jumbleThink
Investing in Your Health with Steve Neeleman
Ask any American about our health system and they will tell you the same thing. 'It's broken.' The system seems to be rigged against the consumer only to benefit the insurance companies and health care systems.
Steve Neeleman has spent years working in this system as a doctor and seen how the system treats people. But his story is much more personal on how the health care system even failed him. In today's episode, Dr. Neeleman gives us a look into how his company 'Health Equity' is helping individuals, families, and businesses to truly invest into their health through HSA, FSA, HRA programs. These programs help every day people to invest into their long term health.
Beyond talking about health, we also discuss his family and their entrepreneurial endeavors, building startups, how personal experience sparks ideas, the impacts of health and finance, and much more.
About Steve
Stephen Neeleman is the CEO and founder of HealthEquity (www.healthequity.com), a personal healthcare financial service and health savings account company based in Draper, UT. Dr. Neeleman founded HealthEquity to repair the fractured relationship between patients and their physicians and to help more people obtain quality health insurance by re-introducing consumerism into healthcare.
As a board-certified physician, Dr. Neeleman brings to HealthEquity passion and firsthand knowledge for the practice of medicine.
Prior to his medical training, Dr. Neeleman worked as general manager for Morris Air (later acquired by Southwest Airlines), in Utah.
Dr. Neeleman combined efficiency, technology and excellent customer service to succeed in a rocky industry. This innovative business model allowed Morris Air to rise above financially struggling competitors. Dr. Neeleman's goal is to use this model to help save another struggling industry: American healthcare.
In addition to his duties as CEO of HealthEquity, Dr. Neeleman is currently a practicing general and trauma surgeon for Intermountain Healthcare at American Fork Hospital and Utah Valley Regional Medical Center in Utah. Dr. Neeleman was appointed by Governor Gary Herbert to serve as a board member of HIP Utah, Utah's high-risk insurance pool. He also serves on the Council for Affordable Health Insurance HSA Working Group and on America's Health Insurance Plans' HSA Leadership Council. Dr. Neeleman is a former assistant professor of surgery at the University of Arizona and the co-author of The Complete HSA Guidebook—How to make health savings accounts work for you!
Dr. Neeleman completed his undergraduate degree and played football at Utah State University. He attended medical school at the University of Utah and completed his surgical training at the University of Arizona.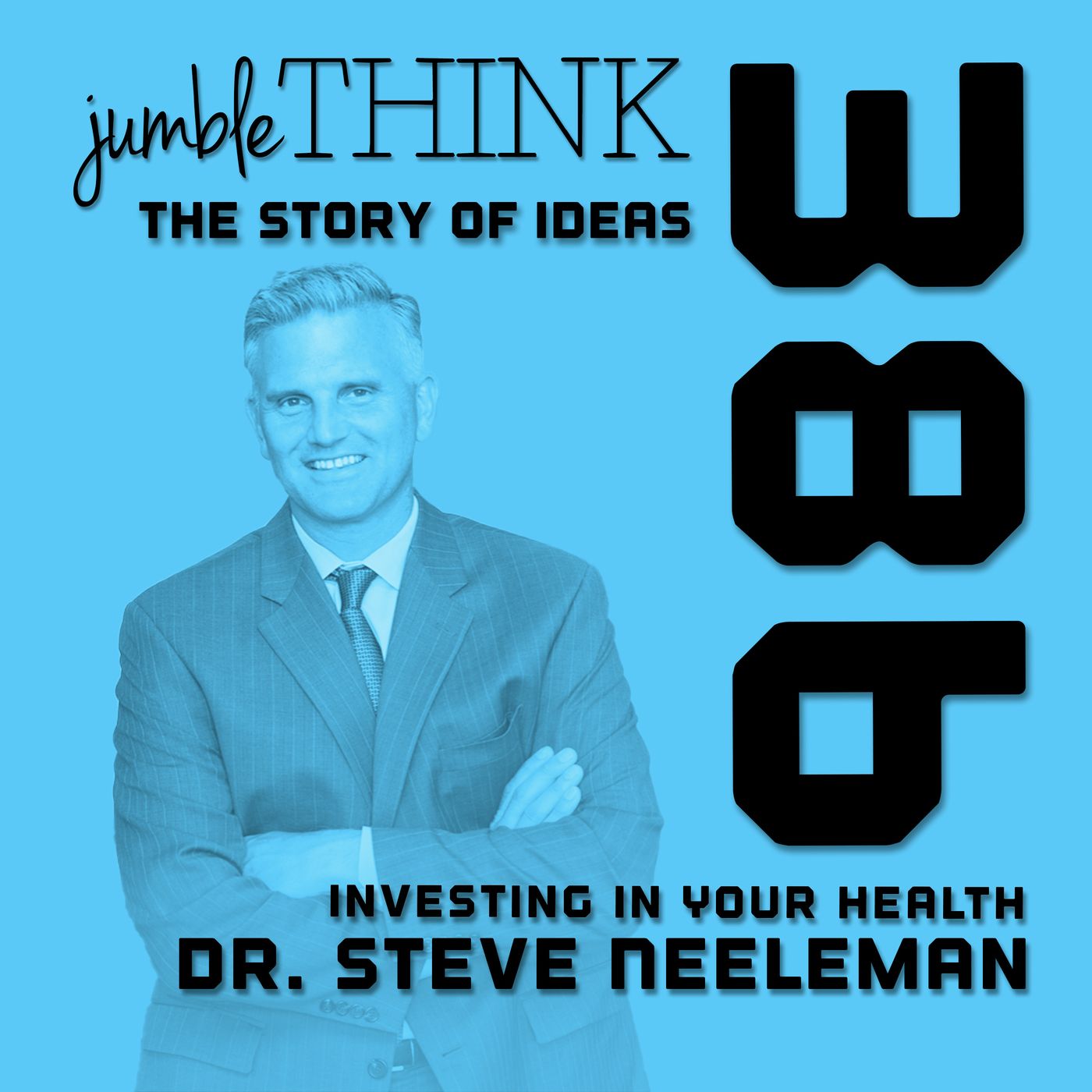 Search Results placeholder
Description by jumbleThink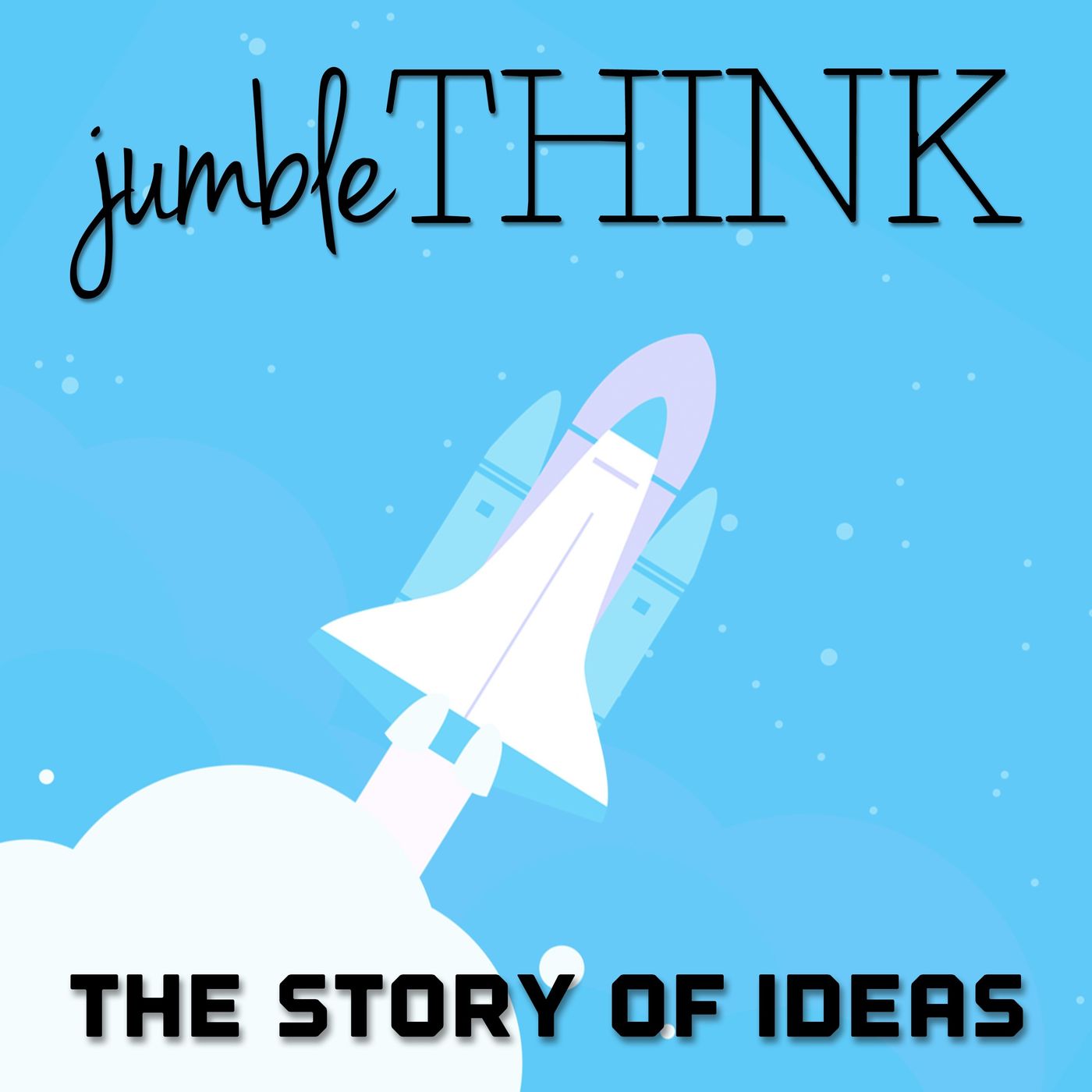 jumbleThink tells the stories of dreamers, makers, innovators, and influencers who are impacting culture and changing the world around them. We interview leading actors, entrepreneurs, authors, athletes, and taught leaders to hear their stories of chasing big dreams. Along the way, we share tips on how you can turn your own dreams into reality too. Our host, Michael Woodward, has worked with hundreds of businesses to help them refine their ideas and create their big dream.
Subscribe or follow this podcast:
jumbleThink is a podcast focused on sharing the stories of dreamers, makers, innovators, and influencers from various segments of life. Along the way we will share tips that you can use in your pursuit to chase your big idea or dream. Our guests include artists, authors, business owners and executives, film makers, artisans, builders, politicians and other world changers. We set out to learn how their big idea started and what keeps them chasing their dreams. Our host, Michael Woodward, has worked with hundreds of businesses to help them refine their ideas and create their big dream.
Explore more
Business podcasts
Visit podcast
A random podcast 🎲