Keep Calm And Kerry On
This week Kerry is chatting to Radio, Tv and Pop star, Cheryl Baker.
Cheryl found fame after winning The Eurovision Song Contest as one quarter of Bucks Fizz in 1981. Bucks Fizz went on to tour the world and Sell millions of records. Cheryls career hasn't stopped at just pop music though, She has been a presenter Record Breakers, Eggs 'n' Baker. She has toured in musicals; Footloose, Honk and Suessical as well as appearing on countless prime time tv shows including; Dancing on Ice and poster to Operastar.
In this episode. Cheryl shares her journey from dreaming of becoming a pub singer to traveling the world and becoming an international superstar. Plus she explains how her time keeping nearly cost her, her big break.
You can follow Cheryl on Instagram – @thecherylbaker
If you have enjoyed this podcast please rate, Review and Subscribe… feel free to tell a friend too!
Follow Kerry on Twitter and Instagram. Find out more information and upcoming dates from Kerry Ellis at kerryellis.com
Produced by Martin Joseph at Peroxide Media.
Please support this sponsors that make these episodes possible.
Me Winchmore Hill – www.mewinchmorehill.com
Bedfordshire Hot tubs – www.bhtubs.co.uk – Quote 'Kerry On' at the checkout or when you speak to them and they are going to donate towards 'Acting For Others'.
---
See acast.com/privacy for privacy and opt-out information.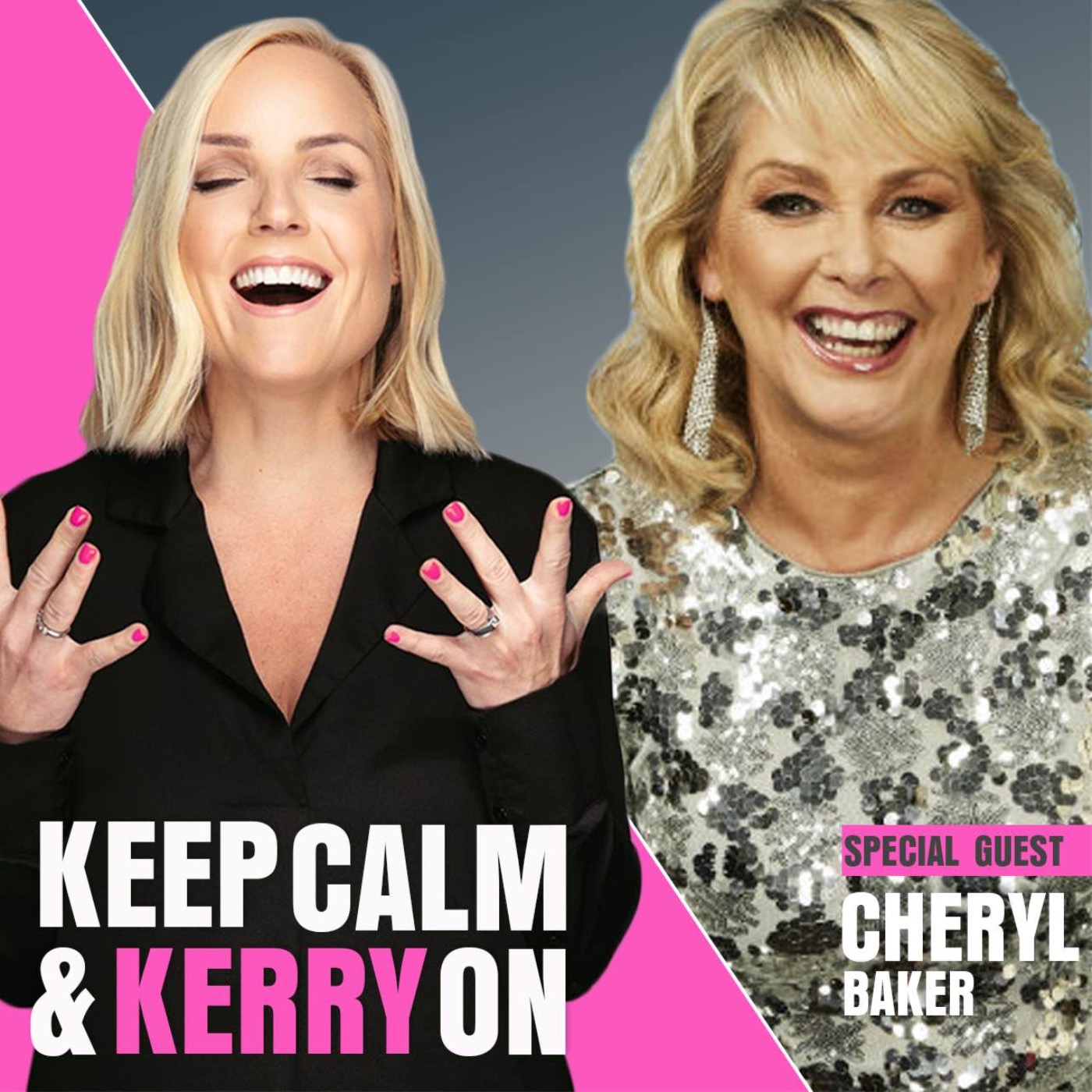 Search Results placeholder
Description by Keep Calm And Kerry On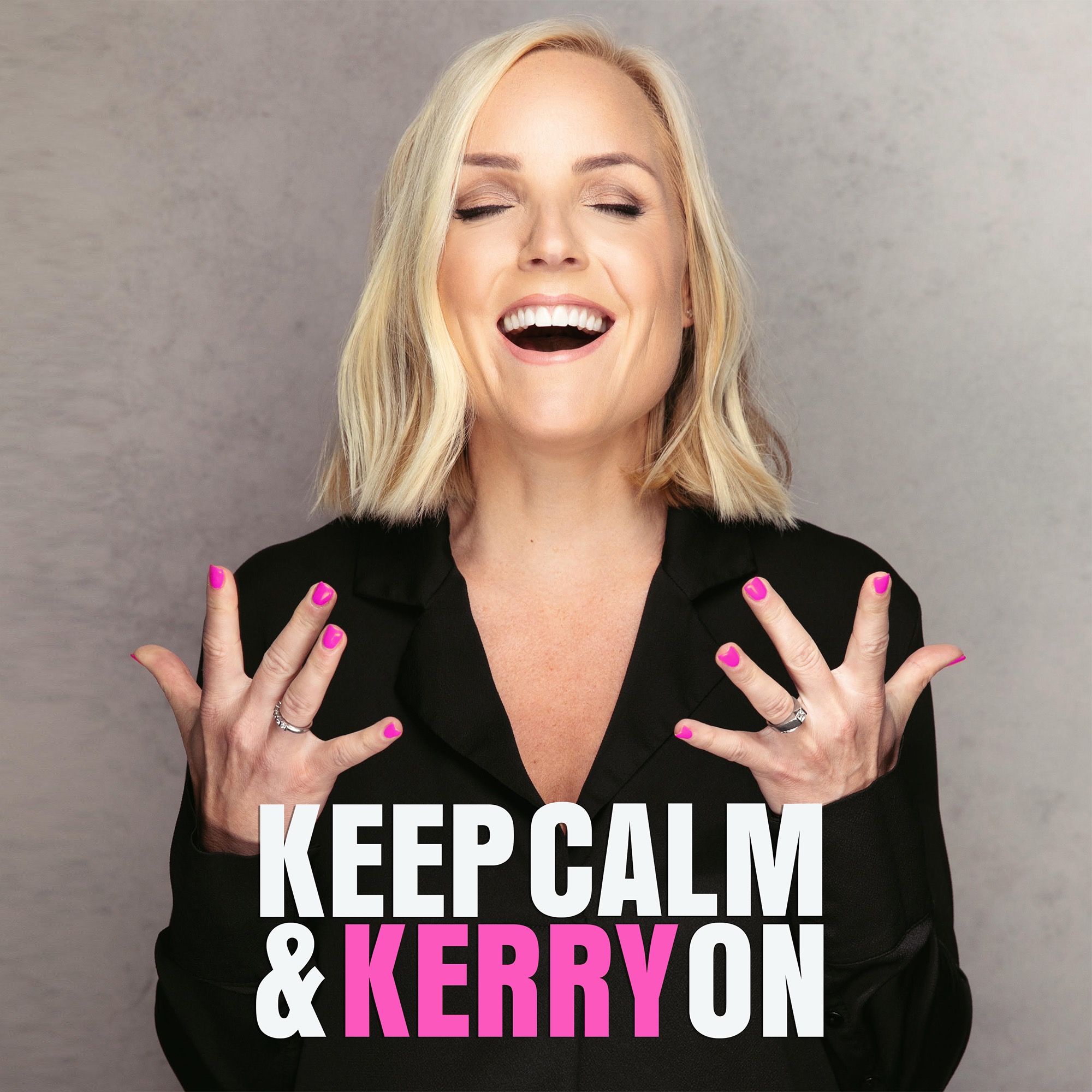 Kerry Ellis is a West End and Broadway Star. Best known for playing the first British Elphaba In Wicked, We Will Rock You, Cats, Les Miserables and Touring the world Performing with Rock Legend Brian May.
In this new series, Kerry is sitting down with stars of stage, song and screen to discuss their highs and lows. These candid and eye opening conversations discuss the realities of a life in front of the spotlight and what happens in the moments when it is not shining quite as bright.
These honest accounts of determination and success will leave you inspired and ready to take on any challenge. Each guest will have the chance to look back to their younger days, at moments that may have seemed to tough and give their one piece of advice to... Keep Calm And Kerry On.
---
See acast.com/privacy for privacy and opt-out information.
Subscribe or follow this podcast:
West End and Broadway Star Kerry Ellis speaks with the stars of stage and screen about the highs and lows of the entertainment world.
Explore more
Arts podcasts
A random podcast 🎲