Keep Calm And Kerry On
In the final episode of this season, Kerry chats with star of stage and screen Denise Van Outen.
Denise rose to fame as a presenter on The Big Breakfast before making a name for herself as an actress and theatre star. She has starred in various musicals and theatre productions including Chicago, Tell me on a Sunday, rent remixed and Legally Blonde. Outside of theatre she has also stared in various TV shows and films including; Eastenders, Neighbors, Love, Honor and Obey and The Keith Lemon film. Outside of her work as an actress you will often catch her appearing on a TV talent show. Having Competed on Strictly come dancing and The Masked Singer plus finding herself on the judging panel of Any Dream Will Do, Born To Shine and Irelands Got Talent.
In this episode Denise discusses her career from the highs of performing on broadway to the lows of productions that have not been as successful. She speaks of her determination and work ethic and how she is constantly looking for her next challenge. This episode is perfect for anyone who may be going through a deficit time as Denise teaches us that doors closing lead to new opportunities.
Stick around until the end of the episode as there is one final 'Keep Calm And Kerry On' lesson, that is not to be missed.
You can follow Denise on her social media Twitter / Instagram
Follow Kerry on Twitter and Instagram
Find out more information and upcoming dates from Kerry Ellis at kerryellis.com
If you have enjoyed this podcast please rate, Review and Subscribe... feel free to tell a friend too!
Producer - Martin Joseph
---
See acast.com/privacy for privacy and opt-out information.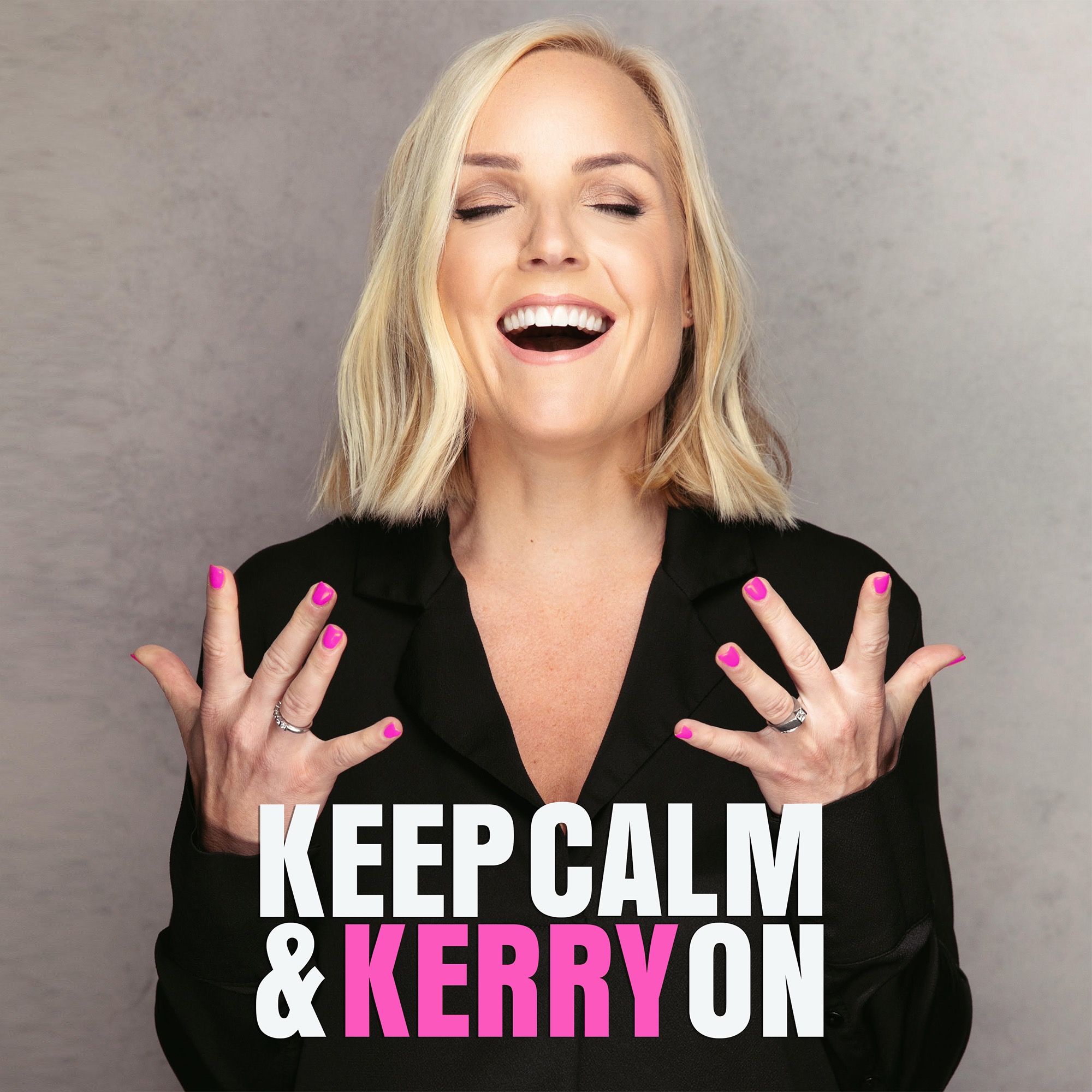 Kerry Ellis is a West End and Broadway Star. Best known for playing the first British Elphaba In Wicked, We Will Rock You, Cats, Les Miserables and Touring the world Performing with Rock Legend Brian May.
In this new series, Kerry is sitting down with stars of stage, song and screen to discuss their highs and lows. These candid and eye opening conversations discuss the realities of a life in front of the spotlight and what happens in the moments when it is not shining quite as bright.
These honest accounts of determination and success will leave you inspired and ready to take on any challenge. Each guest will have the chance to look back to their younger days, at moments that may have seemed to tough and give their one piece of advice to... Keep Calm And Kerry On.
---
See acast.com/privacy for privacy and opt-out information.
[This description is from Keep Calm And Kerry On.]
West End and Broadway Star Kerry Ellis speaks with the stars of stage and screen about the highs and lows of the entertainment world.
Arts podcasts
A random podcast 🎲