Keep Calm And Kerry On
Live at The Theatre Cafe With Cassidy Janson, Aimie Atkinson & Michael Auger
In this very special season finale Kerry is joined by 3 amazing guests live from The Theatre Cafe.
Cassidy Janson, Aimie Atkinson & Michael Auger all share their highs and lows of a career in theatre and they share how exactly they… Keep Calm And Kerry On.
Follow Cassidy – @cassidyjanson
Follow Aimie – @aimieatkinson
Follow Michael @michaelcollabro
Find out more about The Theatre Cafe at their website thetheatrecafe.co.uk
If you have enjoyed this podcast please rate, Review and Subscribe… feel free to tell a friend too!
Follow Kerry on Twitter and Instagram. Find out more information and upcoming dates from Kerry Ellis at kerryellis.com
Produced by Martin Joseph at Peroxide Media.
---
See acast.com/privacy for privacy and opt-out information.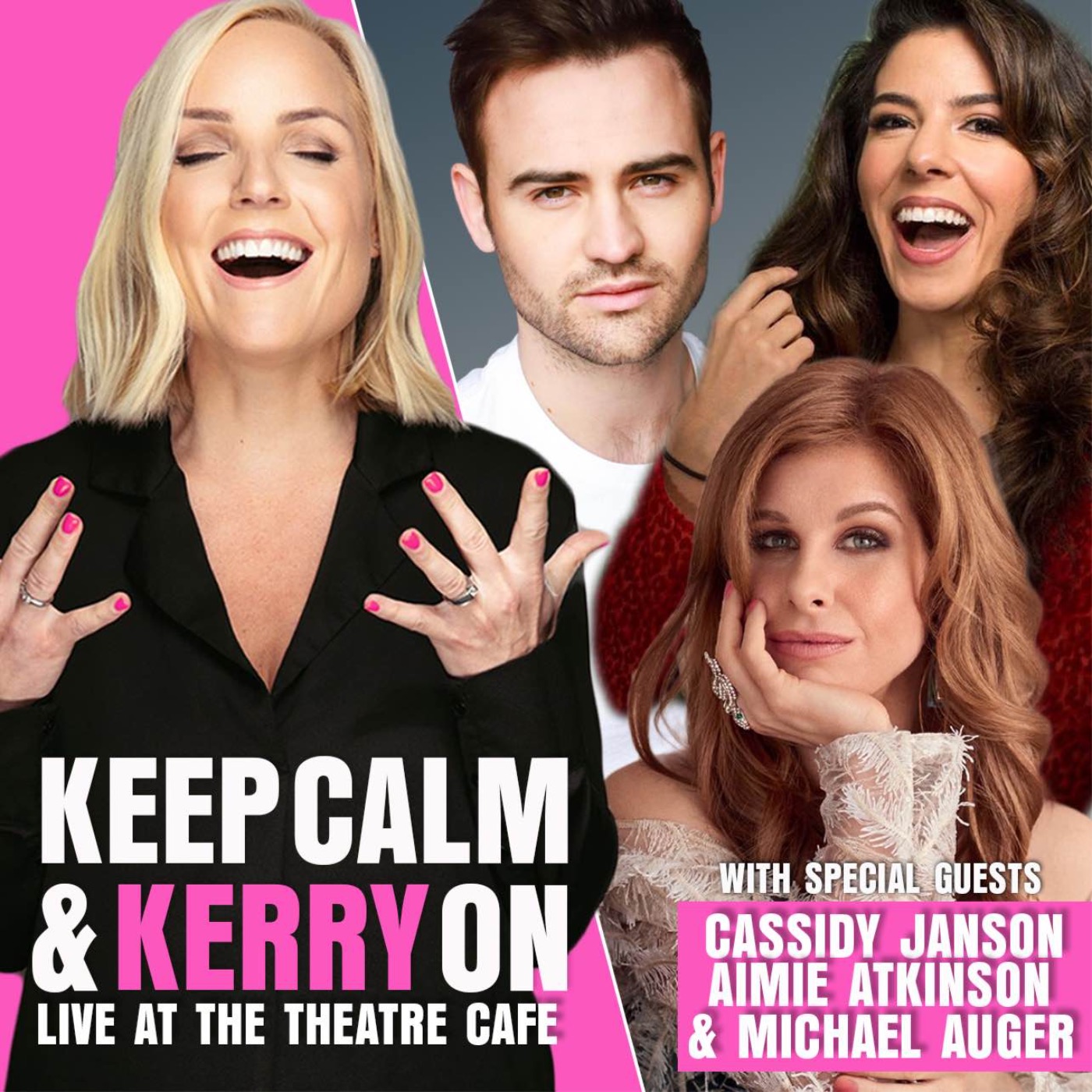 Search Results placeholder
Description by Keep Calm And Kerry On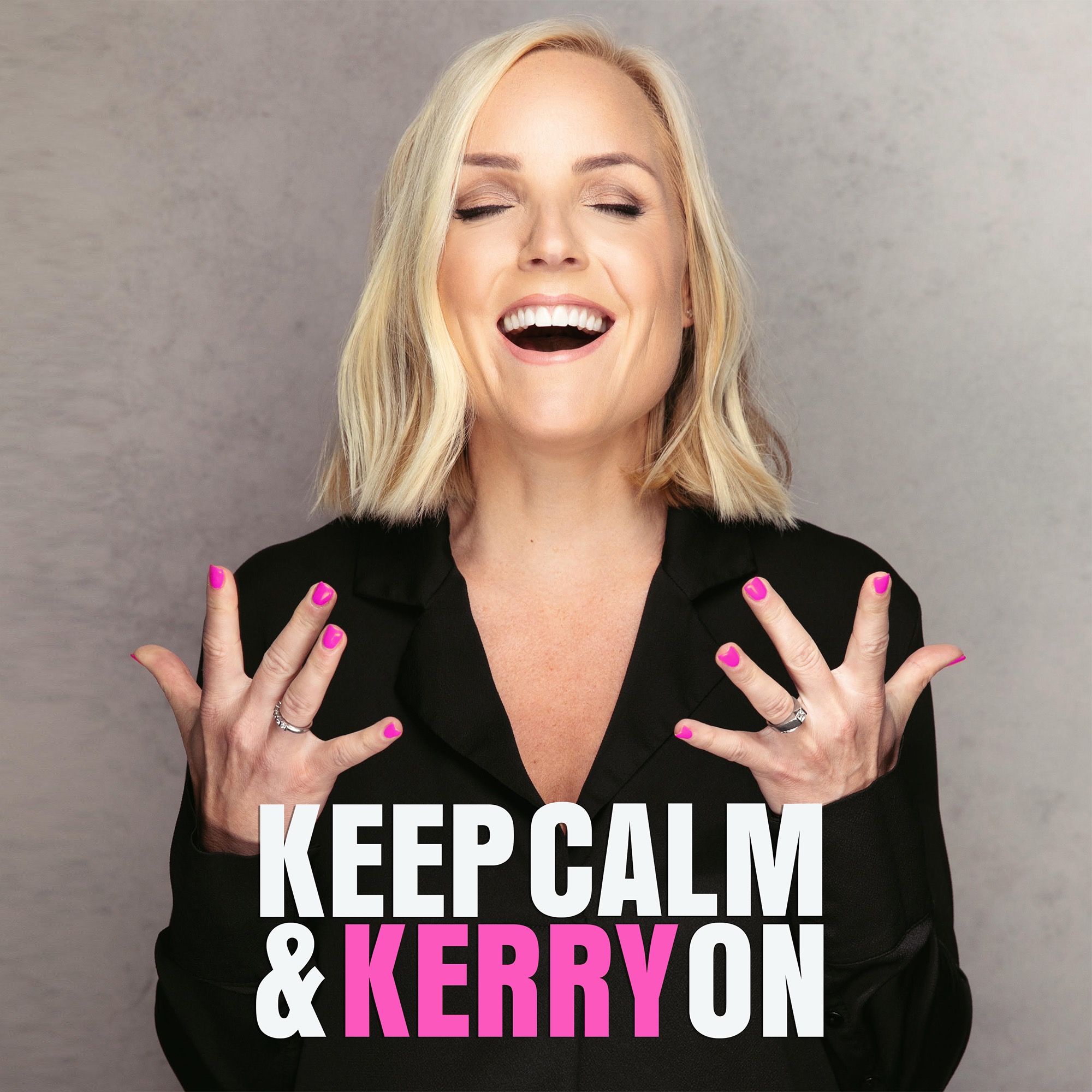 Kerry Ellis is a West End and Broadway Star. Best known for playing the first British Elphaba In Wicked, We Will Rock You, Cats, Les Miserables and Touring the world Performing with Rock Legend Brian May.
In this new series, Kerry is sitting down with stars of stage, song and screen to discuss their highs and lows. These candid and eye opening conversations discuss the realities of a life in front of the spotlight and what happens in the moments when it is not shining quite as bright.
These honest accounts of determination and success will leave you inspired and ready to take on any challenge. Each guest will have the chance to look back to their younger days, at moments that may have seemed to tough and give their one piece of advice to... Keep Calm And Kerry On.
---
See acast.com/privacy for privacy and opt-out information.
Subscribe or follow this podcast:
West End and Broadway Star Kerry Ellis speaks with the stars of stage and screen about the highs and lows of the entertainment world.
Explore more
Arts podcasts
A random podcast 🎲