Le Monstre
A potentially related case from 1993 brings the Dutroux Affair back into the spotlight, renewing interest in DNA testing. Host Matt Graves searches three countries in an attempt to track down an illusive character that may have information related to the larger conspiracy.
For more info visit www.monster-podcast.com
Archival audio for this series provided by Sonuma RTBF Archives and CNN Archives.
See omnystudio.com/listener for privacy information.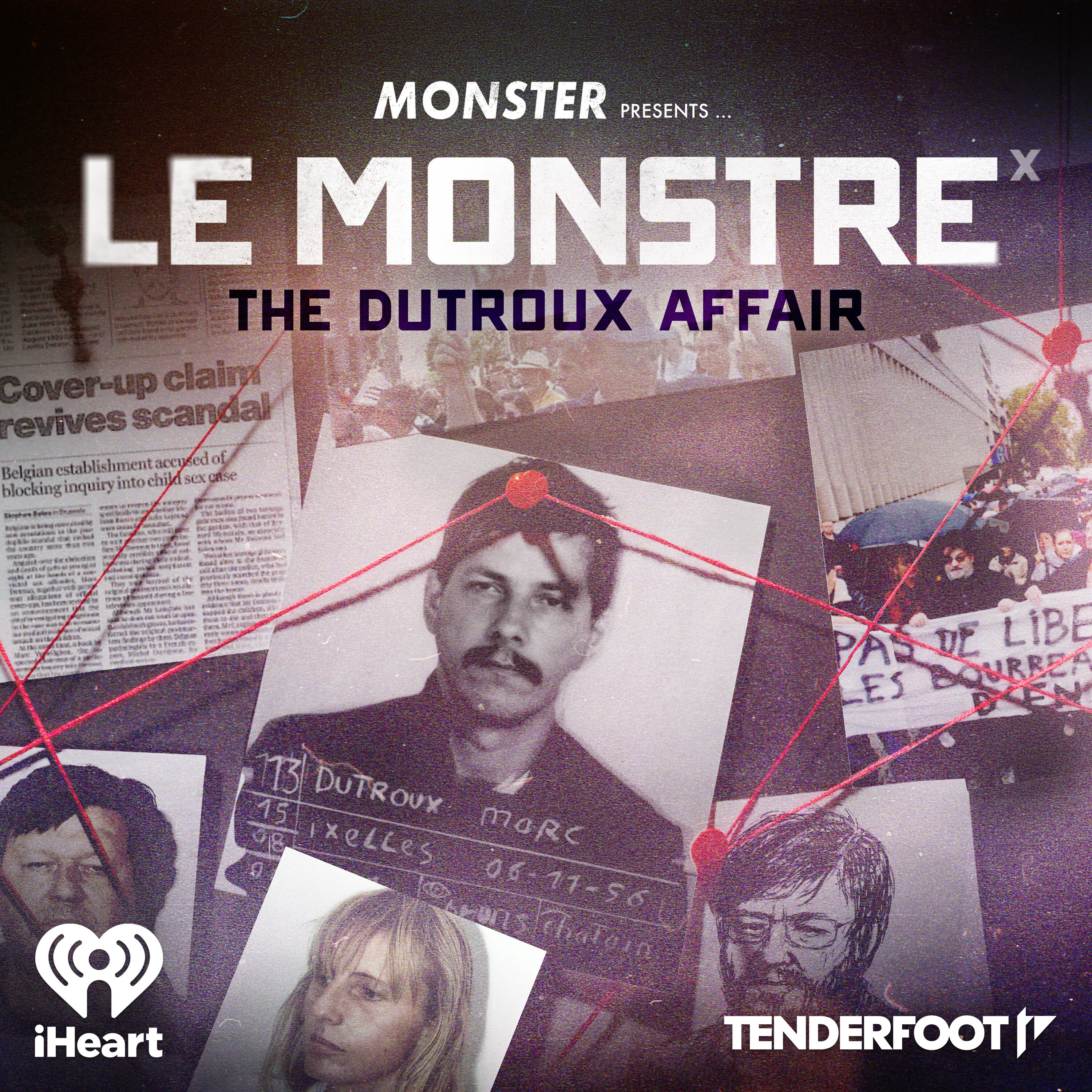 Search Results placeholder
View other episodes
Description by Le Monstre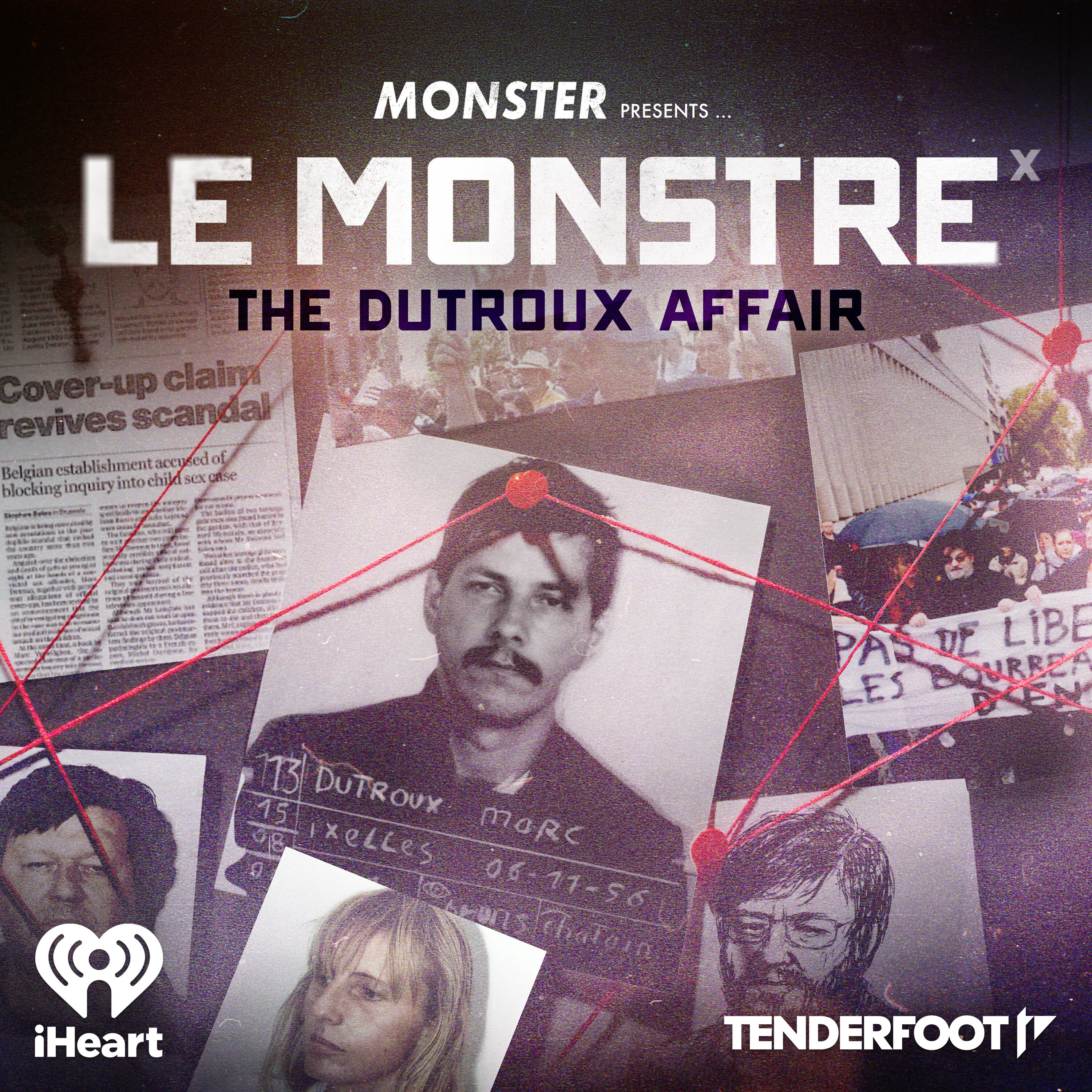 In the 80s and 90s, a serial killer, pedophile, and kidnapper, Marc Dutroux, terrorized the country of Belgium. His unspeakable crimes and the incompetence or unwillingness of law enforcement agencies to stop him brought the entire country of Belgium to the brink of revolution. With hundreds of thousands taking to the streets in protest. Le Monstre will tell the story of these crimes and their aftermath, known as the Dutroux Affair, in an attempt to address unanswered questions, and to hopefully bring closure to one of the darkest chapters in Belgium's history.
Subscribe or follow this podcast:
A podcast that follows the story of Marc Dutroux, a serial killer and a kidnapper who operated in Belgium in the '80s and '90s. His crimes, combined with the "unwillingness of law enforcement agencies," nearly brought Belgium to revolution.
Explore more
True Crime podcasts
A random podcast 🎲