Liberty After Dark
On today's episode we briefly go over the idea of rights, what are they, where do they come from, and how do they fit in to the modern world. Hope you enjoy and sorry for the delay!
View full episode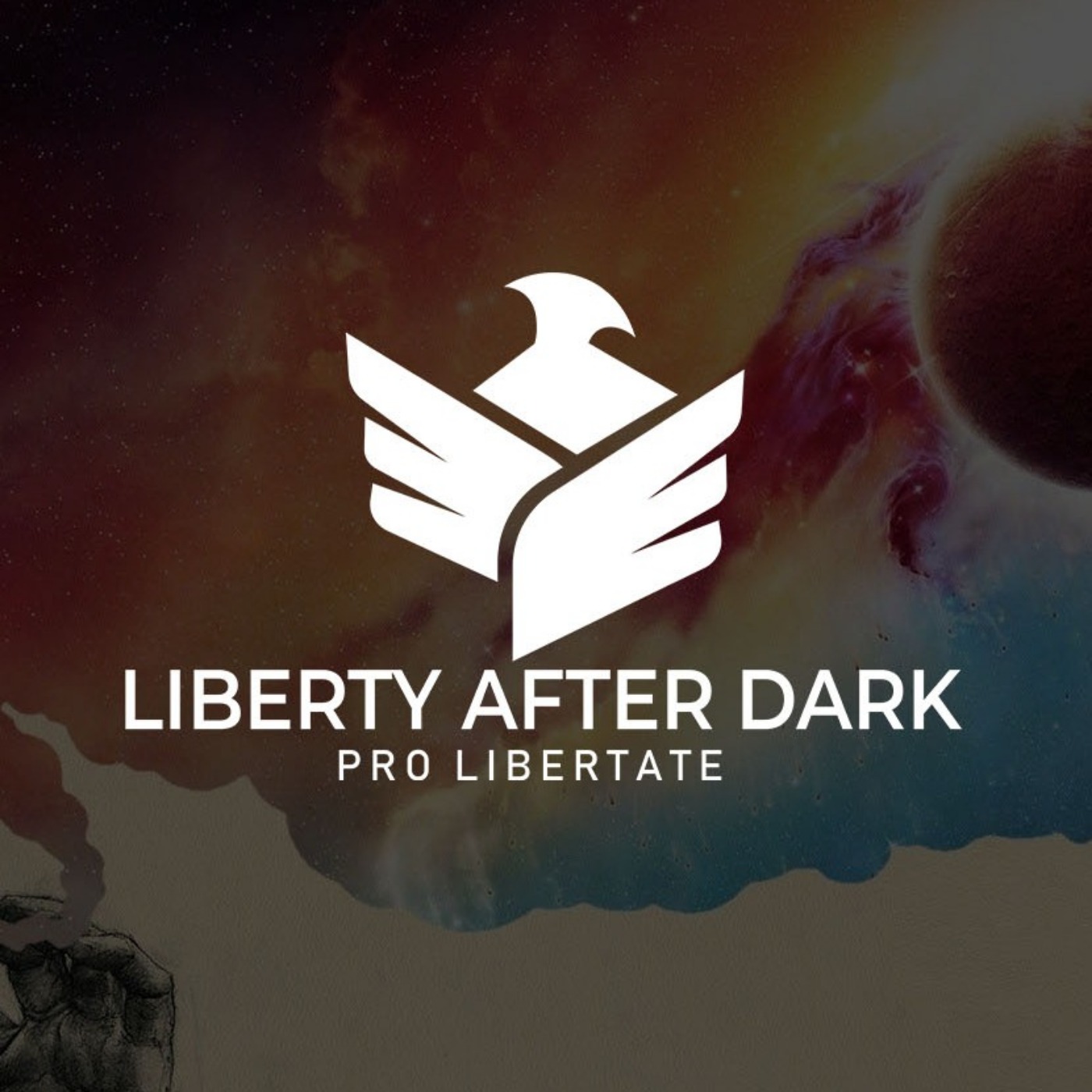 Promoting volunteerism, minimizing violence, and maximizing personal liberty.
[This section is from the podcast author. PodMust is not responsible for its content.]
Promoting liberty one show at a time
New: tweet your review!
Share your opinion about this podcast in 1 tweet and we will display it here. Click on the button.
I tweet my review
News & Politics podcasts
Visit podcast