Life With Michael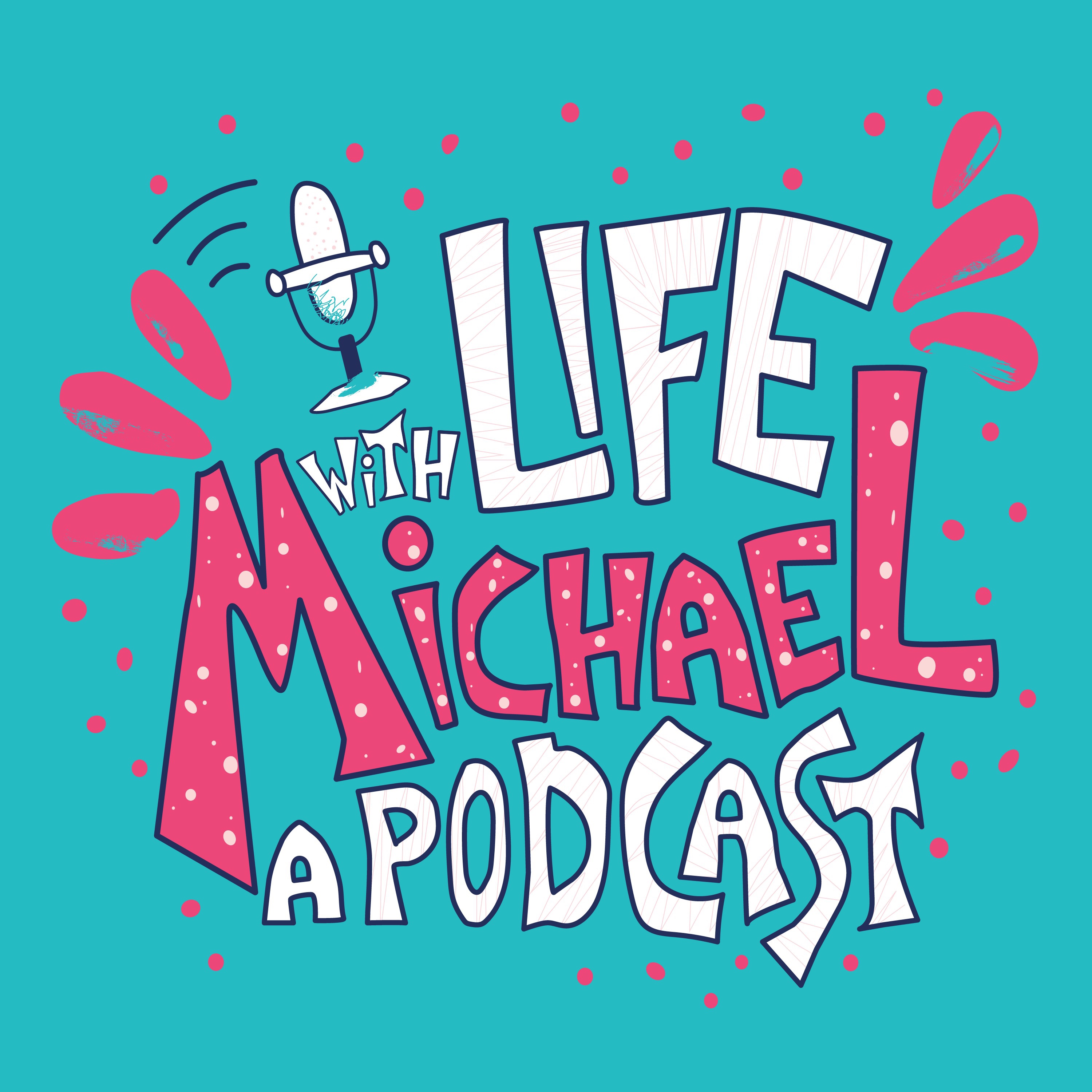 A few weeks ago I decided that I wanted to start a project and commit! (For once)
You see, I realized that over the past 2 years I have created a habit of dreaming, starting with false expectations, feeling disappointed and then quitting. I wanted to start a project where I can proof to myself and myself only that I CAN actually start something and finish it.
So I set myself a challenge: Record and share an audio diary entry every day for the next 365 days to come!
Hence: Life With Michael was born!
Who am I? (You might have that question)
My name is Mike, at the time of writing I am based in Abu Dhabi (although that will change in a few weeks). As mentioned I have many hopes and dreams and this is my place to share some of them with you as I go through life and record my days as they happen.
Some days might be crazy superficial
Some days might be intensely deep
Some days might be bizarrely boring
But it is my life.. it is Life With Michael
And I invite you to follow along my journey over the next 365 days!
Much love,
Mike
[This section is from the podcast author. PodMust is not responsible for its content.]
What if you wanted to start a vlog but hate filming? You start an audio diary! Its like vlog but just audio! If you are like me I find myself on YouTube "watching" sloggers when in reality I follow their lives and just have them play in the background whilst I go do other things!… Sounds familiar? At the end of 2019 I set myself a personal goal: To make a recording of my day for the next 365 days! This, just too proof to myself that I can start a project and see it through.. nothing more nothing less. (Well, also kinda because I believe that the next 365 days are going to be the best and most crazy of my life.. so far!) This is real, this is raw and this is mostly unedited! This is Life With Michael!
New: tweet your review!
Share your opinion about this podcast in 1 tweet and we will display it here. Click on the button.
I tweet my review