Looking Up with Max McCoy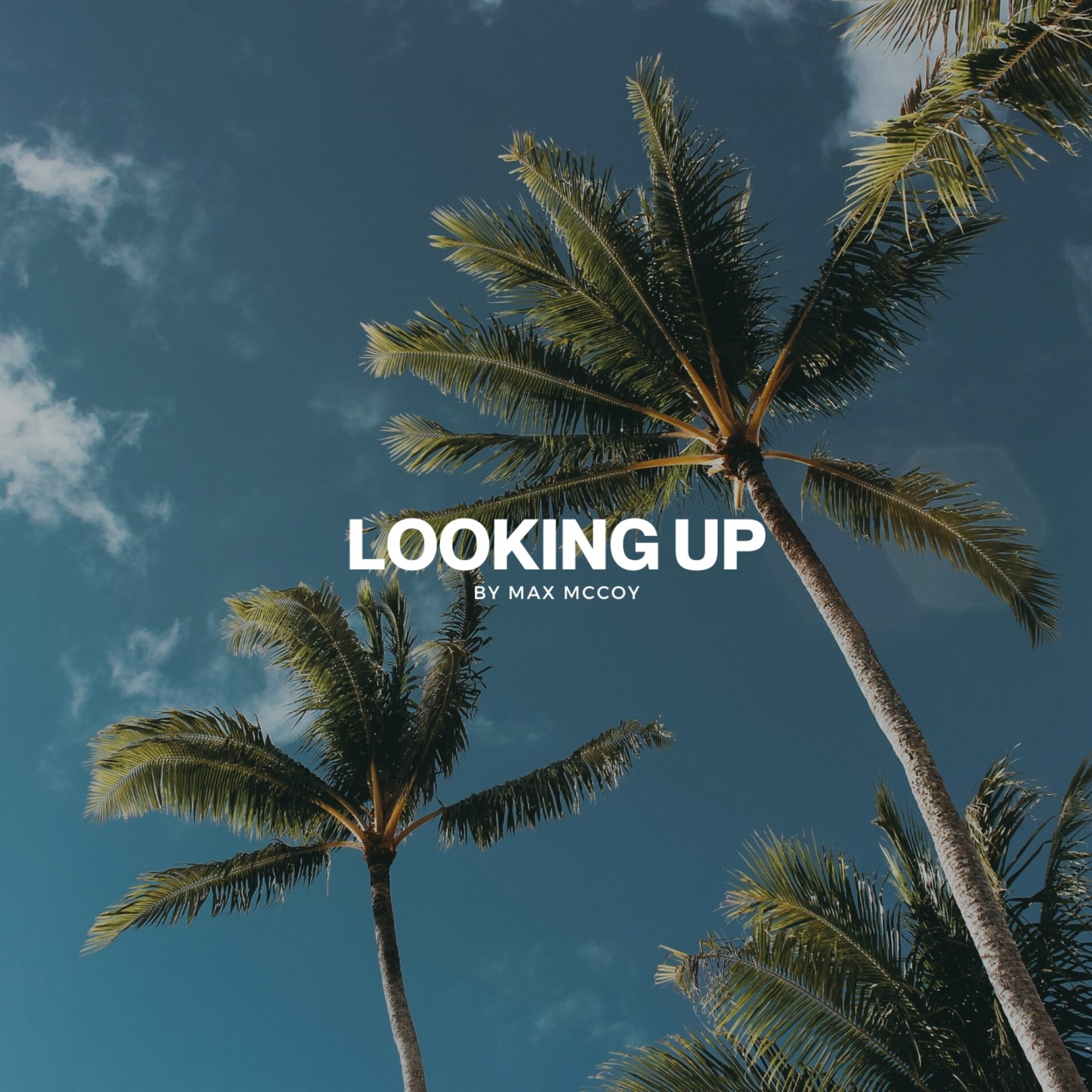 What gives us a sense of true direction? Host Max McCoy aims to answer this question, as he interviews thought leaders within the fields of psychology, personal performance, health, business, and more. He also reflects and gives insights on his personal journey and evolving philosophies around finding clarity and direction in his own life.
Hey! Max here. The lowest points in my life have always been when I've felt completely lost and without direction. Ever since, I've been fascinated by what gives me a true sense of meaning.
I feel a deep dissatisfaction with our society's inability to set us up for a life of fulfillment and enthusiasm. I personally felt like the school system was designed to turn me into a cog in a machine, rather than an empowered and passionate creator of my own life.
Given, I turned to alternative means of educating myself in hopes of finding my own unique path. My mind, and my options, began to broaden as I turned to books, podcasts, and expansive experiences for guidance.
I since shifted from a life of confusion into one of meaning and purpose, I have turned my creative interests and skillsets into a career, and I have become obsessed with the question of "what gives us a true sense of direction?"
Beyond podcasting, I get the chance to work with some of the world's leading personal development experts that touch on this kind of work, such as Jim Kwik and Tony Robbins, helping them reach even more people.
To further my journey, I'm using this podcast as a platform to deepen my knowledge of myself and my own sense of direction, while also hoping to bring a ton of value to my listeners.
I'm so humbled to be sharing these conversations and perspectives with you. Welcome to Looking Up!
---
See acast.com/privacy for privacy and opt-out information.
This description is from Looking Up with Max McCoy.
Subscribe or follow this podcast:
Hey my name's Max McCoy. I speak with various experts within the fields of psychology, fitness, spirituality, entrepreneurship & lifestyle design, in hopes to help us grow into the person we want to become.

I'm a 24 year old freelance creative director from Los Angeles, California. Former NCAA college athlete and economics grad, I felt let down by the traditional schooling/professional system. As I pursued prioritizing my own mental health and professional freedom through nontraditional education, I would continually ask myself, "Why wasn't I ever told this?"

Given, I hold untraditional conversations that prioritize our mental/biological health, while supporting us in our attempt to break away from the norm in perusing the life we truly want.

I hope you enjoy as much as I do. Welcome to Looking Up!
Explore more
Education podcasts
Visit podcast
A random podcast 🎲