Looking Up with Max McCoy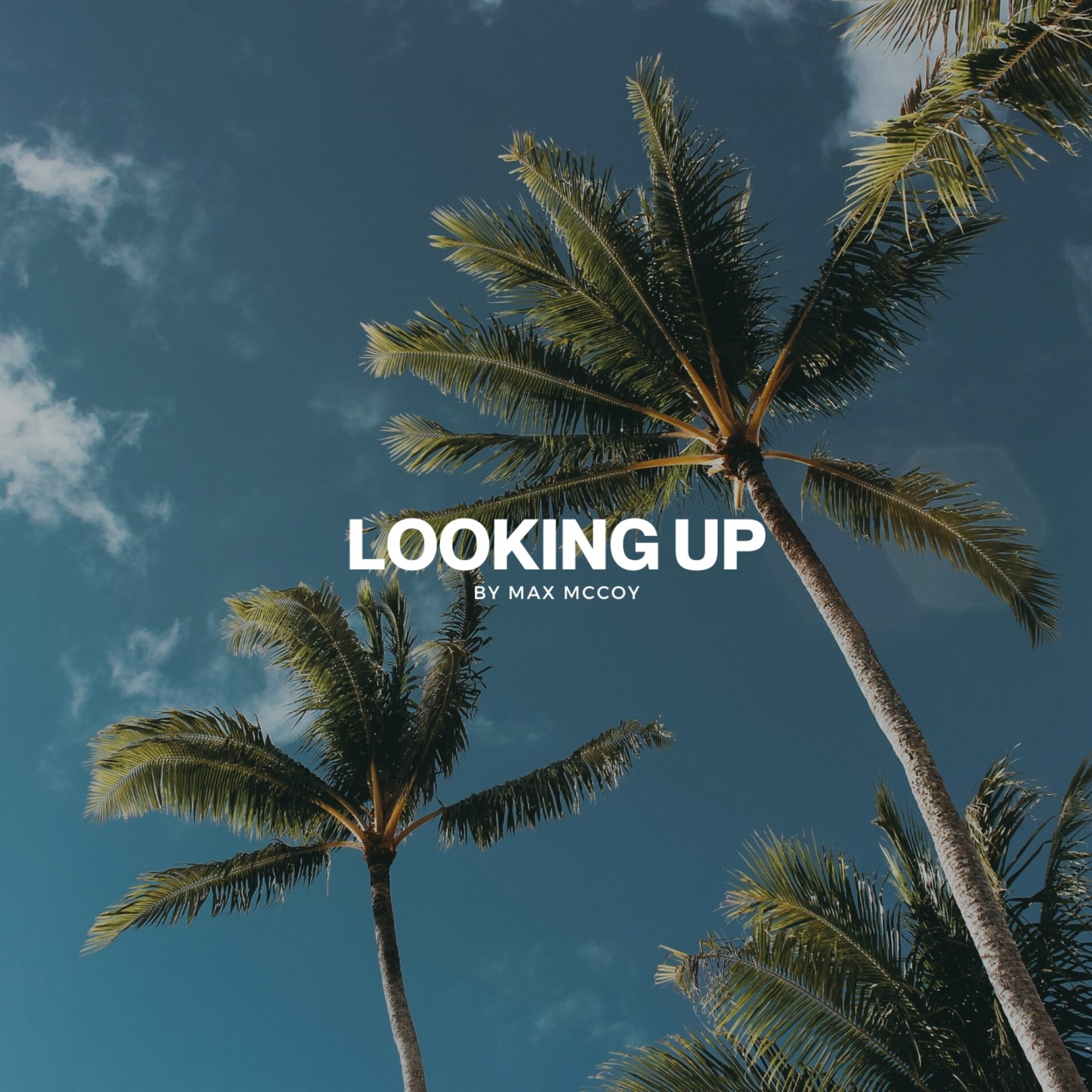 Entrepreneurship, The School System, and Defining Success – Ep. 85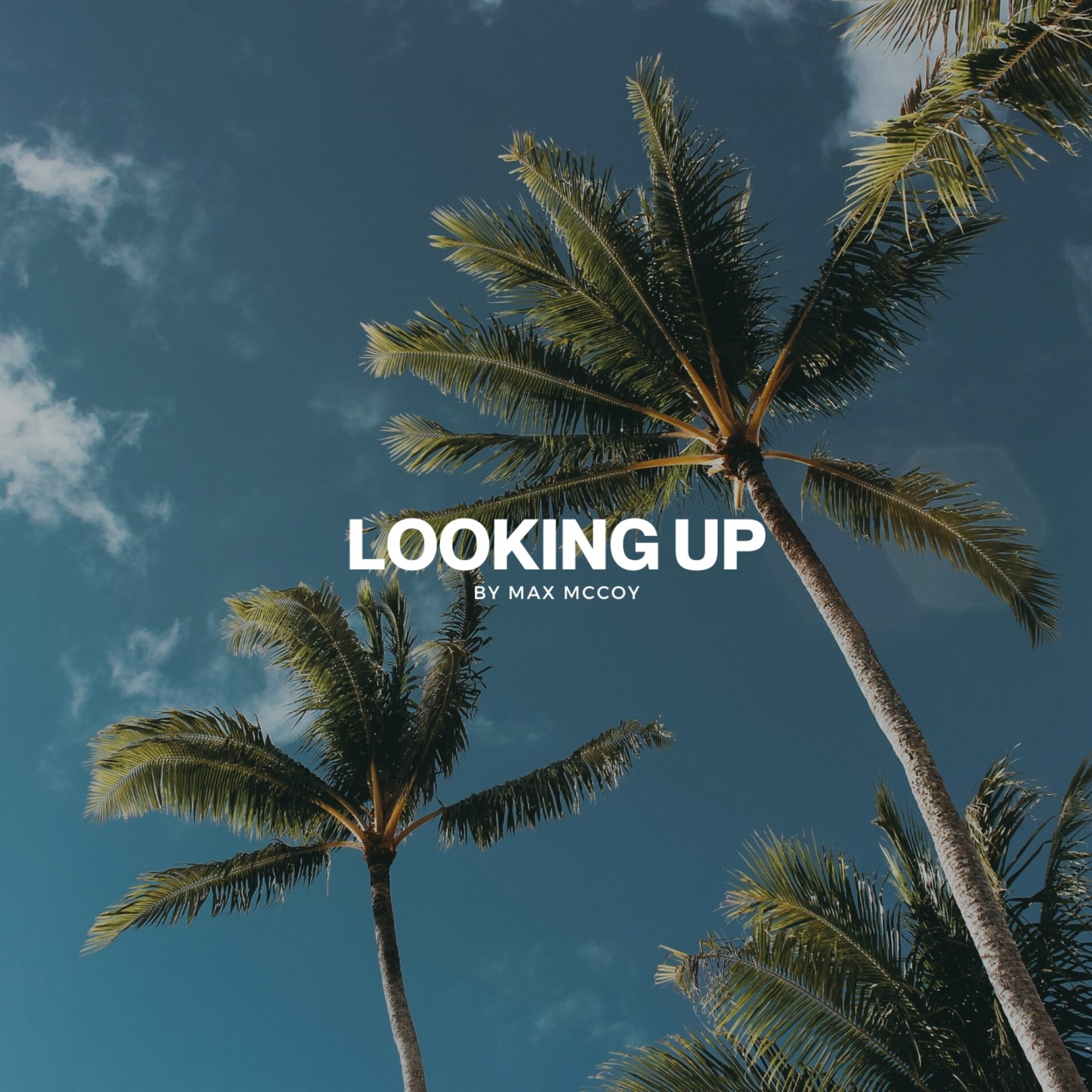 Search Results placeholder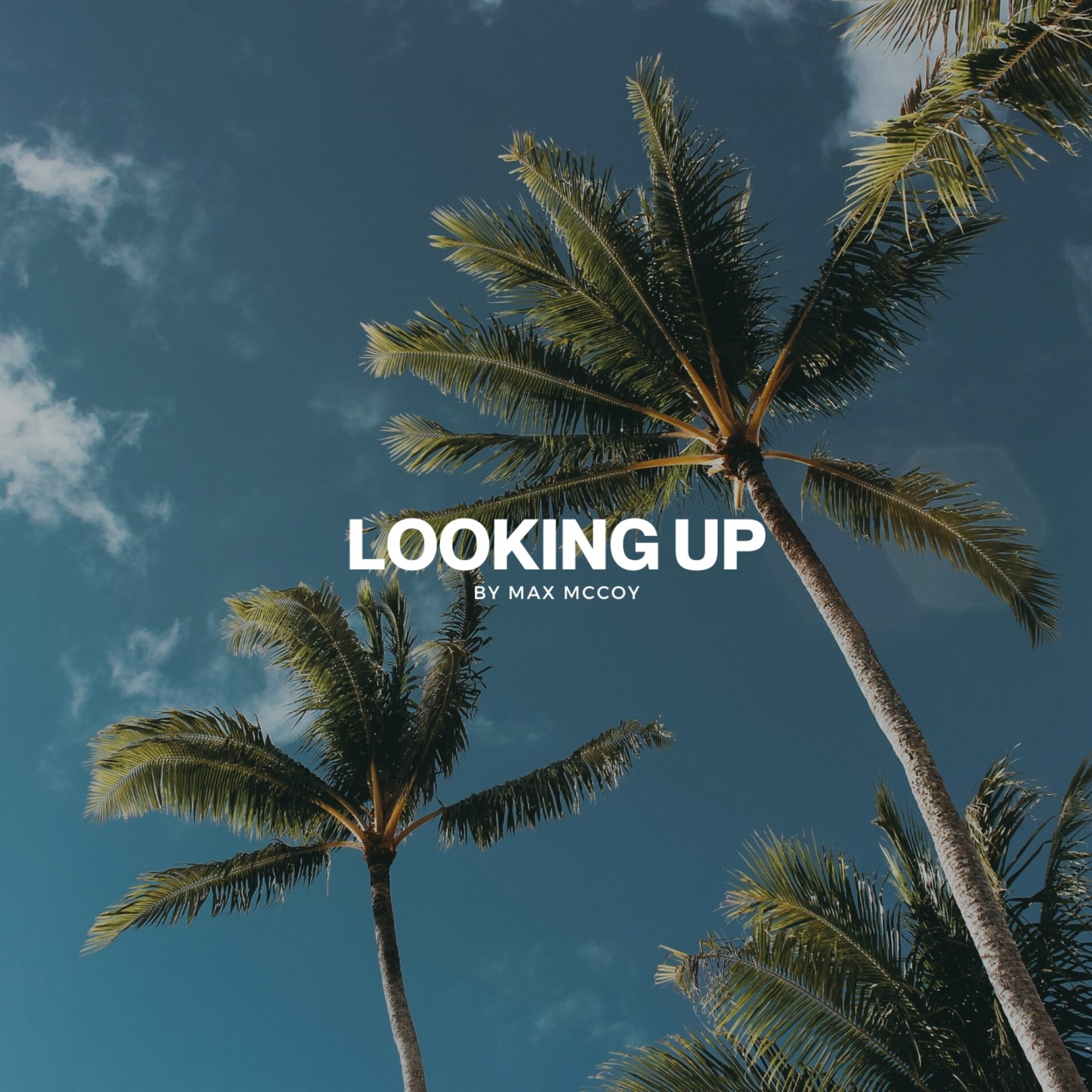 On the journey of trying to live an intentional life. Sharing as I learn along the way. Episodes touch on psychology, performance, spirituality, lifestyle design & more.
My name's Max McCoy. I'm a 25 year old freelance creative from Los Angeles, CA. I felt let down by the traditional schooling system and how it prepared me for the life I dreamed of living. Ever since, I have been on a mission to learn from people, books, and experiences that can help me fulfill what I believe to be my highest calling.
I'm humbled to be sharing these conversations and perspectives along the way, while hopefully growing alongside you.
Welcome to Looking Up.
---
See acast.com/privacy for privacy and opt-out information.
This description is from Looking Up with Max McCoy.
Hey my name's Max McCoy. I speak with various experts within the fields of psychology, fitness, spirituality, entrepreneurship & lifestyle design, in hopes to help us grow into the person we want to become.

I'm a 24 year old freelance creative director from Los Angeles, California. Former NCAA college athlete and economics grad, I felt let down by the traditional schooling/professional system. As I pursued prioritizing my own mental health and professional freedom through nontraditional education, I would continually ask myself, "Why wasn't I ever told this?"

Given, I hold untraditional conversations that prioritize our mental/biological health, while supporting us in our attempt to break away from the norm in perusing the life we truly want.

I hope you enjoy as much as I do. Welcome to Looking Up!
Education podcasts
Visit podcast
A random podcast 🎲