MissingLink on the radio
(minimal @ the cabin) #121
This is an almost 4 hour mix from my set at the cabin! Was my first real gig back since covid and I thought it would be a good idea to drop the whole mix here on the podcast, I do a bit of talking about various tracks and the night itself. Enjoy!
Tracklist:
Sidney Charles – Grindin (Original Mix)
Felipe Cobos, Zuckre – Desub (Zuckre Remix)
David Balmont, Edu Saiz – I Want To You Know (Original Mix)
Daniel Sanchez, Nima Gorji, Lolu Menayed – One [Morning Favorites] (Lolu Menayed Remix)
Palmiz – Semore (Original Mix)
Chris Stussy – Evening Drive (Original Mix)
Juliche Hernandez – Colored Theater (Original Mix)
Tapesh, Toochi (SA) – Don't Go (Original Mix)
Mason Collective – Move Papi (Luuk Van Dijk Remix)
DJOKO – Wrecked (Original Mix)
Tom Spark – Mind Again (Original Mix)
Toman – Don't Hesitate (Original Mix)
Parsec (UK) – Confinement (Original Mix)
DJOKO – One Last (Original Mix)
Wodda – Whiskey (Original Mix)
Paluma – Britney
ZYNK – Dreaming (Original Mix)
Hector Couto – Wata Mood
Demarzo – I Came To Party (Original Mix)
Elliot Chapman, Hart & Neenan – Patience (Sidney Charles Remix)
Jaden Thompson – Thirsty Eyes (Original Mix)
Luuk Van Dijk – Lose Control (Original Mix)
MADVILLA, Mihai Popoviciu – Lipid (Mihai Popoviciu Remix)
Martin Occo – Move Your Body (Original Mix)
ANOTR, Toman – Gamba Roja
Toomy Disco – What Is Real (Original Mix)
Sunday Noise – Profesia (Original Mix)
Aron Volta, Hart & Neenan – My Mind (Original Mix)
Sergio Sergi – Stomp The Beat (Original Mix)
Luuk Van Dijk, Sidney Charles – Suavo (Sidney Charles Remix)
Christian Burkhardt& Daniel Roth, Max Chapman – Get Up (Max Chapman Remix)
Crowd Controlol, Ukulore, Robbie Doherty – The White Rabbit (feat. Ukulore) (Robbie Doherty Remix)
Demarzo – People Moving (Original Mix)
Eddy M – Bang
M-High – Dark Nights (Original Mix)
BADEO – Atomic (Original Mix)
James Dexter – And Then
Jo.an Julian – Robbed Figure (Original Mix)
LewRaz – Into It (Original Mix)
Lucati – Cheeky Beet (Original Mix)
Martin Occo, Alessio Bianchi – First Love (Original Mix)
Mehlor – Cyclops (Original Mix)
Chris Stussy, Toman – Whatudo (Original Mix)
M-High – Days Past (Original Mix)
Prunk, JT Donaldson – Through The Walls (JT Donaldson Remix)
Saison – Moments
Website: www.404missing.link
Instagram: 404_missinglink
Facebook: 404missinglink
Twitter: 404missing_link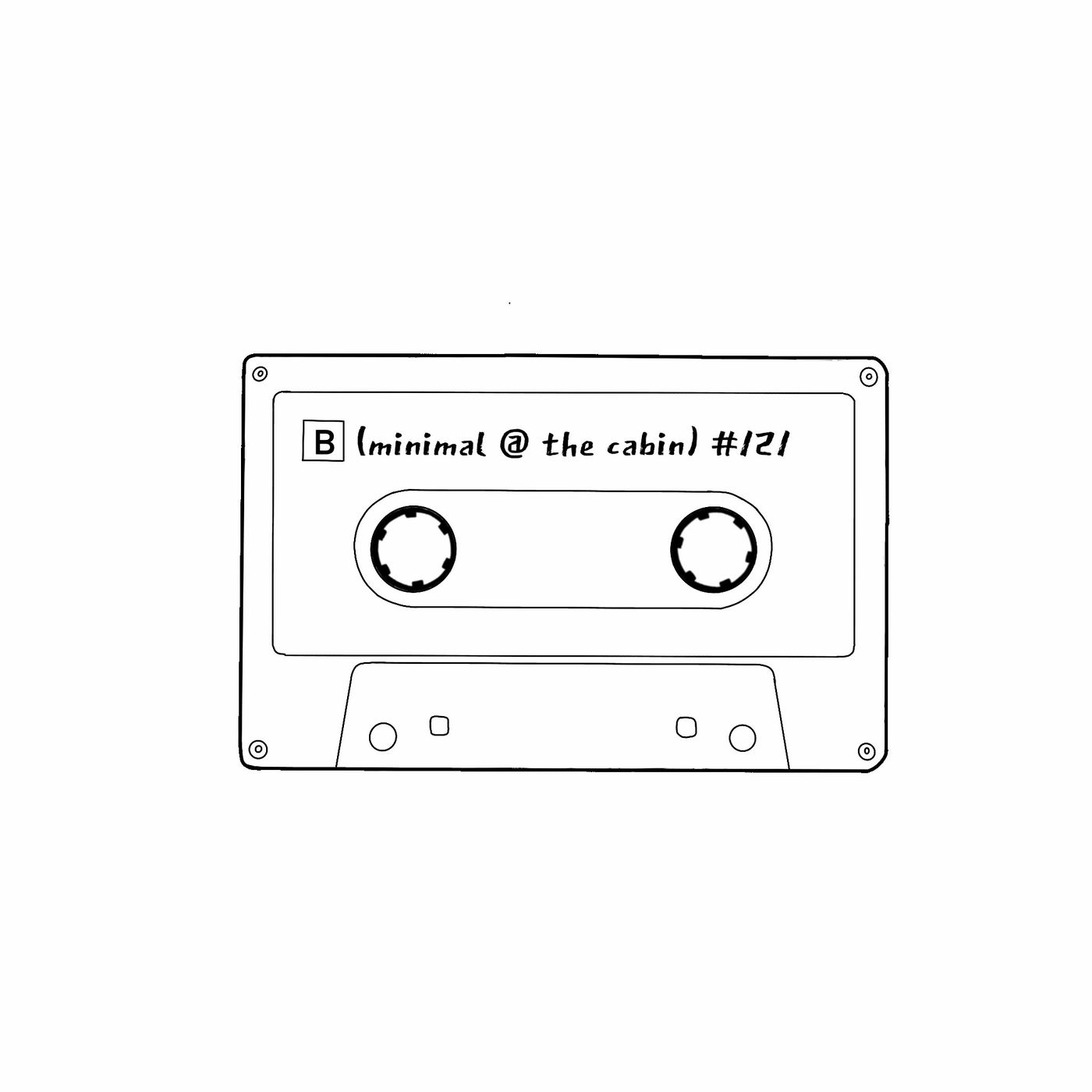 Search Results placeholder
Description by MissingLink on the radio
The underground house music podcast.
Like two sides of a tape it's an almost 2 hour podcast setup in two parts, side A focusing on usually more downbeat tracks where MissingLink can talk about artists, record labels and tracks with each 2nd song being the featured track of the week.
Side B is completely different, more upbeat, more gritty and more underground; this is where MissingLink shut's the hell up and lets the music do all the talking with a full hour mix of music you've never heard before.
Join thousands that have tuned in to the podcast that has topped the charts in 15 countries and counting.
Subscribe or follow this podcast:
London's Largest underground house music podcast. Hosted by MissingLink. This year already it has featured the likes of MYKOOL, MANNION, Cimac and District. A testament to this show's devotion to pure quality and talent while maintaining a strict underground movement. This is the only show where underground music has it's true calling.
Explore more
Music podcasts
Visit podcast
A random podcast 🎲