MissingLink on the radio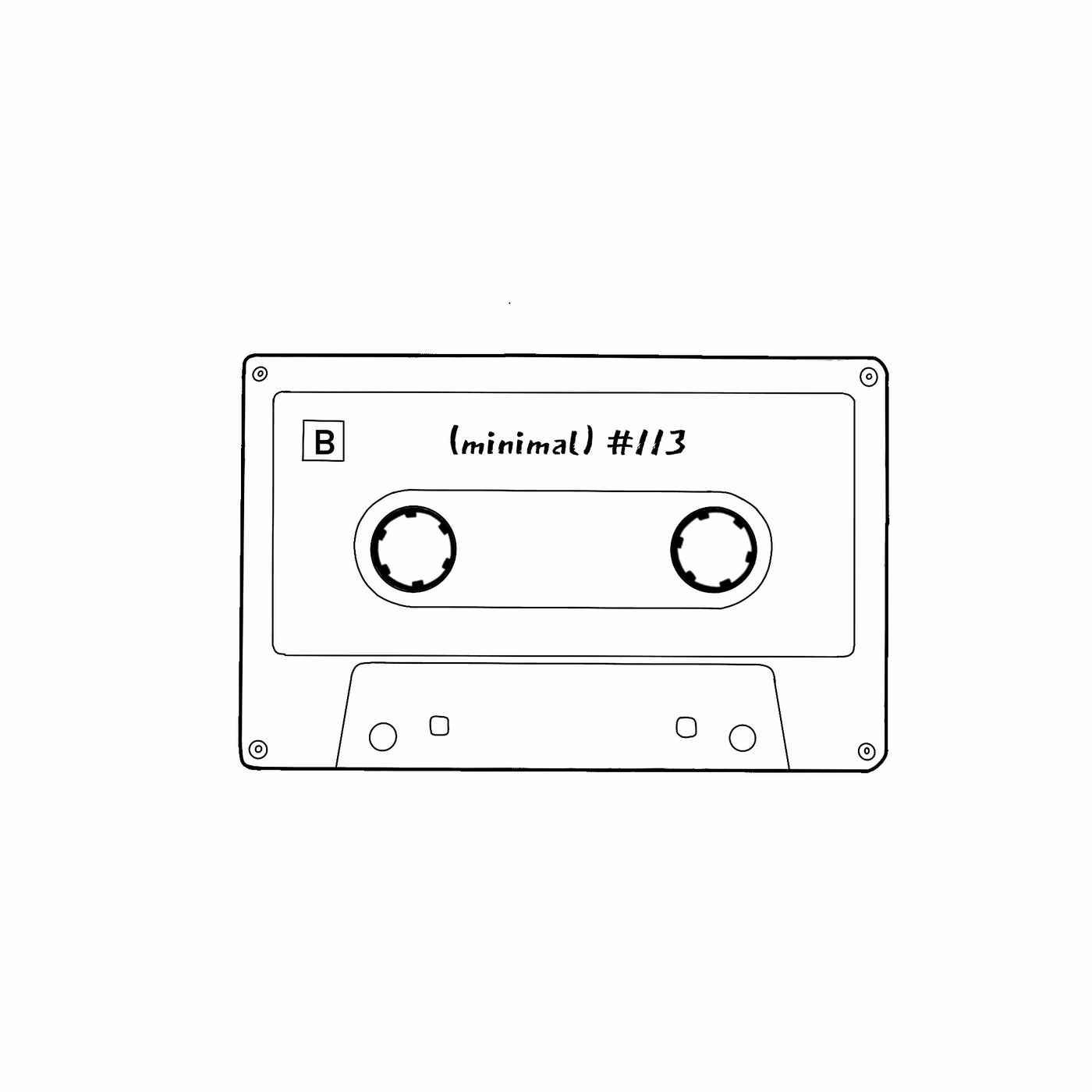 Search Results placeholder
Pure minimal this week as i take you on a journey throughout the subgenre of underground house.
The underground house music podcast.
Like two sides of a tape it's an almost 2 hour podcast setup in two parts, side A focusing on usually more downbeat tracks where MissingLink can talk about artists, record labels and tracks with each 2nd song being the featured track of the week.
Side B is completely different, more upbeat, more gritty and more underground; this is where MissingLink shut's the hell up and lets the music do all the talking with a full hour mix of music you've never heard before.
Join thousands that have tuned in to the podcast that has topped the charts in 12 countries and counting.
This description is from MissingLink on the radio.
Subscribe or follow this podcast:
London's Largest underground house music podcast. Hosted by MissingLink. This year already it has featured the likes of MYKOOL, MANNION, Cimac and District. A testament to this show's devotion to pure quality and talent while maintaining a strict underground movement. This is the only show where underground music has it's true calling.
Explore more
Music podcasts
Visit podcast
A random podcast 🎲