Moms and Mayhem
2.16 First Wives Club & The Walking Dead
We are back and a lot has happened! We start the show off filling you in on all we've been doing, including the GOTF shoot. Leah shares some personal shit and we start a new club. Later we discuss the best villain in Walking Dead history & find out if spiders fart.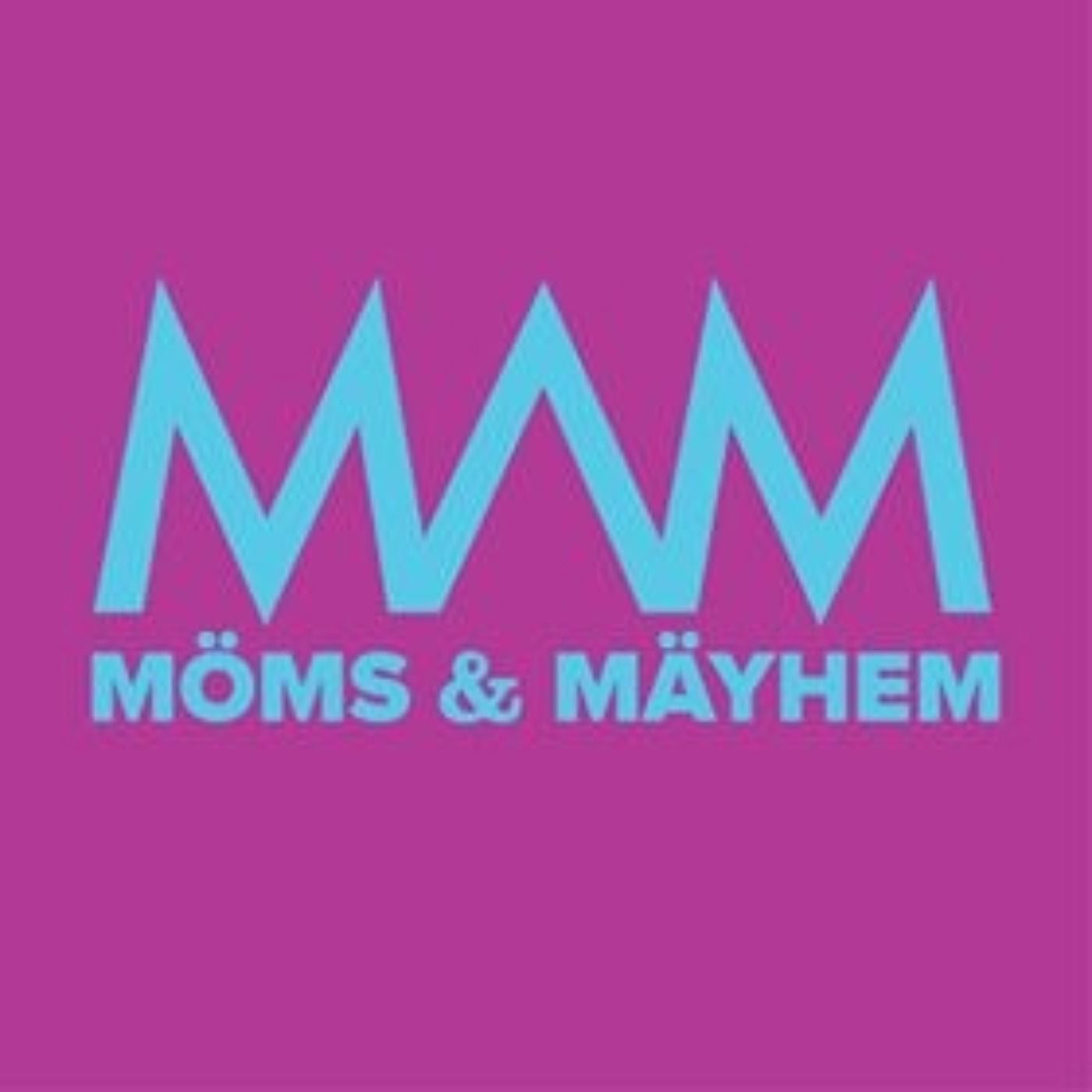 Search Results placeholder
Description by Moms and Mayhem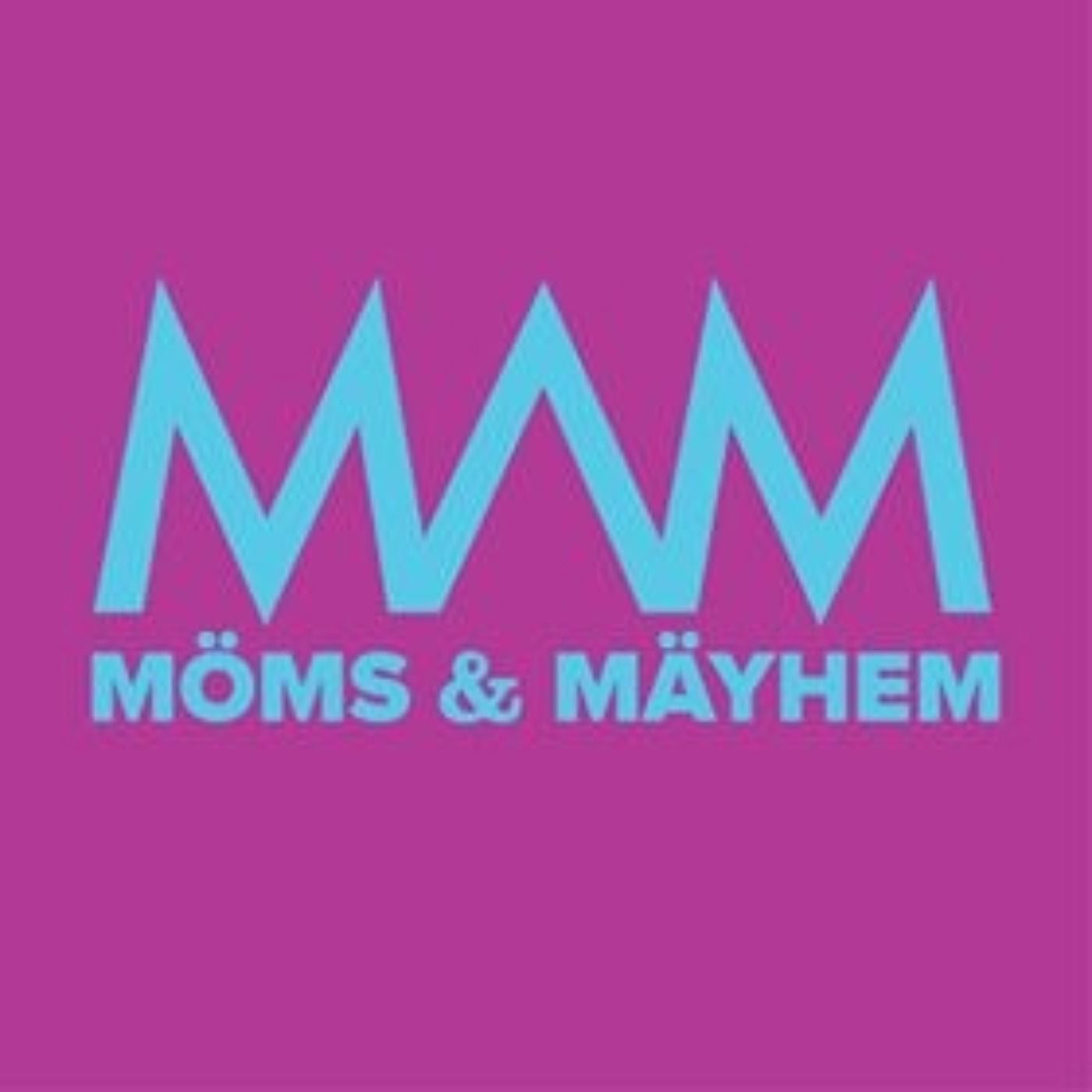 2 best friends sharing their unfiltered journey through life and motherhood. We laugh, we cry and we talk to some pretty incredible people along the way.
Subscribe or follow this podcast:
Three moms look at life in their own way
Explore more
Comedy podcasts
Visit podcast
A random podcast 🎲