Moms and Mayhem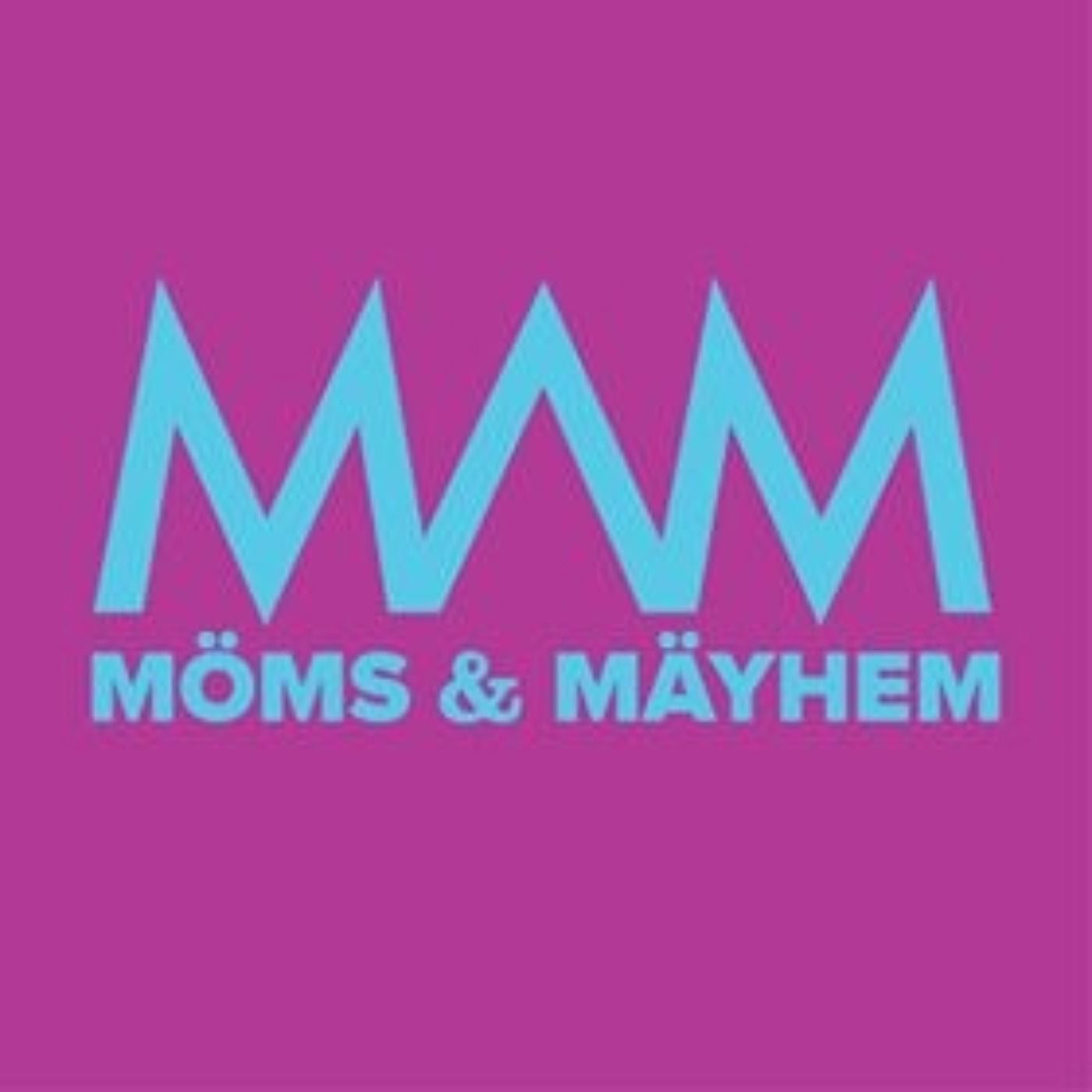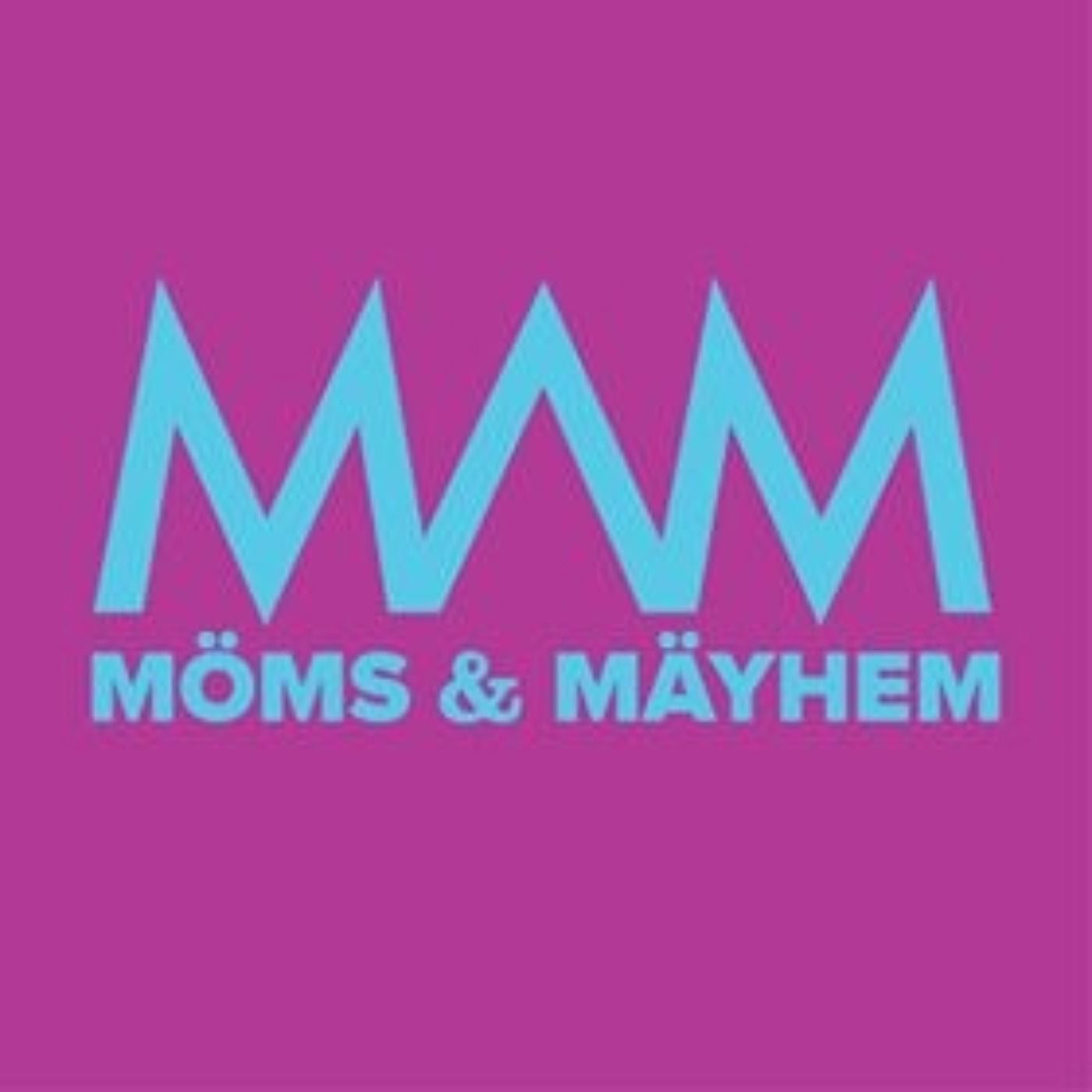 Search Results placeholder
Robin and Amanda start off this episode discussing their White Horse Media Group take over last week.
Later, the ladies sit down with Whitney Smith, founder of Pro Choice with Heart and discuss the powerful movement Whitney has started with women's rights at the center. Whitney discusses how her growing Tik Tok following has helped an entire generation get involved.
ProChoice with Heart
https://linktr.ee/Prochoice
Holiday help for local families
https://www.safeberks.org/
Find all things WHMG
https://therealwhmg.com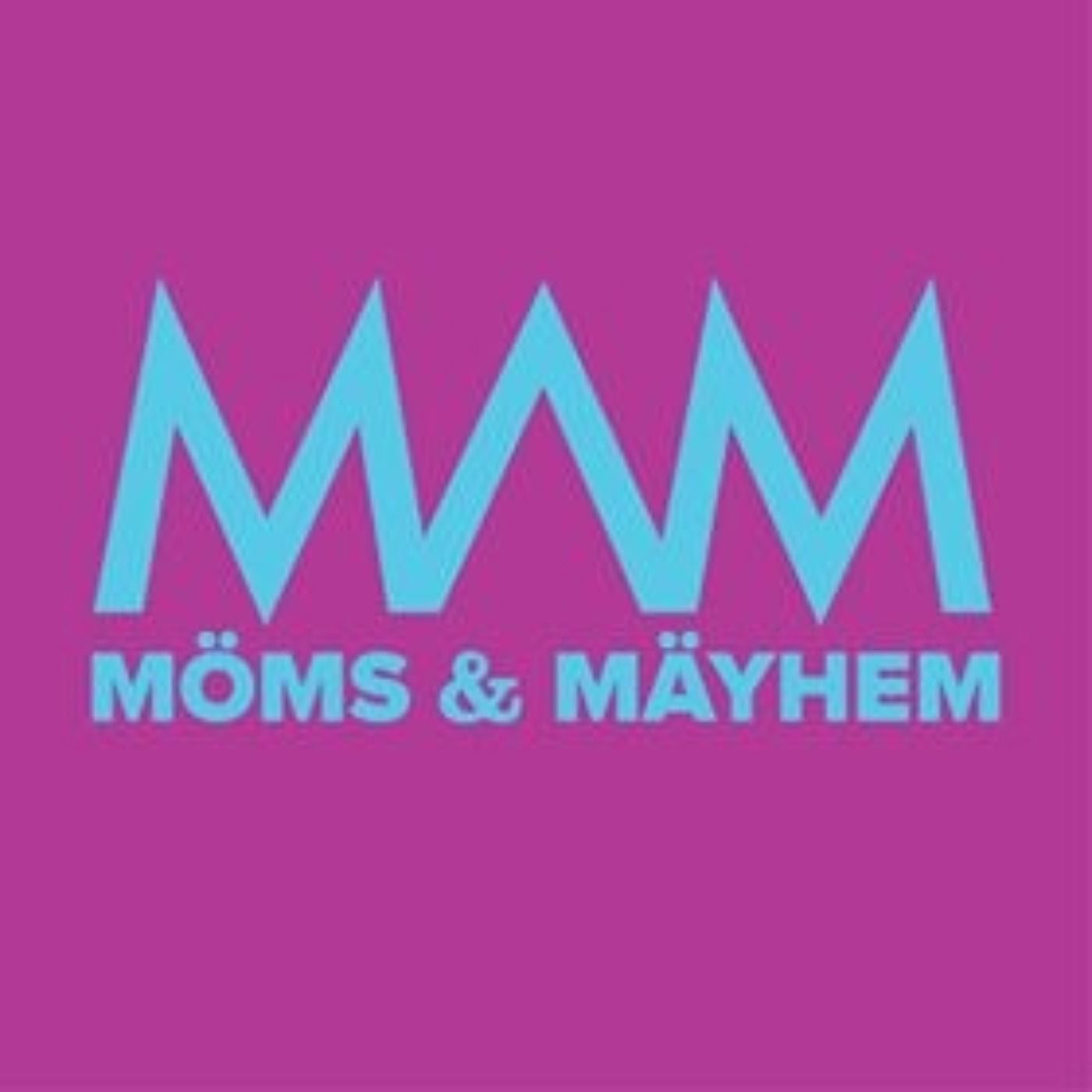 The weekly commentary of 3 moms living life one day at a timeSupport this show
http://supporter.acast.com/moms-and-mayhem
. See acast.com/privacy for privacy and opt-out information.
This description is from Moms and Mayhem.
Three moms look at life in their own way
Comedy podcasts
Visit podcast
A random podcast 🎲