Moms and Mayhem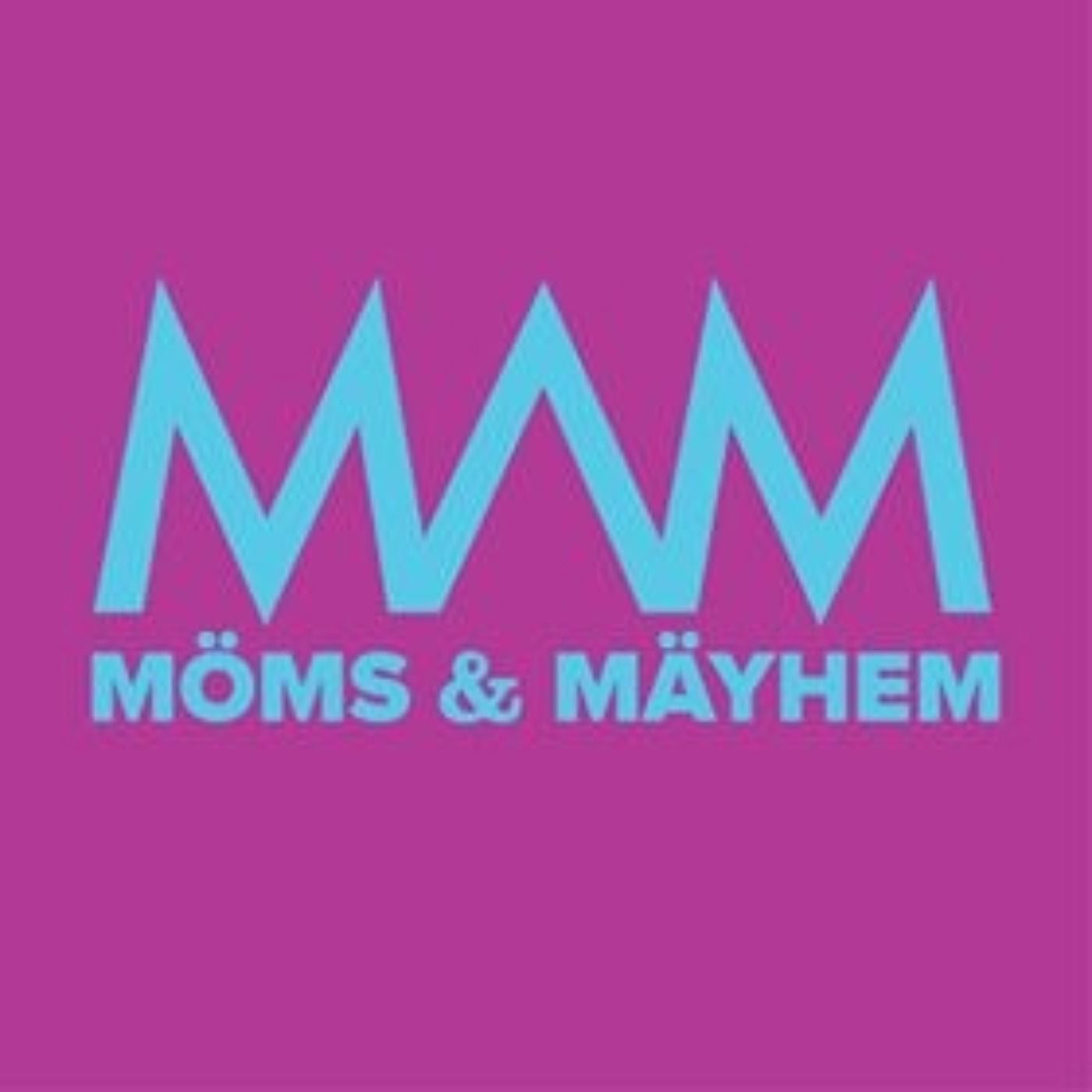 Tinfoil Hate Required 2 – Reincarnation, Deja Vous and Past Life Regression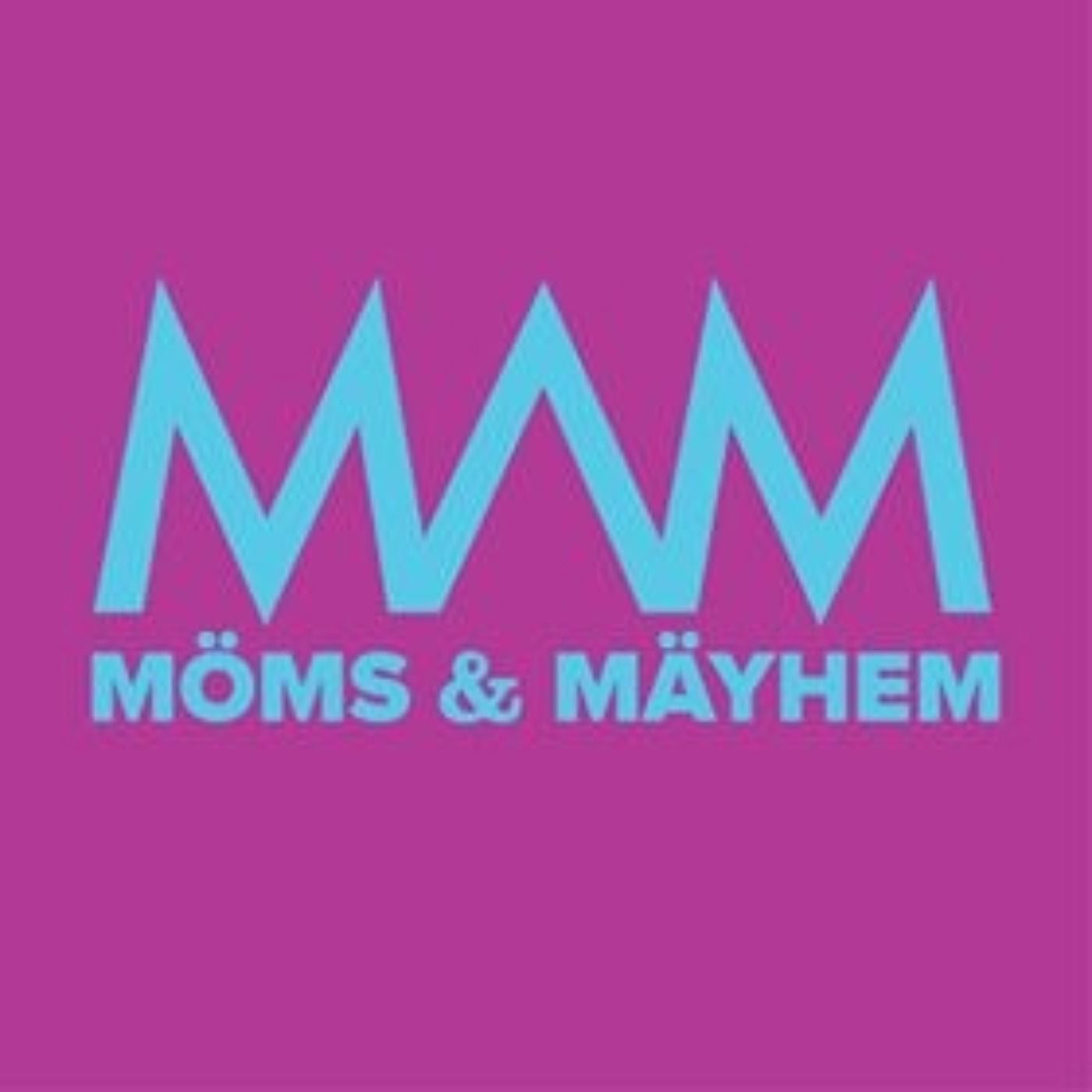 Wags is back to work & shares her day 1 struggles of working for home with a toddler, & the ladies ask Charisse to become our official Wing MAM in the intro. We spend the bulk of this one discussing past lives. Could reincarnation truly exist, or is their an explanation for it all? Tune in to see where the MAMs all fall on this topic.
To stay up-to-date with the latest from, White Horse Media Group, LLC - Florida Chapter, visit our website
↘↘↘↘↘↘↘🔻↙↙↙↙↙↙↙
https://therealwhmg.com
And while you're there, checkout out our new MERCHANDISE. Click on your favorite WHMG show to see the current merch.
You have to wear clothes. Why not buy sh*t with our logos on it?
↘↘↘↘↘↘↘🔻↙↙↙↙↙↙↙
https://bit.ly/WHMGShop
Help WHMG conquer the world! Donate to the shows below
↘↘↘↘↘↘↘🔻↙↙↙↙↙↙↙
https://therealwhmg.com/donate
Be a dragon, Little Dove. Join the #MaMfam & chat with us on social media
Twitter
↘↘↘↘↘↘↘🔻↙↙↙↙↙↙↙
@Momsandmayhem1
Facebook
↘↘↘↘↘↘↘🔻↙↙↙↙↙↙↙
https://www.facebook.com/momsandmayhempodcast
Instagram
↘↘↘↘↘↘↘🔻↙↙↙↙↙↙↙
https://www.instagram.com/momsandmayhem/
We want to hear from YOU! Comment or message us on social media, or email the show
MomsAndMayhemPodcast.com
Theme Music :: Jukebox Boogie by Danii Roundtree
↘↘↘↘↘↘↘🔻↙↙↙↙↙↙↙
https://music.youtube.com/watch?v=DnobAM0gRw0&list=RDAMVMDnobAM0gRw0
All graphic design Created by our Segment Producer Krista Seriani.
↘↘↘↘↘↘↘🔻↙↙↙↙↙↙↙
https://www.littleredmonkeydesign.com/
Listen to the full episode. Search Moms and Mayhem on your favorite podcast platform or follow the link below.
↘↘↘↘↘↘↘🔻↙↙↙↙↙↙↙
http://bit.ly/MaMsFBSpotify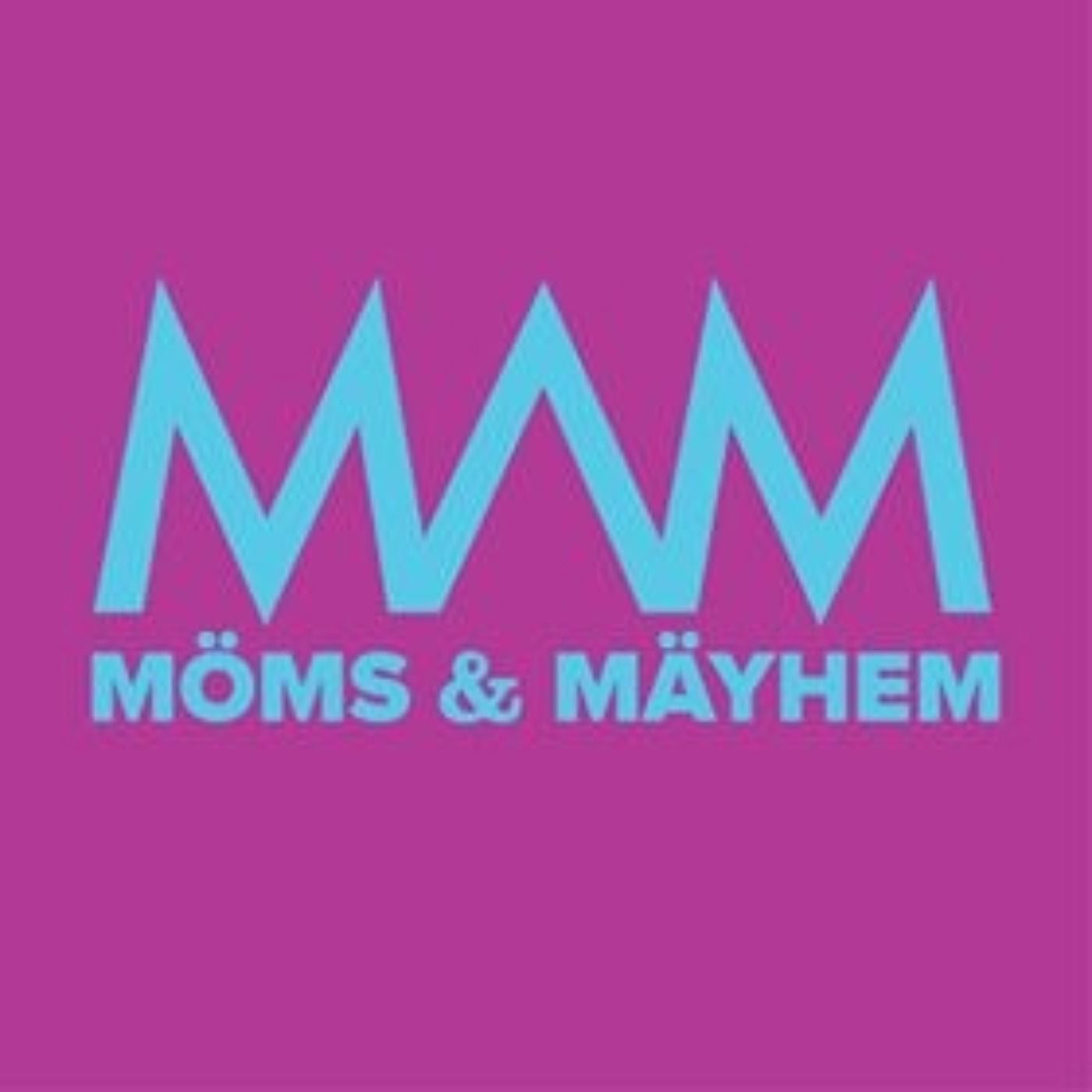 The weekly commentary of 3 moms living life one day at a timeSupport this show
http://supporter.acast.com/moms-and-mayhem
. See acast.com/privacy for privacy and opt-out information.
This description is from Moms and Mayhem.
Subscribe or follow this podcast:
Three moms look at life in their own way
Explore more
Comedy podcasts
Visit podcast
A random podcast 🎲