MotoGP™ 2020: Last On The Brakes
MotoGP™ Podcast: Last On The Brakes
Johann Zarco: how to come back from the brink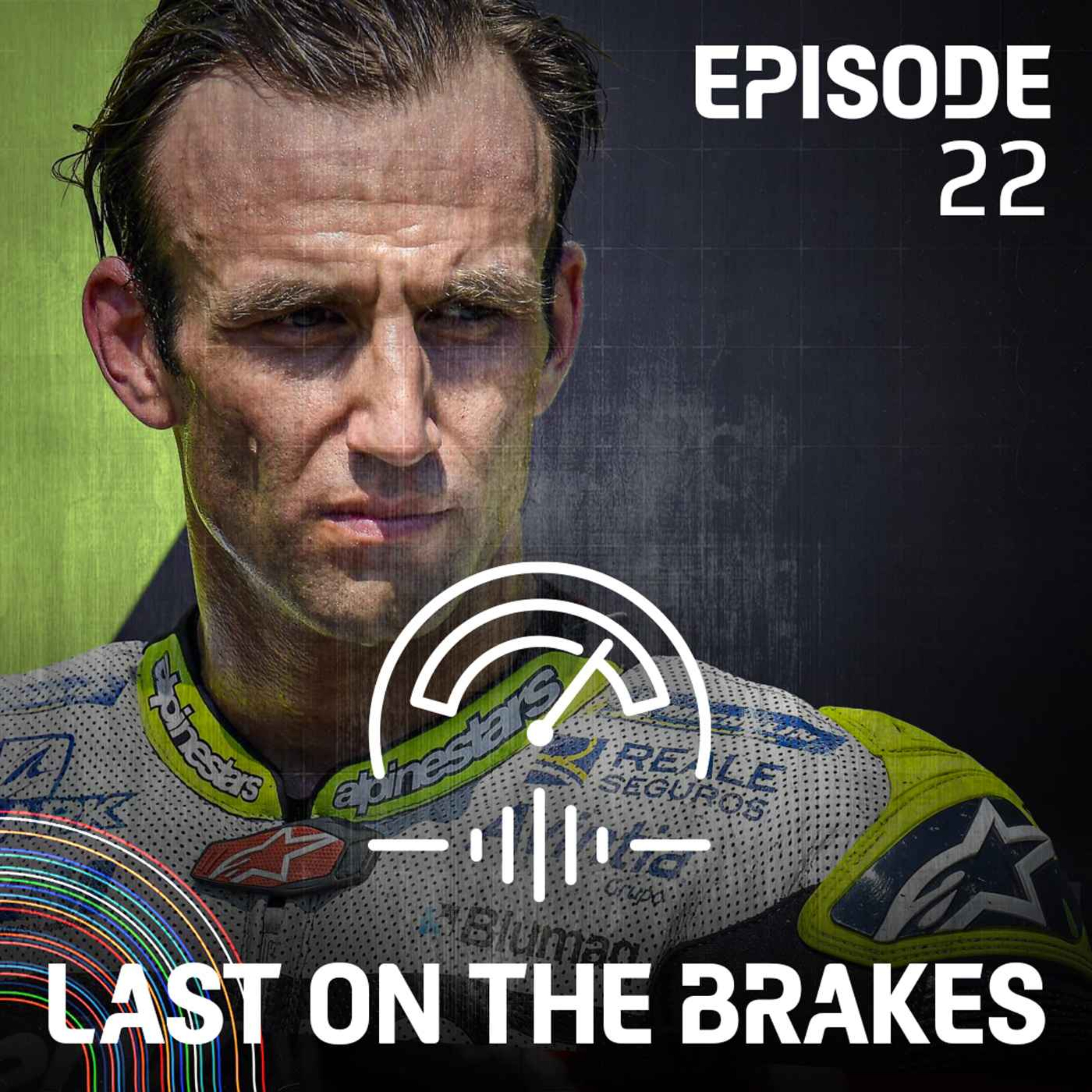 Search Results placeholder
At the very circuit where last year, Johann Zarco rocked up in a motorhome with no ride in the premier class, looking for a job and a way to rebuild his career, we sat down with the double Moto2™ World Champion to discuss what it takes to make it back to the top of the sport to the podium and continue his search for the holy grail, that first MotoGP™ victory.
In one of the most open and honest Last On The Brakes podcasts to date, Johann tells us about the humble beginnings of his racing career and how, inspired by his own start in the sport, he wants to help potential French motorcycling superstars in the future.
Plus, what MotoGP™ world he thinks Marc Marquez will return to once he recovers from injury - will he have it so 'easy'?
Question of the week: are young racers rushed into the premier class too soon? Let us know your thoughts in a comment on the YouTube version of this podcast, or by using #MotoGPpodcast on Twitter! See you soon.
---
See acast.com/privacy for privacy and opt-out information.
The official MotoGP™ Podcast is BACK for 2020! Last On The Brakes is now our feature-length interview podcast as we talk to some of the fastest and best in the world about everything on two wheels. Hear from MotoGP™ Legends and riders like you never have before, get a peek behind the curtain in winning teams and factories… and see what makes some famous MotoGP™ fans tick! How do you stay zen at 300km/h? What do riders really think of their media grilling? Why do F1 drivers love MotoGP™ so much? What does it take to head up some of the biggest sports teams in the world?
Join hosts Matt Dunn and Fran Wyld on Last On The Brakes to find out, with the show now available everywhere – from Apple and Google Podcasts to Spotify and more.
Subscribe now, have a listen, leave a comment… and let us know who YOU want to hear from next!
---
See acast.com/privacy for privacy and opt-out information.
This description is from MotoGP™ 2020: Last On The Brakes.
Welcome to MotoGP™, the fastest thing on two wheels! Giving you a whole new way to keep up with the sport, Last On The Brakes episodes come in two different flavours: a post-race weekend or event podcast delving into the details of each Grand Prix, and a feature episode for weeks in between, exploring some of the greatest figures in the history of the sport such as Freddie Spencer, Mick Doohan, Nicky Hayden and John Surtees – as well as different rivalries and topics… get some insights into the paddock you won't hear anywhere else from exclusive interviews and our weekly insight from ex-MotoGP™ racer John Hopkins & 500cc GP Winner & MotoGP™ Pit Lane Reporter, Simon Crafar!
Sports & Recreation podcasts
Visit podcast
A random podcast 🎲