MotoGP™ 2020: Last On The Brakes
Aleix Espargaro: "I don't believe in bad luck"
Ahead of the 1000th GP, the most experienced rider in the paddock shares what's changed from being a nervous 15-year-old to now in our latest episode of #MotoGPPodcast! Enjoy the full sit-down chat with the Aprilia Capitain!
---
Hosted on Acast. See acast.com/privacy for more information.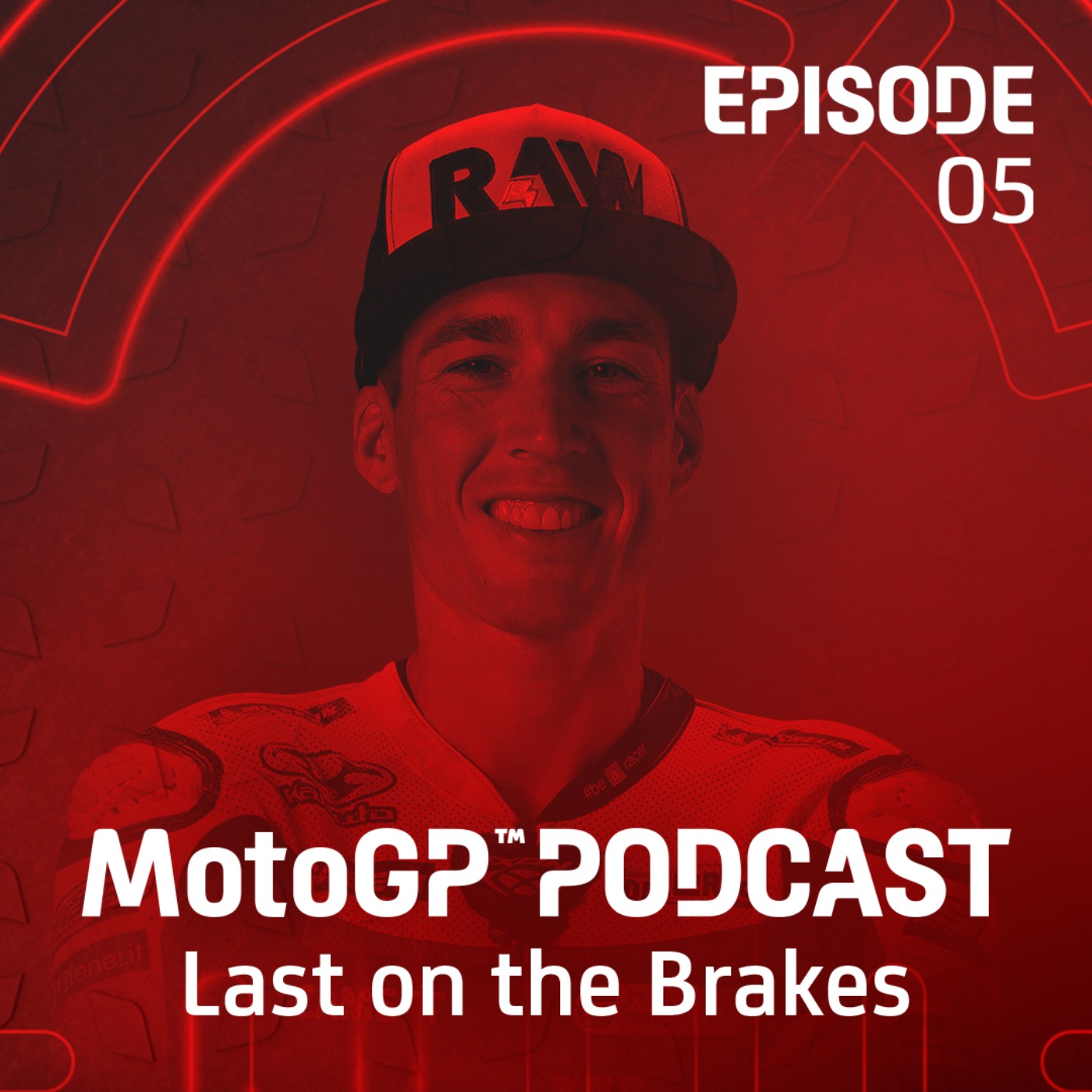 View other episodes
Description by MotoGP™ 2020: Last On The Brakes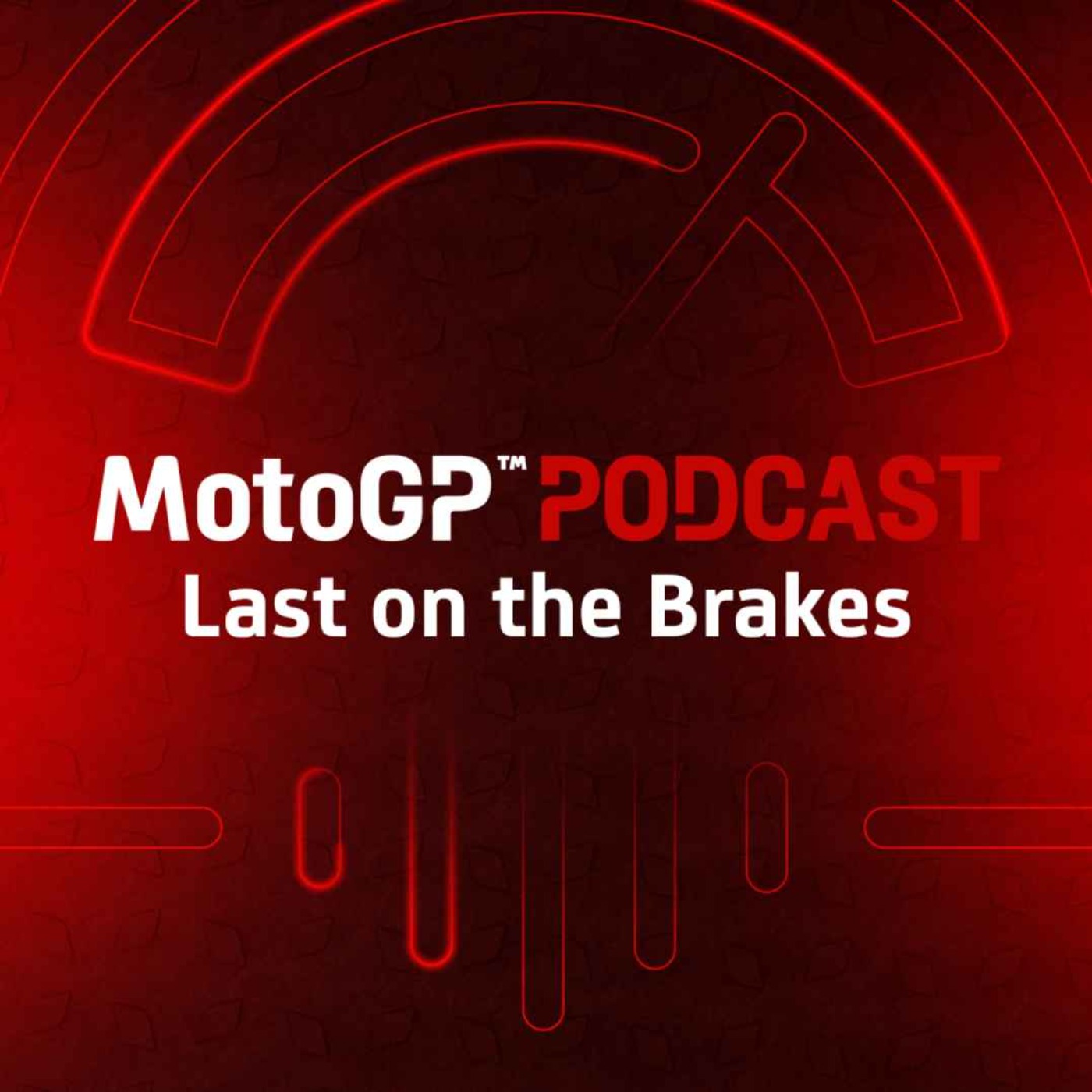 Looking for in depth conversations with the biggest names in MotoGP™, covering topics you seldom hear riders and team managers discuss? Look no further. This is the Last On The Brakes: MotoGP™ Podcast, coming to you with a brand new episode after every GP in the 2022 season, hosted by MotoGP™ World Feed reporters, Fran Wyld and Elliott York.
Whether you want to hear the behind the scenes 'what really happened' lines from some of the biggest stories in recent MotoGP™ history, learning what it takes to be in roles making decisions that can impact the entire industry, or what the paddock's favourite dessert is, this is the podcast for you.
---
Hosted on Acast. See acast.com/privacy for more information.
Subscribe or follow this podcast:
Welcome to MotoGP™, the fastest thing on two wheels! Giving you a whole new way to keep up with the sport, Last On The Brakes episodes come in two different flavours: a post-race weekend or event podcast delving into the details of each Grand Prix, and a feature episode for weeks in between, exploring some of the greatest figures in the history of the sport such as Freddie Spencer, Mick Doohan, Nicky Hayden and John Surtees – as well as different rivalries and topics… get some insights into the paddock you won't hear anywhere else from exclusive interviews and our weekly insight from ex-MotoGP™ racer John Hopkins & 500cc GP Winner & MotoGP™ Pit Lane Reporter, Simon Crafar!
Explore more
Sports & Recreation podcasts
Visit podcast
A random podcast 🎲