Movies that Rock!
Movies that Rock welcomes Nick Bambach in his cohosting debut to talk about the Tina Turner biopic What's Love Got To Do With It. In celebration of her 80th birthday, Josh and Nick celebrate Tina's timeless music, legacy, rocky relationship with Ike Turner, and her rightful place in the Rock and Roll Hall of Fame! She's simply the best!
View full episode
Music
TV & Film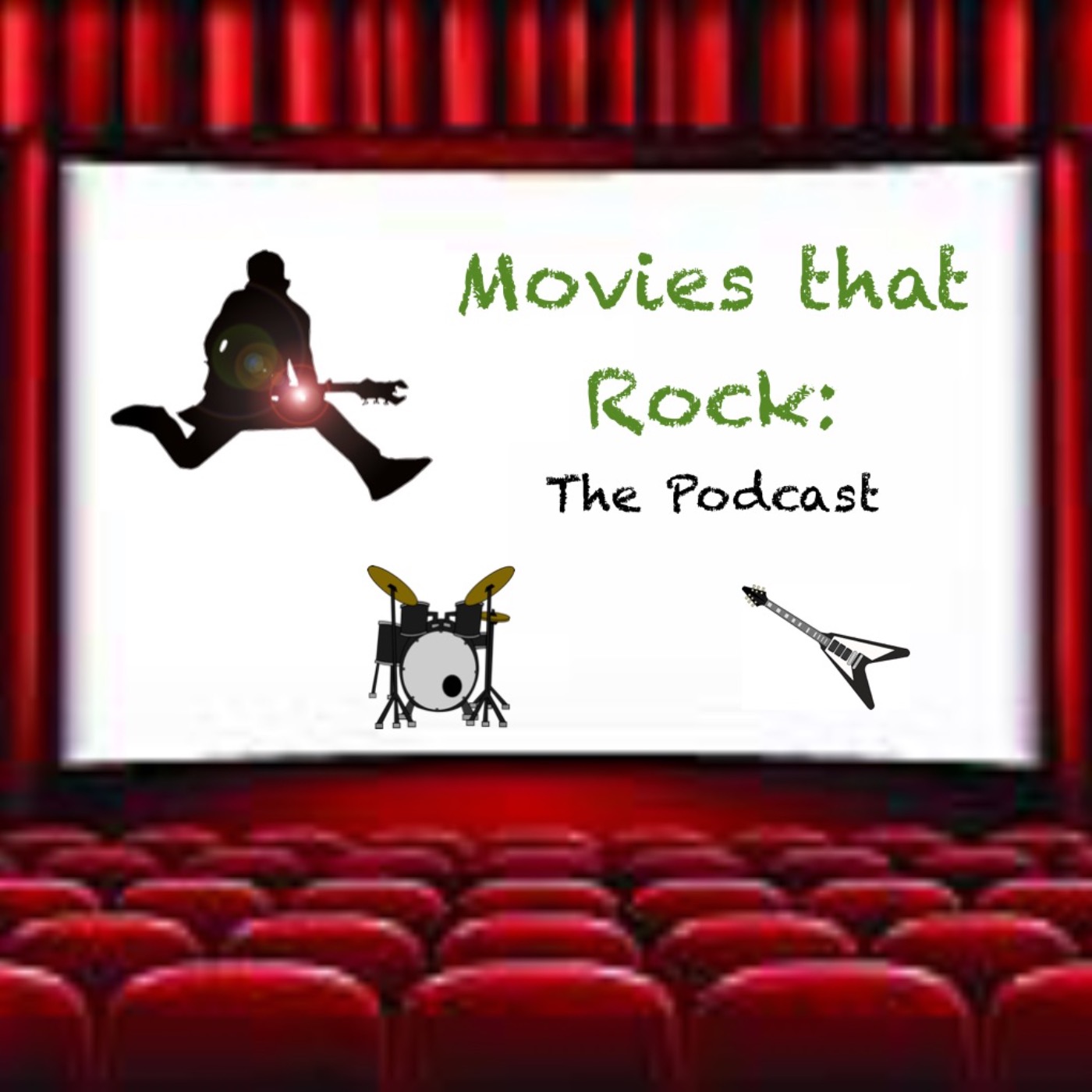 Movies That Rock: The Podcast explores Rock and Roll in cinema. Host Josh Fitzgerald is joined every other Wednesday by a guest co-host! We will select a rock themed movie to watch and discuss, dissect and debate. A splendid time is guaranteed for all!
[This section is from the podcast author. PodMust is not responsible for its content.]
Visit podcast
A podcast where we watch and discuss Rock and Roll films.
New: tweet your review!
Share your opinion about this podcast in 1 tweet and we will display it here. Click on the button.
I tweet my review