MTR Podcast
King of New York – Let's Watch It Again Podcast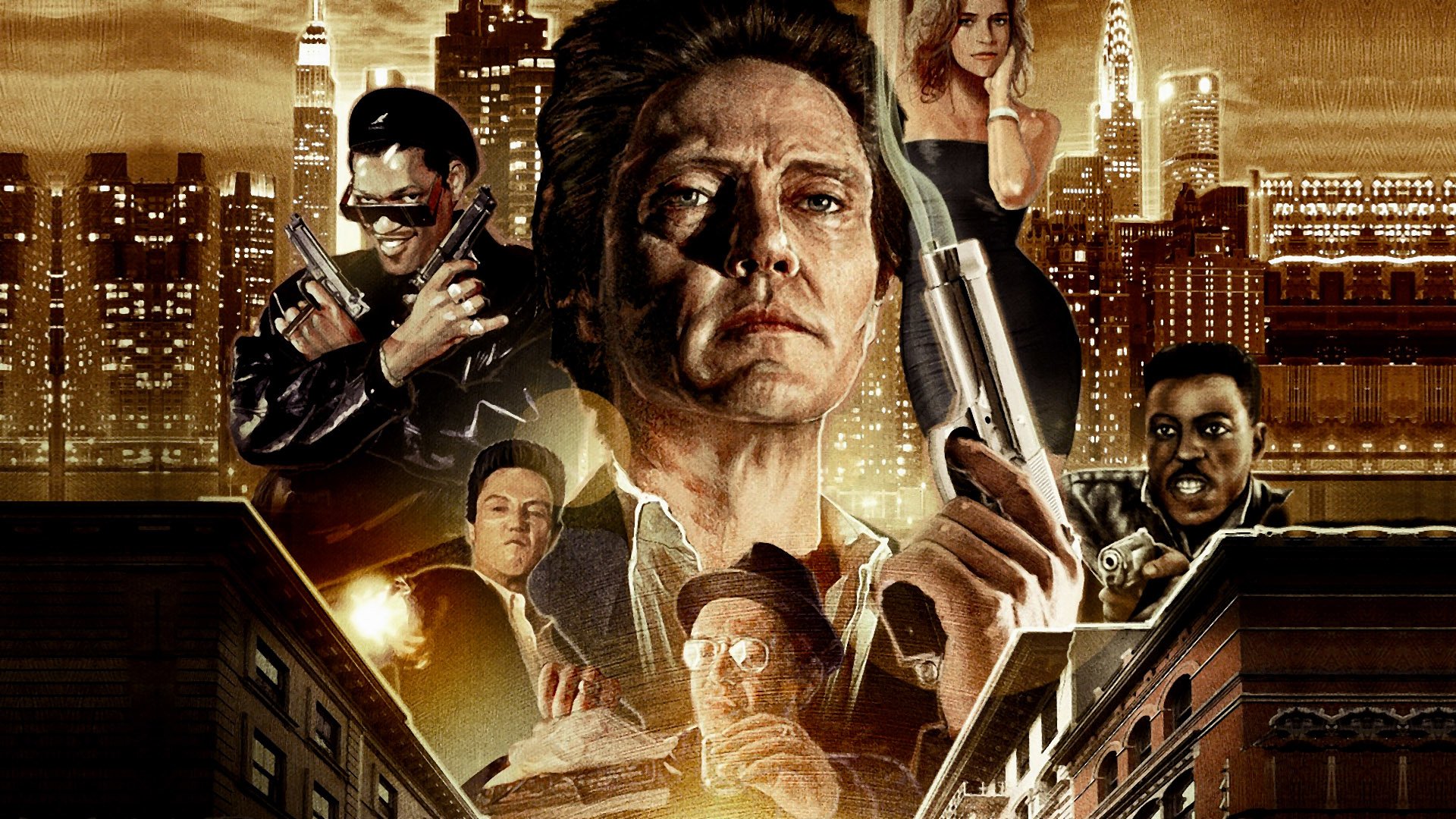 In honor of its 30th anniversary this year, Rob Lee and Greg discuss this 1990 film King of New York. 
www.mtrthenetwork.com
An irreverent and hilarious podcast breaking down Entertainment, Weird News & Pop Culture. Mastermind Team's Robcast is: @mtrpodcasts Getting To The Truth In This Art is an interview series featuring artists, entrepreneurs and tastemakers in & around Baltimore to discuss what Baltimore is really about.
This description is from MTR Podcast.
Weird News and pop culture
Comedy podcasts
A random podcast 🎲