Musicals Taught Me Everything I Know
REPRISE – The Light in the Piazza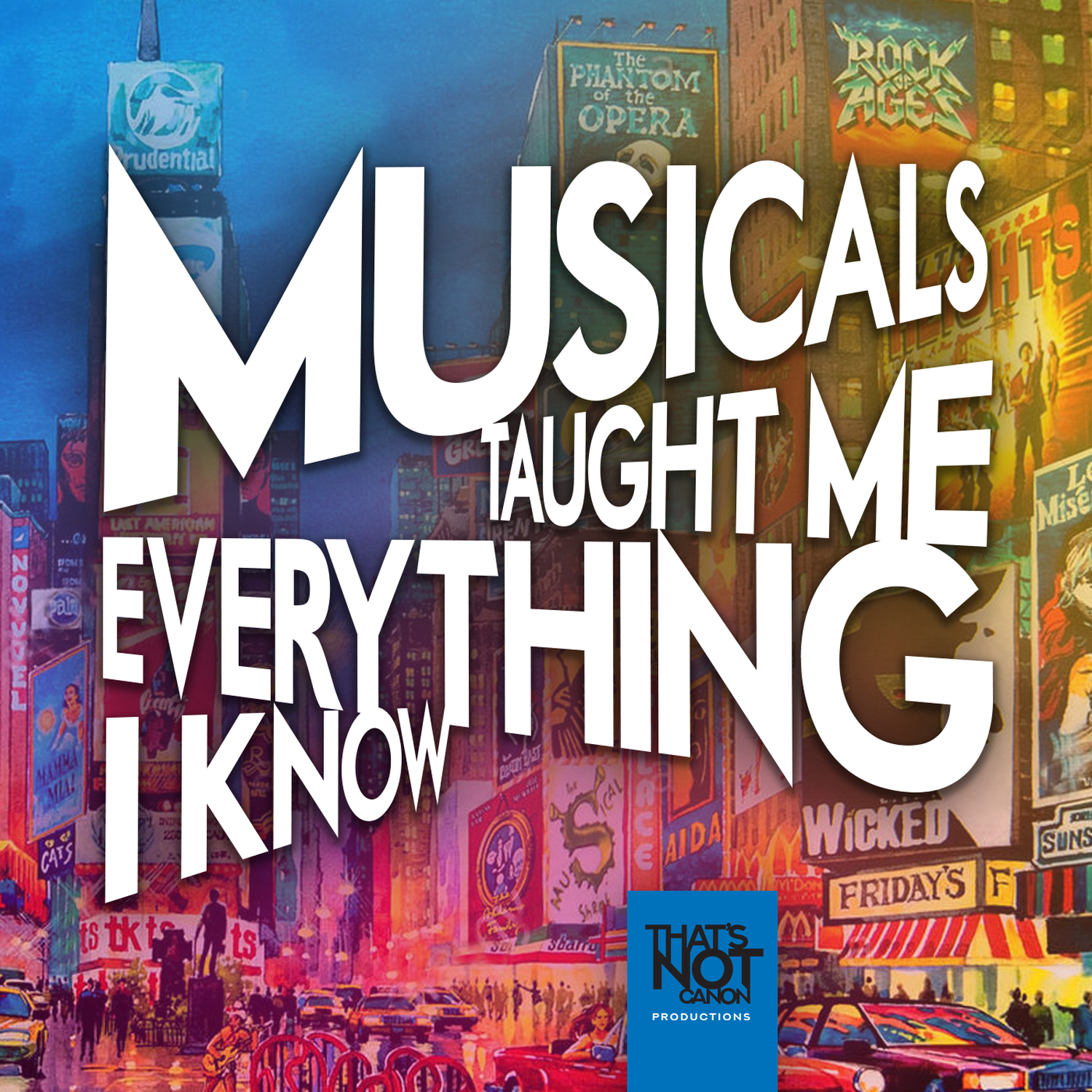 Search Results placeholder
Description by Musicals Taught Me Everything I Know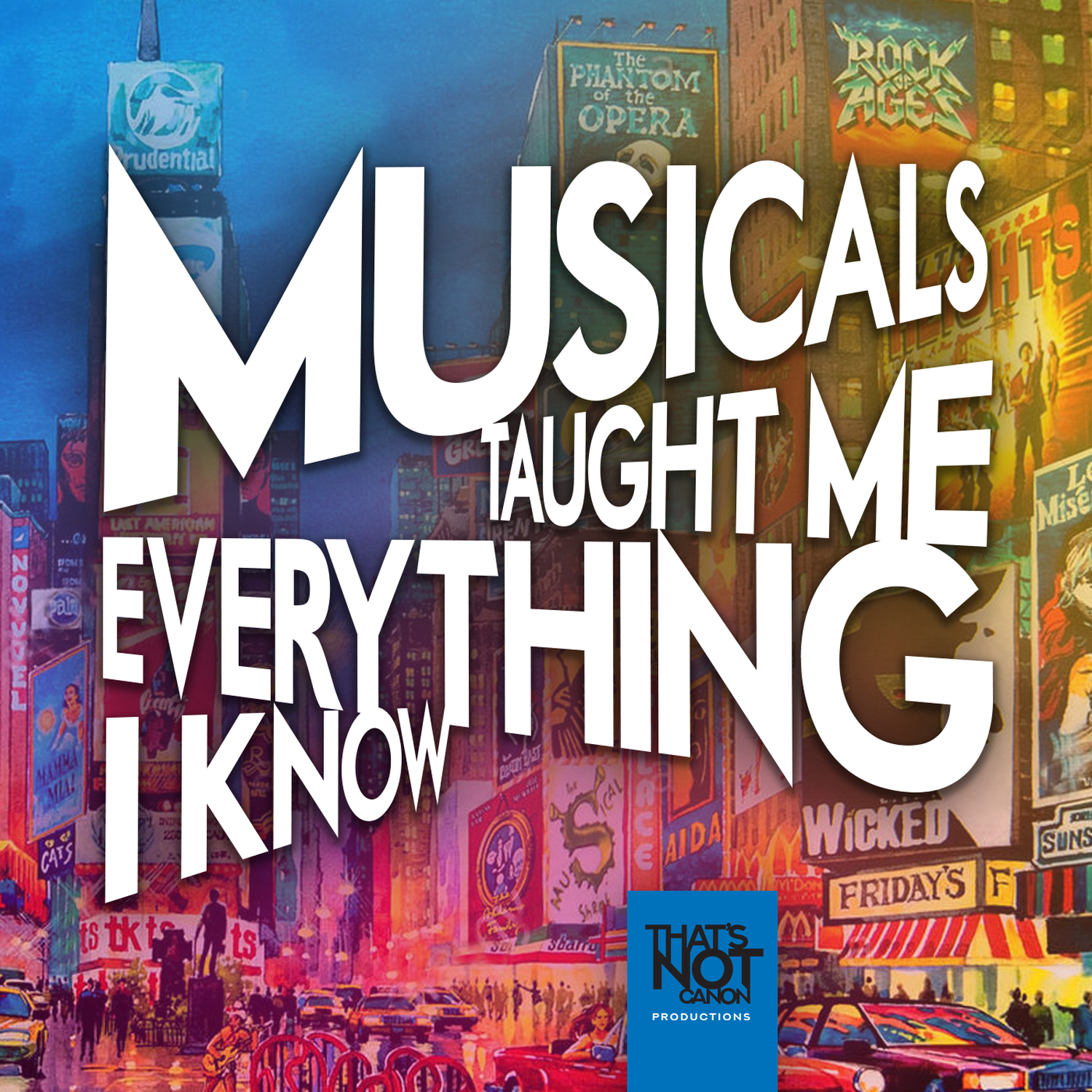 A podcast by musical-lovers for musical-lovers. Together our hosts will mine their musical libraries in order to learn whatever it is that musicals have to teach!
Support this show http://supporter.acast.com/musicals-taught-me-everything-i-know.

---
See acast.com/privacy for privacy and opt-out information.
Subscribe or follow this podcast:
THIS PODCAST WILL SERVE TO PROVE THAT ALL OF LIFE'S TRUTHS CAN BE FOUND IN MUSICALS! TRUTHS LIKE: THE TRUE MEANING OF LOVE IS, IN FACT, STOCKHOLM SYNDROME (BEAUTY AND THE BEAST), THAT GIANT CORPORATIONS REALLY DO KNOW BEST, AND WE SHOULD SUBMIT TO THEIR WISDOM (URINETOWN) AND, THAT TAP DANCING REALLY DOES SOLVE ALL OF LIFE'S PROBLEMS (MACK AND MABEL). Each week our hosts explore the historical and social impacts of a particular musical – suggested by their guest host for that week. They will discuss at length the life lessons that we can take away from these modern philosophical treatises. Musicals old and new, classics and flops, star-vehicles and one-night disasters are all up for consideration.
Explore more
Arts podcasts
Visit podcast
A random podcast 🎲