NOOGLE ANSWERS EVERYTHING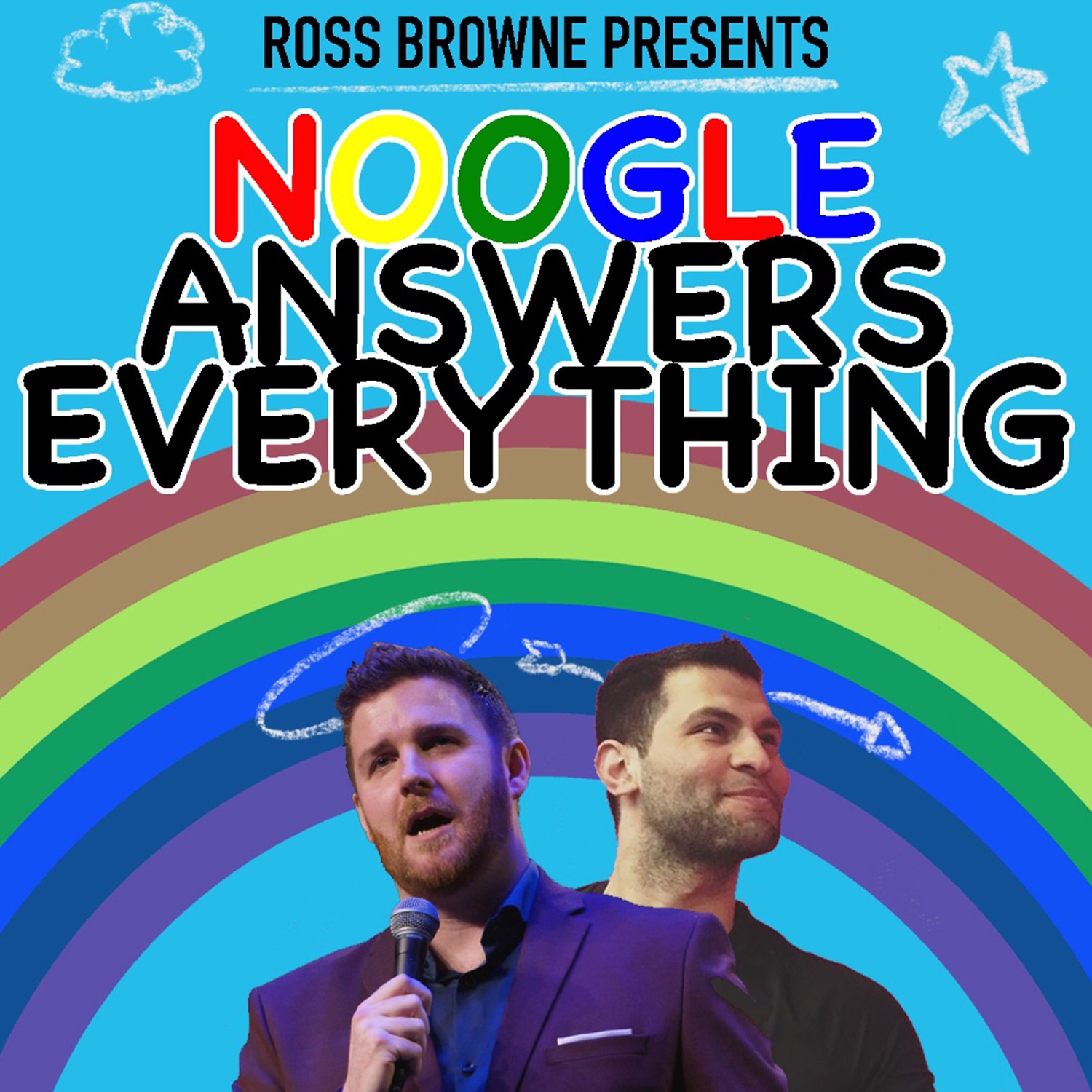 Noogle is handsome, athletic, tanned, and an all round nice guy. There's one thing he's not good at... General knowledge. He's like google, but with no answers. Comedian, Ross Browne asks his friend Noogle everything for his and your entertainment.
[This section is from the podcast author. PodMust is not responsible for its content.]
Comedian Ross Browne asks Noogle everything.
New: tweet your review!
Share your opinion about this podcast in 1 tweet and we will display it here. Click on the button.
I tweet my review