Om KROPPSSPRÅK med Mi Ridell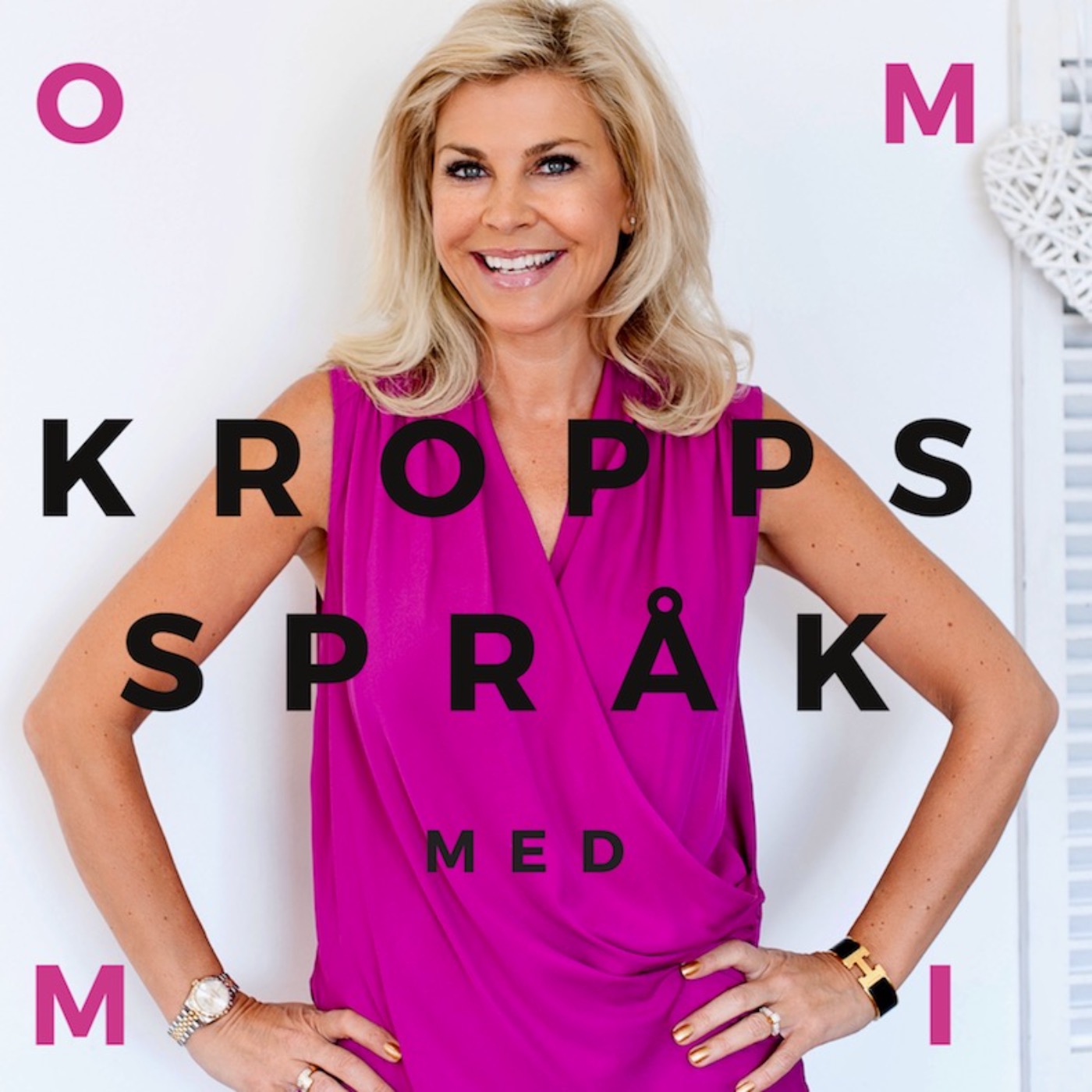 Visste du att kroppsspråket ofta röjer våra innersta tankar, känslor och avsikter och att det är mer tillförlitligt än det muntliga språket?
Men det är inte alltid lätt att tolka alla de signaler som våra kroppar förmedlar. Kroppsspråket är ett språk som vi alla talar, men som endast ett fåtal egentligen förstår, menar skådespelerskan Mi Ridell. Och kanske är det så att vi idag, när den mesta kommunikationen sker elektroniskt, helt är på väg att tappa förmågan att uppfatta kroppsspråket.
I den här podden får du bland annat lära dig att tolka människors kroppsspråk, att själv uttrycka dig och att lära dig den ädla konsten att lyssna. Vetenskapliga fakta, underhållande historier, tips, knep och tydliga exempel guidar dig i en mängd olika situationer: jobbintervjuer, första träffen, mingelpartyn, stressiga situationer, hotfulla lägen, föräldra-barnsamtal, kommunikation med kärlekspartnern och mycket mer.
Mi Ridell har stått på teaterscenen och medverkat i ett flertal TV-, film- och teater-produktioner sedan 1991. Idag föreläser hon och ger utbildningar inom kroppsspråk och presentationsteknik. Mi har fördjupat sig inom retorik, mindfulness, ledarskap och mental träning, bland annat hos den amerikanske FBI-agenten Joe Navarro.
[This section is from the podcast author. PodMust is not responsible for its content.]
A podcast in Swedish about body language.
New: tweet your review!
Share your opinion about this podcast in 1 tweet and we will display it here. Click on the button.
I tweet my review