Om KROPPSSPRÅK med Mi Ridell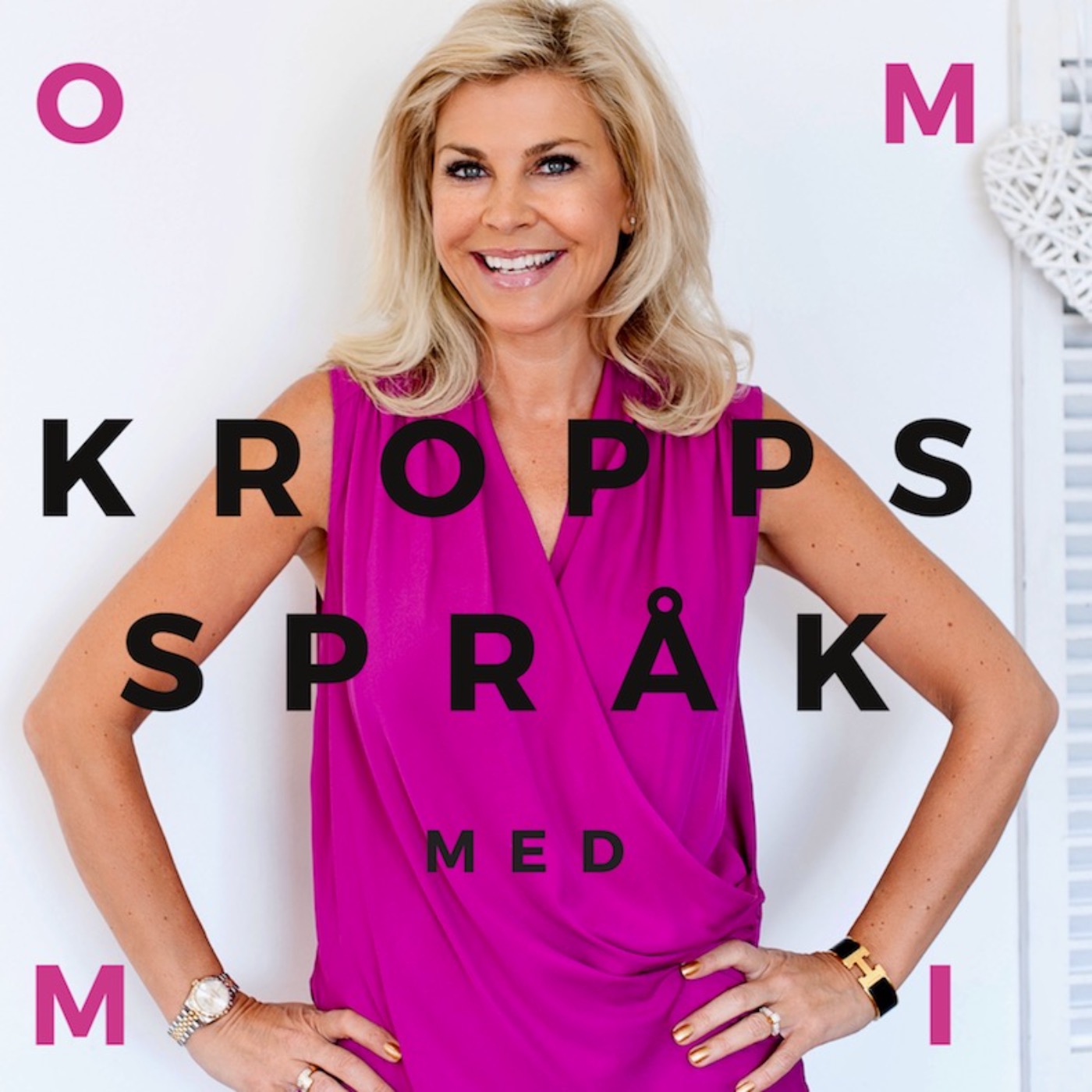 Om KROPPSSPRÅK med Mi Ridell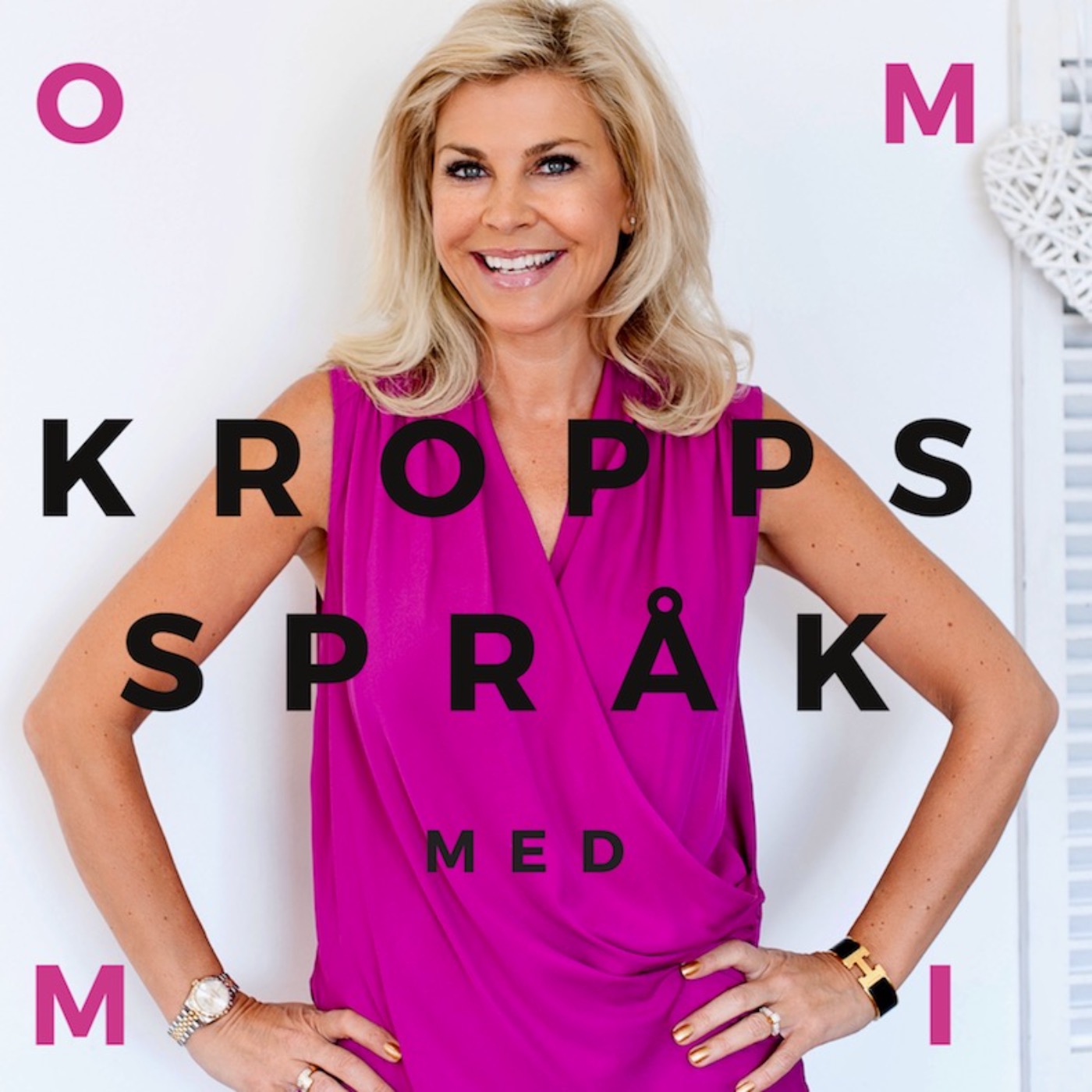 Search Results placeholder
Närvaro– den bästa vägen till ett naturligt kroppsspråk
Om du är totalt närvarande och engagerad i det du gör och säger gentemot andra, så faller sig tonfall och kroppsspråk helt naturligt och du blir kongruent och autentisk.
Det handlar om att vara medvetet närvarande. Det är dock inget nytt under solen, men det verkar som om vi nutidsmänniskor måste återerövra själva "nuet". Vi tänker i snitt över 60 000 tankar om dagen, säger forskningen, och de flesta av dessa tankar är repetitiva. De handlar om vad vi har gjort, inte gjort eller om vad vi ska göra eller inte göra i en tänkt framtid. Våra hjärnor är fyllda med tankar om gårdagen eller framtiden.Men nuet då?
I detta avsnitt tar Mi upp enkla tekniker för att bli mer närvarande.
---
See acast.com/privacy for privacy and opt-out information.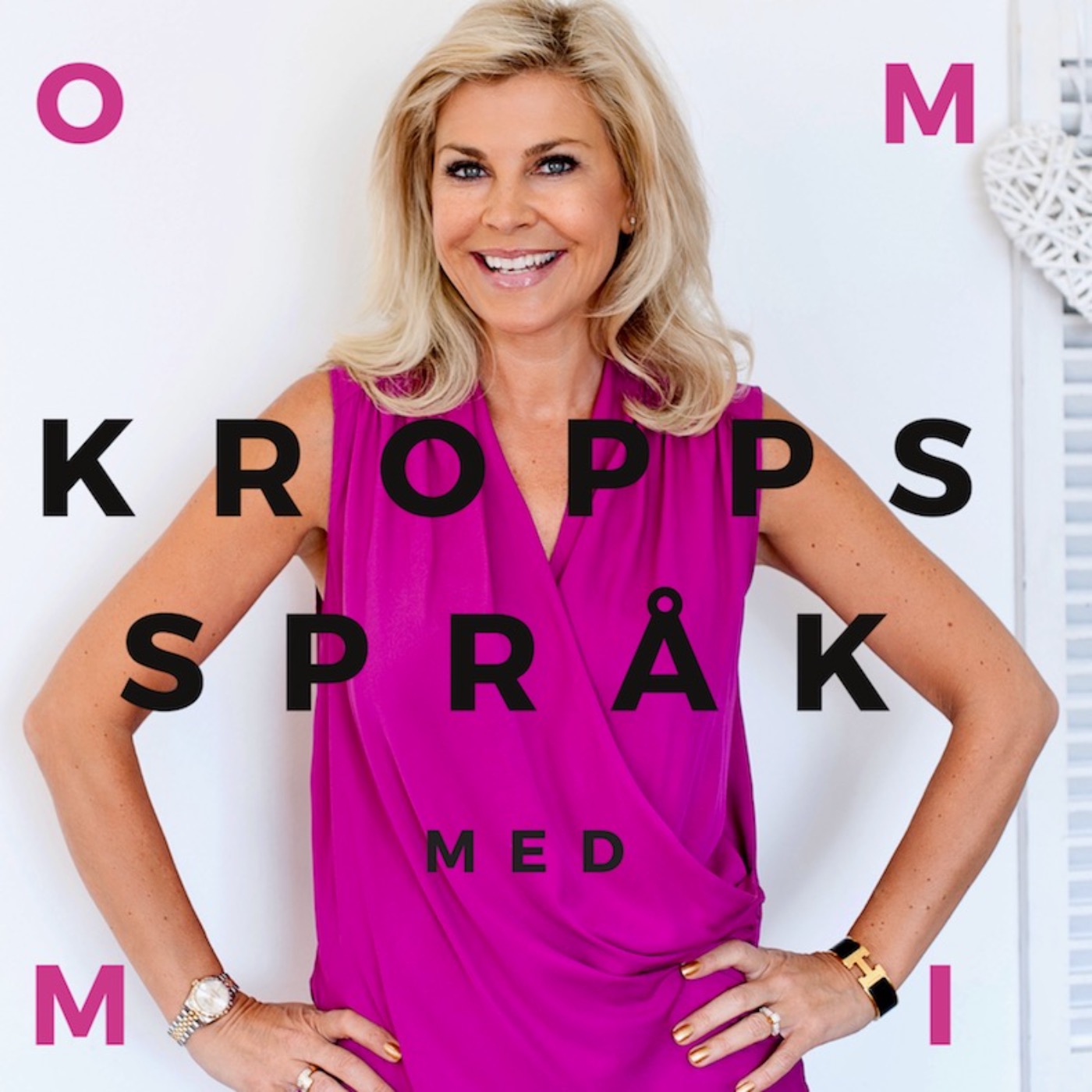 Visste du att kroppsspråket ofta röjer våra innersta tankar, känslor och avsikter och att det är mer tillförlitligt än det muntliga språket?
Men det är inte alltid lätt att tolka alla de signaler som våra kroppar förmedlar. Kroppsspråket är ett språk som vi alla talar, men som endast ett fåtal egentligen förstår, menar skådespelerskan Mi Ridell. Och kanske är det så att vi idag, när den mesta kommunikationen sker elektroniskt, helt är på väg att tappa förmågan att uppfatta kroppsspråket.
I den här podden får du bland annat lära dig att tolka människors kroppsspråk, att själv uttrycka dig och att lära dig den ädla konsten att lyssna. Vetenskapliga fakta, underhållande historier, tips, knep och tydliga exempel guidar dig i en mängd olika situationer: jobbintervjuer, första träffen, mingelpartyn, stressiga situationer, hotfulla lägen, föräldra-barnsamtal, kommunikation med kärlekspartnern och mycket mer.
Mi Ridell har stått på teaterscenen och medverkat i ett flertal TV-, film- och teater-produktioner sedan 1991. Idag föreläser hon och ger utbildningar inom kroppsspråk och presentationsteknik. Mi har fördjupat sig inom retorik, mindfulness, ledarskap och mental träning, bland annat hos den amerikanske FBI-agenten Joe Navarro.
---
See acast.com/privacy for privacy and opt-out information.
This description is from Om KROPPSSPRÅK med Mi Ridell.
A podcast in Swedish about body language.
Education podcasts
Swedish podcasts
A random podcast 🎲