One Step Beyond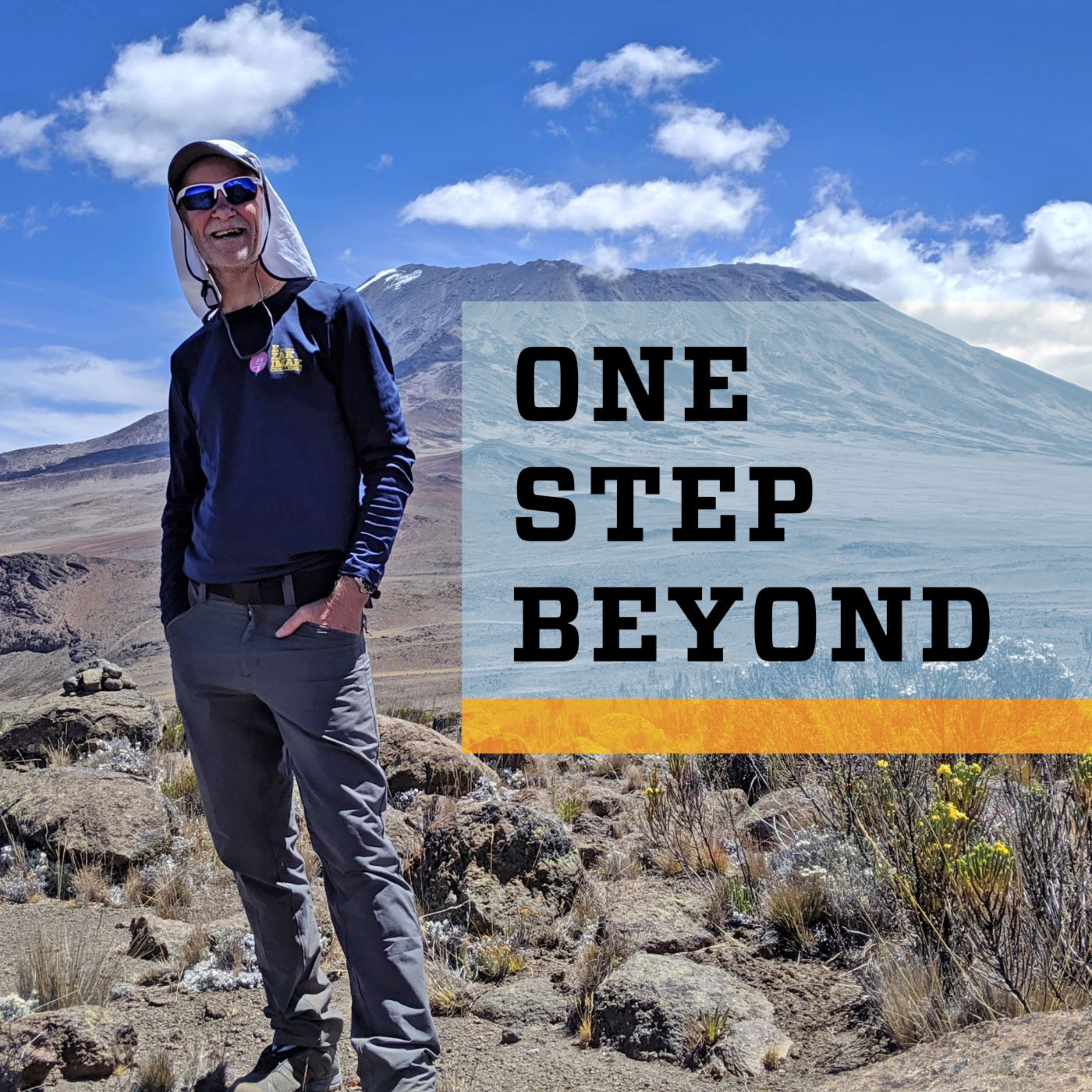 Ep. 20: Black Travel Matters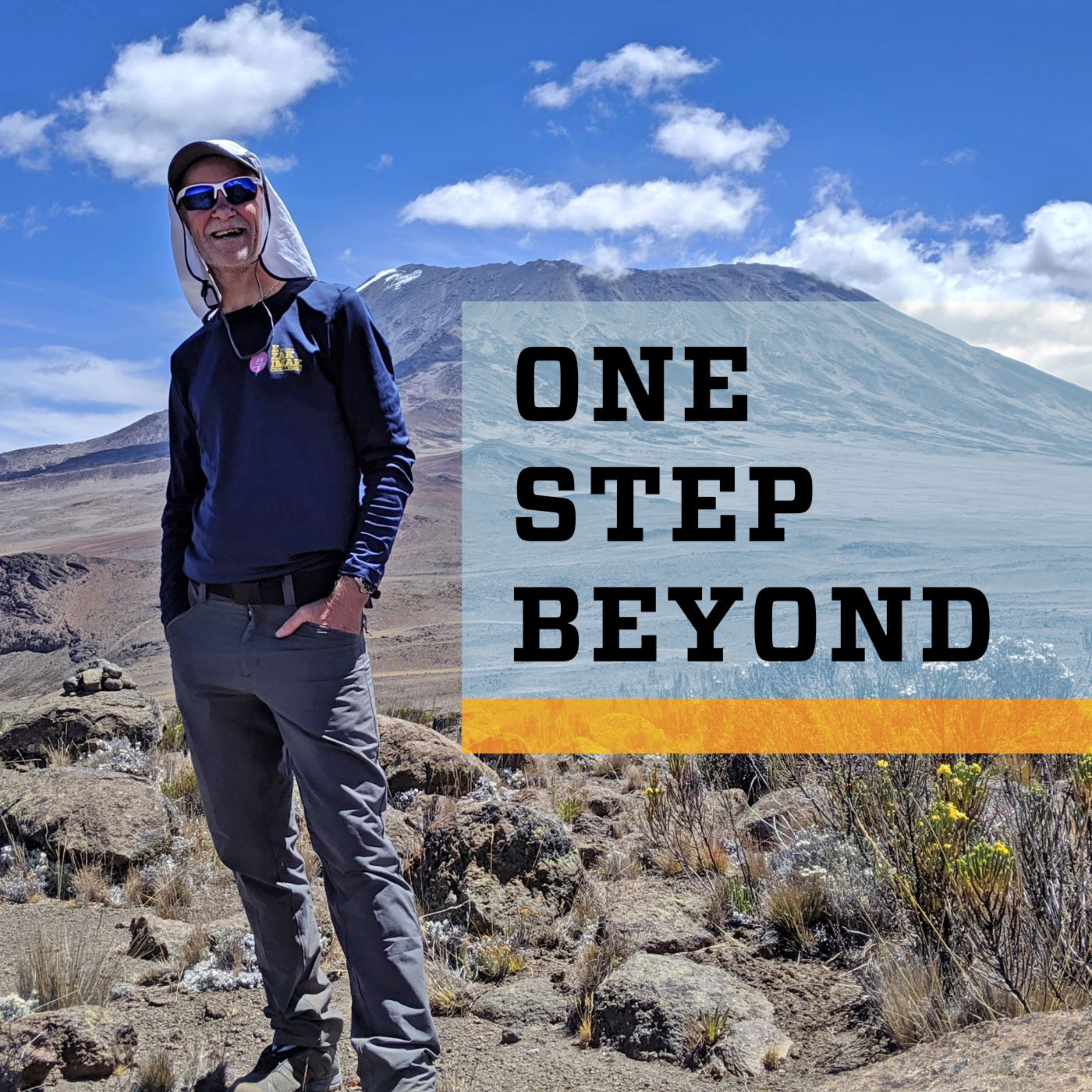 Ashley Scott is a teacher in Atlanta, GA, who grew up believing that travel was not for people like himself. In his mid-30s, having still never been outside the USA, he established an educational travel program at his school, and began taking female students of color to countries where they could immerse themselves in local culture while having a safe and non-prejudiced experience. Some 40 countries and 5-600 students later, Ashley now also has his own travel company, Abiri Tours, "a Georgia-based travel company striving to make international travel more accessible and affordable for people of color."
In the first half of this episode, Ashley talks about how and why he embarked on his travels, what his students gain from the experience, his favorite countries to take his female students of color, and why, in a country where barely 40% of the population own passports, black travel matters so much. In the second half, he is joined by three incredibly well-traveled former and current students - Nia, Deja, and Joi - who share their own anecdotes and opinions. They all agree that Guatemala should be top of anyone's destination list.
This show was edited the day of the US Presidential Inauguration and is dedicated to Amanda Gorman, the 22-year old black female poet whose 'The Hill We Climb' spoke to the struggles and aspirations of an imperfect country that has nonetheless been pulled back from the brink. She serves as an emblem of the USA's potentially bright future, as do the young women on this episode. They also serve as proof of why travel is so important in creating well-rounded individuals - especially when that travel is conducted with a social conscience and an educational purpose.
Links from this episode:
Ashley Scott's travel company Abiri Tours. AbiriTours.com
Ashley Scott's occasional podcast, Traveling Incognegro.
Abiri Tours on Instagram.
Info about the Henley Passport Index is here:
Only 42% of Americans own passports here
Info on San Pedro, Guatemala
For questions or comments, or to subscribe to the newsletter, e-mail [email protected]
Join One Step Beyond on social media at:
Instagram is OneStepBeyondPodcast
Facebook is One Step Beyond with Tony Fletcher
Twitter is OneStepBeyondP1
And your host can be found here:
Support this show http://supporter.acast.com/onestepbeyond.
---
See acast.com/privacy for privacy and opt-out information.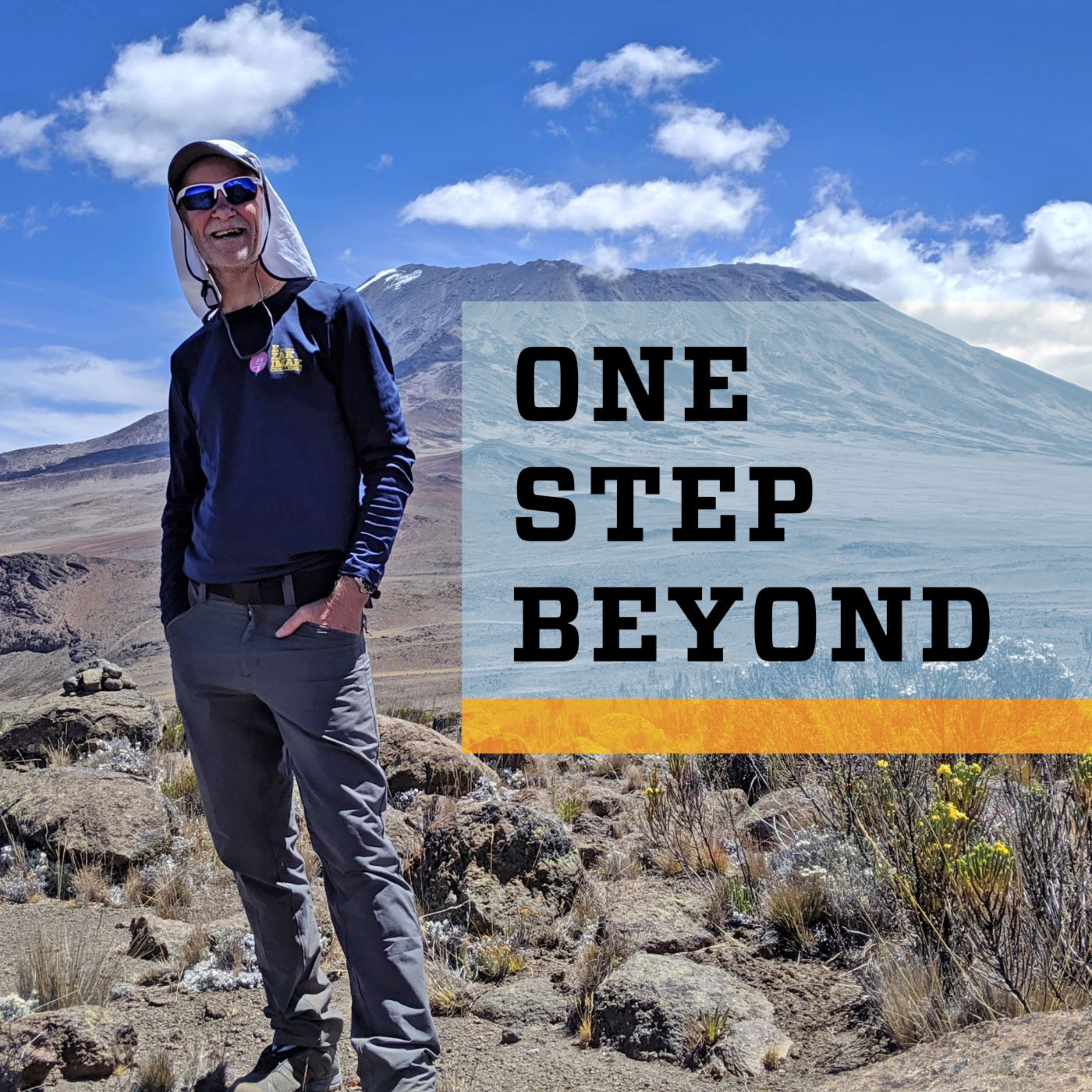 Hey you… Join author, runner, broadcaster, and traveler Tony Fletcher on this show about positively engaging with the world outside our door.
Whether it's to hike a local trail or climb a distant mountain, move to a new country or travel somewhere unusual, run a first 5k or tackle an ultra-marathon, One Step Beyond documents people who take a step outside their comfort zone to enrich their life. With interviews, features and field recordings.
Tony Fletcher is the British-born author of ten books, including best-selling biographies of Keith Moon, Wilson Pickett, R.E.M. and The Smiths. In 2016, he backpacked around the world with his wife and then 11-year old younger son. In 2019 he hosted and wrote "It's A Pixies Podcast." A keen runner, with dozens of road and trail marathons to his name, he lives in Kingston, New York.
Questions or comments or to Subscribe to the One Step Beyond newsletter: [email protected]
Support this show http://supporter.acast.com/onestepbeyond.
---
See acast.com/privacy for privacy and opt-out information.
This description is from One Step Beyond.
Take a step outside your comfort zone and enrich your life.
Explore more
Health podcasts
A random podcast 🎲