Patty's Playhouse
What Happened to Casey Mack Goodson Jr.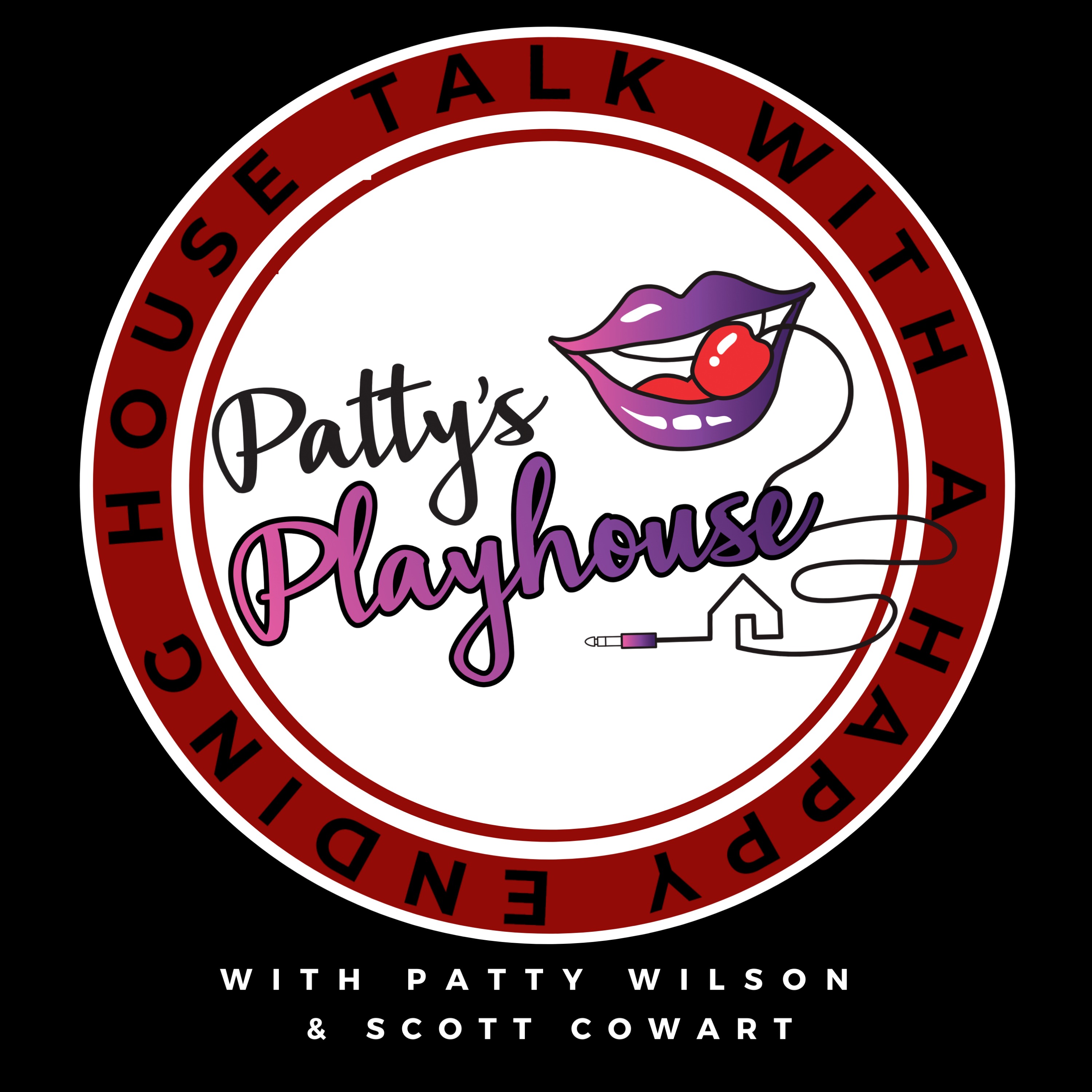 View other episodes
Description by Patty's Playhouse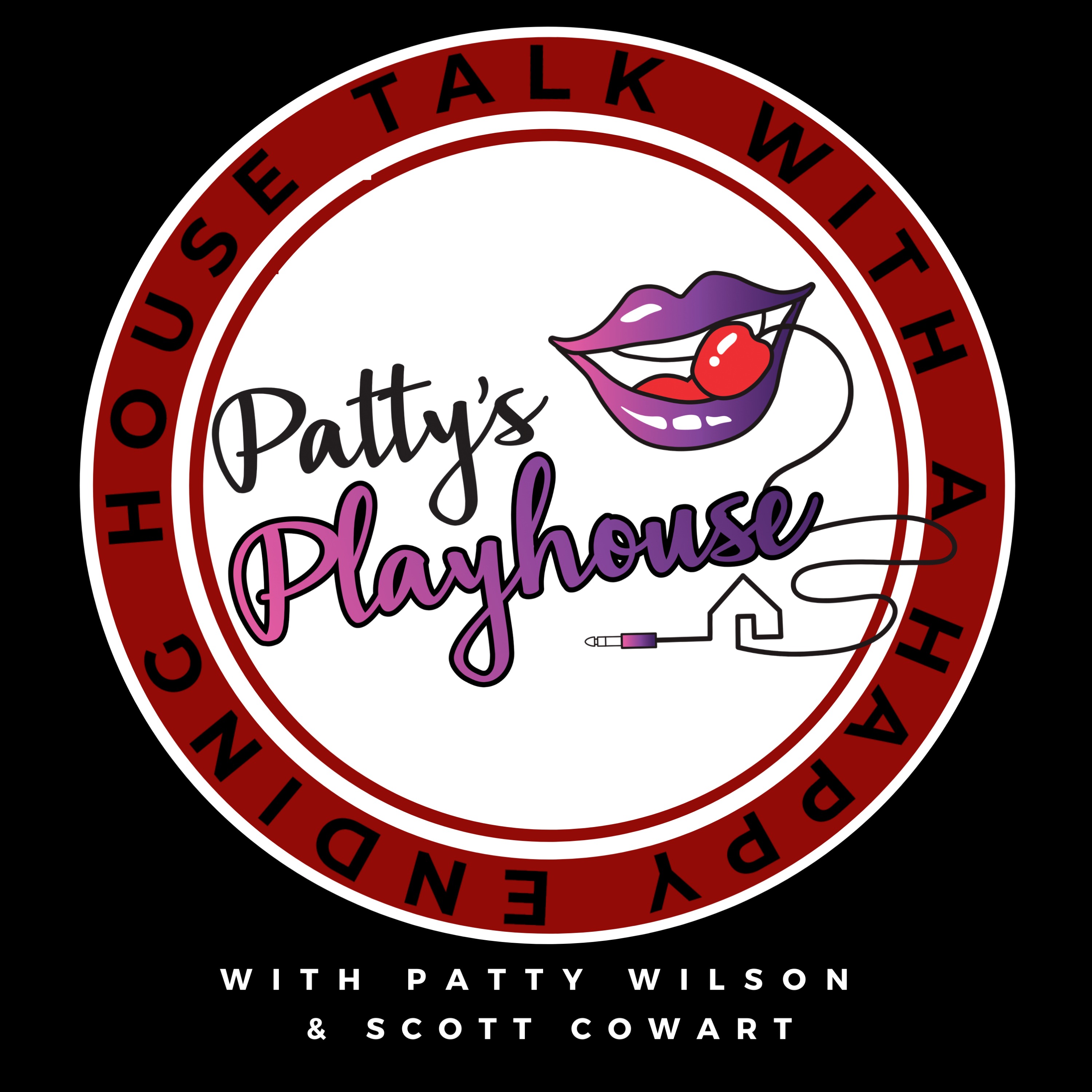 This podcast is directed to the real estate consumer! We talk about home buyers, sellers & investors.
At Patty's Playhouse, we talk about real estate and life in the small southern town.
The conversations are consumer driven inviting entrepreneurs, real estate professionals and interesting people who make up our world of real estate. We talk real estate with some interesting and fun facts. We talk lifestyle, staging tips, home buying selling and investing... all with a happy ending...
Get bonus content on Patreon
Become a member at https://plus.acast.com/s/pattysplayhouse https://plus.acast.com/s/pattysplayhouse.
---
Hosted on Acast. See acast.com/privacy for more information.
Subscribe or follow this podcast:
Explore more
Business podcasts
A random podcast 🎲
sponsored
This time on The Edge, you'll hear from Sydney McLaughlin, American hurdler and sprinter, and discover the moments that shaped Sydney's career.