Persona: The French Deception
Introducing SUSPECT: Vanished in the Snow
For more than three and a half decades, the disappearance of 12-year-old Jonelle Matthews was a mystery – a riddle neither authorities nor her family members could solve. The residents of her cloistered Colorado hometown had scoured every inch of prairie. Jonelle's face had been on milk cartons nationwide. Even the President of the United States had appealed to the public for help. Still, every lead had fizzled. Every person of interest had turned out to be a dead end.
Then, in 2019, Jonelle's remains were unearthed near the foothills of the Rocky Mountains. With the discovery came a troubling new question: Had the truth been hiding in plain sight the entire time? Was the man who couldn't stop obsessing over Jonelle's disappearance also the person who took her? From Campside Media and Wondery comes season two of SUSPECT. Former CNN reporter Ashley Fantz and executive producers Matthew Shaer and Eric Benson (Suspect, Over My Dead Body) dig into one of the most mind-bending cold cases in modern history, in an attempt to separate fact and fiction, compulsion from guilt, and true-crime fandom from a motive for murder.
Hey Prime Members, you can binge all 6 episodes of SUSPECT: Vanished in the Snow ad-free on Amazon Music. Download the Amazon Music app today: Wondery.lnk.to/P_SuspectS2
See Privacy Policy at https://art19.com/privacy and California Privacy Notice at https://art19.com/privacy#do-not-sell-my-info.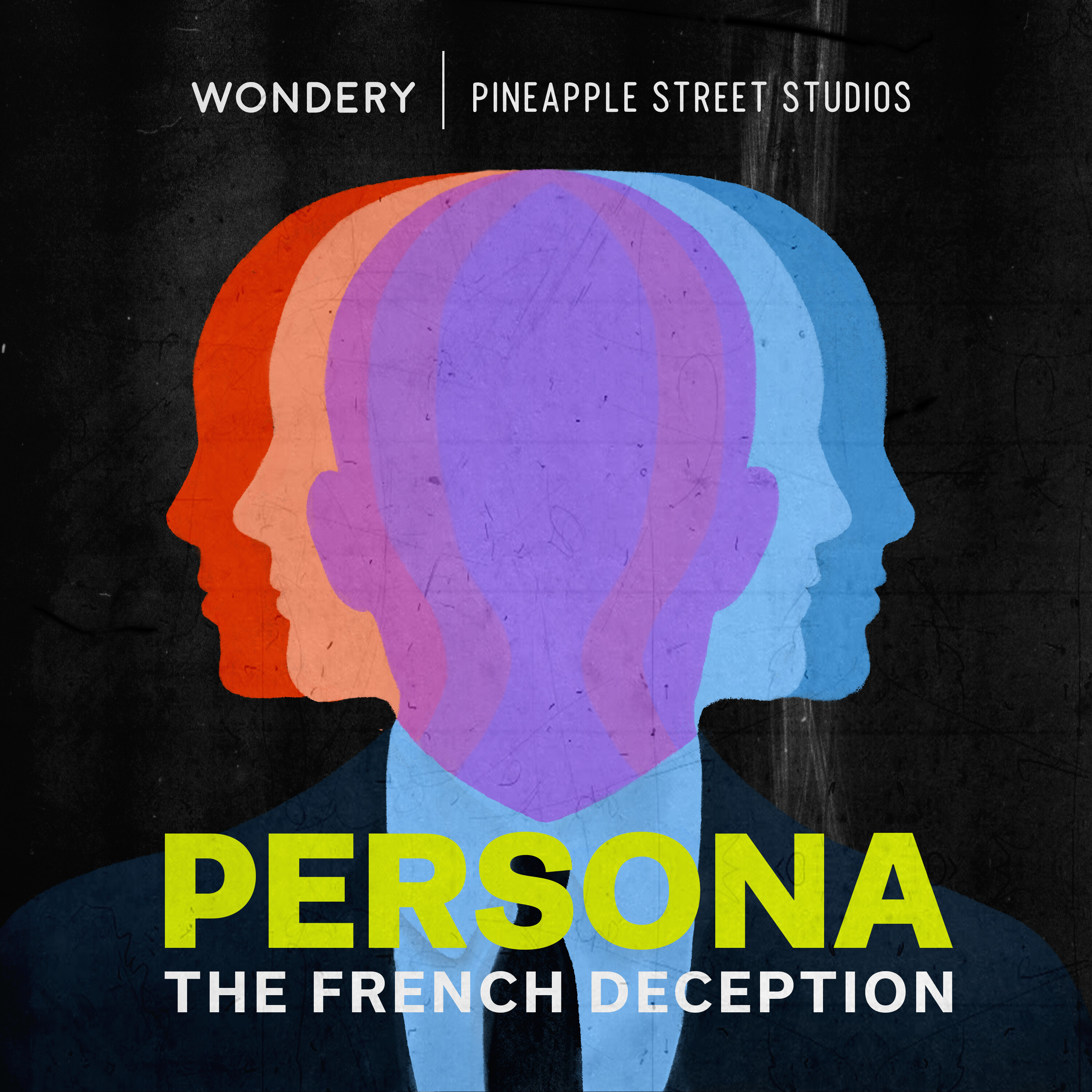 Search Results placeholder
View other episodes
Description by Persona: The French Deception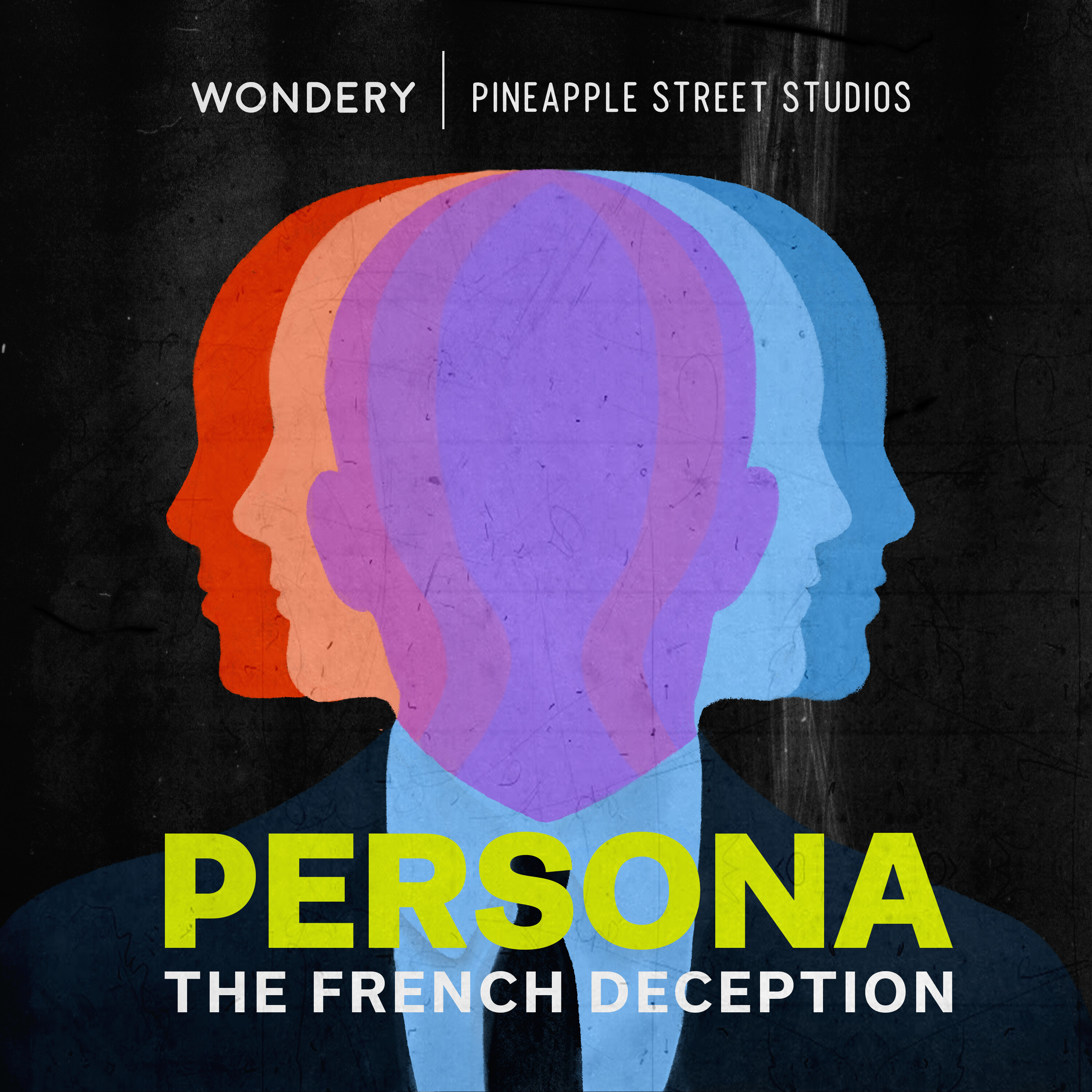 What does it feel like to pick up the phone and scam someone out of $50 million? This is the story of Gilbert Chikli, one of the greatest con artists of all time. Host and award-winning journalist Evan Ratliff investigates how Chikli duped some of the world's most powerful people into handing over their fortunes. He explores how Chikli evaded the law for years and became a Robin Hood-like hero. More than just a tale of criminal genius, this is a show about the moment we're living in right now — the golden age of scammers — and the power of seduction. But what happens when the fantasy we've been lured into finally crumbles away?
All episodes are available now. You can binge the series ad-free on Wondery+ or on Amazon Music with a Prime membership or Amazon Music Unlimited subscription.
Subscribe or follow this podcast:
Host and journalist Evan Ratliff investigates Gilbert Chikli, a con artist who became a Robin Hood-type hero, as he conned powerful people in the world to hand over their fortunes.
Explore more
True Crime podcasts
A random podcast 🎲