Persona: The French Deception
When Emily Gellis hears rumors of people suffering horrible side effects from a trendy diet she springs into action. Armed with over a hundred thousand Instagram followers, Emily launches a social media crusade to expose F-Factor and its founder, Tanya Zuckerbrot. It's the start of a feud that will attract trolls, lawyers, and, eventually, national media all because of fiber. From Wondery, this is a story about wealth, wellness, and influence narrated by Casey Wilson.
Listen to Fed Up: wondery.fm/Persona_FedUp
See Privacy Policy at https://art19.com/privacy and California Privacy Notice at https://art19.com/privacy#do-not-sell-my-info.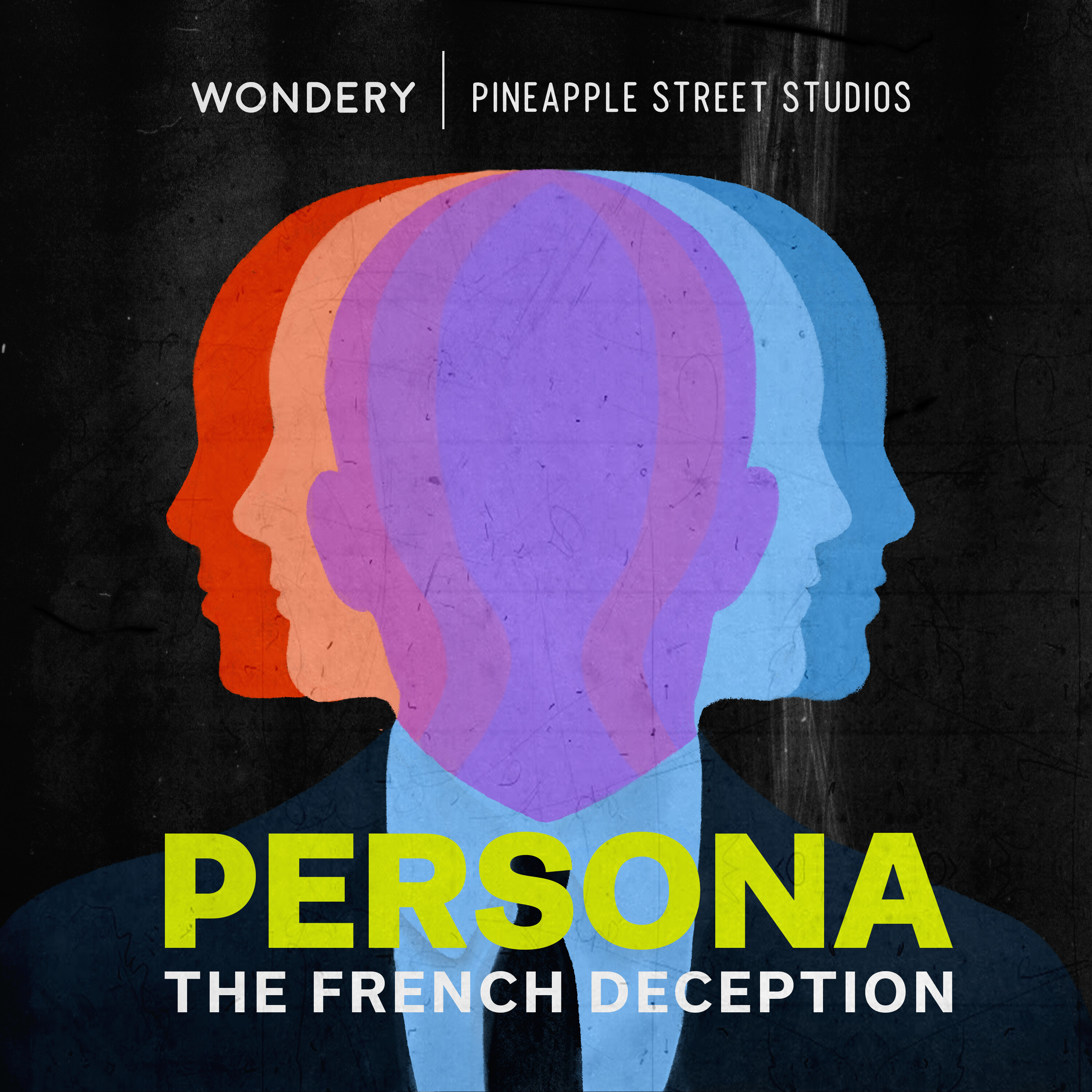 Search Results placeholder
View other episodes
Description by Persona: The French Deception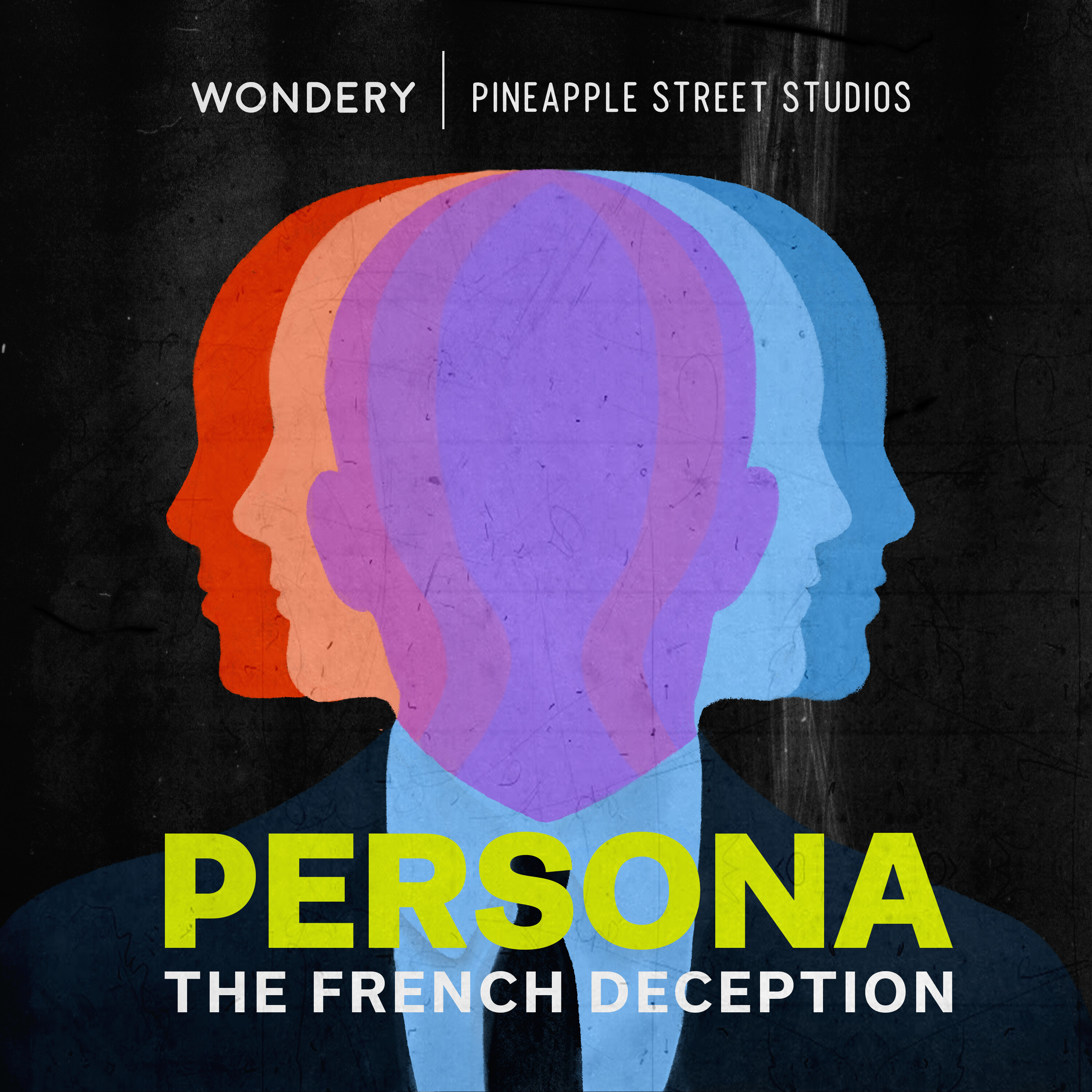 What does it feel like to pick up the phone and scam someone out of $50 million? This is the story of Gilbert Chikli, one of the greatest con artists of all time. Host and award-winning journalist Evan Ratliff investigates how Chikli duped some of the world's most powerful people into handing over their fortunes. He explores how Chikli evaded the law for years and became a Robin Hood-like hero. More than just a tale of criminal genius, this is a show about the moment we're living in right now — the golden age of scammers — and the power of seduction. But what happens when the fantasy we've been lured into finally crumbles away?
Follow Persona: The French Deception wherever you get your podcasts, or you can listen early on Amazon Music or early and ad-free by subscribing to Wondery Plus in Apple Podcasts or the Wondery app.
Subscribe or follow this podcast:
Host and journalist Evan Ratliff investigates Gilbert Chikli, a con artist who became a Robin Hood-type hero, as he conned powerful people in the world to hand over their fortunes.
Explore more
True Crime podcasts
A random podcast 🎲