Pod Durst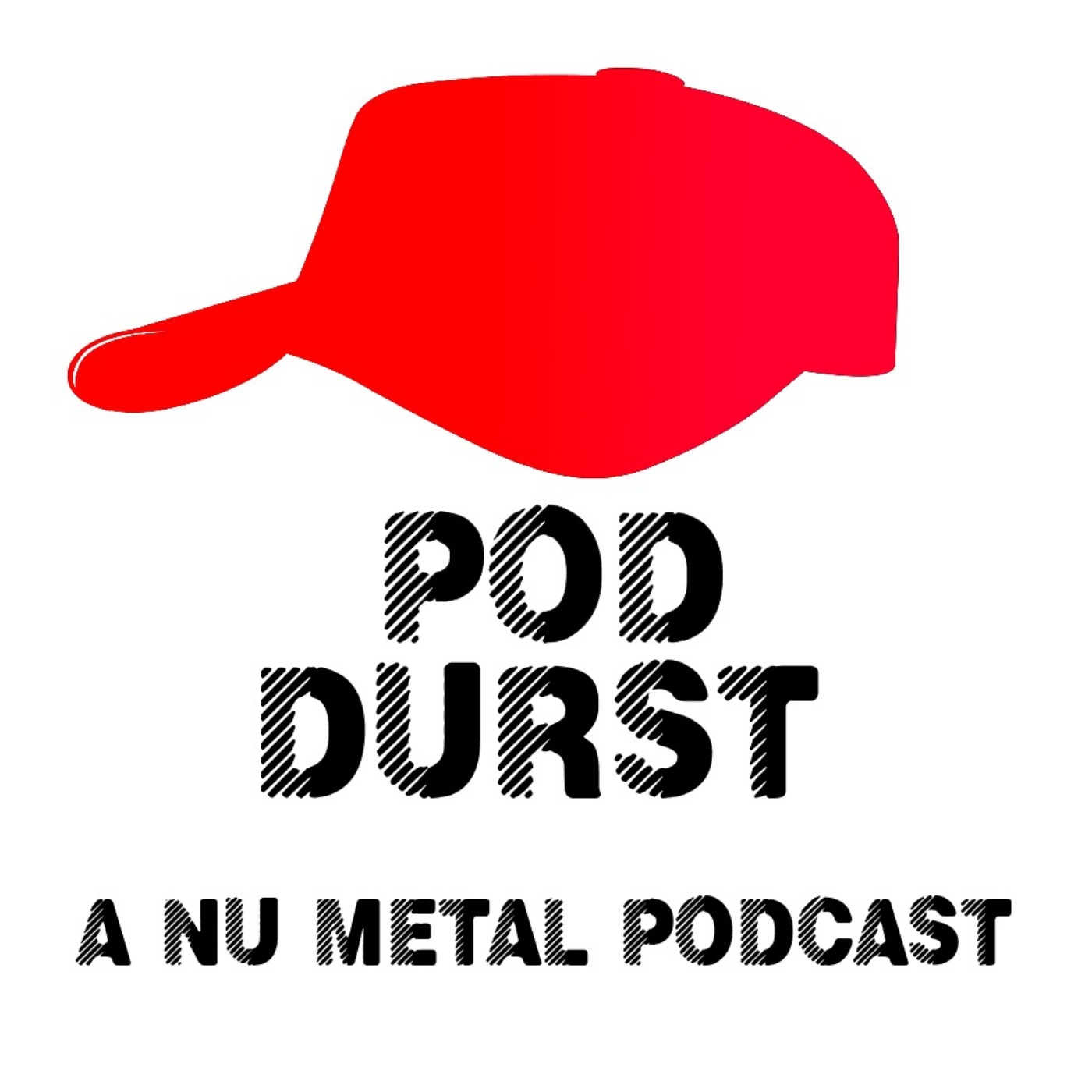 A podcast looking back at that strange and misunderstood era of music, Nu Metal, with Rob Gordon & Paddy Johnston. Each week we take a look at one Nu Metal band and discuss their catalogue, aesthetic, our memories of them, and their rating on the ultimate Nu Metal scale.
---
See acast.com/privacy for privacy and opt-out information.
[This description is from Pod Durst.]
A light-hearted retrospective looking at one of the strangest eras of music: Nu Metal.
New: tweet your review!
Share your opinion about this podcast in 1 tweet and we will display it here. Click on the button.
I tweet my review
Music podcasts
A random podcast 🎲