Pro Business Channel
Always Best Care on Franchise Business Radio
Always Best Care on Franchise Business Radio
Interested in Franchise Ownership?
Contact Pamela Currie to receive a COMPLIMENTARY Consultation on Selecting a Franchise.
Pamela Currie, Host of the Franchise Business Radio show and Founder of Franchise Intellect, Inc. www.FranchiseIntellect.com
Mobile: 847-970-8765
Email: [email protected]
To learn more about guest topics, contacting a guest or becoming a guest on the Franchise Business Radio show simply email [email protected]
Jason Wiedder joined Always Best Care as Vice President, Franchise Development, in March of 2018. Mr. Wiedder has 16 years of Franchise Development experience, 15 of those in the Senior Care industry, Prior to joining Always Best Care, Mr. Wiedder was Vice President, Franchise Development, for Brain Balance Achievement Centers in Walnut Creek, California, From June 2017 to March 2018. Prior to that, Mr. Wiedder was Chief Operating Officer/Vice President of Franchise Development for A Right Place for Seniors in Chino Hills, California, from April 2015 to June 2017. Prior to that, Mr. Wiedder was Vice President of Franchise Development, for Senior Helpers in Towson, Maryland, from October 2005 to February 2015 he helped grow the company from 3 franchises to 275 Franchises
Topics/Questions:
You have deep, deep experience in franchise system development and specifically in the Senior Care Market…Please share with our listeners about the Senior Care Market?
In your experience….who is a good fit to become a franchisee for this type of business model?
As a franchise consultant….I frequently get asked for business's that are Amazon Proof, Recession
Resistant and Now I'm hearing Essential…Talk to us about this business model and how it checks those boxes…specifically Recession Resistant.
In your opinion, what can a franchisor do to put a franchisee in a strong position for success?
What advice would you give to anyone who is considering a franchise?
Henry Lee is the owner of Always Best Care St. George. His background is in commercial real estate, owning and operating apartment communities in Northern California. In addition, he bought, ran, and sold a laundry facility in Oakland, California, while completing his MBA at the University of San Francisco. Before that, Henry worked at several tech and media startups in the Bay Area. Having already won the "Best of Southern Utah" award under the first year of operating the franchise, Henry's goal is to scale Always Best Care to Northern Utah and beyond. He credits his wife and mother, who also work in the business, and their fantastic caregivers for their steady growth. His long-term goal is to continue investing and scaling hard to disrupt industry verticals such as senior care, real estate, and the food industry.
Topics/Questions:
What made you decide that you wanted to become a franchise business owner?
I know it has been a year ago, but can you share your experience and what you recall when we partnered together to find the Franchise Brand that aligned for you?
What were some value points in working with a Franchise Consultant?
Franchise Selection Process can be overwhelming…What advice would you give to someone who is interested in pursuing a franchise?
What made you want a Franchise in the Senior Care Industry? / Tell us about the Demand for growth within the senior care industry?
Many Brands in the Senior Care Sector—Talk to us about your due diligence in Cross-referencing franchise companies.
Why did you choose ABC?
You opened during a challenging time…what Challenges did you face with COVID pandemic
…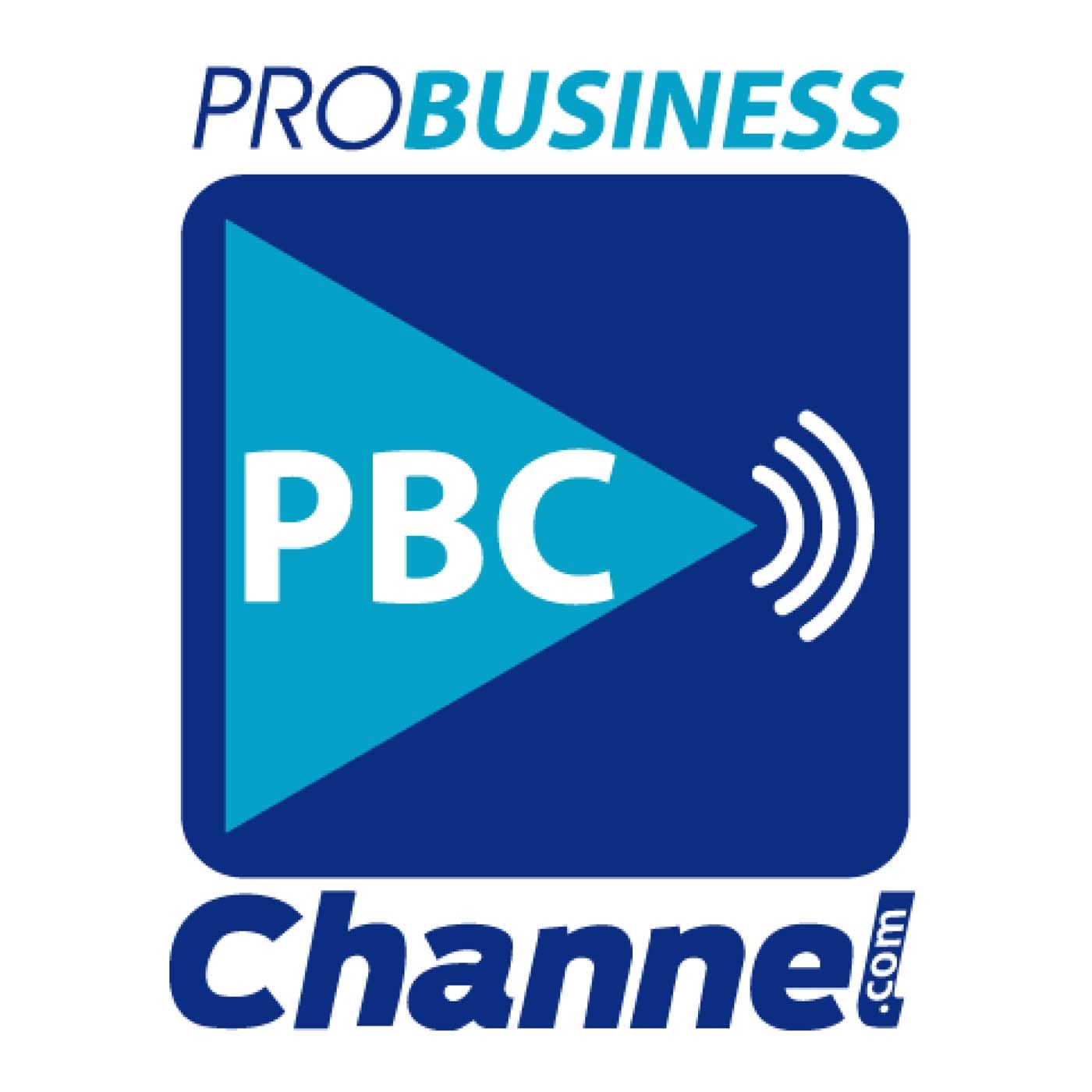 Search Results placeholder
Description by Pro Business Channel
The Pro Business Channel – "Converting Conversations to Content!" Our Mission: Create relevant content distributed through various broadcast media, creating personal influence and brand equity for our clients! PBC value proposition in short: Content X Distribution = Influence Creating a hybrid between Radio and Podcast, we call a "RadioCast" PBC offers a unique opportunity for business professionals to be guests in the studio or at on-site events to tell their story via a Live Broadcast thereby creating content across multiple platforms and in syndication. In 18 short months PBC has generated over 500,00 downloads and counting… via on demand content to an engaged business audience. Pro Business programming not only streams LIVE in real time but more importantly has no 'shelf life limitations' remaining evergreen to be downloaded, shared and re-played on-demand. Interviewing industry leaders with innovative ideas and inspiring stories with a pro-business perspective in a long-form interview format to an engaged business audience. Rather than "sound bites" guests tell their story and share insights and experience. Business topics frequently covered include: Law, Finance, Healthcare, Technology, Trade Shows, B2B Marketing, Venture Capital, Training and Development and other topics impacting the business community. Learn more at: http://www.ProBusinessChannel.com
Subscribe or follow this podcast:
Featuring start-ups, billion dollar brands and non-profits!
Explore more
Business podcasts
A random podcast 🎲