Pro Business Channel
Lake Front Living. Narrow Your Focus and Expand Your Appeal
Interested in Franchise Ownership?
Contact Pamela Currie to receive a COMPLIMENTARY Consultation on Selecting a Franchise.
Pamela Currie, Host of the Franchise Business Radio show and Founder of Franchise Intellect, Inc. www.FranchiseIntellect.com
Mobile: 847-970-8765
Email: [email protected]
To learn more about guest topics, contacting a guest or becoming a guest on the Franchise Business Radio show simply email [email protected]
Guest Bios:
SCOTT R. FREERKSEN Co-Founder | Chief Executive Officer Scott dedicated the first 17 years of his career in a variety of New England high-tech corporate management positions. This experience in engineering, personnel, documentation, and finance created the foundation for his future entrepreneurial roles. Scott started Lakefront Living Realty in 2009 with only the state of Massachusetts represented on LakefrontLiving.com. The site quickly became the one-stop-shop for consumers looking to learn the full details of area lakes, find direct lakefront properties quickly, and connect with local lakefront specialty agents.
As the number of visitors magnified, so did the need for more lakes. New Hampshire, Rhode Island and Connecticut were soon added. With a territory this large, Scott set up systems to run the business, and a teams of specialty agents to run the systems. His role quickly evolved to working "on" the business and not "in" it…learning he could multiply his business revenue while drastically reducing his time involved.
This proven model soon caught the eye of his future business partner, Christine Mosier, and in 2014, the two entrepreneurs founded Lakefront Living International, LLC, a national real estate franchise company dedicated to providing this unique business model to agents who share their passion for the lakefront lifestyle. Scott and Chris refer to franchisees as "partners", as that better describes their relationship.
Scott, his wife Linda, and daughter Sydney, live in a log home on Bungay Lake in Massachusetts. They are avid boaters and enjoy everything the lakefront lifestyle has to offer.
CHRISTINE A. MOSIER Co-Founder | Chief Operations Officer Chris has been selling real estate since 2003. She started out at a large national real estate chain working with seasoned agents and learning from the best. As her business grew, she and her husband purchased a lakefront home in Apple Valley, Ohio, as a "neutral" blending ground for their three children. It was there that her love of lakefront living took root and her dream of a career focusing exclusively on lakefront property was born.
As "Central Ohio's Lakefront Specialist", Chris could frequently be found 'boating' clients around the lake. With the help of her dedicated team of professionals, she soon expanded her Brokerage across the entire state of Ohio. Together, Chris and her team were consistently able to break sales records as they received honors awarded to only the top 10 percent for the state.
Her exceptional lakefront marketing and sales skills, along with her previous franchise experience (Dream Dinners), made Chris the perfect partner for Scott. In 2014, the two joined forces to create "Lakefront Living International." Relying on her tenacity and her strong, faith-inspired vision, Chris has dedicated herself to expanding the company nationwide. She relishes working with her partners and cherishes her role as an educator, coach, and motivator.
Chris understands that when the franchises succeed, they all succeed. That's why she prides herself on being kind, open and honest. She'll do whatever it takes to help her franchisees achieve their goals.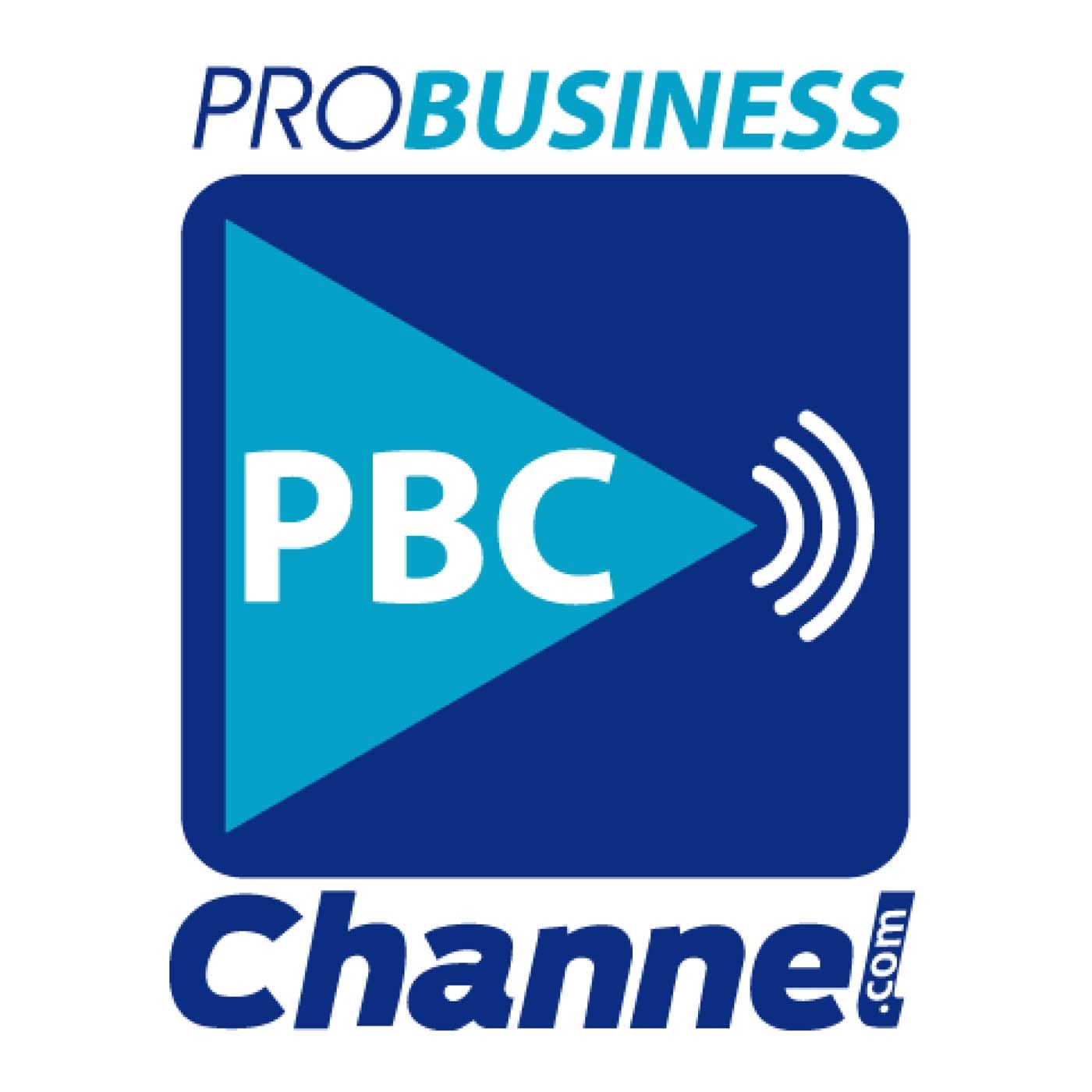 View other episodes
Description by Pro Business Channel
The Pro Business Channel – "Converting Conversations to Content!" Our Mission: Create relevant content distributed through various broadcast media, creating personal influence and brand equity for our clients! PBC value proposition in short: Content X Distribution = Influence Creating a hybrid between Radio and Podcast, we call a "RadioCast" PBC offers a unique opportunity for business professionals to be guests in the studio or at on-site events to tell their story via a Live Broadcast thereby creating content across multiple platforms and in syndication. In 18 short months PBC has generated over 500,00 downloads and counting… via on demand content to an engaged business audience. Pro Business programming not only streams LIVE in real time but more importantly has no 'shelf life limitations' remaining evergreen to be downloaded, shared and re-played on-demand. Interviewing industry leaders with innovative ideas and inspiring stories with a pro-business perspective in a long-form interview format to an engaged business audience. Rather than "sound bites" guests tell their story and share insights and experience. Business topics frequently covered include: Law, Finance, Healthcare, Technology, Trade Shows, B2B Marketing, Venture Capital, Training and Development and other topics impacting the business community. Learn more at: http://www.ProBusinessChannel.com
Subscribe or follow this podcast:
Featuring start-ups, billion dollar brands and non-profits!
Explore more
Business podcasts
A random podcast 🎲