To the '90s and Beyond!
Stargate (1994) | Roland Emmerich
During a burial dig early in the 20th century, a stargate is found but the technology didn't exist to understand the complicated mechanism. Fast forward to the 1990s, and experiments have begun again, this time enlisting the services of Dr. Daniel Jackson (James Spader), a professor of Ancient Egypt who believes that man could not possibly have been responsible for the civilization which existed over 5000 years ago. The stargate is operated which is a gateway to another world on the other end of the galaxy. Jackson and a troop of soldiers are sent there to investigate and find a civilization similar to that found in Ancient Egypt. Kurt Russell, Jaye Davidson, and Mili Avital co-star in this Roland Emmerich/Dean Devlin film.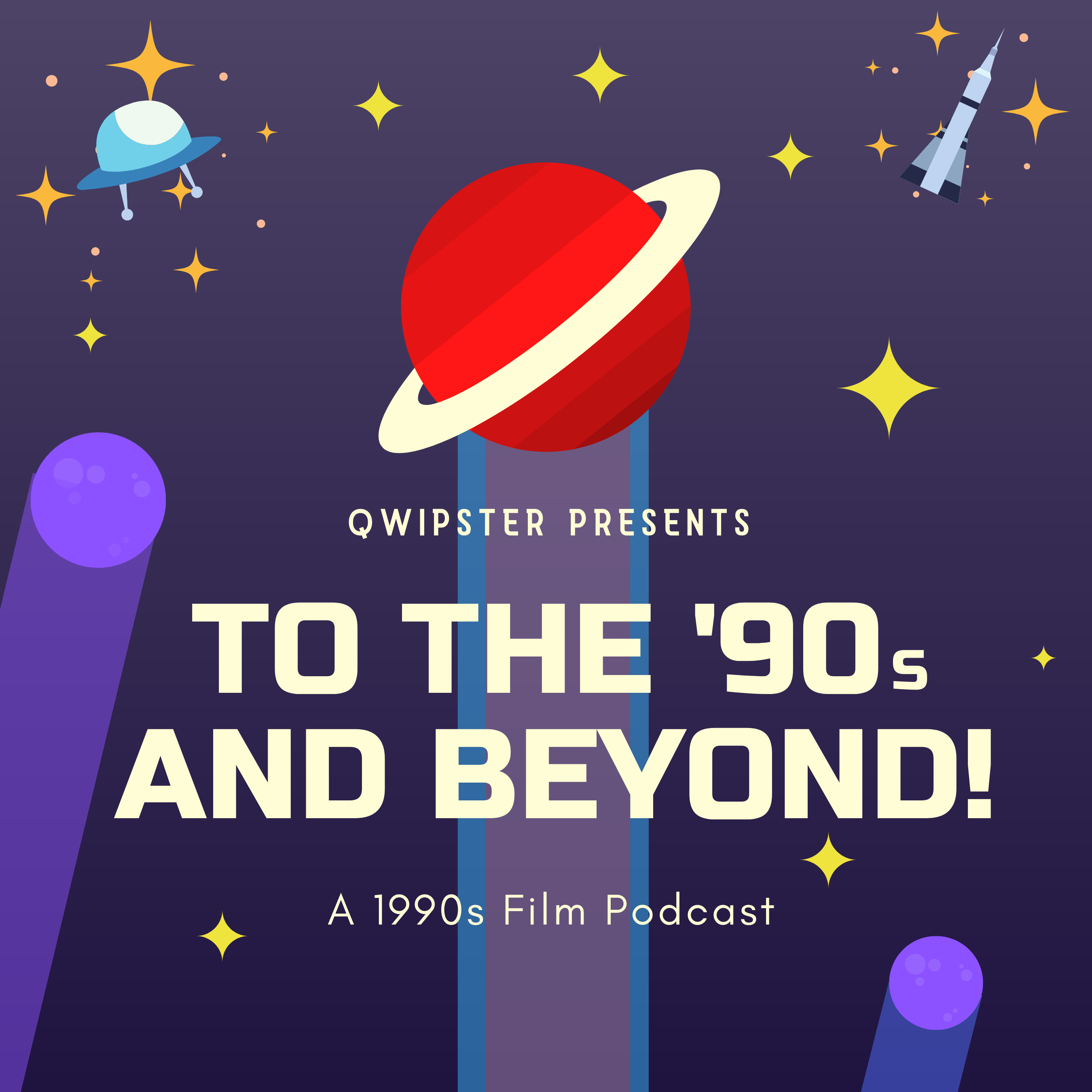 View other episodes
Description by To the '90s and Beyond!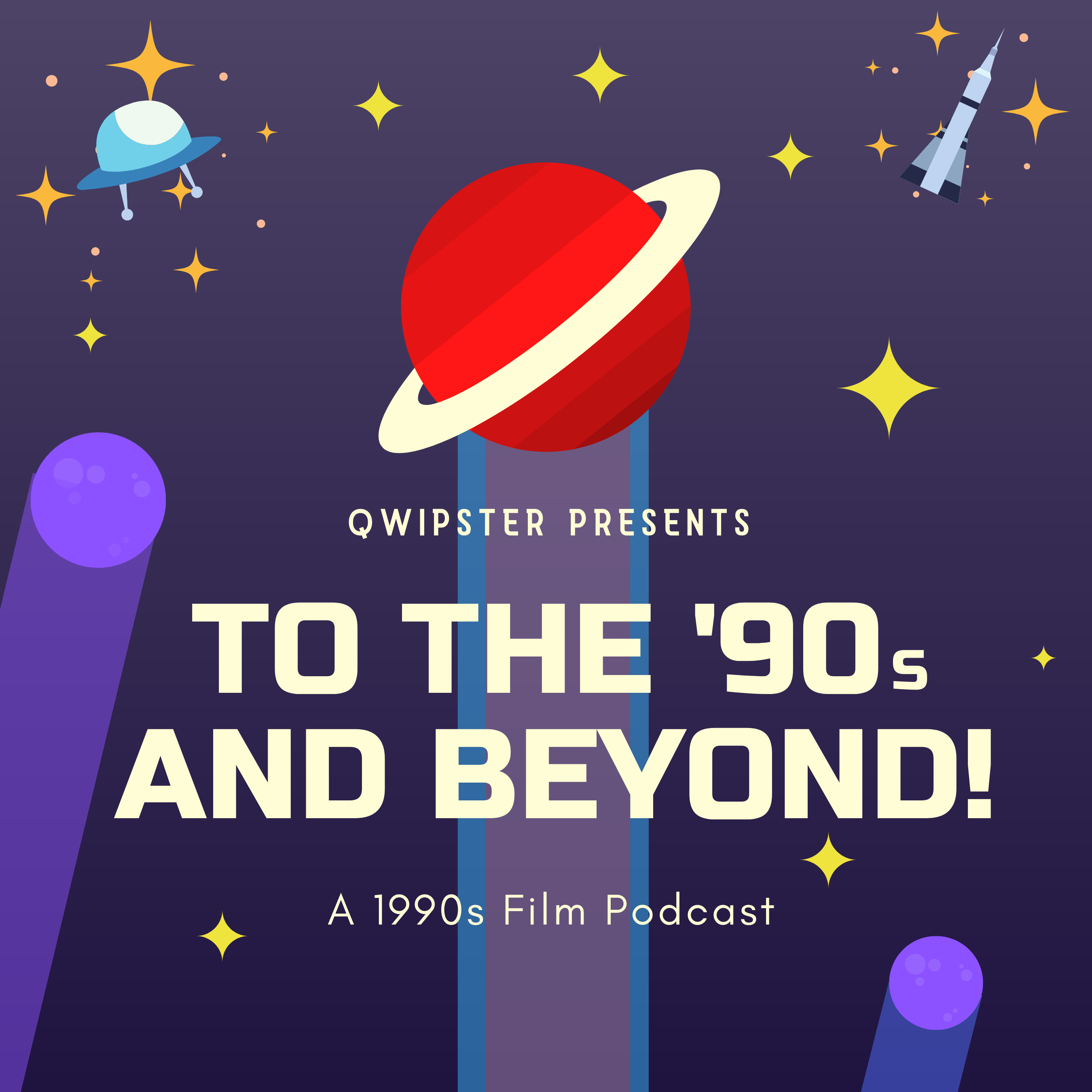 "To the 90's and Beyond" offers concise deep-dives into the origin, making, production, and legacy for movies of the 1990s, as well as looks at newer films that were influenced by the films that came out in the 1980s/1990s. It also serves as a companion podcast to "Around the World in 80s Movies".
Subscribe or follow this podcast:
Film reviews by Vince Leo, author of the review site Qwipster.net, covering the latest blockbusters, independent films, foreign cinema, and VOD.
Explore more
TV & Film podcasts
A random podcast 🎲