To the '90s and Beyond!
Sphere (1998) | Barry Levinson
The remains of a crashed spaceship, over three centuries old, is found on the ocean floor somewhere in the South Pacific, and a psychologist and his crew of scientists are selected to investigate. On board the ship, they encounter a strange spherical object, and after one of them enters the sphere, strange and not-too-pleasant things begin happening to them.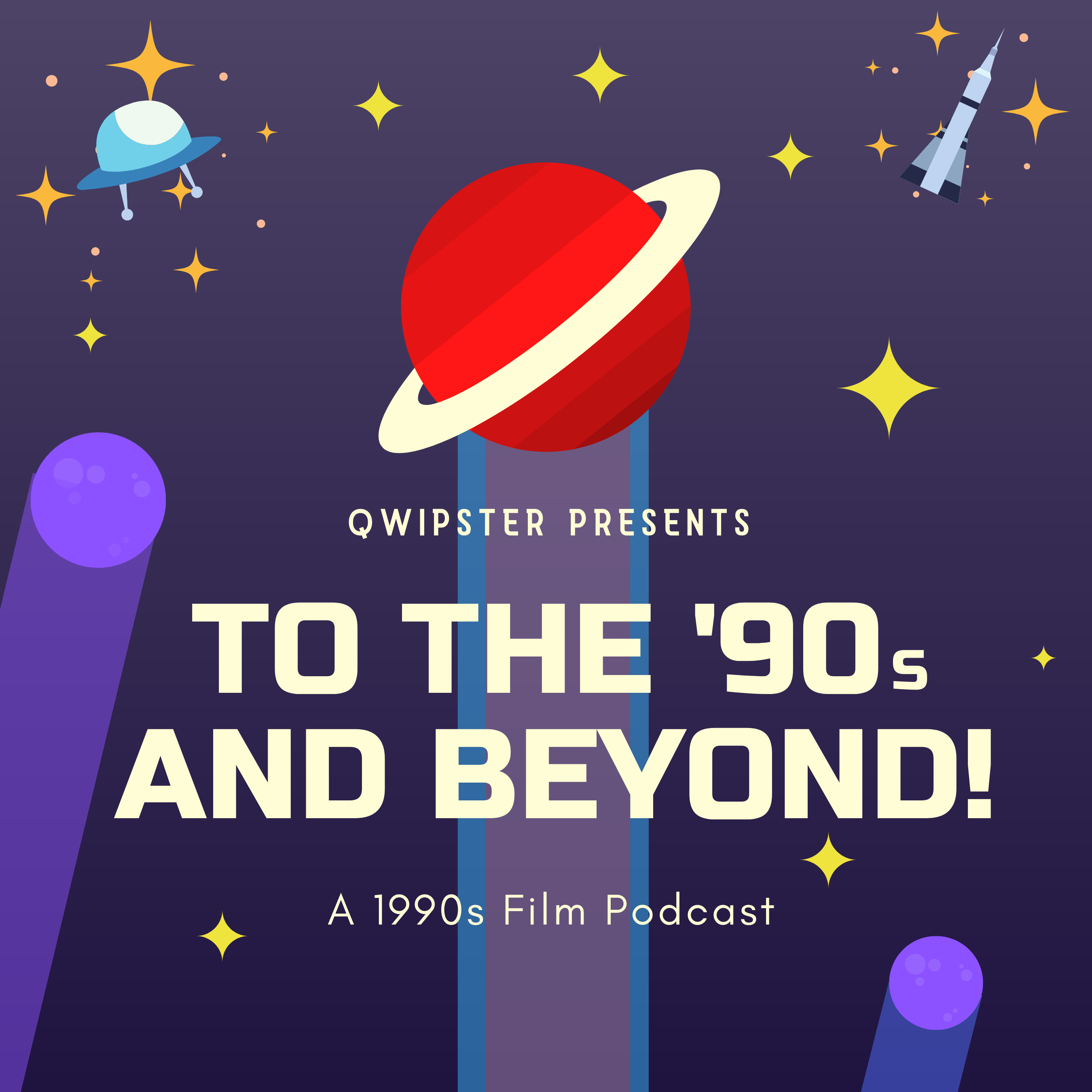 View other episodes
Description by To the '90s and Beyond!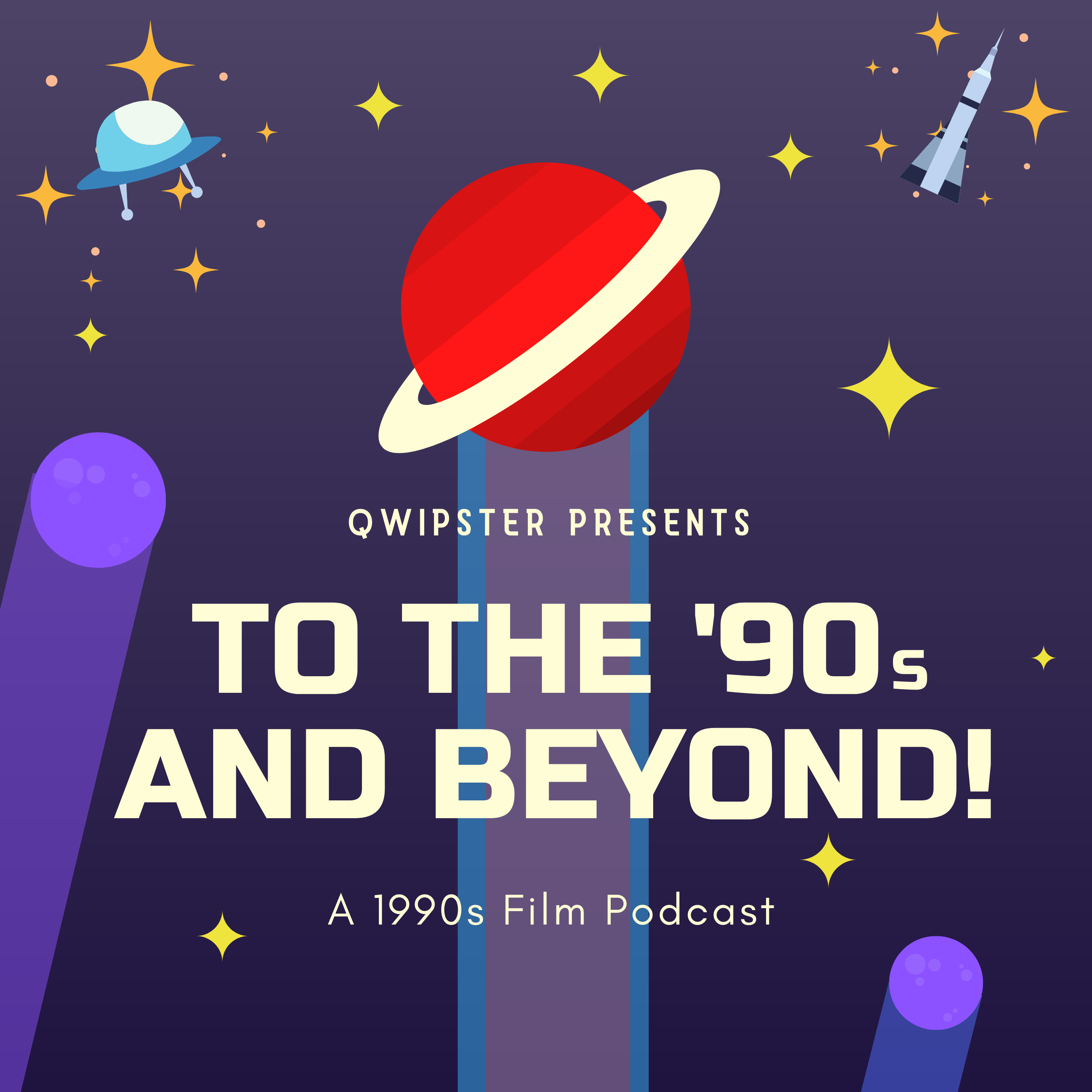 "To the 90's and Beyond" offers concise deep-dives into the origin, making, production, and legacy for movies of the 1990s, as well as looks at newer films that were influenced by the films that came out in the 1980s/1990s. It also serves as a companion podcast to "Around the World in 80s Movies".
Subscribe or follow this podcast:
Film reviews by Vince Leo, author of the review site Qwipster.net, covering the latest blockbusters, independent films, foreign cinema, and VOD.
Explore more
TV & Film podcasts
A random podcast 🎲