To the '90s and Beyond!
Jurassic Park III (2001) | Joe Johnston
Jurassic Park III starts off with a man and a young boy that go paragliding only to have a forced crash landing on the island of Isla Sorna, the infamous second Jurassic Park island.  The boy's parents, played by William H. Macy and Tea Leoni, travel to the island in hopes of rescuing their son, dragging along Dr. Alan Grant (Sam Neill, from the first film), who is none too happy about being thrown among the ruthless predators again.  Golly gee, you don't think their plane might crash causing them to have to deal with dino-angst for 90 minutes, do you? Joe Johnston directs.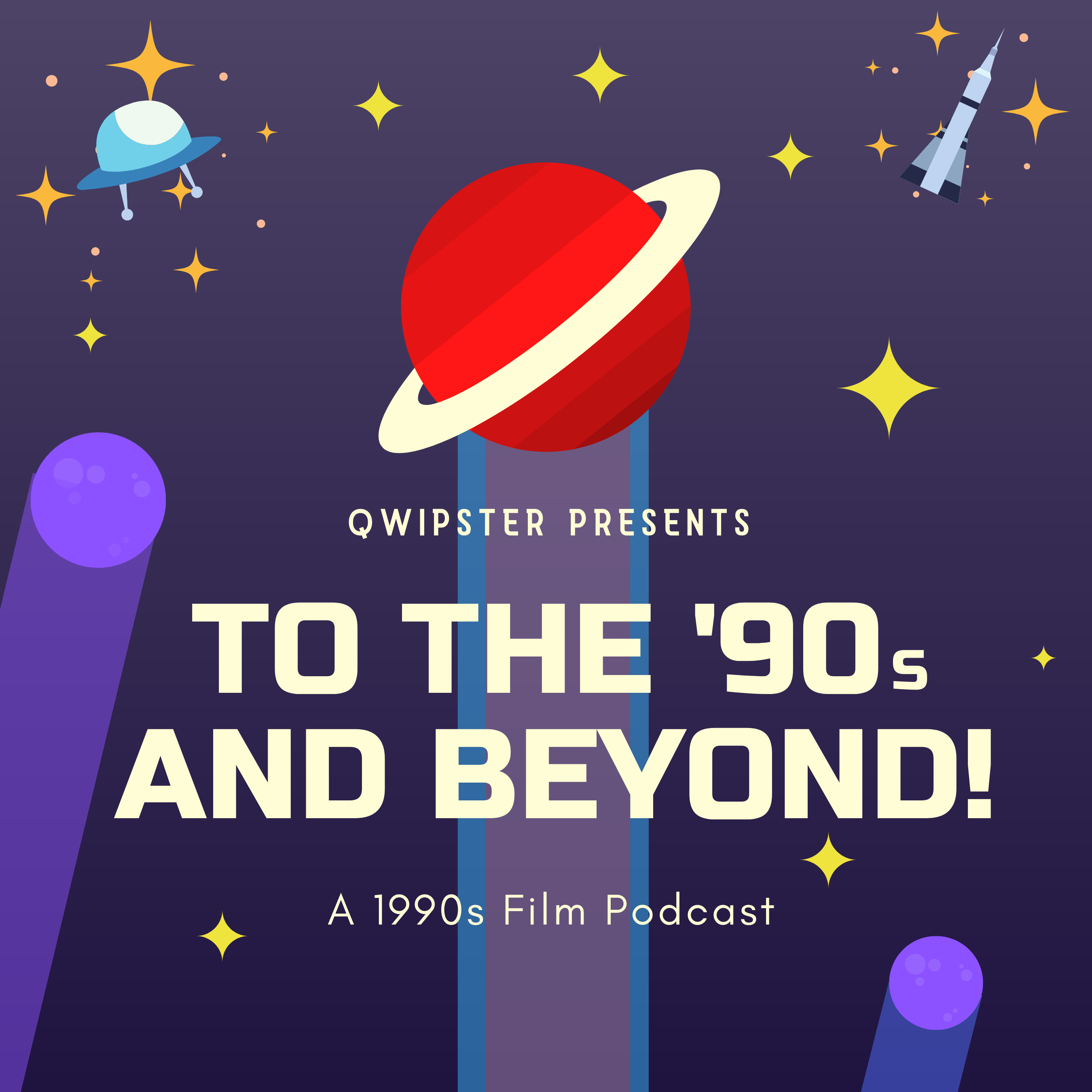 Search Results placeholder
View other episodes
Description by To the '90s and Beyond!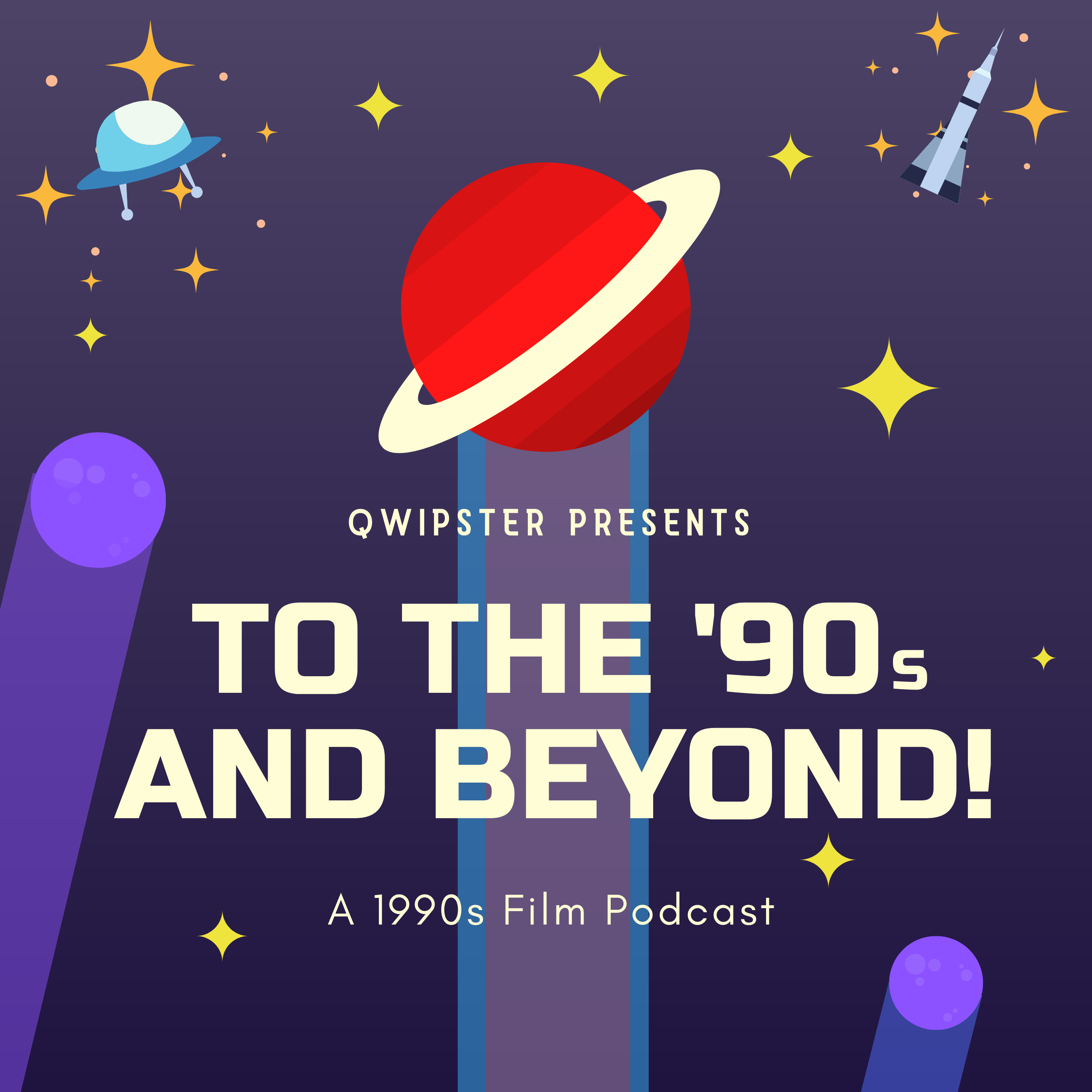 "To the 90's and Beyond" offers concise deep-dives into the origin, making, production, and legacy for movies of the 1990s, as well as looks at newer films that were influenced by the films that came out in the 1980s/1990s. It also serves as a companion podcast to "Around the World in 80s Movies".
Subscribe or follow this podcast:
Film reviews by Vince Leo, author of the review site Qwipster.net, covering the latest blockbusters, independent films, foreign cinema, and VOD.
Explore more
TV & Film podcasts
A random podcast 🎲