The Qwipster Film Review Podcast
In this third entry in the long-gestating franchise, Mike Lowery (Will Smith) gets gunned down by up-and-coming Miami crime kingpin Armando Armas (Jacob Scipio) who pops a few rounds into the cop at the direction of his ruthless mother Isabel (Kate del Castillo), getting revenge on all of those cops and lawyers who took down her drug-lord husband years before. Due to Marcus Burnett (Martin Lawrence) making a pact with God to hang up the "bad boys" life if Mike pulls through, he refuses to join forces with his longtime partner on exacting revenge on Armando. To help supplement the cover, loose-cannon Mike teams up with the by-the-book 'AMMO' division of the force, a group of young guns with high-tech weapons. Of course, when tragedy strikes once again, Marcus gets off of his recliner for one more chance at the guts and glory of the "bad boys."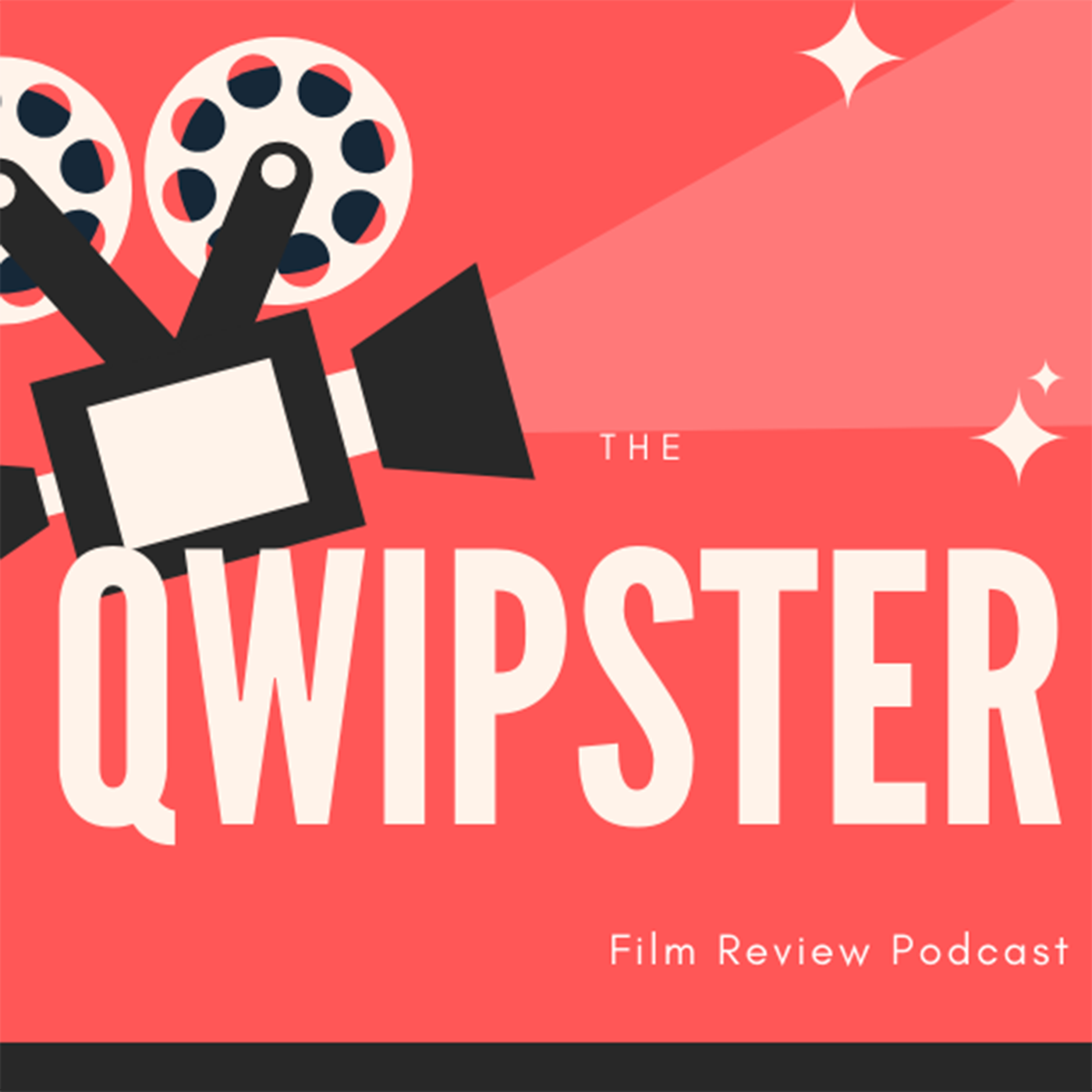 Qwipster.net's film critic, Vince Leo, delivers a la carte movie reviews, featuring the latest releases, covering blockbusters, independent films, foreign titles, and VOD.
[This description is from The Qwipster Film Review Podcast.]
Film reviews by Vince Leo, author of the review site Qwipster.net, covering the latest blockbusters, independent films, foreign cinema, and VOD.
New: tweet your review!
Share your opinion about this podcast in 1 tweet and we will display it here. Click on the button.
I tweet my review
TV & Film podcasts
Visit podcast
A random podcast 🎲