The Qwipster Film Review Podcast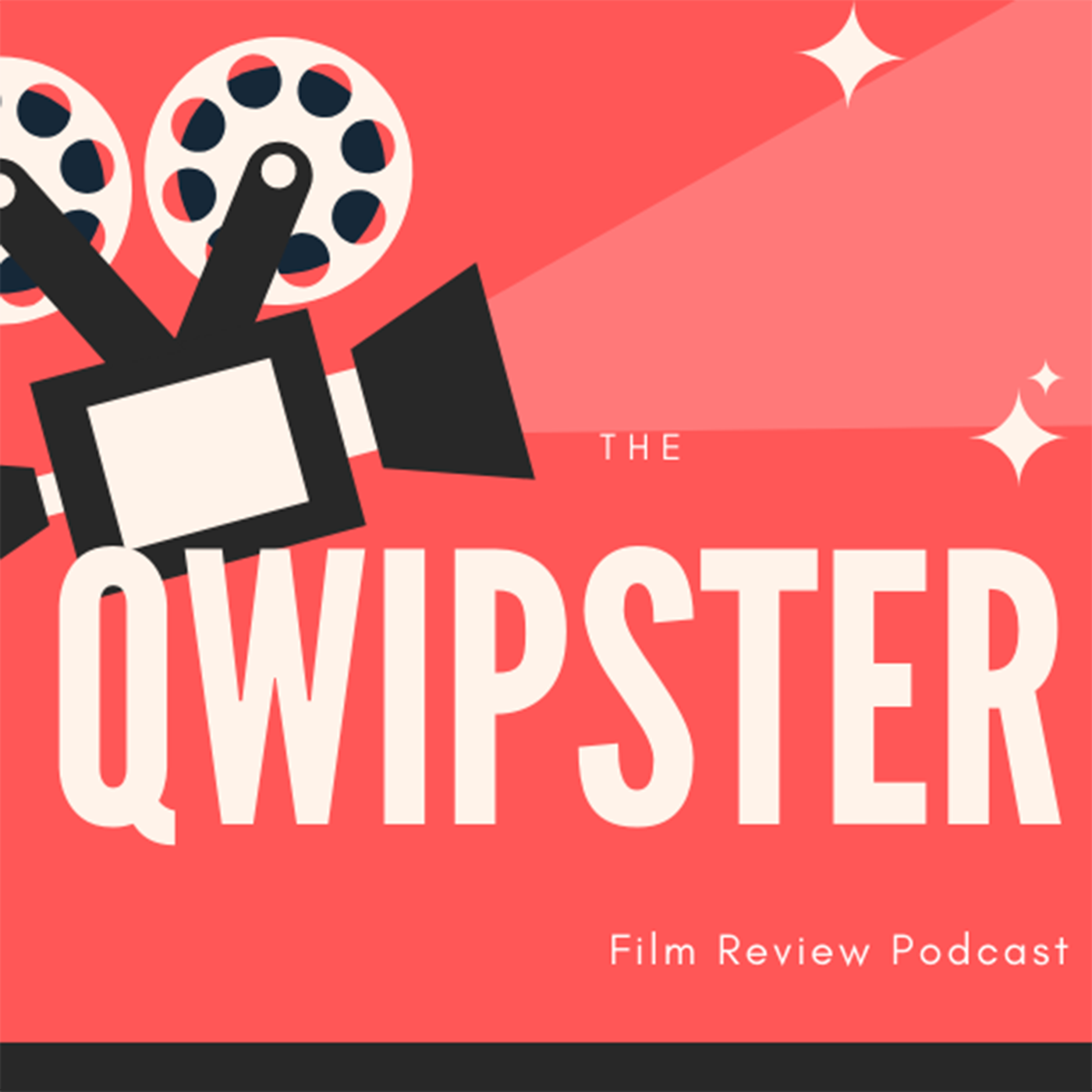 The Qwipster Film Review Podcast
Bill & Ted Face the Music (2020) | Dean Parisot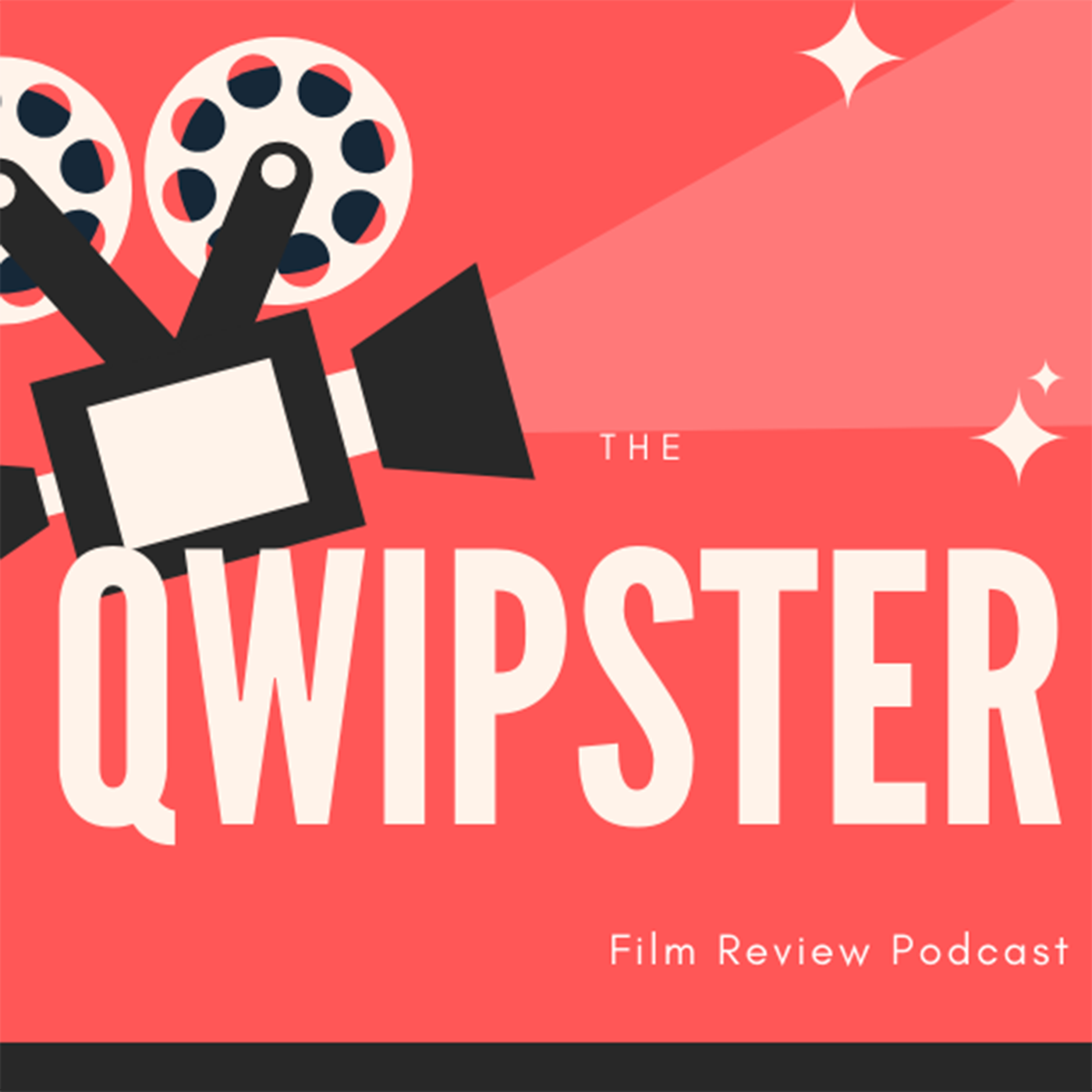 Search Results placeholder
The story involves the Bill (Alex Winter) & Ted (Keanu Reeves), now married with one child each, suffering a mid-life crisis, realizing that they never united humankind through their music as foretold. In fact, contrary to the end montage of Bogus Journey depicting their success, Face the Music shows the duo jaded after a career where they are more laughing-stock than the most popular band on Earth. The pressure to fulfill their destiny finds their marriage on the rocks, seeking couples therapy, but one where both couples are involved simultaneously; the duo's inability to separate their codependency is one of the issues. Someone from the future tells them they need to write the song within the next 77 minutes to achieve global peace and harmony, or the universe will come apart in a cataclysmic event called the Unraveling. Their plan: use the phone booth time machine to travel forward in time to steal the song from their future selves. Dean Parisot directs this third entry in the Bill & Ted series.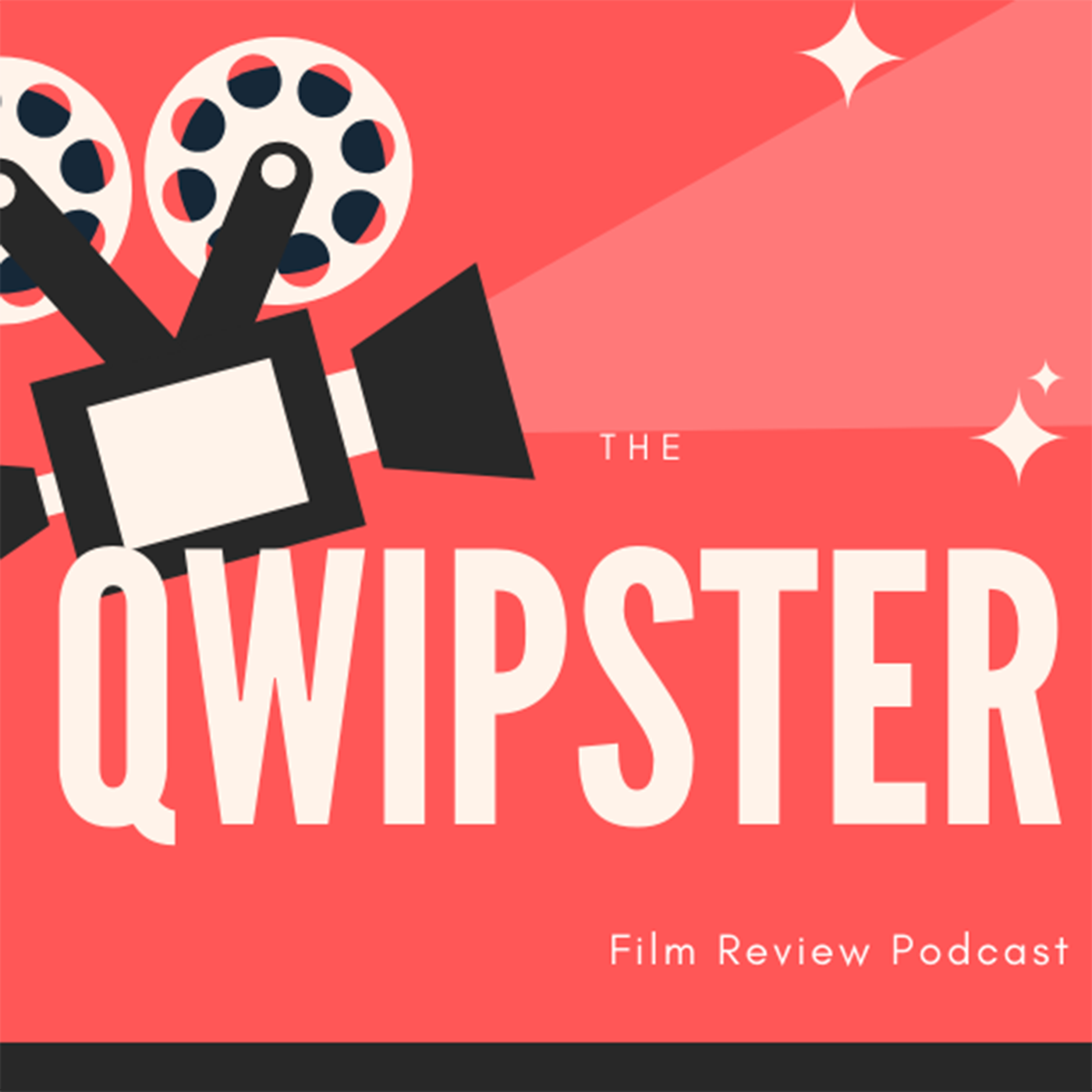 Qwipster.net's film critic, Vince Leo, delivers a la carte movie reviews, featuring the latest releases, covering blockbusters, independent films, foreign titles, and VOD.
This description is from The Qwipster Film Review Podcast.
Film reviews by Vince Leo, author of the review site Qwipster.net, covering the latest blockbusters, independent films, foreign cinema, and VOD.
TV & Film podcasts
Visit podcast
A random podcast 🎲