The Qwipster Film Review Podcast
Song Kang-ho plays Kim Ki-taek, the father in the poor family that has no breadwinners due to the lack of good-paying jobs (the latest gig finds them folding pizza boxes). Poverty has become so pervasive that the family works overtime to find ways to not spend money, hijacking wifi from neighbors and resorting to forgery to gain credentials from schools they couldn't even dream to be able to afford. They even leave the window open as the bug exterminator draws near to get "free fumigation", inundating their basement apartment (and boxes meant to carry pizzas) with unhealthy chemicals. Things take a turn for the better when Ki-taek's son, Ki-woo, gets a temporary job replacing a good friend as the tutor for Da-hye, a teenage daughter of a well-to-do family. In their palatial home, Ki-woo woos the young woman who develops a crush on him, just like she did the prior tutor, and convinces the naive mother that he has the skills necessary for the job. When Ki-woo learns that the young son in the rich family, Da-song, needs an art tutor, he brings in his sister for the job, pretending to be Ki-woo's old college friend, then his dad, then his mother. But their taste of the high life makes it a place they want to stay for good.
View full episode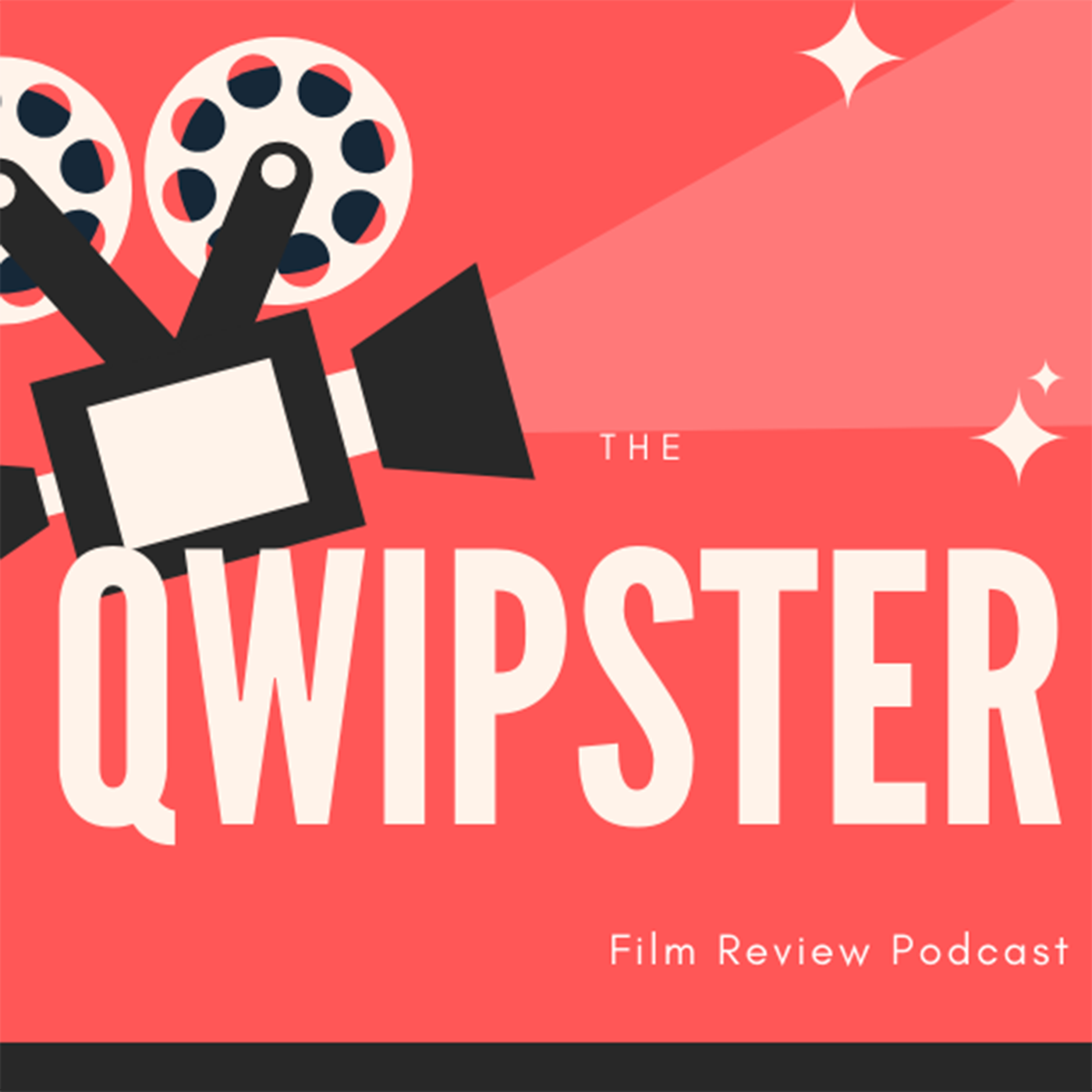 Qwipster.net's film critic, Vince Leo, delivers a la carte movie reviews, featuring the latest releases, covering blockbusters, independent films, foreign titles, and VOD.
[This section is from the podcast author. PodMust is not responsible for its content.]
Film reviews by Vince Leo, author of the review site Qwipster.net, covering the latest blockbusters, independent films, foreign cinema, and VOD.
New: tweet your review!
Share your opinion about this podcast in 1 tweet and we will display it here. Click on the button.
I tweet my review
TV & Film podcasts
Visit podcast