To the '90s and Beyond!
Mortal Kombat (2021) | Simon McQuoid
MMA cage fighter Cole Young (Lewis Tan) is someone who usually takes a dive for money in the arena. Young doesn't know his heritage is tied to the ancient ninja Hanzo Hasashi (Hiroyuki Sanada) and that his dragon-shaped birthmark means he is chosen to compete in the Mortal Kombat tournament for the fate of Earthrealm. Outworld sorcerer emperor Shang Tsung (Chin Han) is out to get Young, sending his best warrior, Sub-Zero (Joe Taslim), to snuff him out. Young finds out more about why when meets Jax, a major in the U.S. Special Forces with the same special dragon symbol. Jax directs Cole to seek out fellow special-ops soldier Sonya Blade (Jessica McNamee).
They soon find themselves in the temple of Lord Raiden (Tadanobu Asano), an Elder God who is the protector of Earthrealm. Raiden provides sanctuary for all from Earthrealm who bear the sacred mark, including the fire-ball flinging Liu Kang (Ludi Lin), the metal-helmeted Kung Lao (Max Huang), and nasty-dispositioned crime boss Kano (Josh Lawson). Their mission is to prepare themselves through martial arts training to take on the evil warriors of Outworld, which is set to take over Earthrealm if they win one more interdimensional Mortal Kombat tournament. The training has the capability of unleashing each warrior's arcana, or special power that emanates from their souls.  Cole must not only save his family from harm, but also everyone on Earth.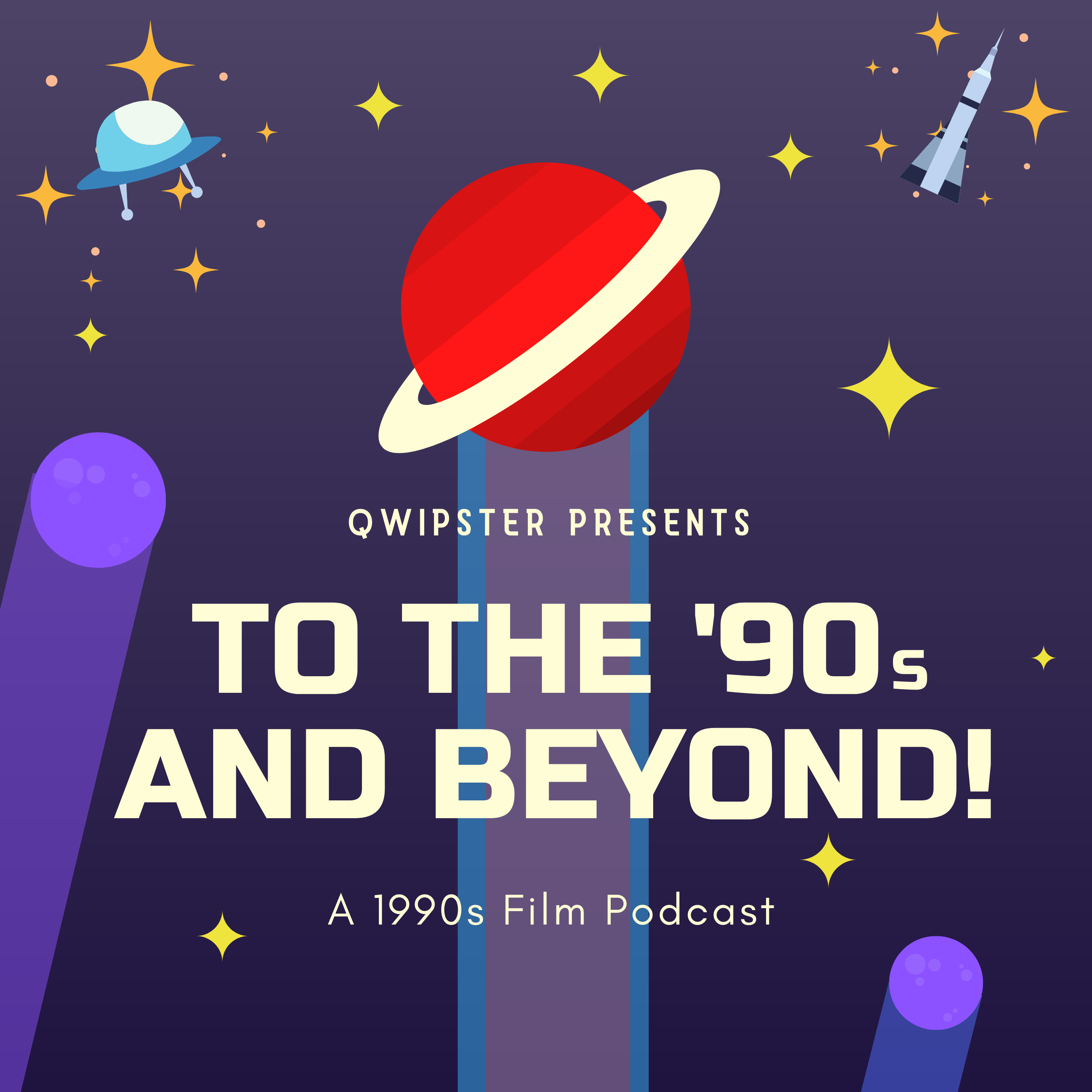 Search Results placeholder
Description by To the '90s and Beyond!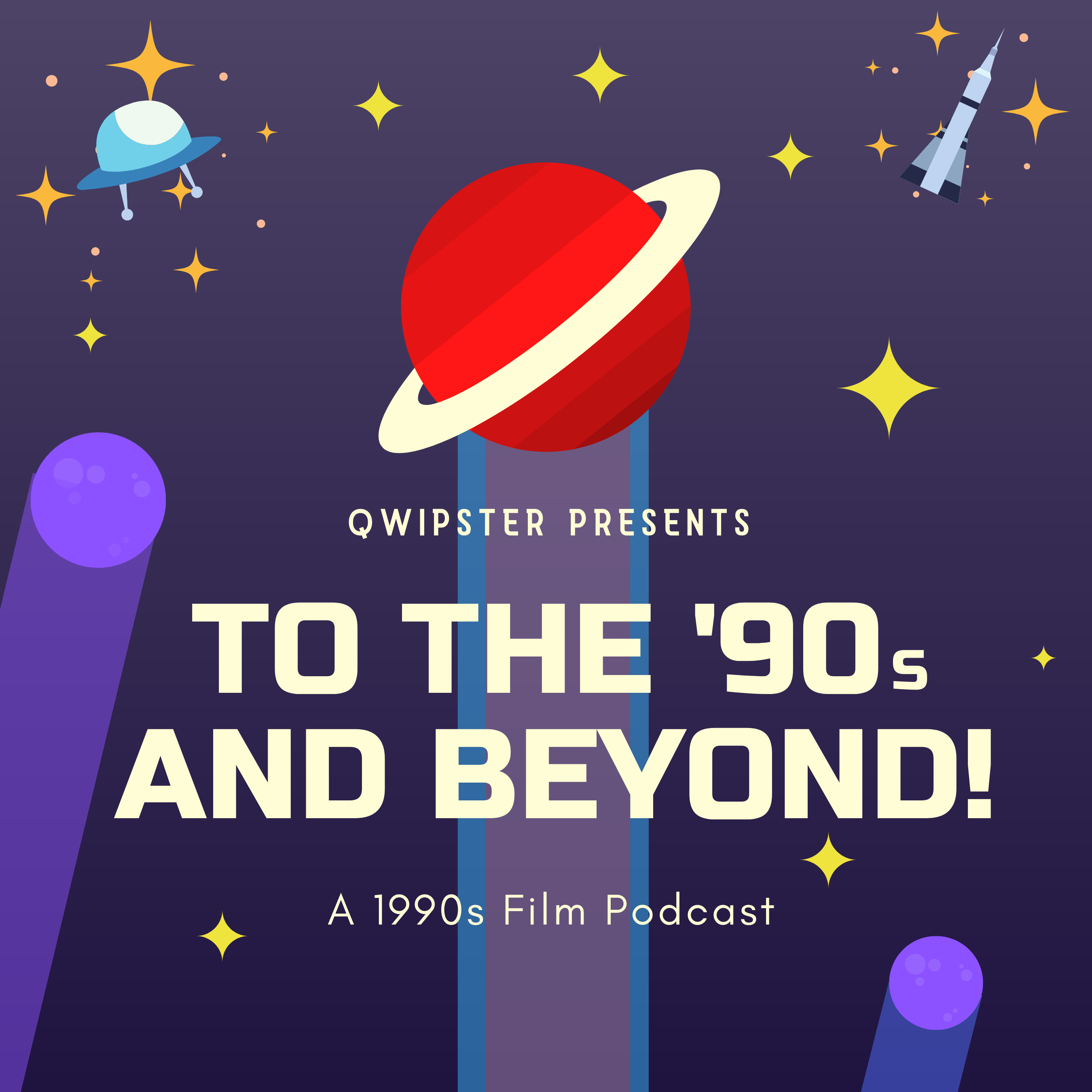 "To the 90's and Beyond" offers concise deep-dives into the origin, making, production, and legacy for movies of the 1990s, as well as looks at newer films that were influenced by the films that came out in the 1980s/1990s. It also serves as a companion podcast to "Around the World in 80s Movies".
Subscribe or follow this podcast:
Film reviews by Vince Leo, author of the review site Qwipster.net, covering the latest blockbusters, independent films, foreign cinema, and VOD.
Explore more
TV & Film podcasts
A random podcast 🎲