Real Herbalism Radio
295.Modern Medicine Meets Herbalism with Dawn Laska-Tommerdahl-Herb Chat
Candace and Patrick reflected on their chat with Dawn Laska-Tommerdahl last week. They shared how she's influenced their use of incense to heal through the years and encouraged them to experiment. Patrick shared his top tip for becoming a Real Terrific Herbalist.
---
See acast.com/privacy for privacy and opt-out information.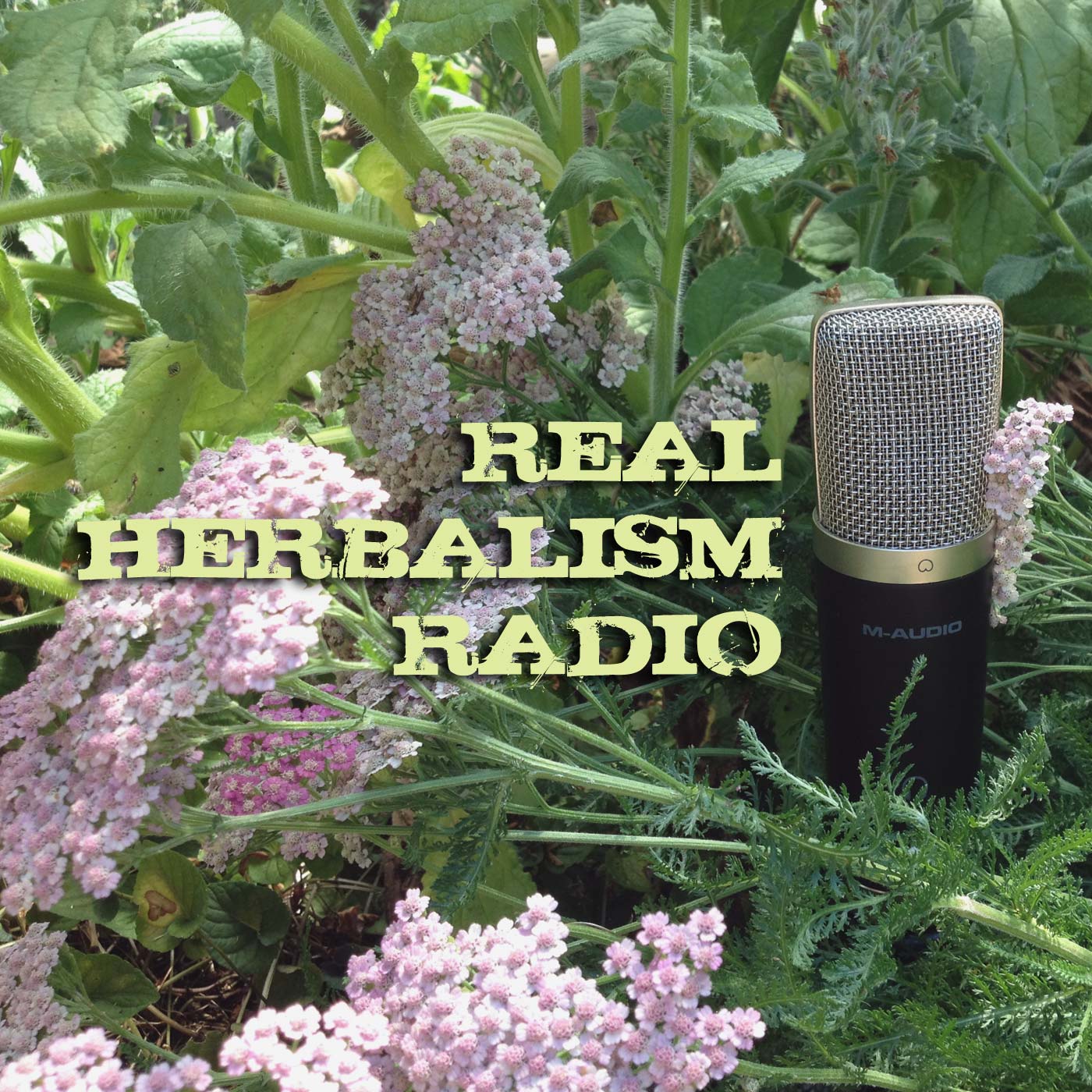 Search Results placeholder
Description by Real Herbalism Radio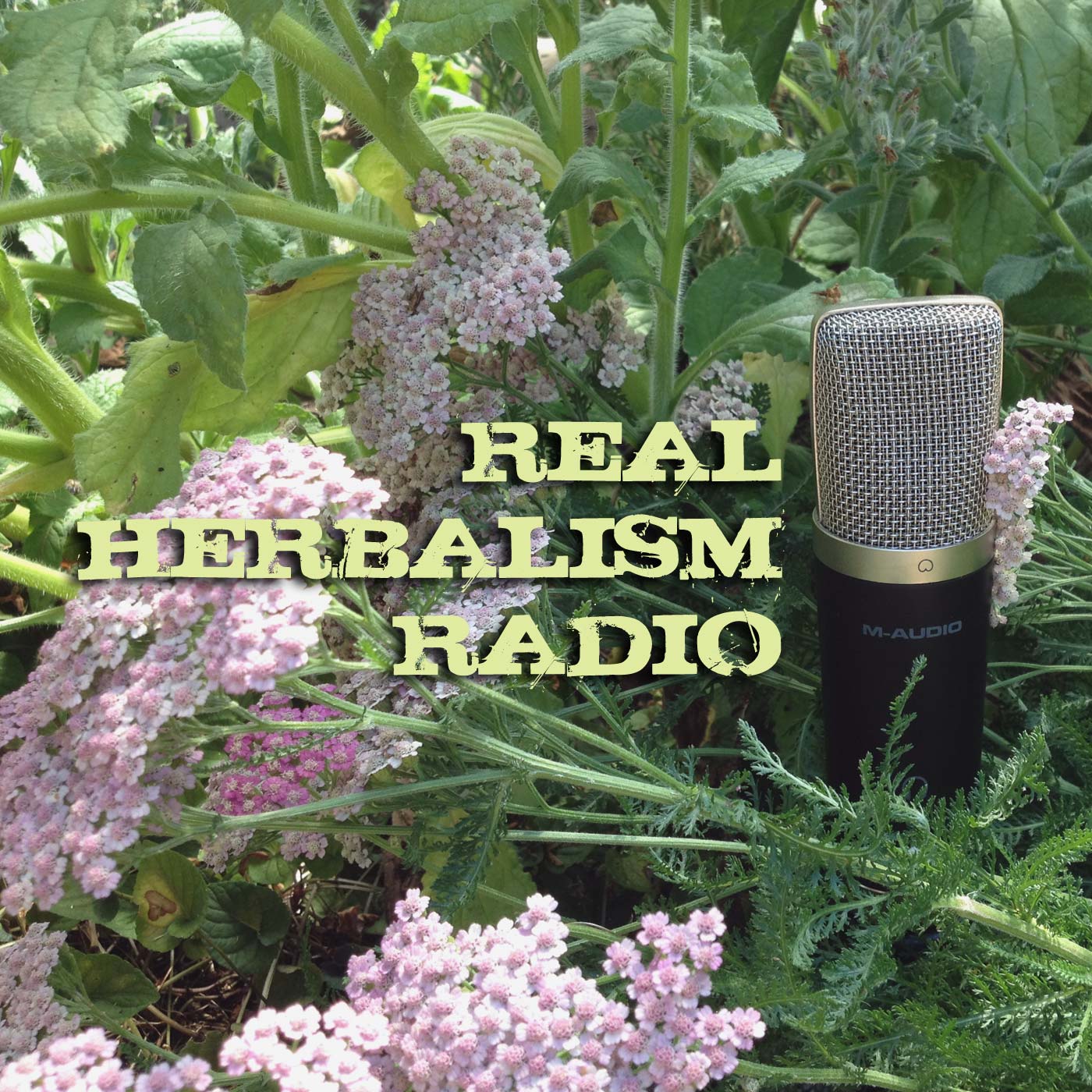 Real Herbalism Radio is the weekly podcast created by The Practical Herbalist team to dish up the saucy bits of the herb world in a format that's easy to listen to on the go or relaxing at home. Your hosts, Sue and Candace, offer you their insights into the world of herbs along with a variety of easy, practical ideas for making herbalism a part of your daily life. They'll help you understand some of the complex and often perplexing aspects of herbalism, decode the language of herbalists, and give you the tools you'll need to make sound, pratical choices for yourself and your family regarding herbal care. They'll take time, too, to examine the latest herbal news topics so you can feel informed as you encounter the places where herbs and herbalism have hit the mainstream media. Read more about us at ThePracticalHerbalist.com
---
See acast.com/privacy for privacy and opt-out information.
Subscribe or follow this podcast:
A Podcast about herbs and herbalism.
Explore more
Health podcasts
A random podcast 🎲
Featured
Mobility with Impact (ft. John Saffrett)
Economy, planet, markets and you
We are a mobile species. With the exponential development of transportation technologies and modes over the past centuries, we can now travel faster and further than ever before. But how will the world of transportation evolve by 2050? Will autonomous cars powered by AI and hyperloops with pods reaching speeds of 1000 km/h replace human drivers?
In this new episode of 2050 Investors, Kokou Agbo-Bloua wonders if we could really design a more sustainable way of getting around and contemplate a carbon-free future of transportation. He also asks John Saffrett, ALD Automotive's Deputy Chief Executive Officer, to share his perspective on mobility and the way car manufacturer have to adapt. 
"2050 Investors" offers an investigation into tomorrow's economic and market mega-trends, ahead of 2050's global sustainability targets. Sourcing information directly from market practitioners, the financial press, research reports, the podcast provides you with insights from all around the globe. New episodes once every three weeks: please subscribe, leave comments and spread the word! 
Credits. Presenter & Writer: Kokou Agbo-Bloua. Editor: Julien Moity, Vincent Nickelsen. Production Designer: Emmanuel Minelle, Radio K7 Creative. Executive Producer : Fanny Giniès. Sound Director: Antoine Larchet. Music: Rone. Graphic Design: Cedric Cazaly.

Whilst the following podcast discusses the financial markets, it does not recommend any particular investment decision. If you are unsure of the merits of any investment decision, please seek professional advice. 
Search Results placeholder