RecipeZZZ for Sleep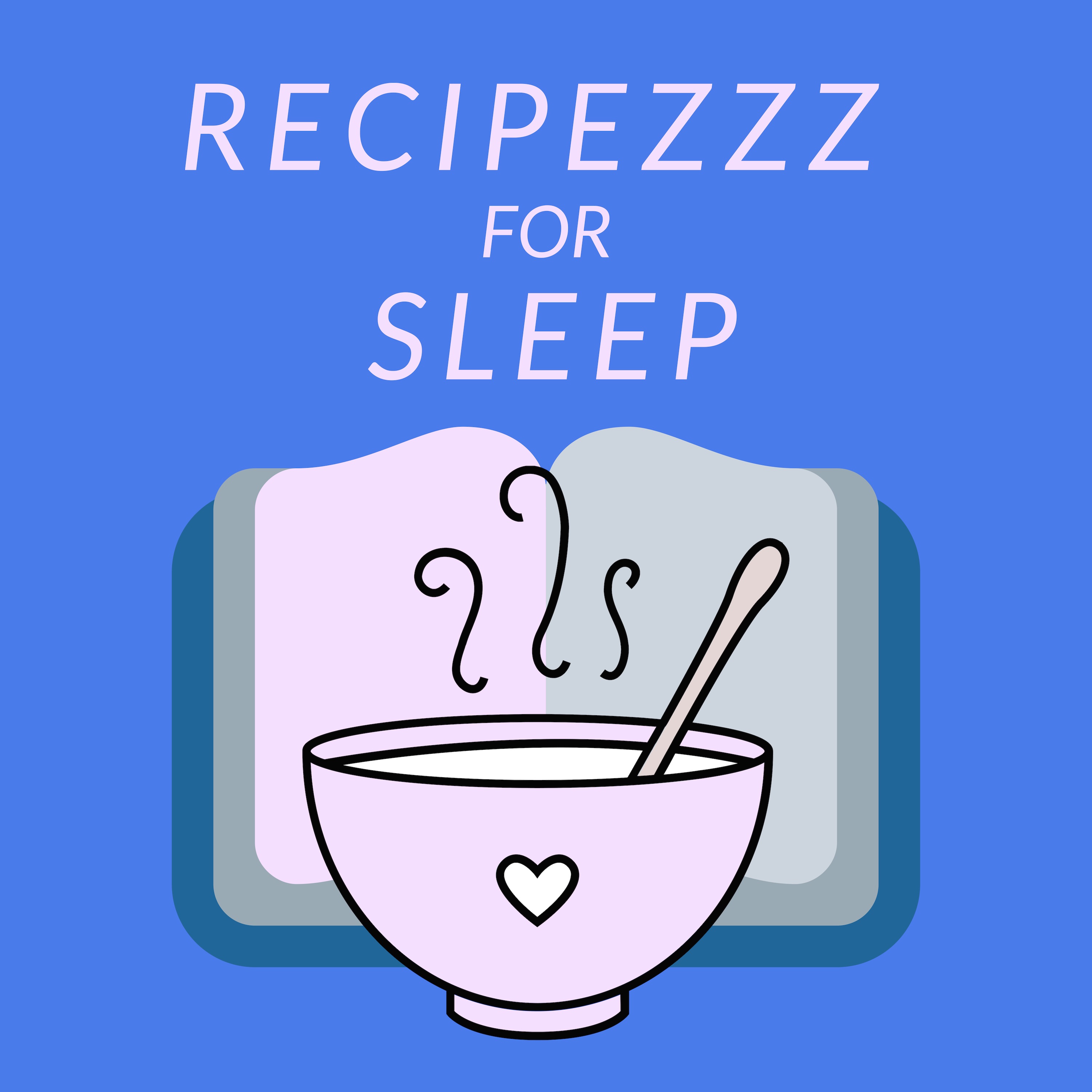 Bedtime stories for food lovers.
Let me quietly read you to sleep with cookbook recipes. They're not meant to actually cook from (they're from the public domain). Think of this podcast as a kind of white noise for the culinarily inclined: a salve for your insomnia.
Let's sift out the detritus of the day, mix up a batter of calm that your mind can bake in its own warm oven and bring you a delicious serving of that ever-elusive sleep.
Learn more at recipezzzforsleep.com
[This section is from the podcast author. PodMust is not responsible for its content.]
Visit podcast
Bedtime stories for food lovers
New: tweet your review!
Share your opinion about this podcast in 1 tweet and we will display it here. Click on the button.
I tweet my review