Recommerce:
In this podcast, you'll learn about the most important ecommerce trends of 2019 and how they are likely to influence ecommerce in 2020.
View full episode
Business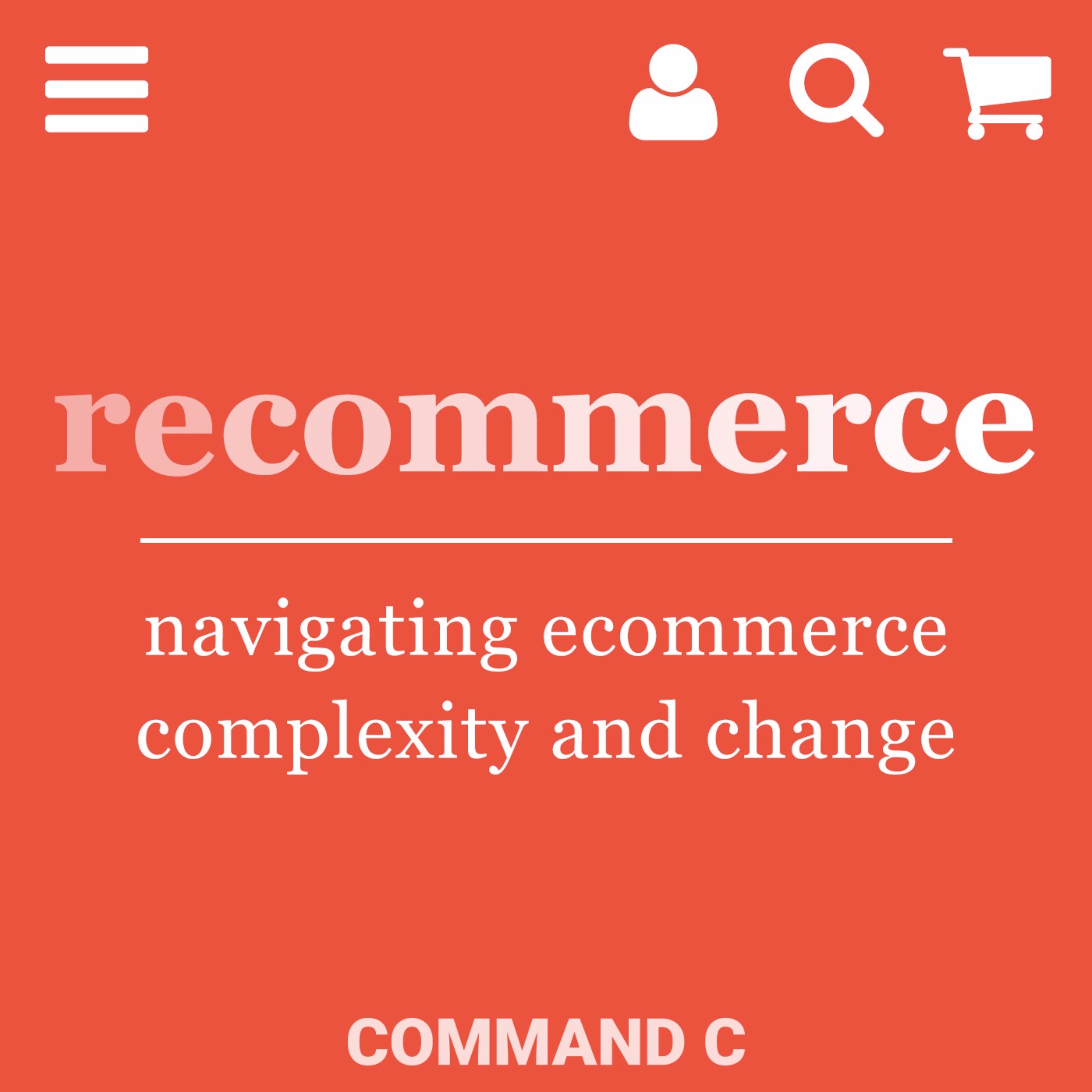 Are you an ecommerce marketing manager for a wearable brand tasked with improving conversions on your company's website? Or a C-level executive trying to navigate not only your ecommerce platform but all of your operational systems as well?
Wearable brands include anything that customers physically wear: clothing and apparel, footwear, jewelry, skincare, technology, and more. These retailers often face similar challenges due to the nature of their product. We're speaking to you.
Command C is a strategic development team that helps ecommerce retailers navigate technical complexities and the reality of constant change.
The Recommerce podcast focuses on the ins and outs of platforms like Magento and Shopify Plus. We also share how to deal with common challenges such as technical barriers, poor conversions and choosing the right solutions for your business.
Learn more about how we can help at commandc.com. We hope you continue to join us as we explore the often challenging – but always exciting – world of ecommerce.
Music by @thebirdhorse
[This section is from the podcast author. PodMust is not responsible for its content.]
Visit podcast
A podcast for ecommerce wearable brands navigating technical complexity and change.
New: tweet your review!
Share your opinion about this podcast in 1 tweet and we will display it here. Click on the button.
I tweet my review