Searching for Unity in Everything
18 | GREG PALAST – Investigative Journalist
Shownotes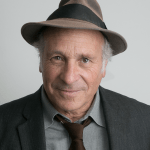 Four decades into his career, he hounds truth harder than ever.Greg Palast has exposed some of the biggest scandals of the last century. The award-winning investigative reporter, four-time New York Times Bestselling author, and documentarian seeks justice and shines a light on the truth. His investigations have become instrumental in exposing historic controversies including the Shoreham Nuclear Power Station Project, Exxon Valdez, the 2000 U.S. Presidential Election, and Deepwater Horizon. Palast turns his attention to the 2020 U.S. Presidential Election with his latest book, How Trump Stole 2020: The Hunt For America's Vanished Voters.
Greg grew up in Sun Valley, CA. He clawed his way into The University of Chicago and studied under none other than Milton Friedman (Nobel Prize winner in Economic Sciences). Upon graduation, he declined an offer to go work for Goldman Sachs and in 1975, he completed his first investigation, revealing massive overcharges by the Chicago Gas Company during the energy crisis that year. Over the next decade, he developed a reputation for success in racketeering cases brought against the nuclear industry. The State of New York and U.S. Justice Department enlisted him to investigate massive fraud by Long Island Lighting Company (LILCO) when it came to the development of the Shoreham Nuclear Power Station. Greg and his team led an extensive review of internal documents and encouraged whistleblowers, uncovering fraud to the tune of $1.6 billion. The jury reached the largest settlement in history at the time with $4.8 billion awarded to Suffolk County. Greg even helped write the law which committed the public takeover of the company. Read the full bio HERE.
Greg's mission: "Just the facts, ma'am."
Greg's one-line message to the world: "Go to www.GregPalast.com."
Origins – wrong side of the tracks. Made him mad and an undercover investigative reporter to reveal truth

"Exiled." Only work in England: BBC television and the Guardian newspaper.

Rachel Maddow

Follow the money – read Wall ST journal, Fortune Magazine, Financial Times

Winston Churchill's "History of WWII"

BBC's "In Our Time"

Big thinkers with big ideas: read them everyday

Milton Friedman

Deregulation mantra: Al Gore, Bill Clinton, Anti-government — led to Occupy Wallstreet

Spirituality: Does he believe in God?

Florida made Bush President – how (voter purges)

Greg says as an investigative reporter it's all about the facts, not opinions

The Best Democracy Money Can Buy: You can download the movie for free on

GregPalast.com

Leonardo DiCaprio put out Greg's reporting

Sue's idea: a Wisdom Council of an ad hoc group of truth tellers

Consortionnews.org – Bob Perry

Steve Donziger 

Greg's in the truth business, uncovering things, so people know that the way it is isn't how it should be

If he ruled the world: he's a fan of democracy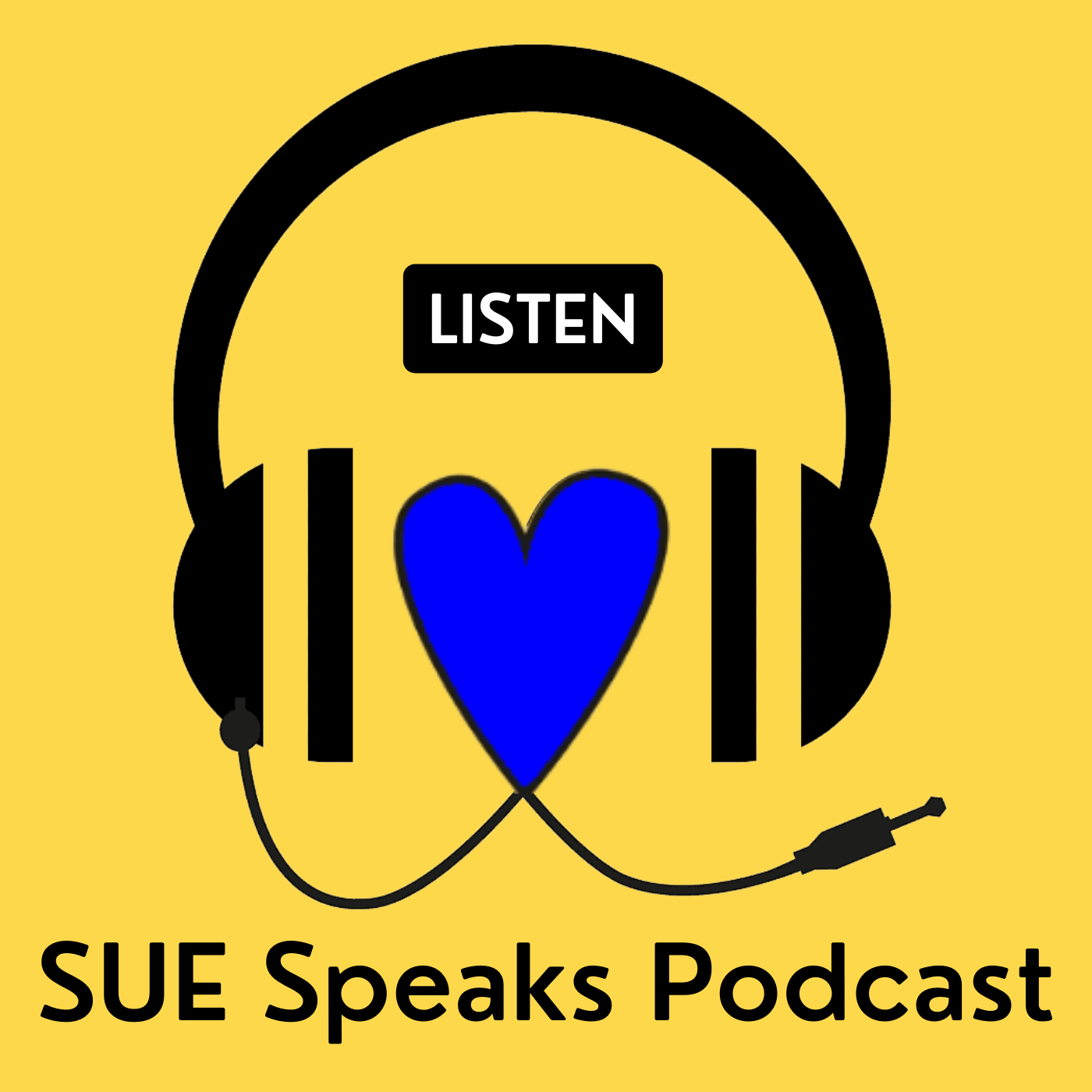 Description by Searching for Unity in Everything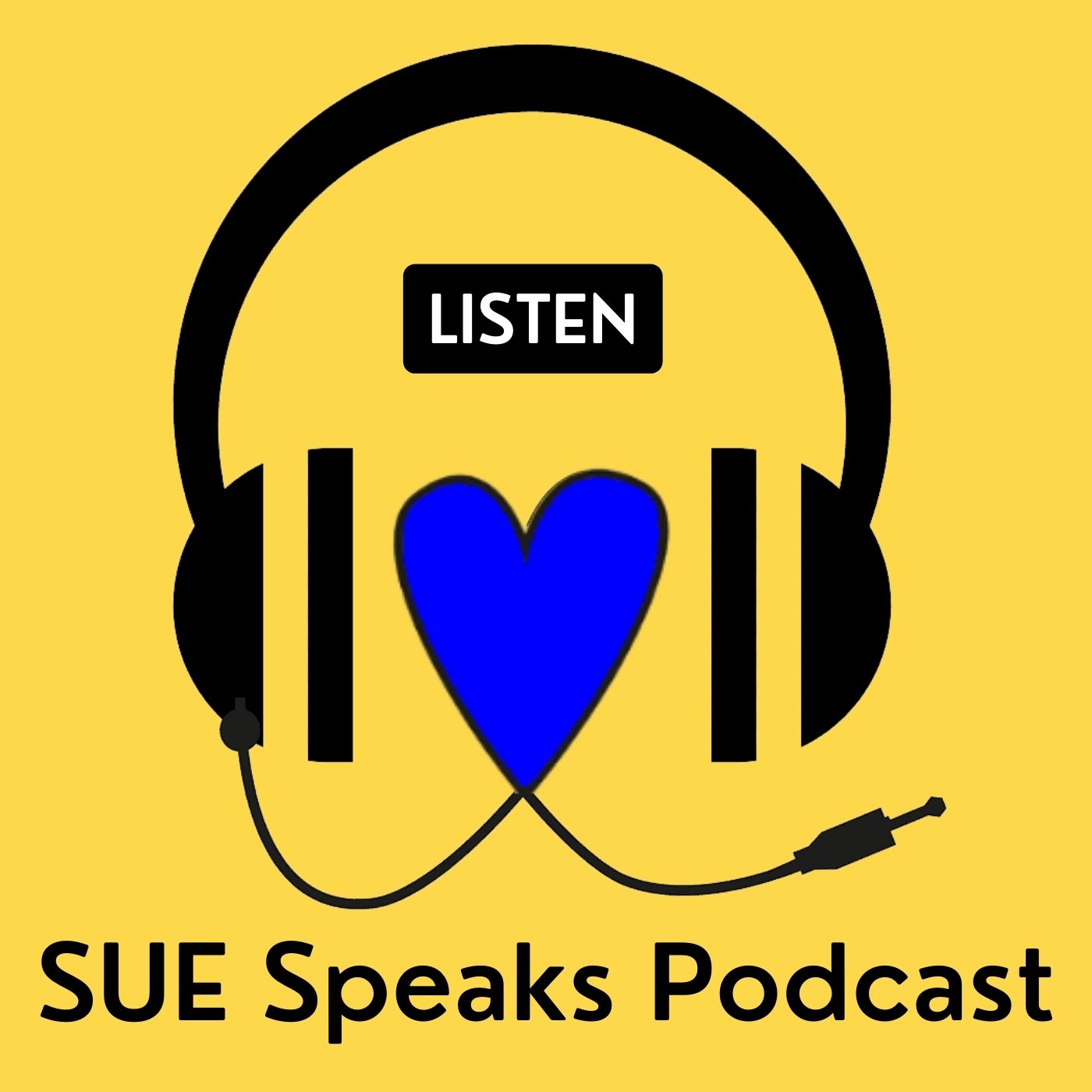 Award-winning filmmaker and TEDx producer Suzanne Taylor looks for what could get the world to massively change. We need to deal with the good of the whole and not just with personal gain. Change minds and we change the world. From physicists to spiritual leaders, theater curators, social activists, professors, vegan luminaries, wealth managers, and more, Suzanne probes thought-shapers of many stripes who can help us become who we need to be in the world we need to create. We're in it together and we need conversations as if our lives depended on them, because very possibly they do.
Subscribe or follow this podcast:
Suzanne Taylor is looking for what could get the world to massively change. How can we get to where we are dealing with the good of the whole instead of focusing on personal gain? In her podcast, Suzanne is talking to people who could help us become who we need to be in the world we need to create. She won't be dealing as much with issues as with our mindset. Change minds and we change the world. The podcast is meant to involve thinking people in conversations about what could be done. Let her know if what you hear matches your thoughts, or if you've gotten a better understanding of our predicament, or if you're inspired to think differently or to act to change the world. Or, perhaps you disagree with what's said and you have better ideas than the ones you hear, or you have things to add to wise up the rest of us. All that is worth sharing. And, ask other people to listen, to inform and to inspire them. We're in it together and we need conversations as if our lives depended on them because, very possibly, they do.
Explore more
Religion & Spirituality podcasts
Visit podcast
A random podcast 🎲
Featured
Mobility with Impact (ft. John Saffrett)
Economy, planet, markets and you
We are a mobile species. With the exponential development of transportation technologies and modes over the past centuries, we can now travel faster and further than ever before. But how will the world of transportation evolve by 2050? Will autonomous cars powered by AI and hyperloops with pods reaching speeds of 1000 km/h replace human drivers?
In this new episode of 2050 Investors, Kokou Agbo-Bloua wonders if we could really design a more sustainable way of getting around and contemplate a carbon-free future of transportation. He also asks John Saffrett, ALD Automotive's Deputy Chief Executive Officer, to share his perspective on mobility and the way car manufacturer have to adapt. 
"2050 Investors" offers an investigation into tomorrow's economic and market mega-trends, ahead of 2050's global sustainability targets. Sourcing information directly from market practitioners, the financial press, research reports, the podcast provides you with insights from all around the globe. New episodes once every three weeks: please subscribe, leave comments and spread the word! 
Credits. Presenter & Writer: Kokou Agbo-Bloua. Editor: Julien Moity, Vincent Nickelsen. Production Designer: Emmanuel Minelle, Radio K7 Creative. Executive Producer : Fanny Giniès. Sound Director: Antoine Larchet. Music: Rone. Graphic Design: Cedric Cazaly.

Whilst the following podcast discusses the financial markets, it does not recommend any particular investment decision. If you are unsure of the merits of any investment decision, please seek professional advice. 
Search Results placeholder