Simple Passive Cashflow
Investing in YouTube Channels | Will It Create Passive Income
YouTube has been used by influencers and brands worldwide to connect with their audience. But will investing in YouTube give you passive income?
In this episode, we're bringing in additional ideas on how you can maximize your YouTube use and if it's a good investment.
Note: In any investments, do your diligence and do not enter any deal without thoroughly studying it.
Want other investment options? Learn from other investors by joining our inner circle at https://simplepassivecashflow.com/journey.
---
Hosted on Acast. See acast.com/privacy for more information.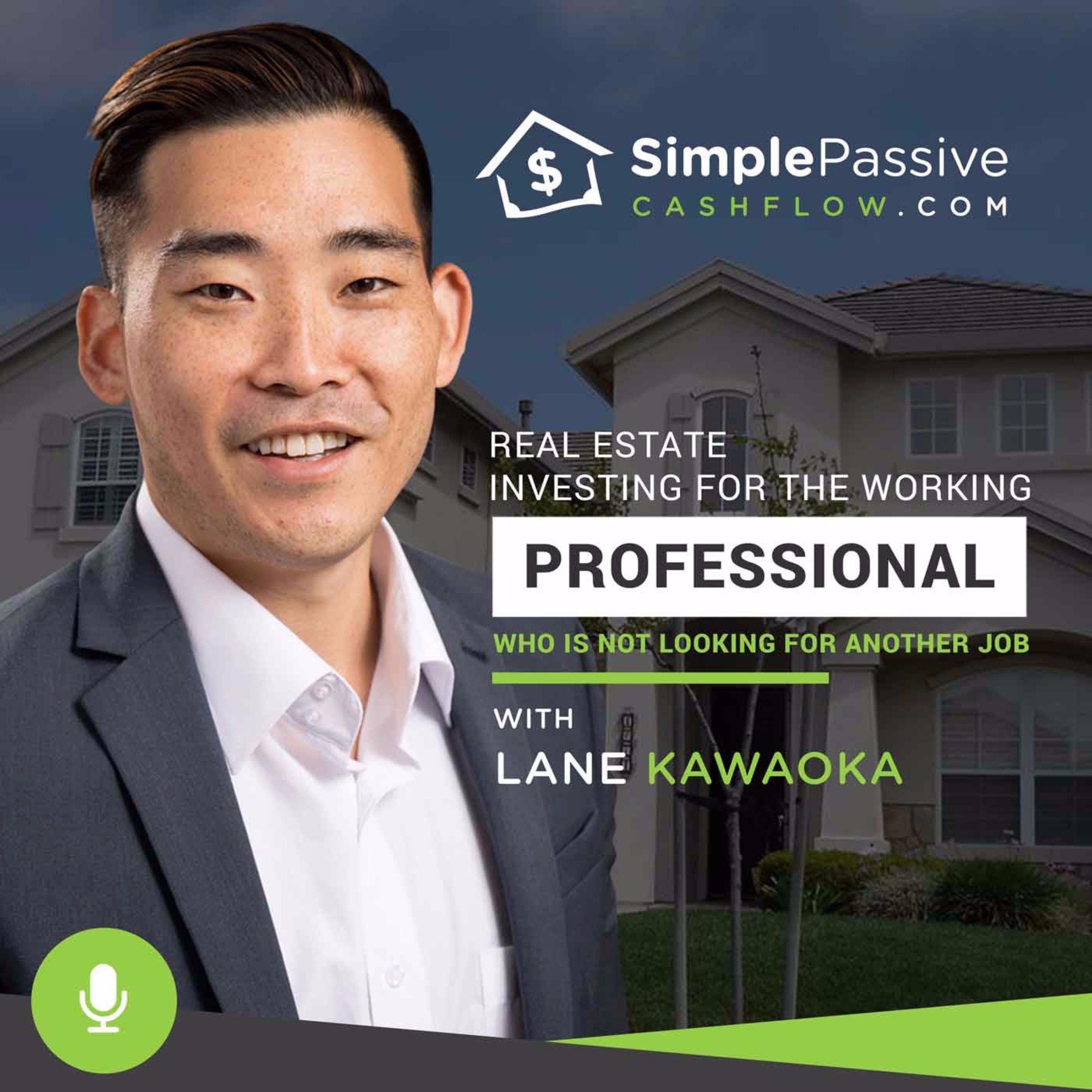 View other episodes
Description by Simple Passive Cashflow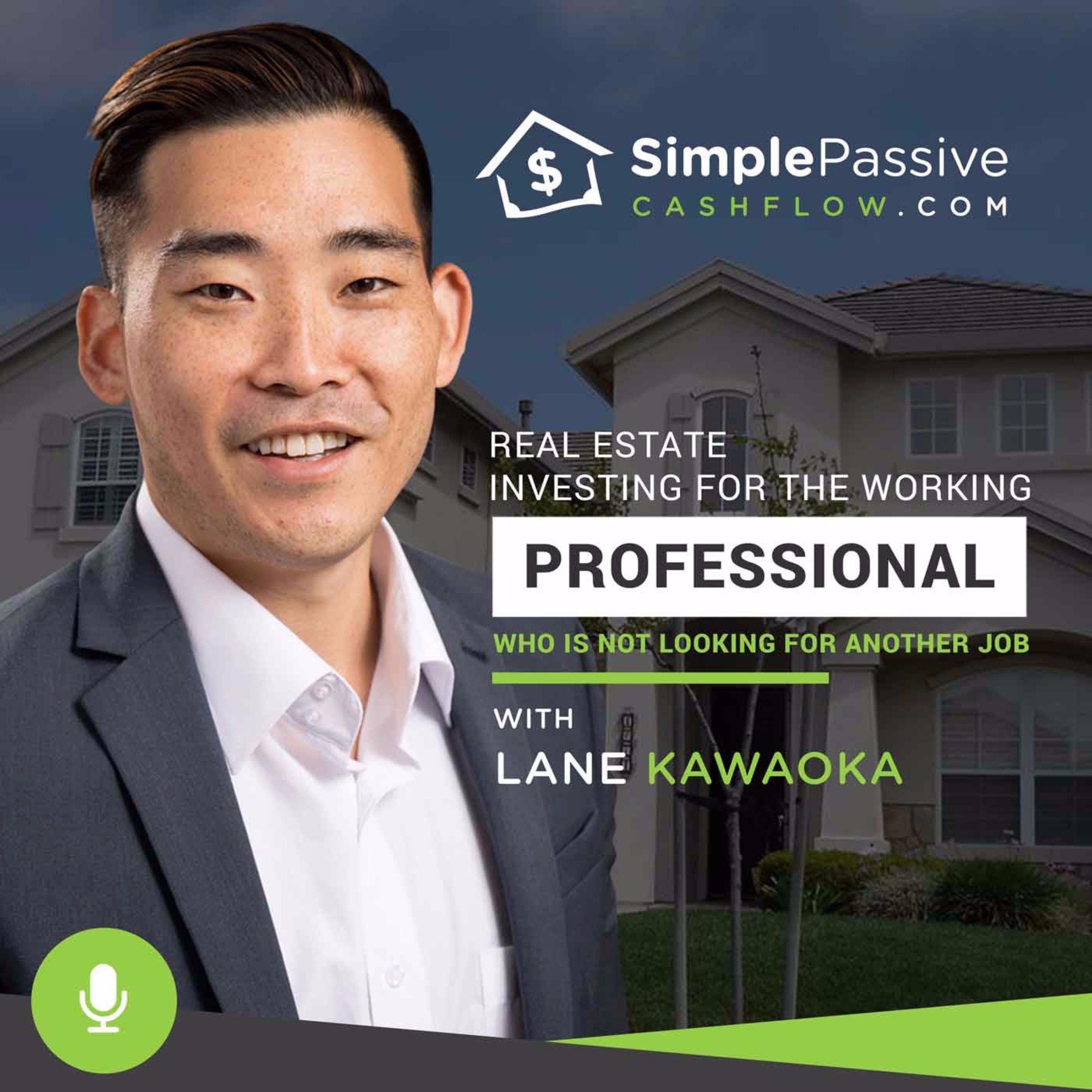 Doctors, Lawyers, Engineers, and other (busy) affluent working professionals striving for financial freedom via real estate investing.
Single family home flips - that's a job!
Join me in my journey as I build my own portfolio with large syndications in multi-family apartments, mobile home parks, self storage, assisted-living, and buy-hold turn-key rental real estate.
We build passive streams of cashflow with each rental so we can have the freedom to quit our jobs to do what we truly want.
It's not easy, but it's simple... SimplePassiveCashflow.com
---
Hosted on Acast. See acast.com/privacy for more information.
Subscribe or follow this podcast:
This show is for the high net-worth working professional too busy to do single family home flips – that's a job! Us high paid professional like doctors, lawyers, accountants, dentists, or engineers aren't looking for a new one JOB. Join me in my journey as I build my own portfolio with large syndications in multi-family apartments, mobile home parks, self storage, assisted-living, and buy-hold turn-key rental real estate. We build passive streams of cashflow with each rental so we can have the freedom to quit our jobs to do what we truly want. It's not easy, but it's simple… SimplePassiveCashflow.com
Explore more
Business podcasts
A random podcast 🎲