SIN DIRECCION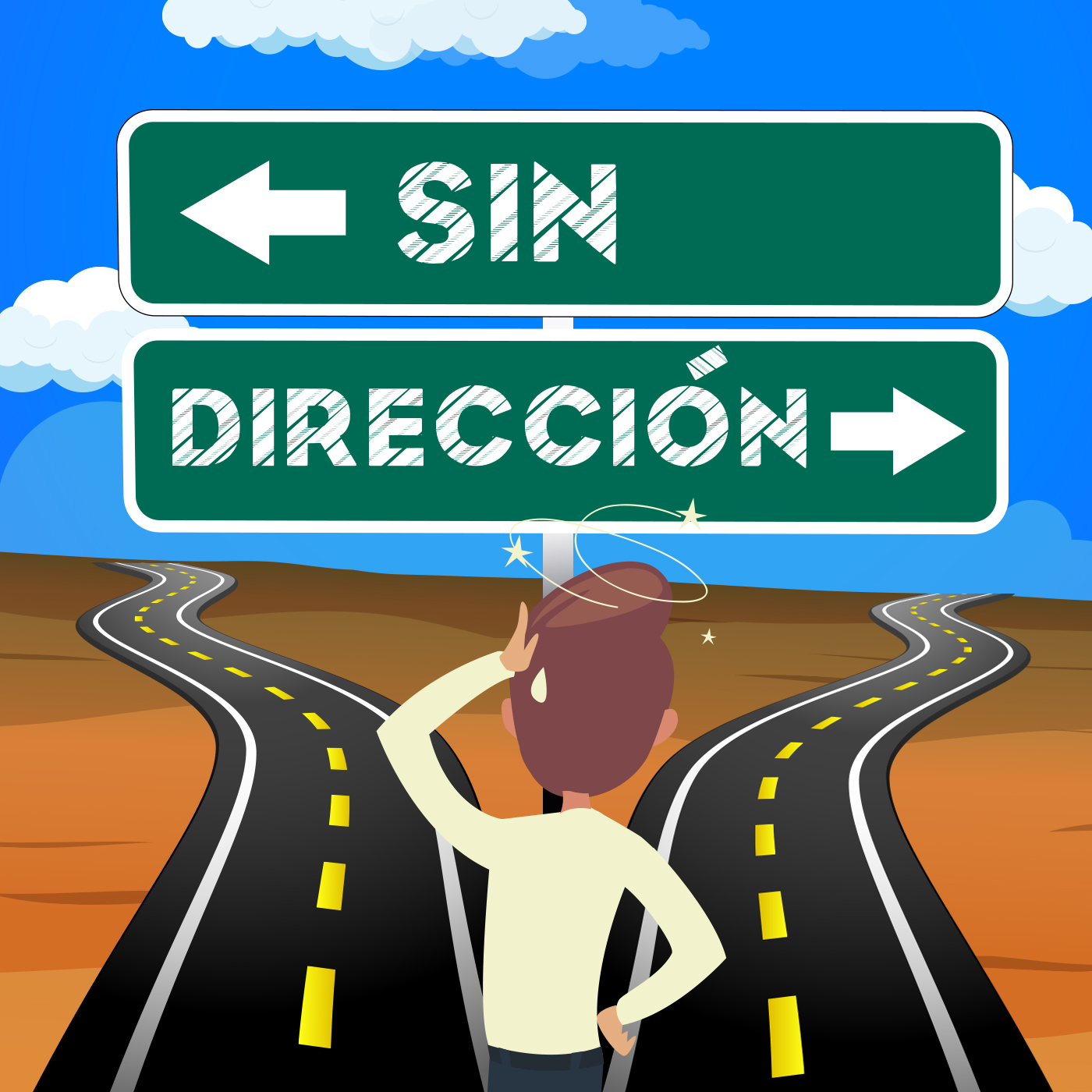 Exclusividad que marca la diferencia – Rocío Ocampo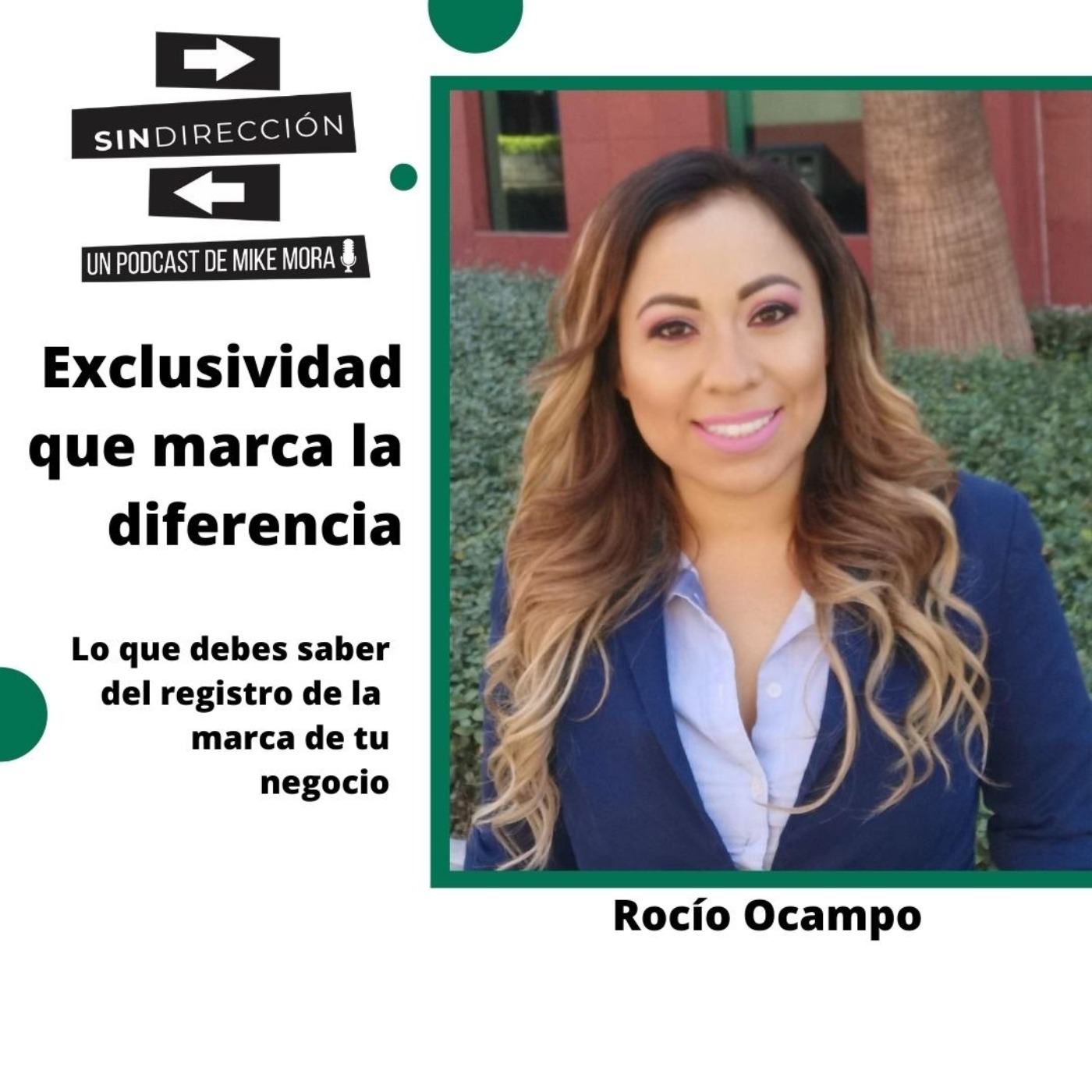 Si estás considerando registrar la marca de tu negocio, es indispensable que salgas de dudas y que alguien te lleve paso a paso resolviendo las mismas. Rocío Ocampo es licenciada en Derecho con maestría en Derecho de la Empresa, se desempeñó como Especialista en Propiedad Industrial en el IMPI. y posteriormente se incorporó al Departamento Jurídico de una de las universidades privadas más prestigiada de Latinoamérica. Se incorporó a la coordinación de Identidad e imagen de marca dentro de la Dirección Nacional de Imagen, Sports Marketing y Patrocinios, por lo tanto es una experta en este tema para el cual me dió una master class y además resolvió mis dudas y las de colegas que me hicieron llegar otras preguntas con anticipación.
Para seguir en contacto puedes escribirme a [email protected] o bien en las redes sociales aparecemos en Instagram como @sindireccion.mx, en facebook como Sin Dirección.
Puedes unirte a la comunidad dando clic aquí o bien buscándo Comunidad Sin Dirección
Comparte este episodio con aquellas personas a las que consideres les puede ayudar.
---
See acast.com/privacy for privacy and opt-out information.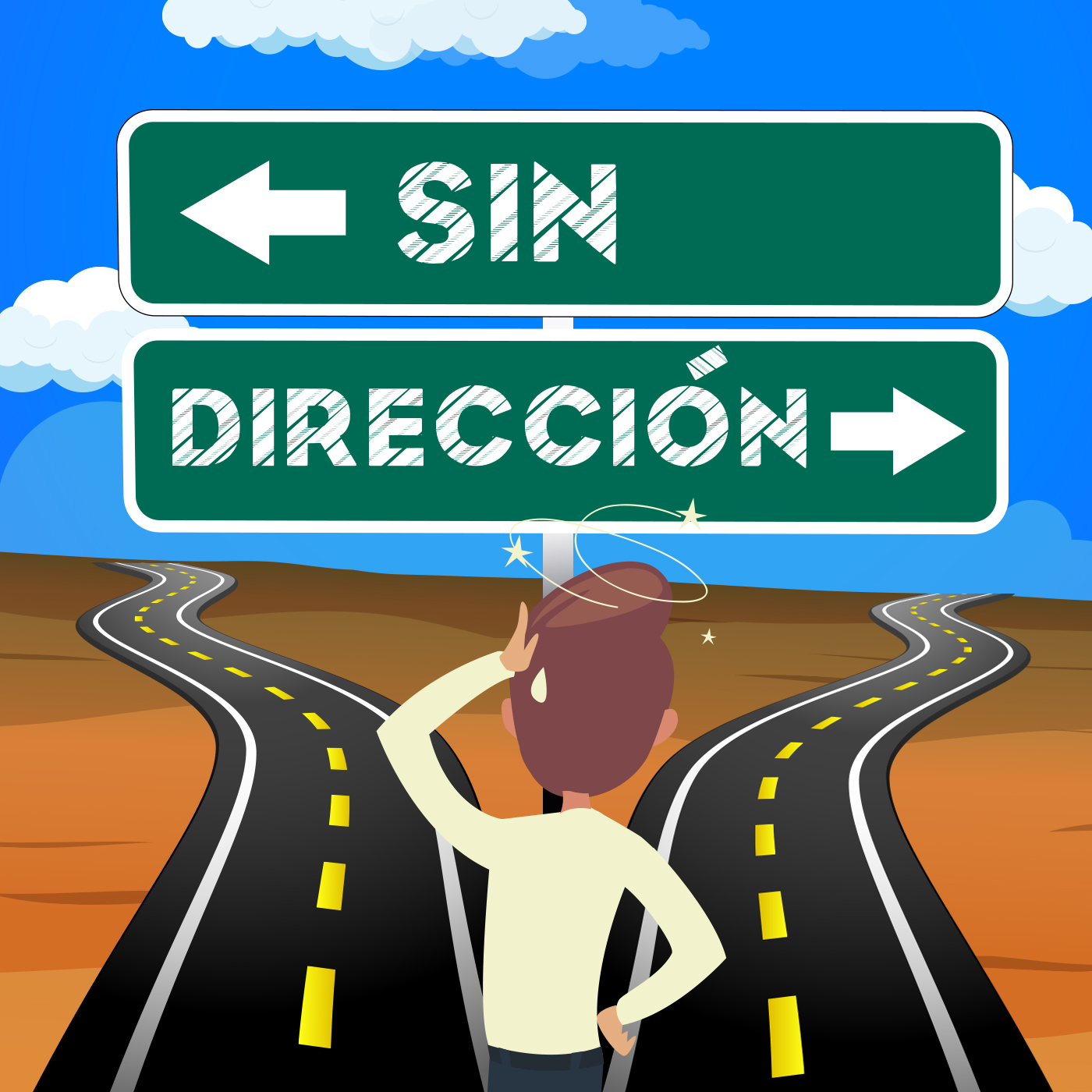 Sin Dirección es un podcast en español donde encuentras episodios que hablan de diversos temas como deporte, emprendimiento, finanzas, cultura de trabajo, estilo de vida, podcasts, baile y muchos otros temas que son de mi curiosidad y quiero resolver a mis 29 años. Si tienes la misma curiosidad que yo, y quieres aprender rápido escuchando las respuestas que hago a mis invitados que vivieron la misma o similar experiencia. ¡Definitivamente este espacio es para ti!
---
See acast.com/privacy for privacy and opt-out information.
This description is from SIN DIRECCION.
Resolviendo mis dudas a mis 29 años
Explore more
Personal Journals podcasts
Spanish podcasts
A random podcast 🎲