SIN DIRECCION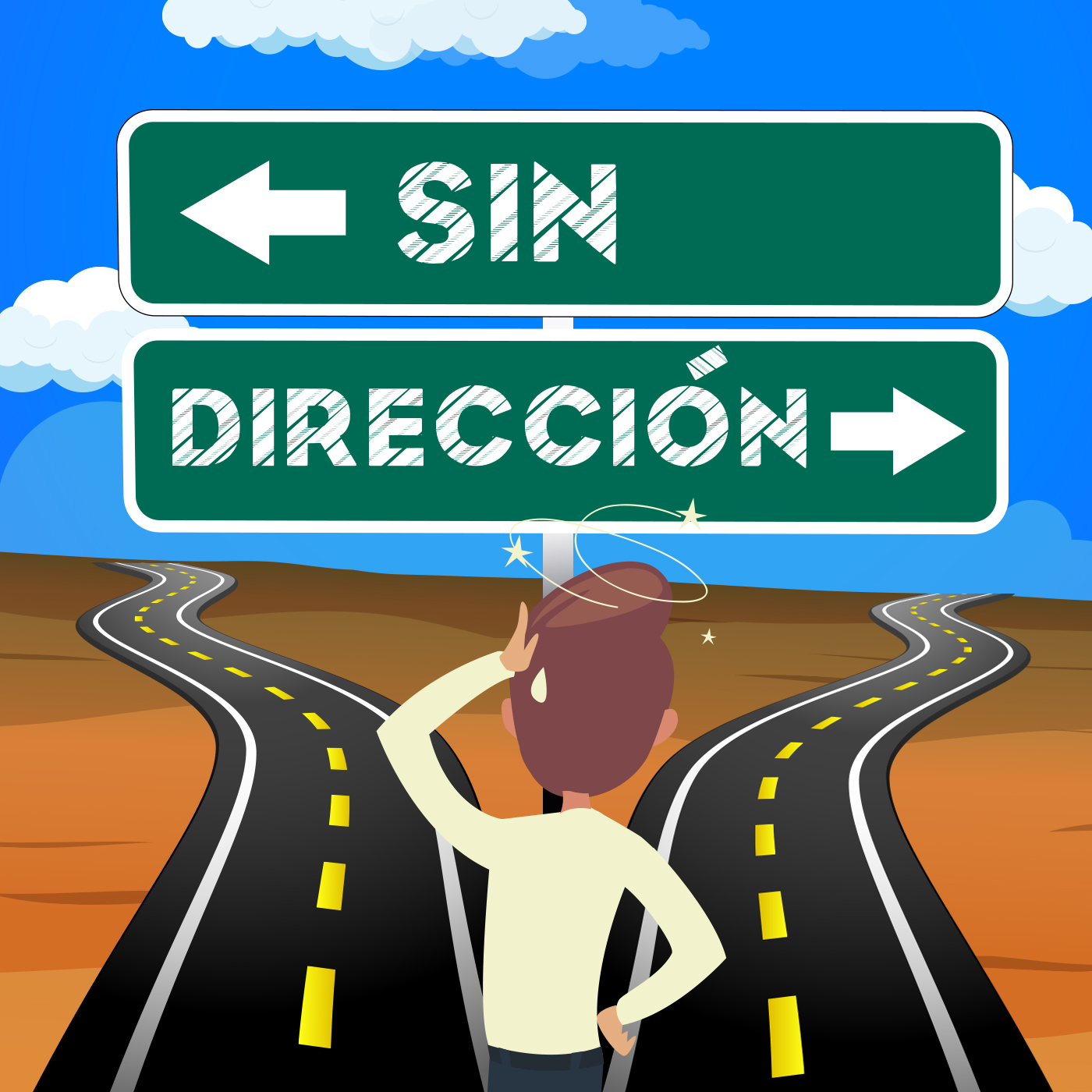 Sin Dirección es un podcast en español donde encuentras episodios que hablan de diversos temas como deporte, emprendimiento, finanzas, cultura de trabajo, estilo de vida, podcasts, baile y muchos otros temas que son de mi curiosidad y quiero resolver a mis 29 años. Si tienes la misma curiosidad que yo, y quieres aprender rápido escuchando las respuestas que hago a mis invitados que vivieron la misma o similar experiencia. ¡Definitivamente este espacio es para ti!
[This section is from the podcast author. PodMust is not responsible for its content.]
Resolviendo mis dudas a mis 29 años
New: tweet your review!
Share your opinion about this podcast in 1 tweet and we will display it here. Click on the button.
I tweet my review