SinnSyn
#217 – Angsten og terapien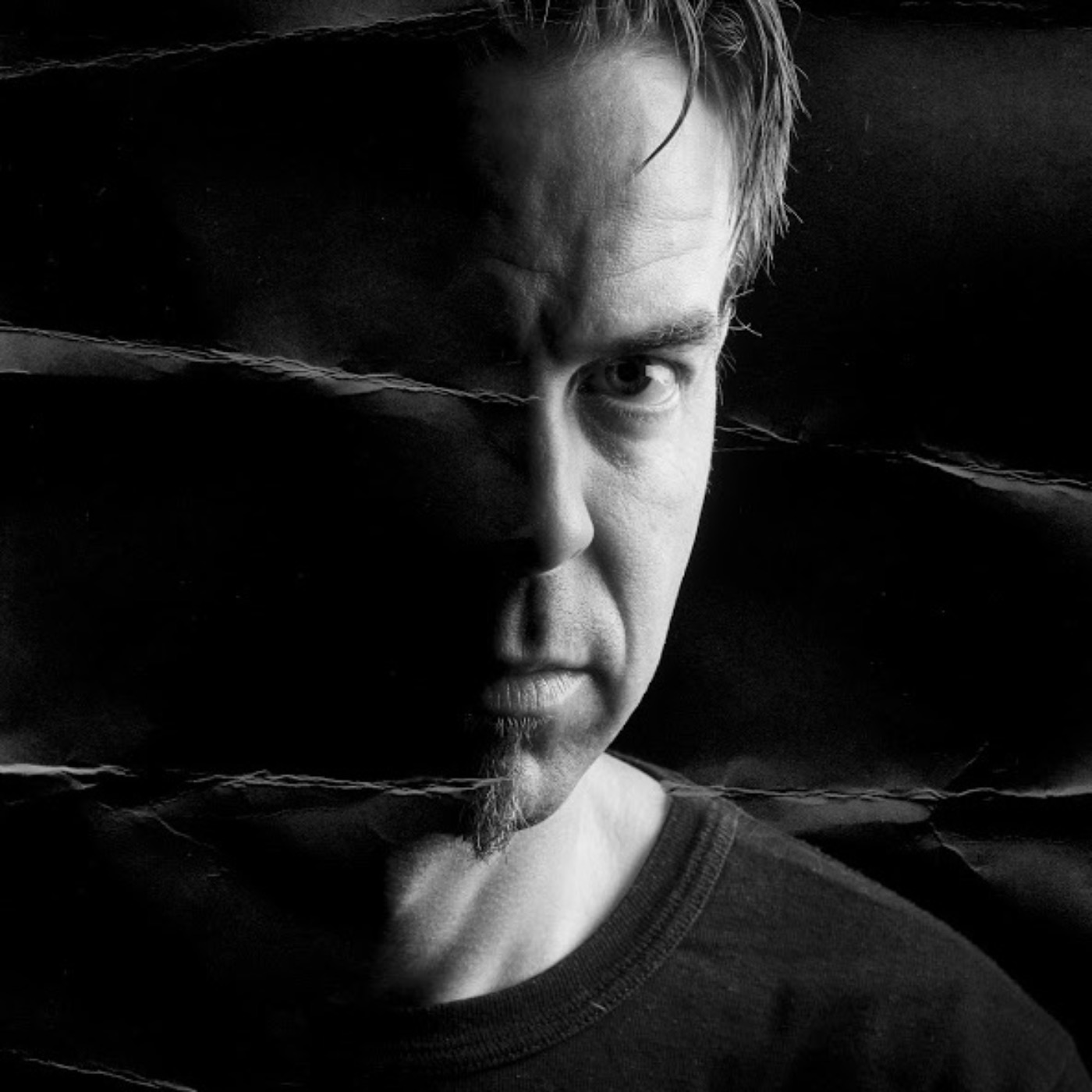 Search Results placeholder
Jeg har besøk av en forsker som skal kikke terapeuten i kortene. Hva tenker jeg om terapi, angst, mening og møte mellom mennesker. Mange har behov for noe som er større enn dem selv, men er det plass i terapirommet?
Jeg fikk altså besøk av en forsker fra Ansgarskolen. Han heter Lars Mandelkow, og han ønsket å snakke med meg om terapeutrollon. Hvordan opplever jeg terapi? Hvordan har jeg utviklet meg som terapeut? Hvilken type kompetanse har jeg tilegnet meg som er viktig for terapi? I tillegg var Lars spesielt opptatt av spørsmålet om de mer åndelige sidene ved mennesket fikk plass i terapirommet. På mail skriver Lars følgende:
«Hei Sondre. Det var for noen uker siden at du var på Ansgarskolen og jeg inviterte deg til å delta i et forskningsprosjekt som er del av min PhD i religionspsykologi. Håper du fremdeles er positivt innstilt til det, til tross for mange aktiviteter og forespørsel som du sikkert får.
Jeg vil gjerne snakke med deg i en time og høre mer om dine erfaringer rundt eksistensielle, spirituelle og religiøse spørsmål i psykoterapi. Samtalen tas opp og brukes for en kvalitativ analyse.
Jeg vil gjerne finne ut av hvordan en kompetanse kan beskrives som integrerer disse spørsmål uten å bli formet av bare én religiøs bakgrunn.»
Jeg liker å snakke om terapi, åndelige spørsmål og det komplekse møte mellom mennesker. Jeg møter mennesker i terapi hver dag, og det er jeg takknemlig for. Jeg føler meg privilegert som får lov til å ta følge med mennesker fra de mørkeste avkroker tilbake til et liv i flere nyanser. Det er lærerikt og bevegende. Det forandrer meg som menneske hver gang, og jeg opplever at forandringene er positive, men ofte smertefulle.
I dagens episode skal jeg først lese et kort utdrag fra siste del av min bok som heter «Psykologens journal». Det er i denne boken jeg opptrer mest personlig, mest naken, og det er her jeg reflekterer mest over min egen rolle i møte med andre. Det er også i denne boken jeg reflekterer mest over livssyn, og hvordan det påvirker tanker, følelser og handlinger. Etter et kort utdrag fra «Psykologens journal», skal du få høre samtalen jeg hadde med Lars. Gjennom samtalen sikter vi i stadig større grad mot de eksistensielle sidene ved livet. Selv har jeg en type angst som er altoppslukende. Den rammer meg som en slegge, og fjerner alle farger fra livet. Den er så mørk og skrekkinnjagende at jeg er nødt til å flykte når den viser seg. Den gir meg kvalme og brekningsfornemmelser. Kanskje bør jeg bli kjent med den, og det var også målet med «psykologens journal», men stadig vekk er jeg for redd, så liten og maktesløs i møte med noe som uendelig stort og svart.


Når man som terapeut forsøker å lede mennesker ut av relasjonsproble- mer, angst, depresjon, fortvilelse, sinne, bitterhet, forakt og andre mørke sinnstilstander og livssituasjoner, vil man at de skal slutte å unngå det som oppleves forferdelig. Som venn vil man kanskje foreslå at personen skal tenke på noe annet, gå en annen vei, ikke bry seg eller leve mer lettsindig, men som terapeut foreslår man altså det motsatte. Du må vie mer oppmerksom- het til det som gjør vondt. Av alle psykoterapeutiske strategier er dette på toppen av listen over de tingene som bidrar til bedre psykisk helse. Jeg har jobbet 14 år som psykoterapeut og møtt hundrevis av mennesker som ikke kjente til dette budskapet. Jeg var heller ikke klar over dette før jeg leste Jung på universitetet. Dybdepsykologien var tydelig på at det du trenger mest, finner du der du har minst lyst til å lete. Jeg mistenker at mange moderne mennesker mangler kontakt til «universets sanger» eller veiledningen til selve livet, og da er det ikke selvsagt at man bør oppsøke mer smerte når man allerede føler seg overbelastet. Kanskje tilhører vi en tid som attpåtil gir oss den motsatte beskjeden. Vi får høre at vi skal følge våre interessert, lyster eller magefølelsen for å realisere oss selv. Det er lett, og hvis det fungerte, hadde alle vært opplyste og selvrealiserte. Jungs innfallsvinkel er motsatt. Han sier at du skal gjøre det som er meningsfullt, være oppmerksom, være oppriktig, bevisst og følge sannheten, og det vil ta deg til et sted som er verre enn du noensinne har forestilt deg. Det er den vanskelige veien som gjør deg til et opplyst menneske. Det er fascinerende at Jung utledet dette ved å studere religion og mytologi, og det er like fascinerende at erfarne klinikere og psykoterapiforskning kan bekrefte at mer bevissthet er den beste medisin for sjelelige plager.
---
See acast.com/privacy for privacy and opt-out information.
Psykolog Sondre Risholm Liverød driver WebPsykologens podcast - SinnSyn. Målet er å si noe nytt om ting du har tenkt på før, eller si noe selvfølgelig om ting du aldri har tenkt på. SinnSyn handler om å observere menneskers indre liv. Det handler om å innse at alt du trodde du visste om deg selv er feil, eller forvrengt av nevroser. Hvis ikke du har lært noe nytt om menneskets sjelsliv i løpet av en episode, og kjent tilløp til latter, er episoden mislykka. I så fall må du høre en episode til. Denne podcasten tilstreber å servere innsikt med en porsjon humor til fagfolk og «folk flest».
---
See acast.com/privacy for privacy and opt-out information.
This description is from SinnSyn.
Det er psykolog Sondre Risholm Liverød som står bak WebPsykologens Podcast: SinnSyn. Målet er å formidle psykologisk teori på en praktisk anvendelig måte. Hverdagspsykologi for fagfolk og folk flest.
Education podcasts
Norwegian podcasts
Visit podcast
A random podcast 🎲