Spokes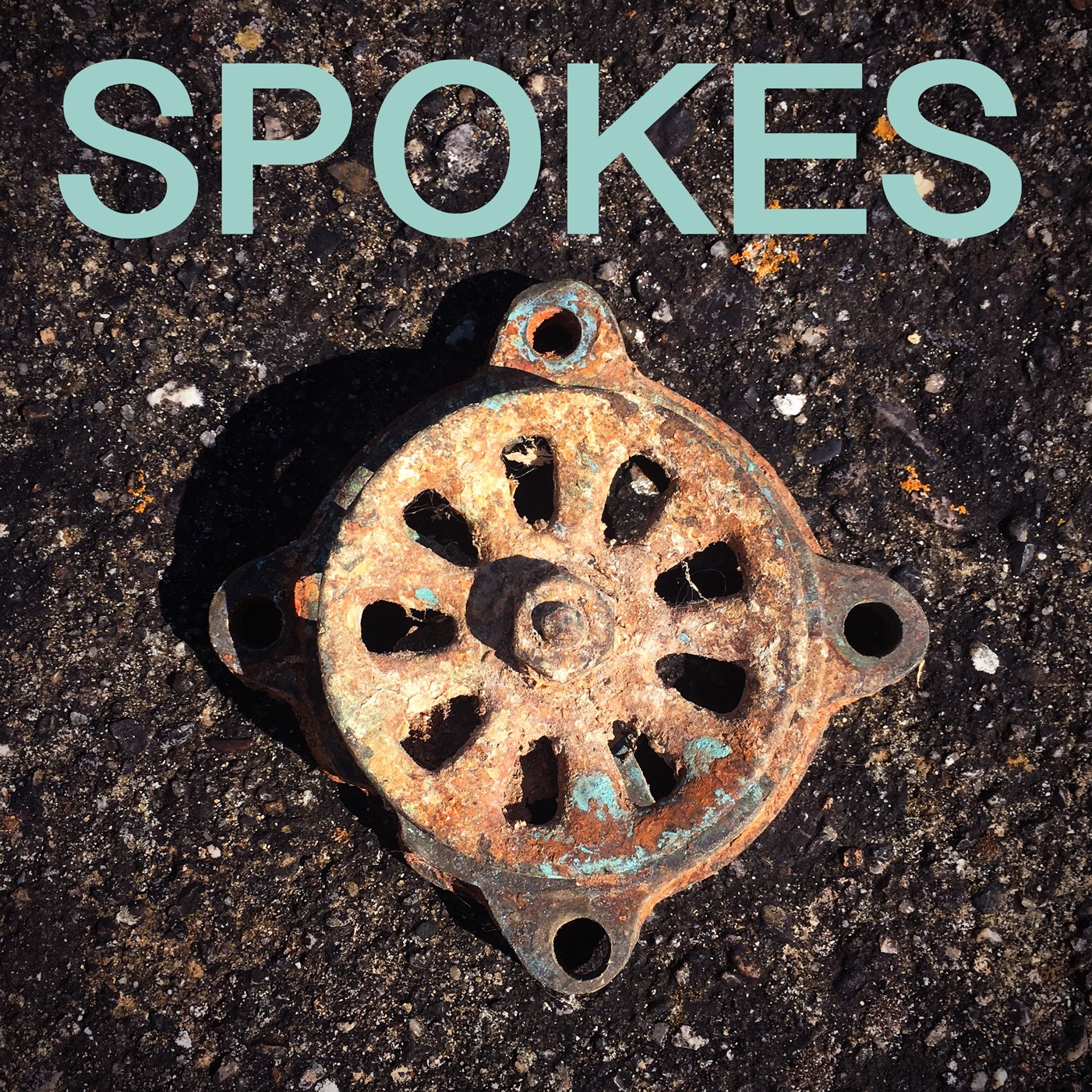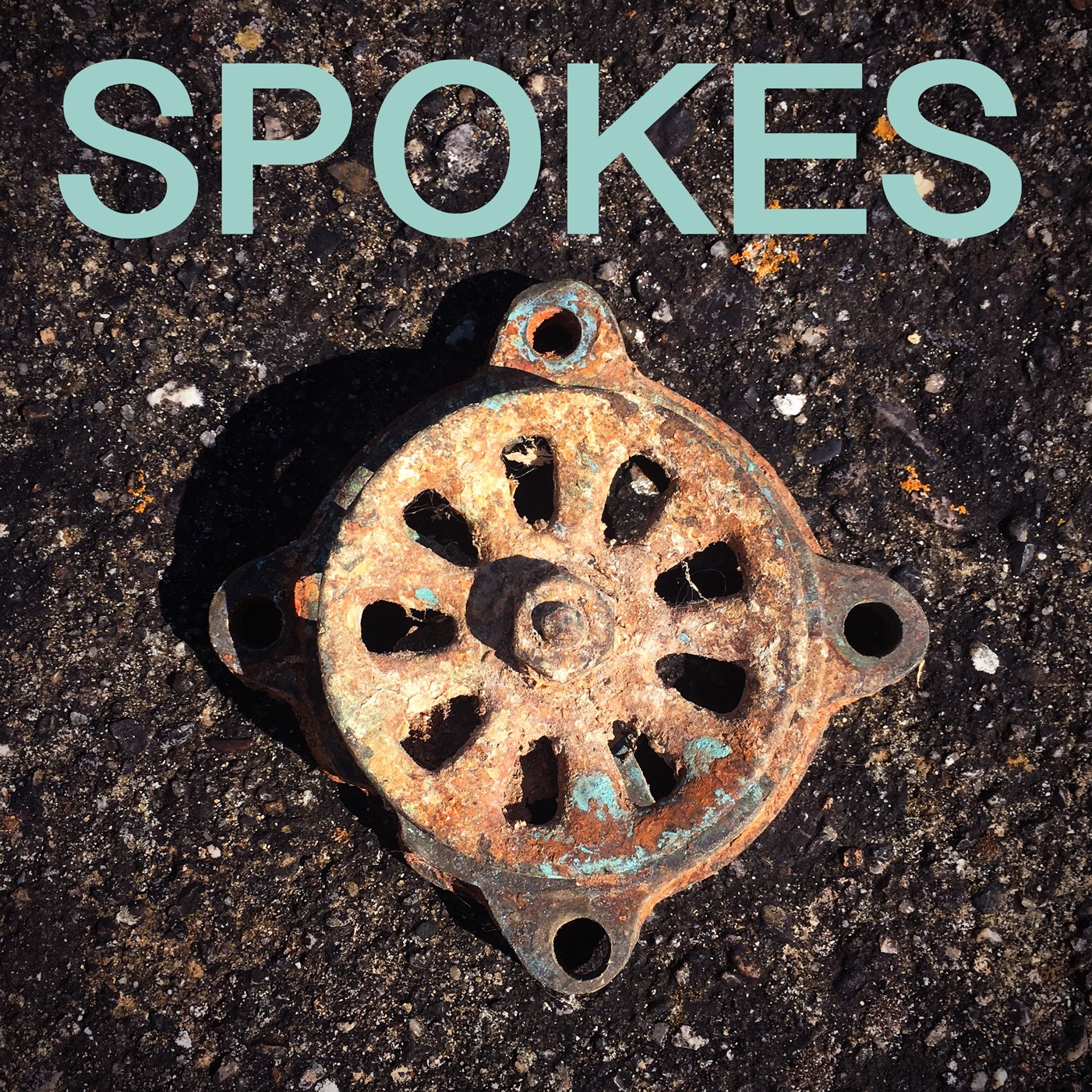 Search Results placeholder
Alice Dreger is a writer, historian and academic from New York. She is probably best well known for her book Galileo's Middle Finger: Heretics, Activists, and one Scholar's Search for Justice which was a New York Times editor's choice. Her other books include Hermaphrodites and the Medical Invention of Sex and also One of Us: Conjoined Twins and the Future of Normal. She is the recipient of numerous awards for her writing and research and was the inaugural recipient of the Courage Award from the Heterodox Academy. She has written articles for the New York Times, Wall Street Journal, the Guardian, the Atlantic, WIRED, the Chronicle of Higher Education, and many other publications. When Bari Weiss wrote the article for the New York Times which popularised the term 'Intellectual Dark Web' back in 2018, Alice Dreger was to be one of the 'renegade intellectuals' originally set to be included in the piece but she herself asked to be left out of the piece. Her Ted Talk 'Is Anatomy Destiny' was presented at TEDxNorthwesternU in 2010 and has over a million views. Alice now lives in the city of East Lansing, Michigan, in the United States where she founded the local news organisation East Lansing Info (Eli).
You can read more about Alice on her blog. If you are a student or a teacher in a college or university in the United States and interested in, or impacted by, restrictions on research, speech or writing you should check out the Foundation for Individual Rights in Education (FIRE).
---
See acast.com/privacy for privacy and opt-out information.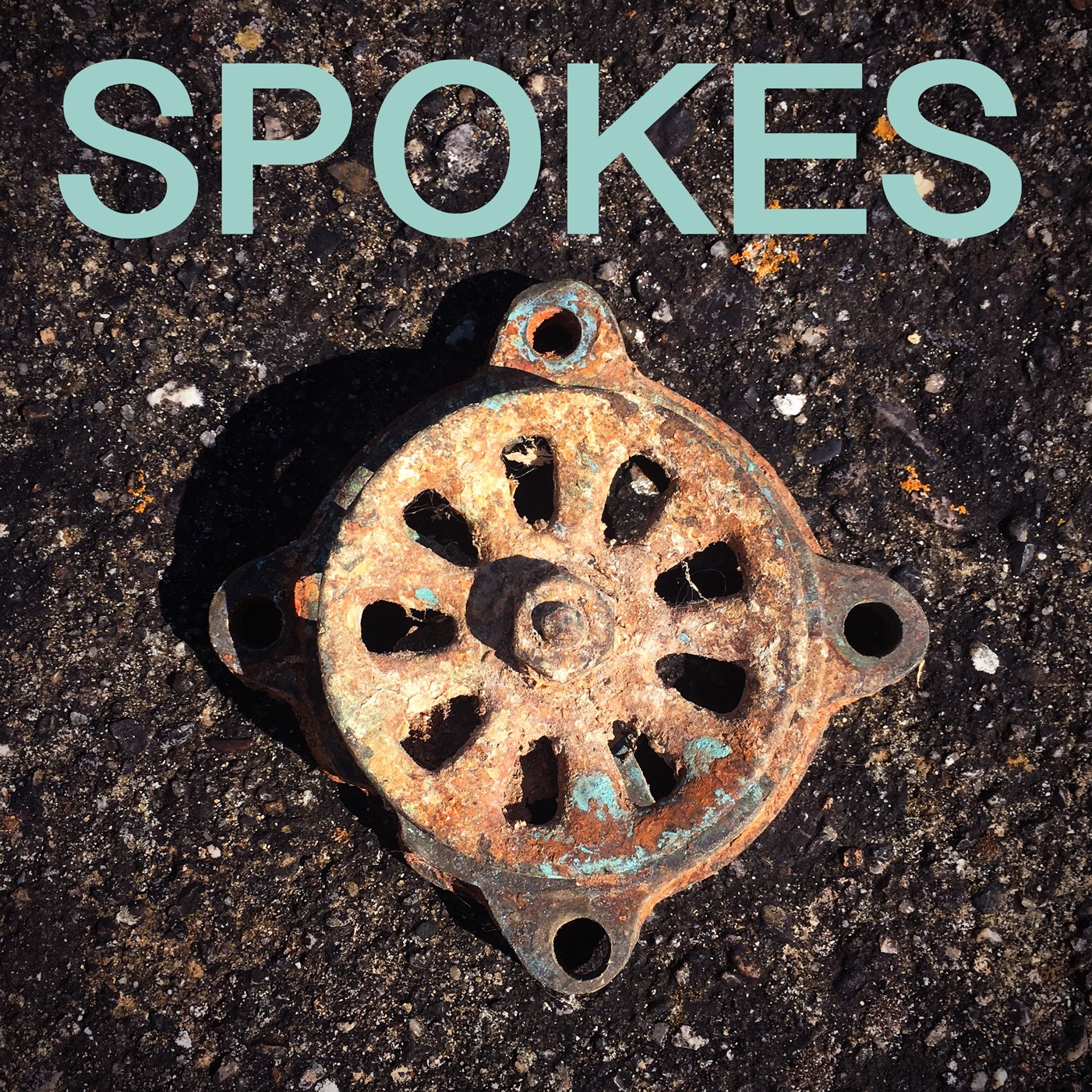 An Irish podcast featuring conversations with some of the great thinkers and creatives of our time. Produced by Colette Colfer and Terry Hackett.
---
See acast.com/privacy for privacy and opt-out information.
This description is from Spokes.
Subscribe or follow this podcast:
Conversations with interesting people. Recorded on location. A finely produced colourful soundscape. Produced by Colette Colfer and Terry Hackett. Cover art by Stephen Colfer. Made in Ireland.
Explore more
Society podcasts
Visit podcast
A random podcast 🎲