Sugar Calling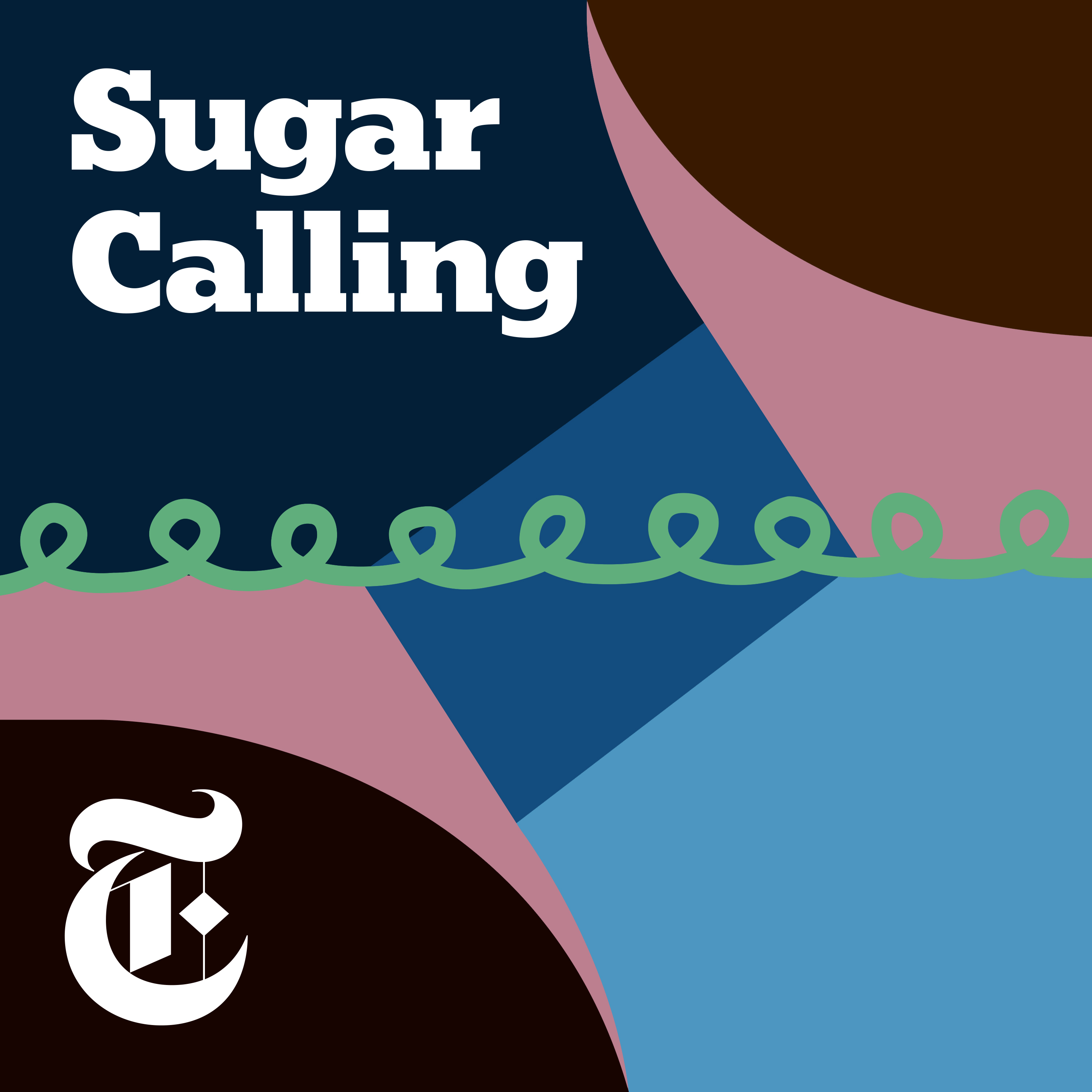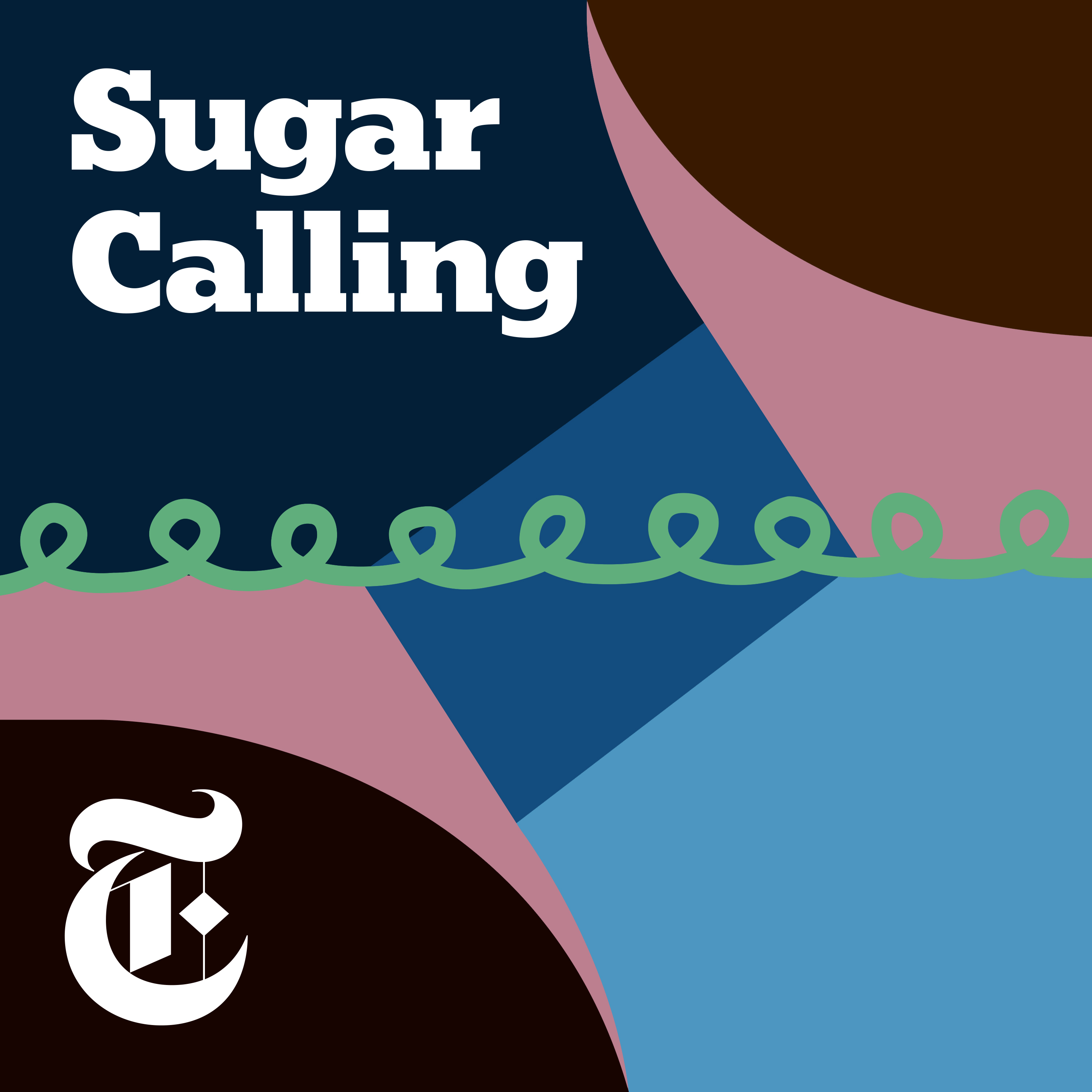 Search Results placeholder
Cheryl Strayed talks with the poet Joy Harjo about beauty, prophecies and listening to your spiritual council. Joy tells the story of being named the 23rd poet laureate of the United States, and opens up about leaving home to attend a Bureau of Indian Education boarding school in the 1960s. "For the first time, I was in a circle of relatives," Joy says, "a circle of other students like me who were natives, who had been through a lot of the same stories."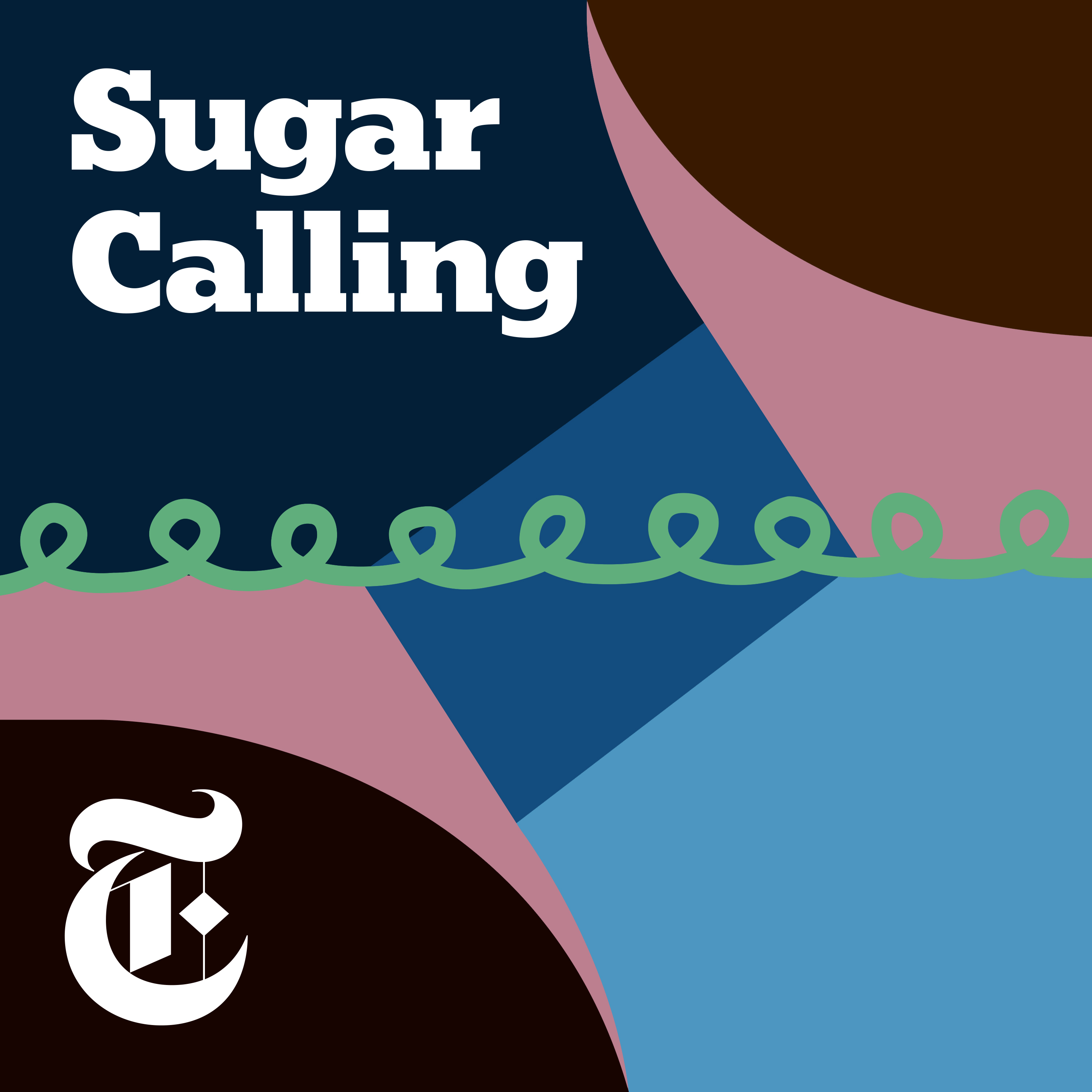 Cheryl Strayed, also known as Sugar, says writing taught her how to give advice. In this moment of uncertainty, she's setting aside advice-giving in favor of wisdom-seeking and turning to the writers who have long inspired her for courage and insight.
This description is from Sugar Calling.
Sugar Calling is hosted by the best-selling author Cheryl Strayed, also known as Dear Sugar. Each week, Cheryl calls a writer she admires in search of insight and courage. She's turning to some of the most prolific writers of our time — all over the age of 60 — to ask the questions on all our minds: How do we stay calm when everything has been upended? How do we muster courage when fear is all around us?
Society podcasts
A random podcast 🎲