Sunnmørsball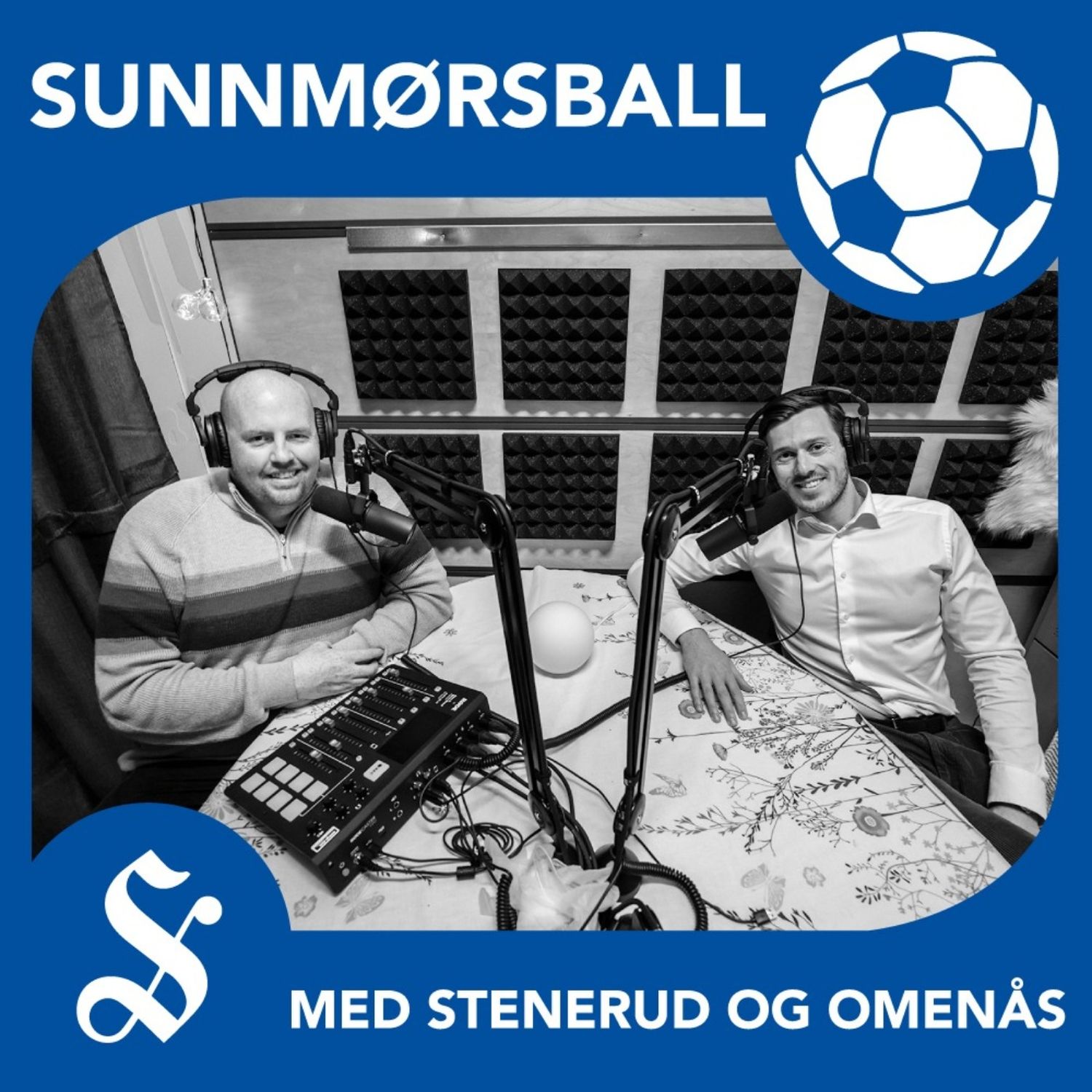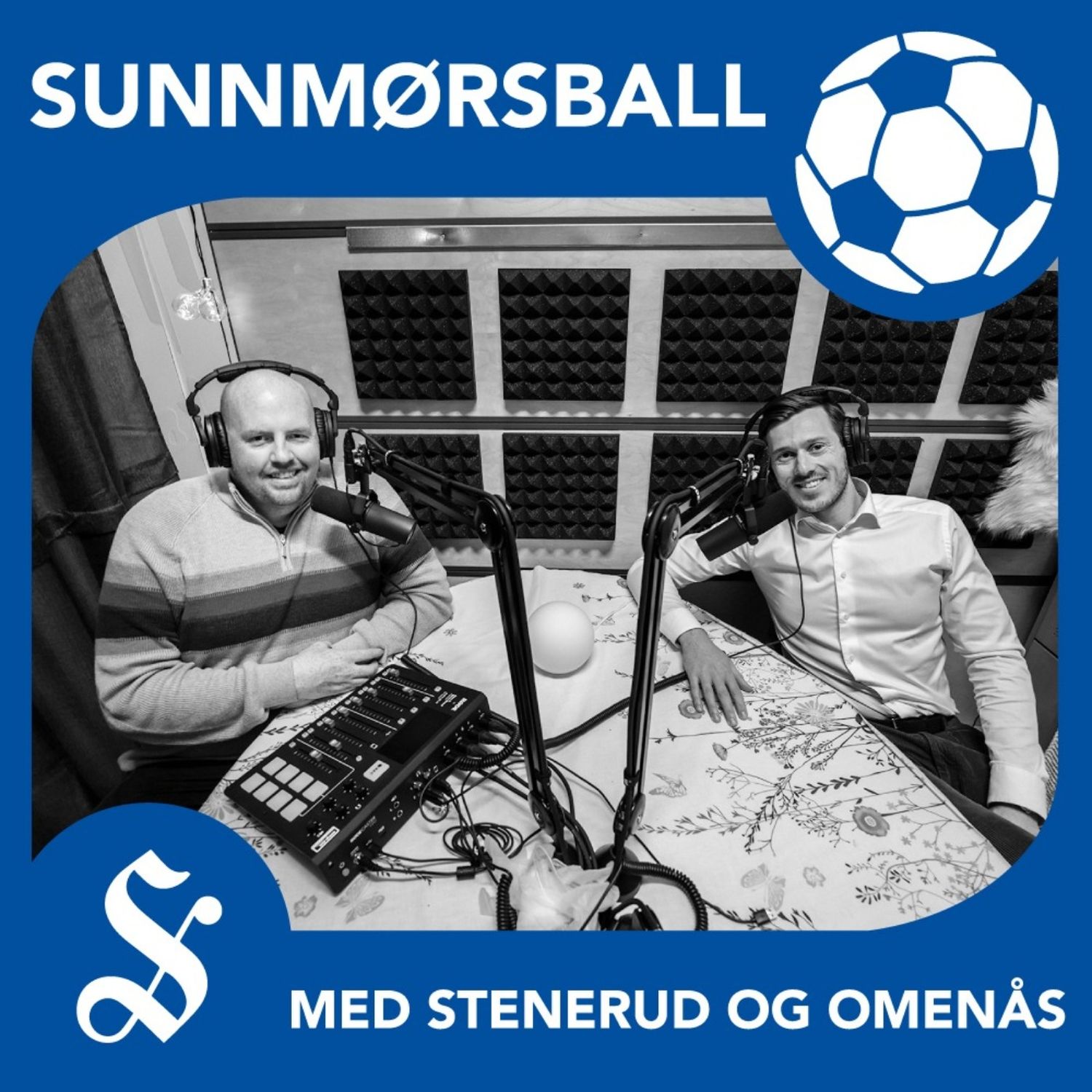 Search Results placeholder
Sunnmørsposten er tilbake med årets fjerde utgave av podkasten Sunnmørsball. Denne gangen måtte vi gjøre opptaket via Teams ettersom AaFK-spillerne lever under et strengere smittevernsregime enn tidligere, som hindrer at spillerne kan stille opp i studio som vanlig.
Tarjei Omenås og Kristian Stenerud har i denne utgaven fått besøk av Torbjørn Kallevåg, som ble hentet til klubben i starten av februar etter å ha spilt for Lillestrøm forrige sesong. Han snakker om den første tiden i AaFK, hans forventninger til sesongen og hvor lang venting på sesongstarten har vært.
Vi har også, som vanlig, gravd litt i Kallevågs fortid og sjekket hva tidligere lagkamerater har av gode historier om AaFK-spilleren. En av dem handler om hvordan Kallevåg reagerte da en motstander, som er sunnmøring, forsøkte å filme seg til et straffespark forrige sesong. AaFK-spilleren avslører også at han har kjørt i grøfta flere ganger i vinter.
---
See acast.com/privacy for privacy and opt-out information.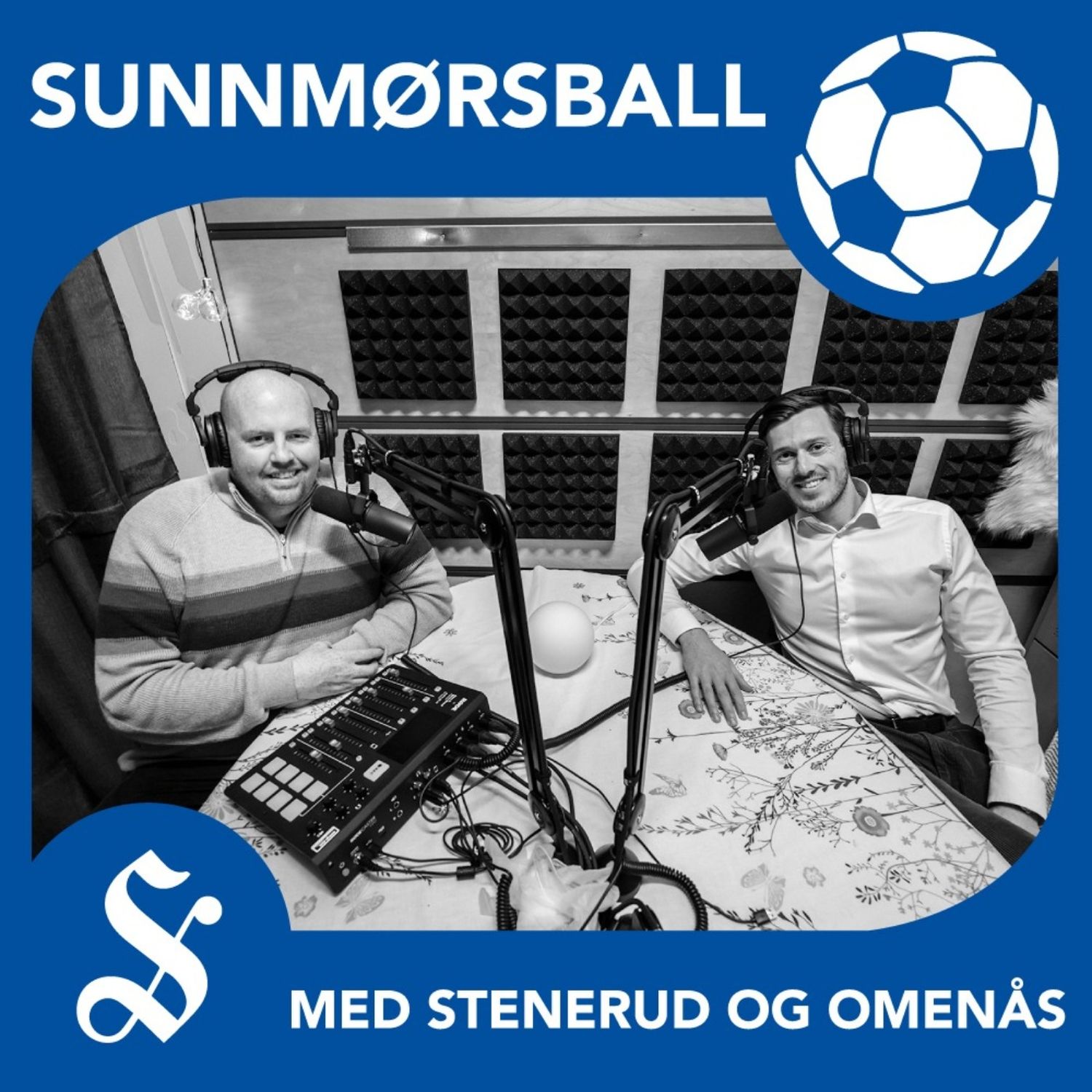 Vi snakker med spillere og trenere i fotballklubber på Sunnmøre om alt fra dagliglivet som spiller - til store strategiske spørsmål for klubbene. Tips og tilbakemeldinger:
[email protected]
---
See acast.com/privacy for privacy and opt-out information.
This description is from Sunnmørsball.
Subscribe or follow this podcast:
Podcast about football. Sunnmørsball er en podcast laget av sportsgruppa i Sunnmørsposten.
Explore more
Sports & Recreation podcasts
Visit podcast
A random podcast 🎲