Sunshine State of Mind
Brunch with Manatees & a Midyear attraction update
This week we catch up on what's opening soon and talk about the ever-evolving Covid situation as we start to inch back to normal.  Also, Shannon checks out a trendy Tampa restaurant, and Andy has a close encounter with a manatee.
In this Episode: 
Brunch at the Oxford Exchange
Manatee encounter from the kayak
2021 midyear update
Amazon Purchase of the Week: Kwikset Emergency Keys
Contact Us!  We want to hear your own reviews and Florida trip reports!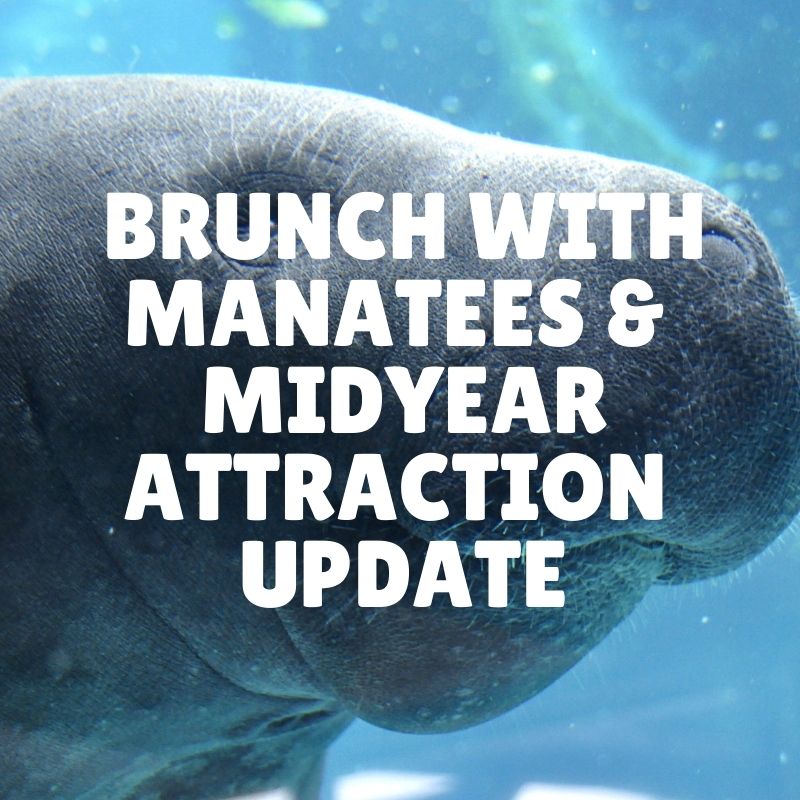 Search Results placeholder
Description by Sunshine State of Mind
From the state parks to the theme parks we cover everything that's fun under the Florida sun! Whether you're a visitor or a permanent tourist like us, we want to help you get the most out of your time in Florida.
Subscribe or follow this podcast:
A weekly travel & tourism podcast focusing on things to see and do in Florida.
Explore more
Travel & Tourism podcasts
Visit podcast
A random podcast 🎲