Sunshine State of Mind
Outdoor activities around Tampa Bay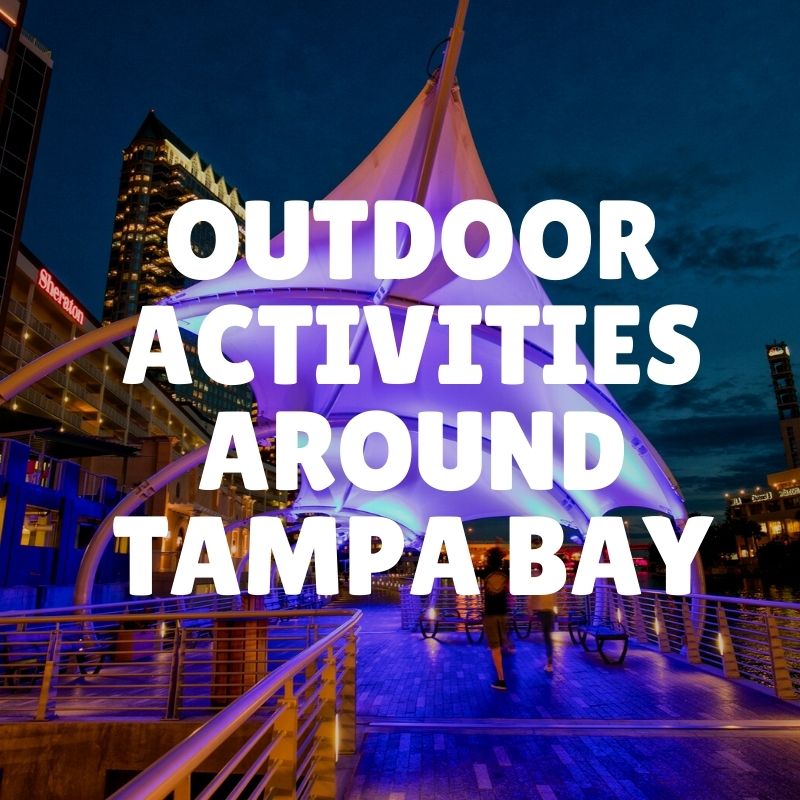 Tampa is hosting the Super Bowl in just a couple of weeks, and the hometown Buccaneers are the first team to ever play in the big game on their home turf.  If you're coming to town, a local, or just somebody who might visit one day, we have a big list of outdoor, Covid friendly, things to do around town.
In this Episode: 
Contact Us!  We want to hear your own reviews and Florida trip reports! 
From the state parks to the theme parks we cover everything that's fun under the Florida sun! Whether you're a visitor or a permanent tourist like us, we want to help you get the most out of your time in Florida.
This description is from Sunshine State of Mind.
A weekly travel & tourism podcast focusing on things to see and do in Florida.
Explore more
Travel & Tourism podcasts
Visit podcast
A random podcast 🎲