Sup Doc
181 – FANTASTIC FUNGI w Jessica Sele
We're discussing Fantastic Fungi (2019), directed by Louie Schwartzberg. We look at all the forms of fungi, the roles they play in recycling matter, communicating with the trees, and even their role in human evolution. You may never look at mold the same way again. Our guest for this episode is comedian Jessica Sele.
Fantastic Fungi is a consciousness-shifting film about the mycelium network that takes us on an immersive journey through time and scale into the magical earth beneath our feet, an underground network that can heal and save our planet. Through the eyes of renowned scientists and mycologists like Paul Stamets, best-selling authors like Michael Pollan, Eugenia Bone, Andrew Weil and others, we become aware of the beauty, intelligence and solutions that fungi kingdom offers in response to some of our most pressing medical, therapeutic, and environmental challenges.
Jessica Sele is a Los Angeles-based comedian whose teeth were cut sharply in the San Francisco Bay Area. Her material ranges from sexuality to substance abuse to living in the end times. Her performances leave audiences to feel that demons have just left their bodies to take the night off. She hosts the West LA comedy night at Giant Robot, as well as the podcast, "Hot Topic: Jessica Sele talks about climate change for some reason." Jessica has performed on Viceland, is a regular feature at her home club the San Francisco Punch Line, and has performed at fancy comedy festivals, colleges, clubs, and alt shows across the nation.
Follow Jessica on:
Twitter: @jsele
Follow us on:
Twitter: @supdocpodcast
Instagram: @supdocpodcast
Facebook: @supdocpodcast
And you can show your support to Sup Doc by donating on Patreon.
See Privacy Policy at https://art19.com/privacy and California Privacy Notice at https://art19.com/privacy#do-not-sell-my-info.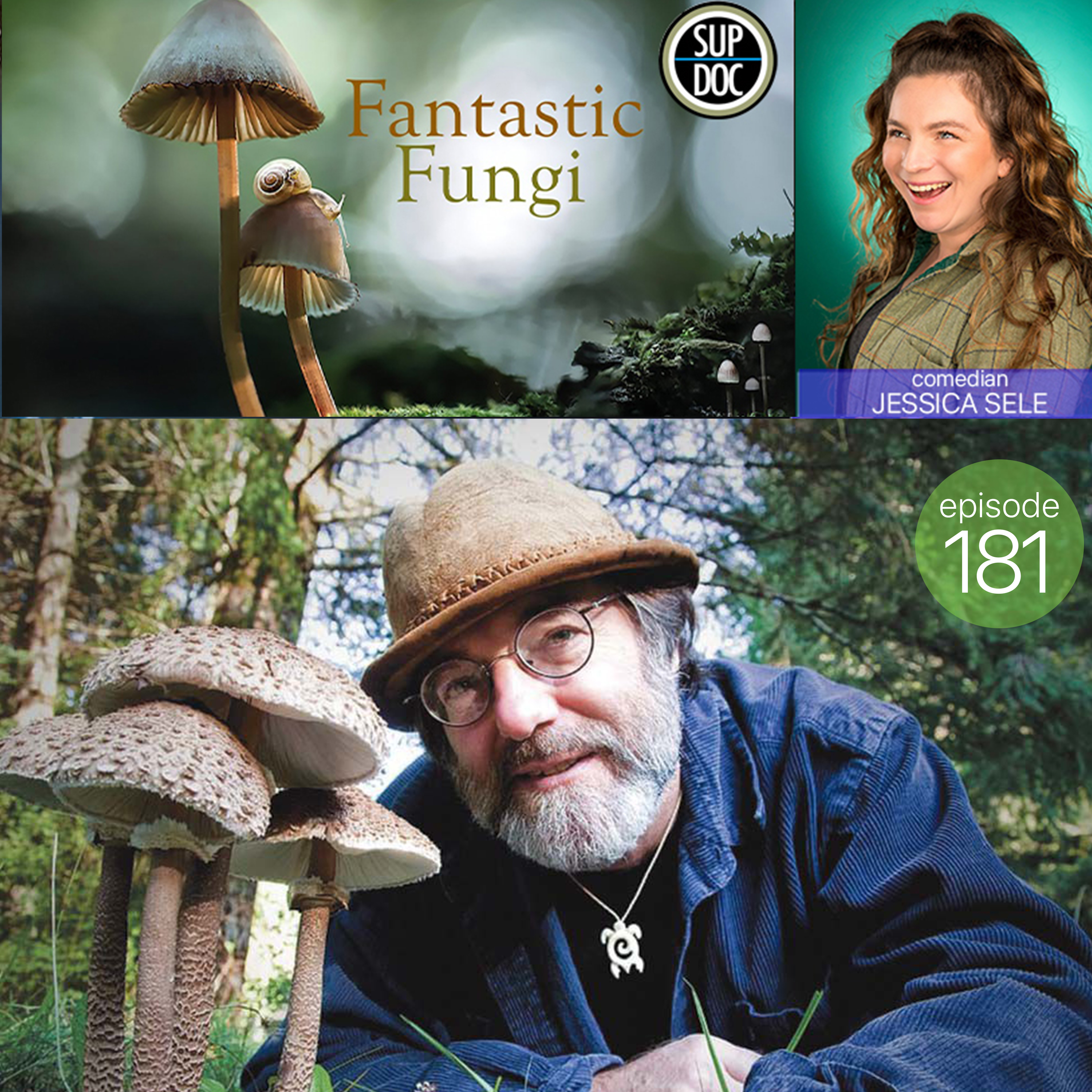 Search Results placeholder
Description by Sup Doc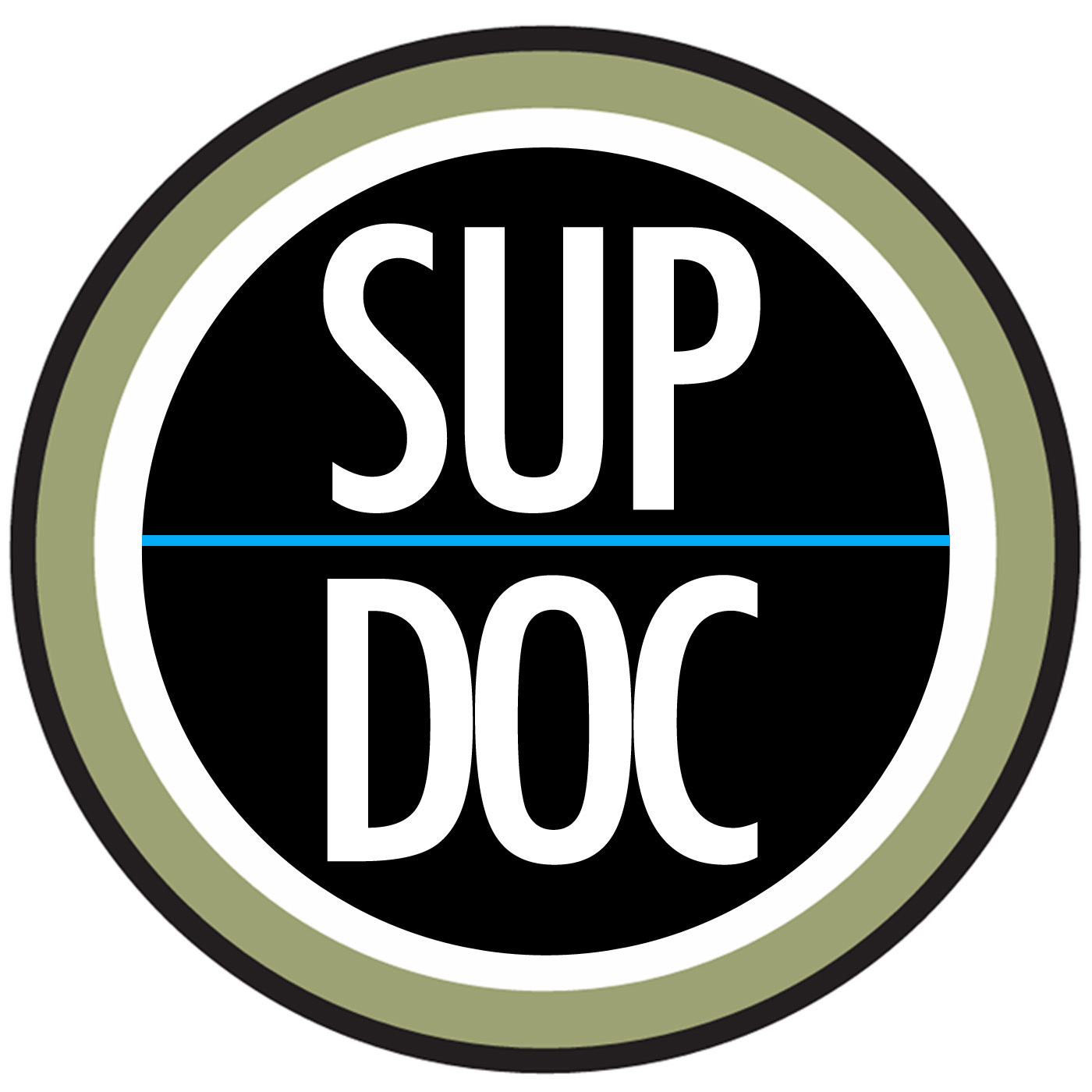 Sup Doc is the #1 Podcast about Documentaries! This lively show features comedy, commentary & recaps with classic and not-so-classic documentaries! On each episode comedians Paco Romane and George Chen give actual analysis while hilariously discussing the documentary with their wide array of amazing guests, plus games and film clips. These hosts hit the right tone of funny and thoughtful.
Sup Doc has been described as "a fun way to pore over docs" by Vulture, a "great idea" by Boing Boing and the The A.V. Club gushed Sup Doc podcast is "enlightening".
Join the conversation every other Monday even if you haven't seen the documentary, as we go beyond the conventional podcast recap format. Documentaries, games, comedy and analysis!
We are on Patreon http://patreon.com/supdocpodcast and paypal.me/supdocpodcast
Subscribe or follow this podcast:
Comedians and friends recap documentaries.
Explore more
TV & Film podcasts
Visit podcast
A random podcast 🎲