Sup Doc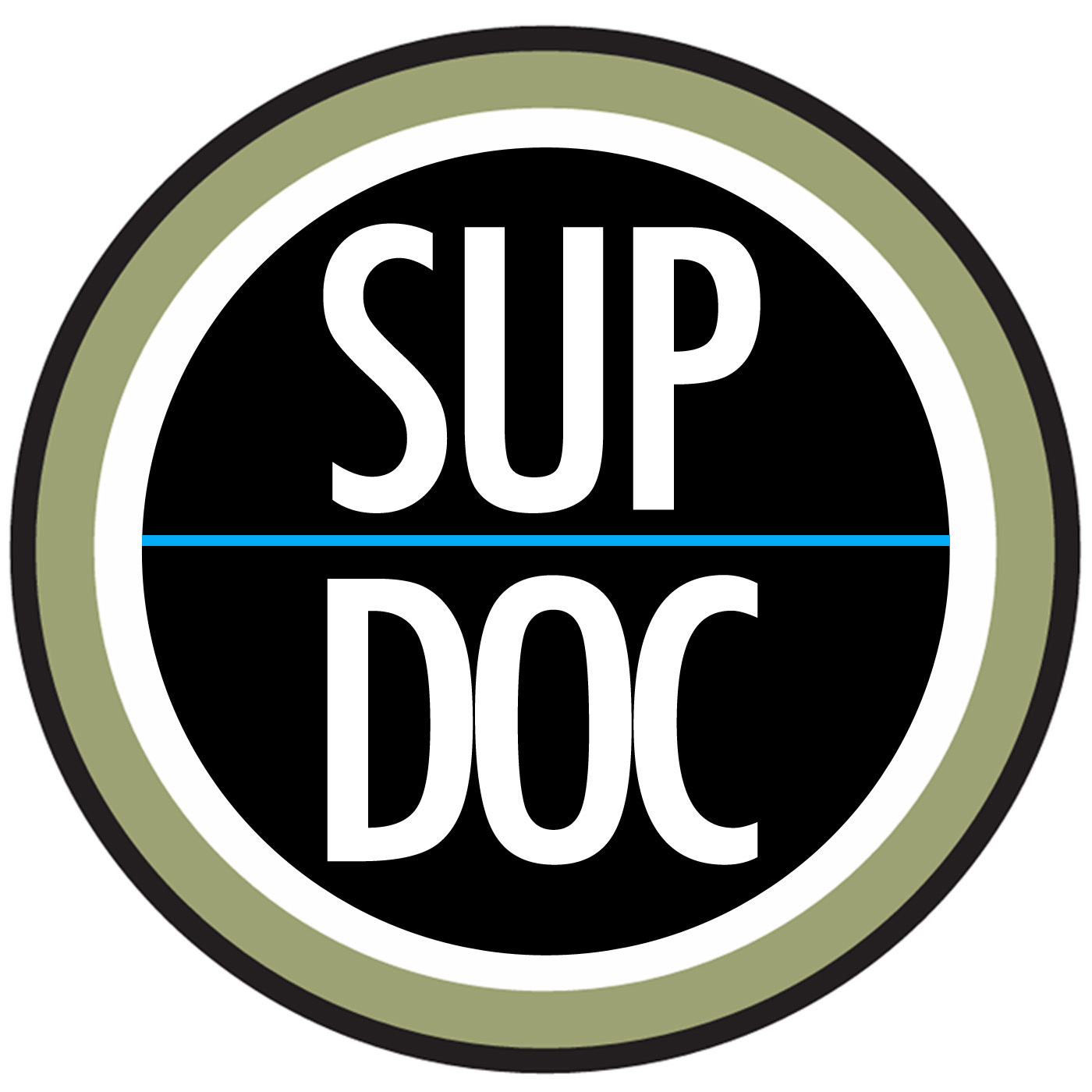 Sup Doc: A Documentary Podcast
164 – IN THE REALMS OF THE UNREAL w Jared Logan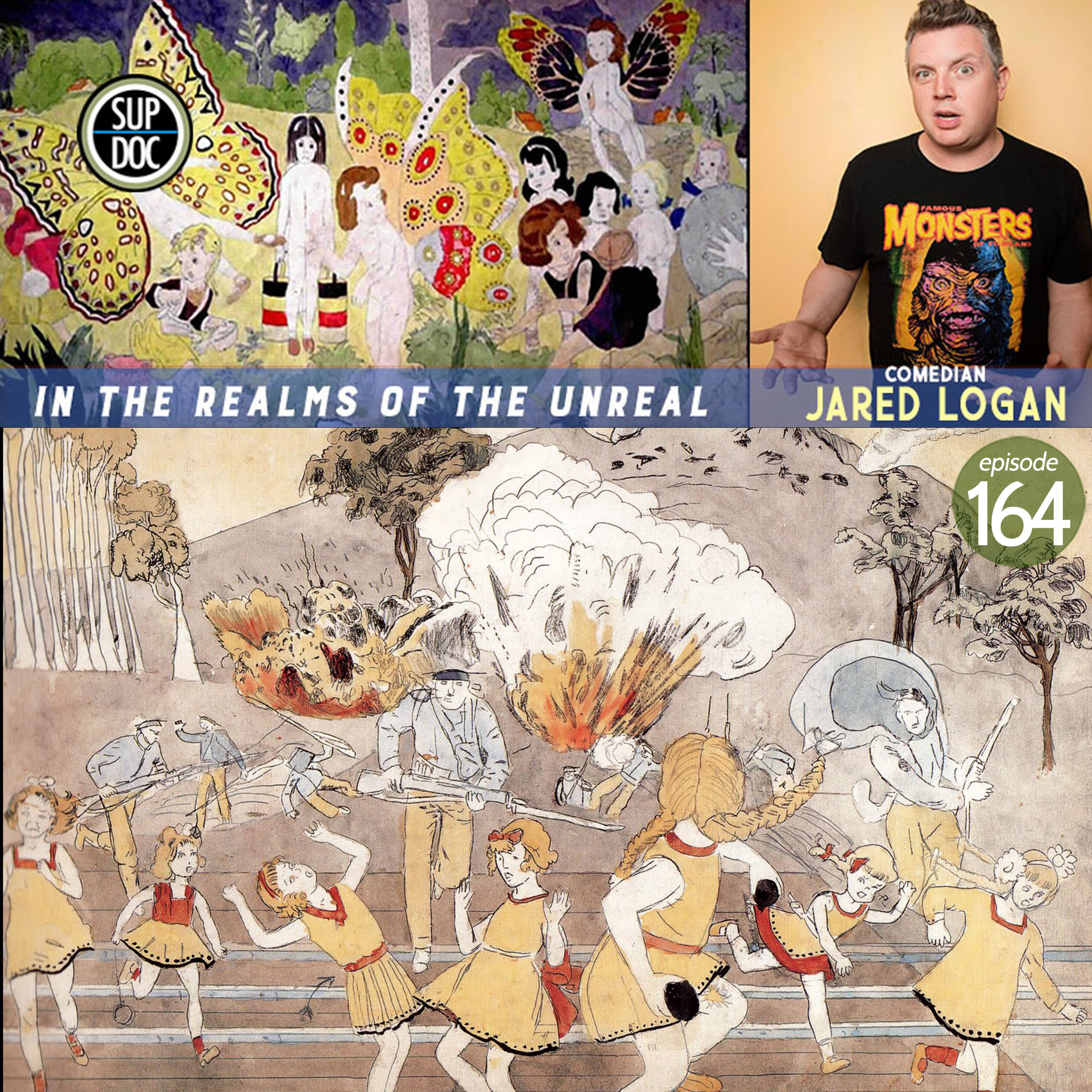 Paco and George visit with comedian and game master Jared Logan to discuss the sad and surprising life of Henry Darger, the loner whose exhaustive creative work was discovered posthumously.
The ultimate Outsider Artist, Darger created a memoir, a 15,000 page hand-written novel, and giant fifteen-foot paintings, none of which were intended for an audience. The private world he created was fascinating, horrific, and ultimately influential beyond his lifetime.
Jared Logan is a writer and performer whose comedy albums My Brave Battle and The Twilight Door are available to stream. He is also the game master of Stream of Blood, a thrice-weekly tabletop roleplaying game experience on Twitch.
Follow Jared on:
Twitter: @JaredLogan
Follow us on:
Twitter: @supdocpodcast
Instagram: @supdocpodcast
Facebook: @supdocpodcast
And you can show your support to Sup Doc by donating on Patreon.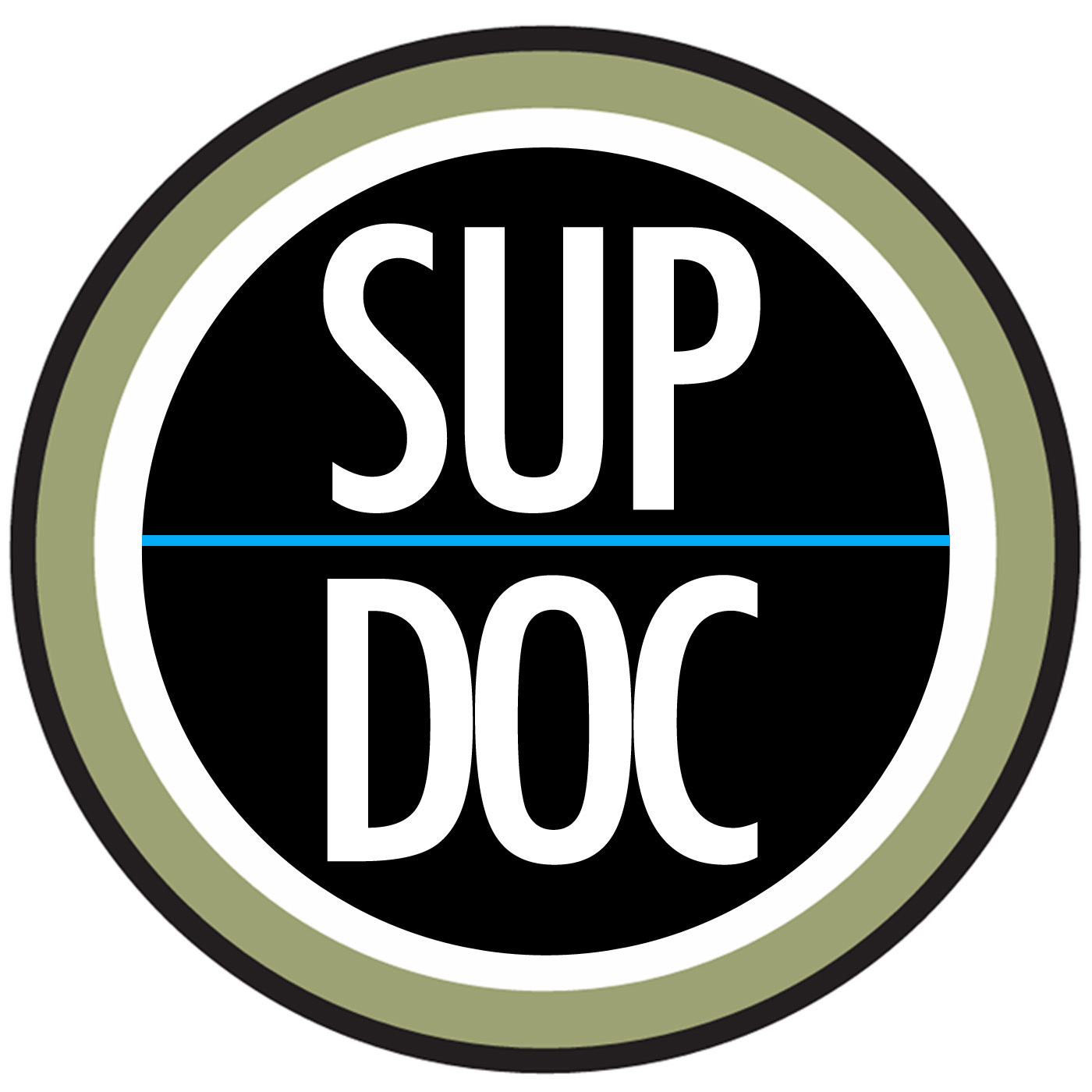 Sup Doc is the #1 Podcast about Documentaries! This lively show features comedy, commentary & recaps with classic and not-so-classic documentaries! On each episode comedians Paco Romane and George Chen give actual analysis while hilariously discussing the documentary with their wide array of amazing guests, plus games and film clips. These hosts hit the right tone of funny and thoughtful.
Sup Doc has been described as "a fun way to pore over docs" by Vulture, a "great idea" by Boing Boing and the The A.V. Club gushed Sup Doc podcast is "enlightening".
Join the conversation every other Monday even if you haven't seen the documentary, as we go beyond the conventional podcast recap format. Documentaries, games, comedy and analysis!
We are on Patreon http://patreon.com/supdocpodcast and paypal.me/supdocpodcast
This description is from Sup Doc.
Comedians and friends recap documentaries.
Explore more
TV & Film podcasts
Visit podcast
A random podcast 🎲