Sup Doc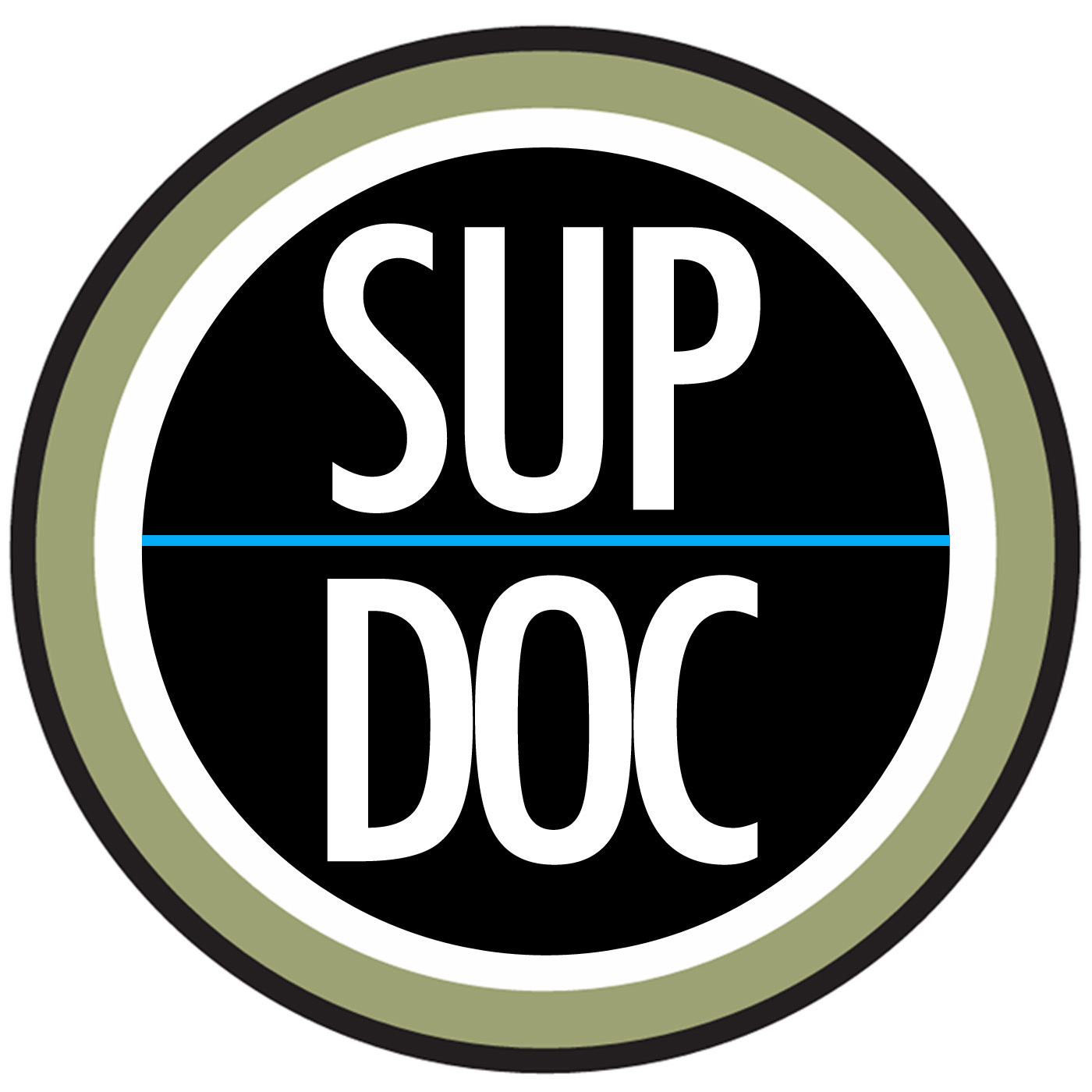 Sup Doc: A Documentary Podcast
156 – THE VOW w Johnny Pemberton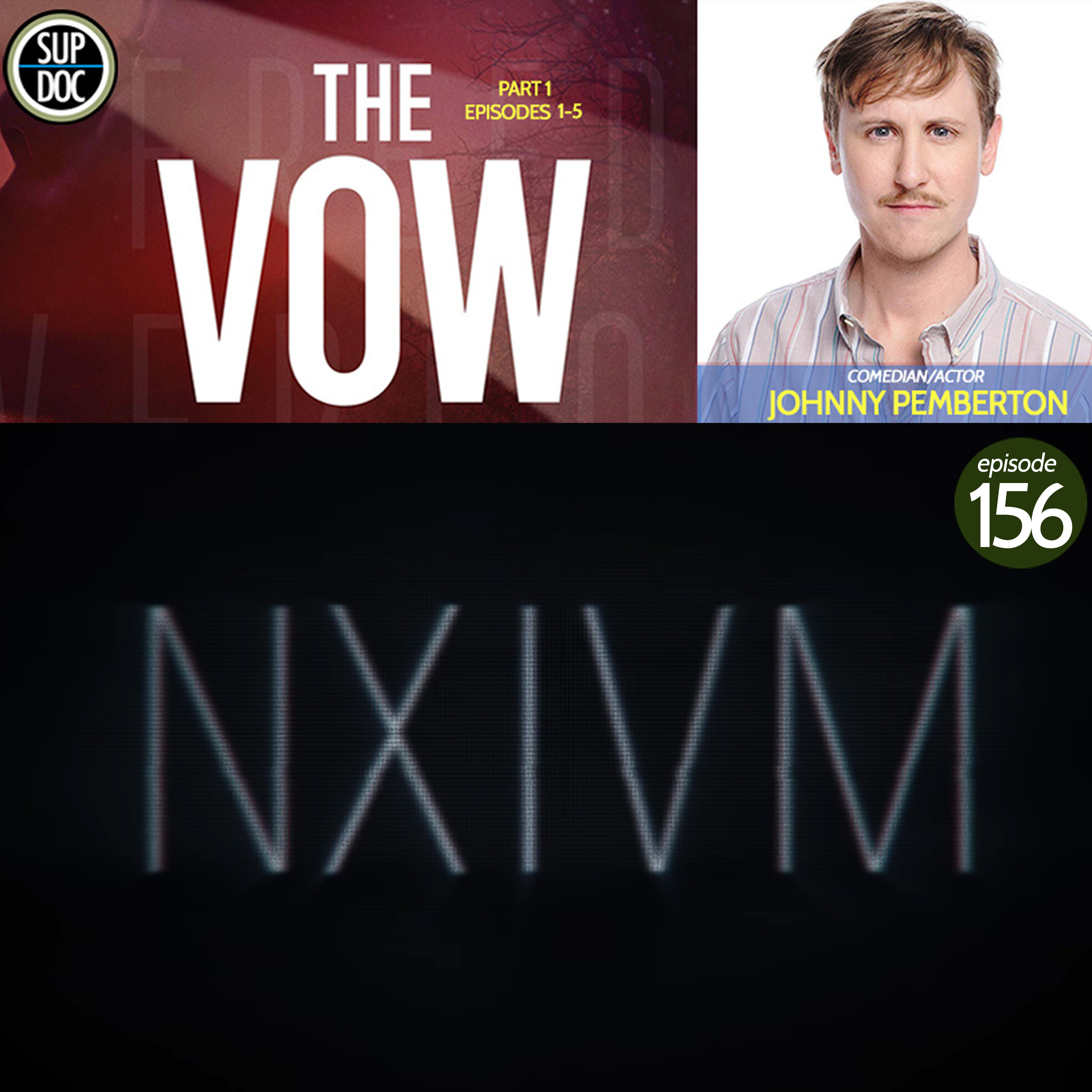 Search Results placeholder
Today we cover the docuseries THE VOW on HBO, the story of the whistleblowers who left the cult group NXIVM, started by "the smartest man in the world" Keith Raneire.
After a decade as a leader in NXIVM, Sarah Edmondson finds herself blindfolded and branded as part of an inner ring of women called DOS. Grooming women and controlling their weight Sarah is blackmailed with "collateral" and is desperate to take back her life. Along with Mark Vicente, their spouses, and actress Catherine Oxenberg, the small group of defectors sets about dismantling NXIVM with all the information they share.
Directed by Jehane Noujaim (Control Room, The Square) and Karim Amer (The Square, The Great Hack), this film relies on insiders revealing their own stories along with hours of archival footage.
We are covering episodes 1 through 5, which are wild, and there will be spoilers in our conversation.
Johnny Pemberton is a comedian, actor, writer, mildly knowledgeable gardener, reggae enthusiast, and friend to both insects and mammals.
Johnny is the voice of 'Peanut' on the Disney XD show "PICKLE AND PEANUT". He can be seen in the films "21 JUMP STREET" "22 JUMP STREET" "NEIGHBORS 2" "THE WATCH" "ANT MAN" "BAND OF ROBBERS" "THE 4th" "ACTION POINT" "TONE DEAF" and Armando Ianucci's Oscar nominated film "IN THE LOOP". He plays 'Bo' on NBC's "Superstore", 'Max' on season 4 of FXX's "You're the Worst", and 'Alangulon' on the FOX series "Son of Zorn".
Johnny is a nationally touring comedian and host of the vanguard podcast "LIVE to TAPE" on Starburns Audio. He was born and raised in Rochester Minnesota. He lives in Los Angeles.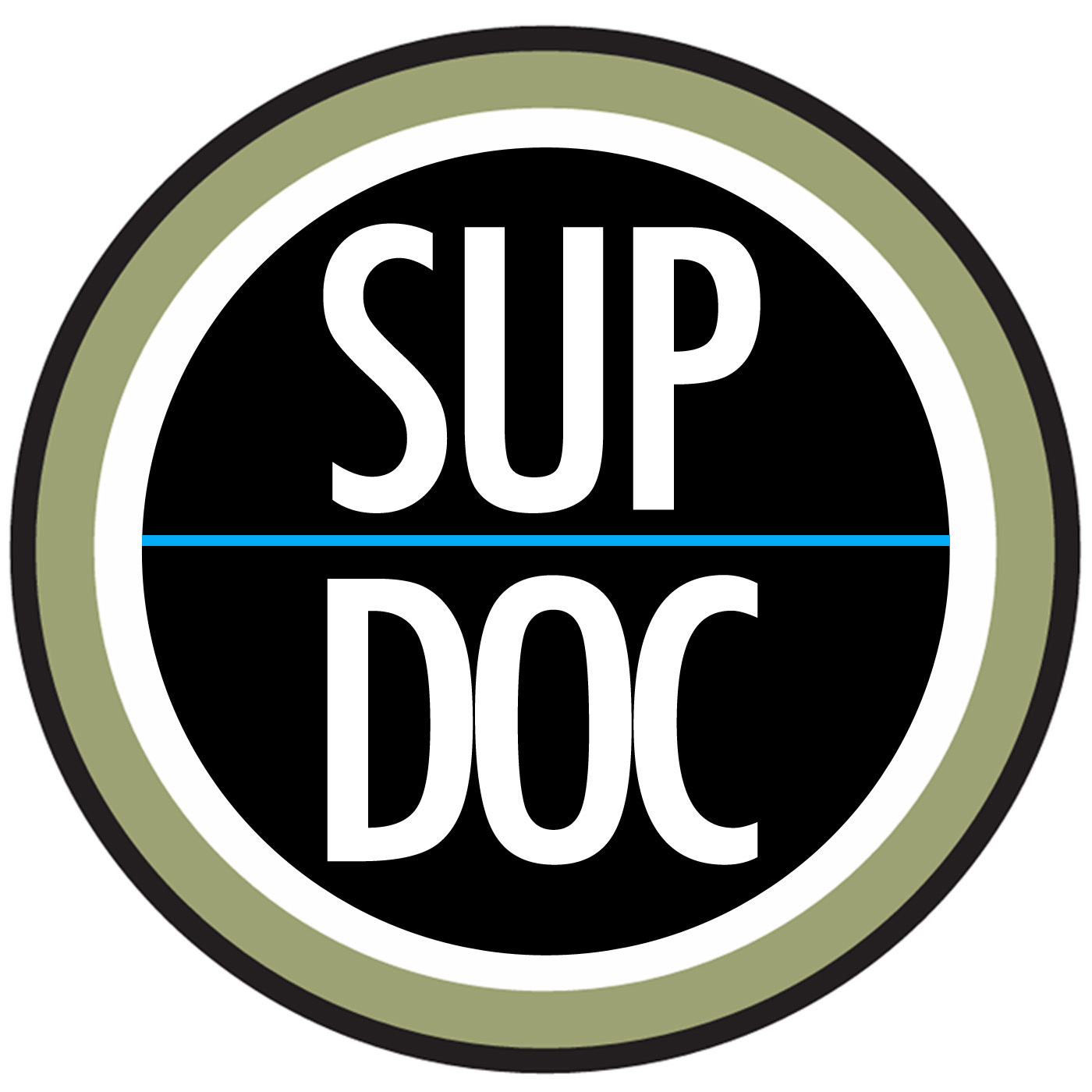 Sup Doc is the #1 Podcast about Documentaries! This lively show features comedy, commentary & recaps with classic and not-so-classic documentaries! On each episode comedians Paco Romane and George Chen give actual analysis while hilariously discussing the documentary with their wide array of amazing guests, plus games and film clips. These hosts hit the right tone of funny and thoughtful.
Sup Doc has been described as "a fun way to pore over docs" by Vulture, a "great idea" by Boing Boing and the The A.V. Club gushed Sup Doc podcast is "enlightening".
Join the conversation every other Monday even if you haven't seen the documentary, as we go beyond the conventional podcast recap format. Documentaries, games, comedy and analysis!
We are on Patreon http://patreon.com/supdocpodcast and paypal.me/supdocpodcast
This description is from Sup Doc.
Comedians and friends recap documentaries.
TV & Film podcasts
Visit podcast
A random podcast 🎲