Sup Doc
TIGER KING: Murder, Mayhem and Madness.
This is the show that is getting us through quarantine. Director Eric Goode stumbles on a story that is well-known in weirdo Americana true crime circles, but there are more than 7 hours worth of conflicting stories in this feud between big cat lovers. So many mysteries remain. Who do you trust, and who can play Joe Exotic in the eventual biopic version?
Hosts Paco and George delve into all theories, play Cast This Doc and follow up with updated news!
SPECIAL THANKS for Outro music by King Cyrus King - from his quarantine project of Joe Exotic covers, King Tiger King
Here's the Carole Baskin essay refuting the claims of the docuseries.
Follow Sup Doc on:
Twitter: @supdocpodcast
Instagram: @supdocpodcast
Facebook: @supdocpodcast
You can support $up Doc on Patreon.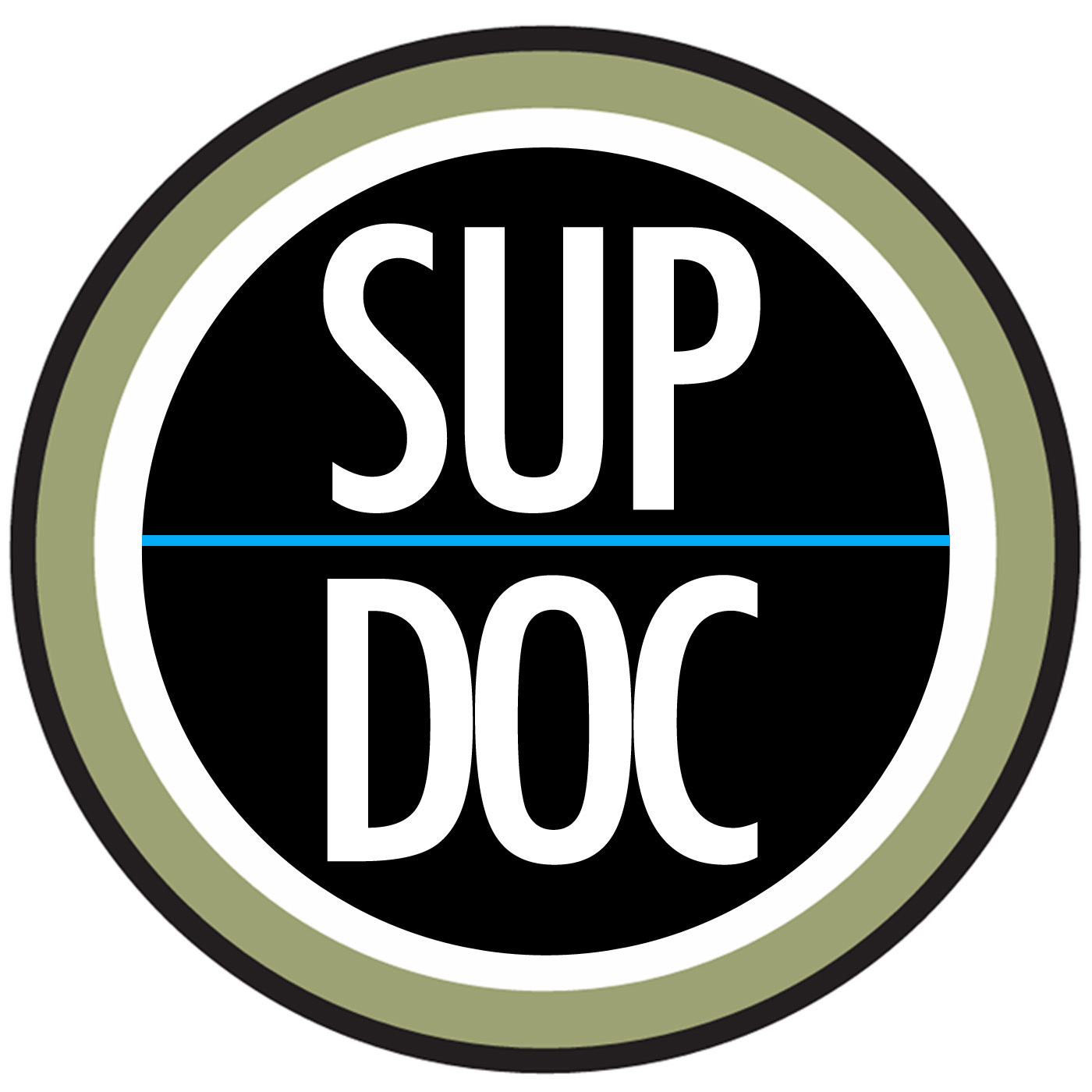 Sup Doc is the #1 Podcast about Documentaries! This lively show features comedy, commentary & recaps with classic and not-so-classic documentaries! On each episode comedians Paco Romane and George Chen give actual analysis while hilariously discussing the documentary with their wide array of amazing guests, plus games and film clips. These hosts hit the right tone of funny and thoughtful.
Sup Doc has been described as "a fun way to pore over docs" by Vulture, a "great idea" by Boing Boing and the The A.V. Club gushed Sup Doc podcast is "enlightening".
Join the conversation every other Monday even if you haven't seen the documentary, as we go beyond the conventional podcast recap format. Documentaries, games, comedy and analysis!
We are on Patreon http://patreon.com/supdocpodcast and paypal.me/supdocpodcast
[This section is from the podcast author. PodMust is not responsible for its content.]
Comedians and friends recap documentaries.
New: tweet your review!
Share your opinion about this podcast in 1 tweet and we will display it here. Click on the button.
I tweet my review
TV & Film podcasts
Visit podcast
A random podcast 🎲