Sup Doc
On Ep 136 host Paco Romane sits down with comedian Brooke Heinichen to recap and discuss the Netflix documentary Miss Americana. Brooke guides Paco thru the life and albums (seriously, Brooke made a album to album synopsis) of Taylor Swift. They also talked about being a woman in entertainment, technology, ageism, Brooke's pet peeve and you get to hear Paco do a horrible British accent!
Watching Miss Americana you get the feeling that the entire documentary wants you to see Taylor Swift as we first see her – sitting relaxed and drinking coffee, looking through her journal and talking about her past relationships and what kind of person she sees herself being in the future. These quiet solo moments are a world removed from her giant, arena shows that are packed with adoring fans. In one telling moment we see Taylor look from behind a curtain as if she is still surprised that fans come see her shows. This documentary can feel like its made more for long time fans of Taylor's. If you watch Miss Americana as someone that doesn't yet know much about her you'll leave with a feeling that there is much more to talk about what makes Taylor Swift...Taylor Swift.
Here is Taylor Swift's full Billboard 2019 Woman Of The Decade speech.
Listen to Brooke's handpicked Taylor Swift Spotify Playlist.
Aaaaaaaaand Brooke's Album to Album Taylor Swift info sheet!
Follow Brooke Heinichen on:
Twitter: @brookeheinichen
Instagram: @brookeheinichen
Follow Sup Doc on:
Twitter: @supdocpodcast
Instagram: @supdocpodcast
Facebook: @supdocpodcast
And you can show your support to Sup Doc by donating on Patreon.
View full episode
TV & Film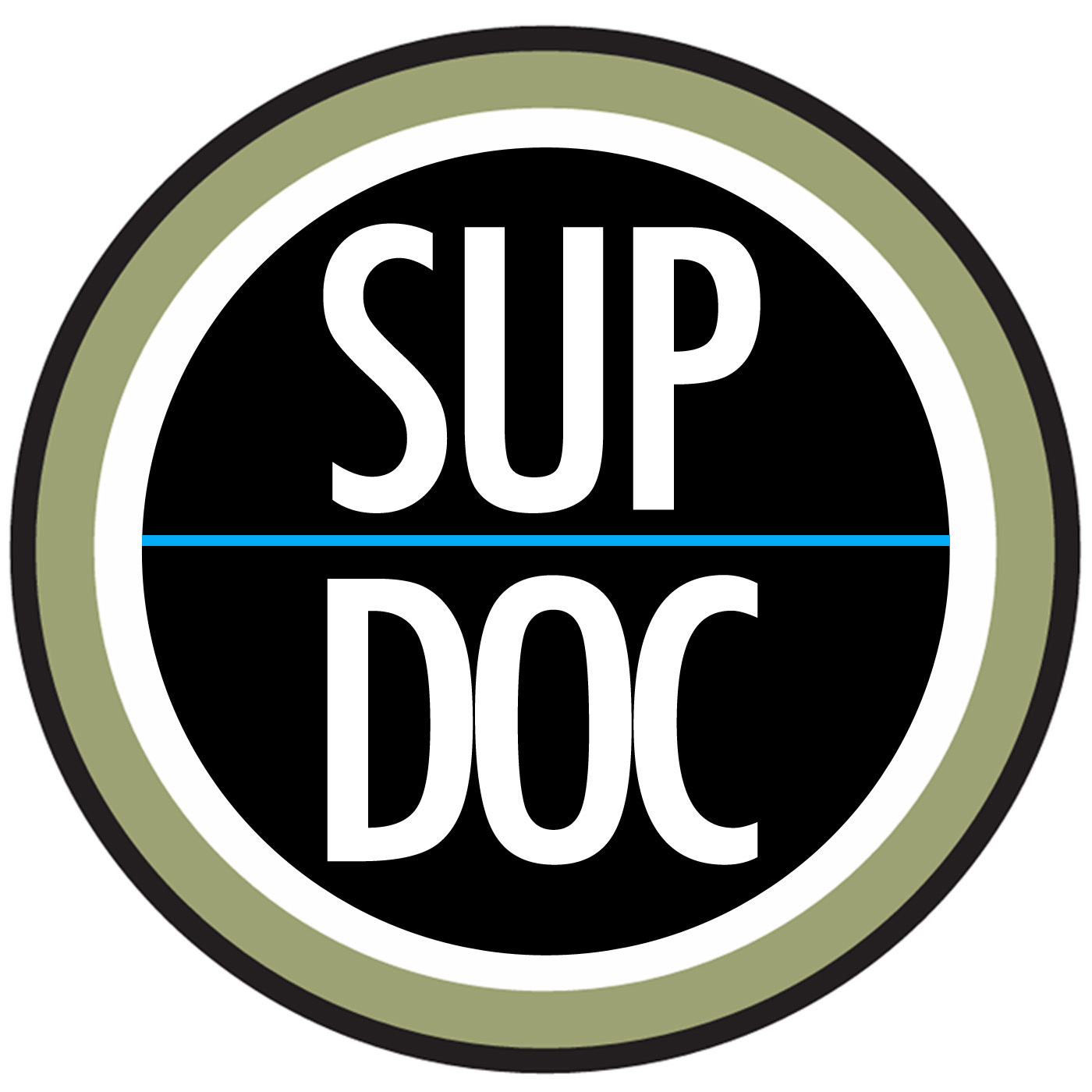 Comedians Paco Romane and George Chen host Sup Doc the #1 Podcast about Documentaries! Launched in 2015 this lively documentary podcast features comedy, commentary & recaps with classic and not-so-classic documentaries (and sometimes biopics)! Sup Doc has been described as "a fun way to pore over docs" by Vulture, a "great idea" by Boing Boing and the The A.V. club gushed Sup Doc podcast is "enlightening". On each episode the hosts give actual analysis while hilariously discussing the documentary with their wide array of amazing guests, plus games and film clips as Sup Doc hits the right tone of funny and thoughtful. Join the conversation even if you haven't seen the documentary as we go beyond the conventional podcast recap format. Documentaries, games, comedy and analysis!
We are taking donations on Patreon http://patreon.com/supdocpodcast and paypal.me/supdocpodcast
[This section is from the podcast author. PodMust is not responsible for its content.]
Visit podcast
Comedians and friends recap documentaries.
New: tweet your review!
Share your opinion about this podcast in 1 tweet and we will display it here. Click on the button.
I tweet my review