Sup Doc
188 – LIKE A ROLLING STONE: THE LIFE AND TIMES OF BEN FONG TORRES w Daniel Gill
We're covering Like a Rolling Stone: the Life and Times of Ben Fong-Torres. Released in 2021, Suzanne Joe Kai's debut feature doc is now available on Netflix. Fong-Torres was the editor at the beginning of Rolling Stone magazine when it was based in San Francisco, and he has a fascinating background at the forefront of '60s and '70s cultural upheaval. The doc features this godfather of music journalism interacting with Annie Liebovitz, Elton John, Jann Wenner, and many more.
Our guest is repeat third chair Daniel Gill, who runs Forcefield PR and NITA Records.
We also talk about Danny Fields, Creem, George's writing, Paco's music, boomers, andThe Bear.
Follow Daniel:
Instagram: @NITARecords
Follow Sup Doc on:
Twitter: @supdocpodcast
Instagram: @supdocpodcast
Facebook: @supdocpodcast
And you can show your support to Sup Doc by donating on Patreon.
See Privacy Policy at https://art19.com/privacy and California Privacy Notice at https://art19.com/privacy#do-not-sell-my-info.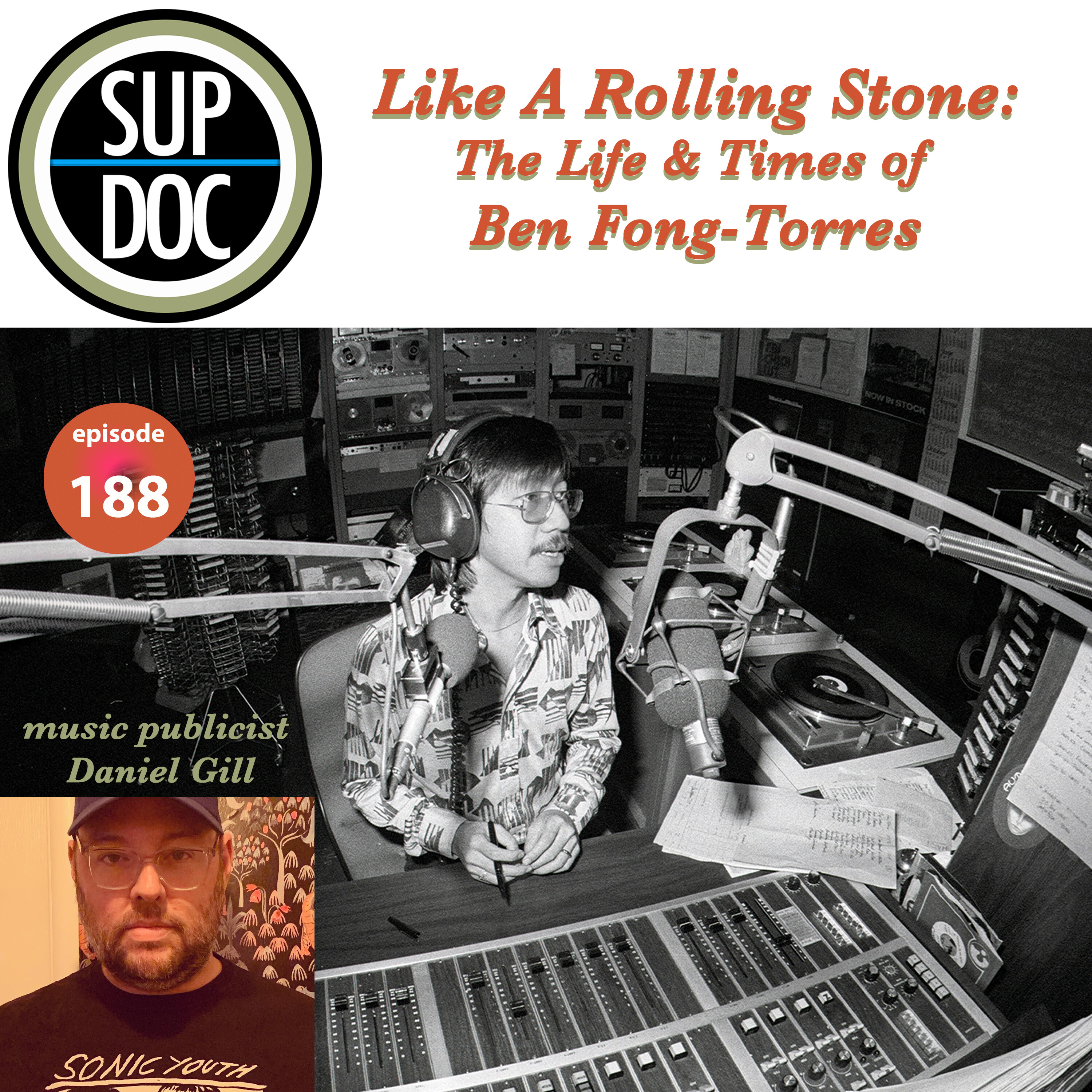 View other episodes
Description by Sup Doc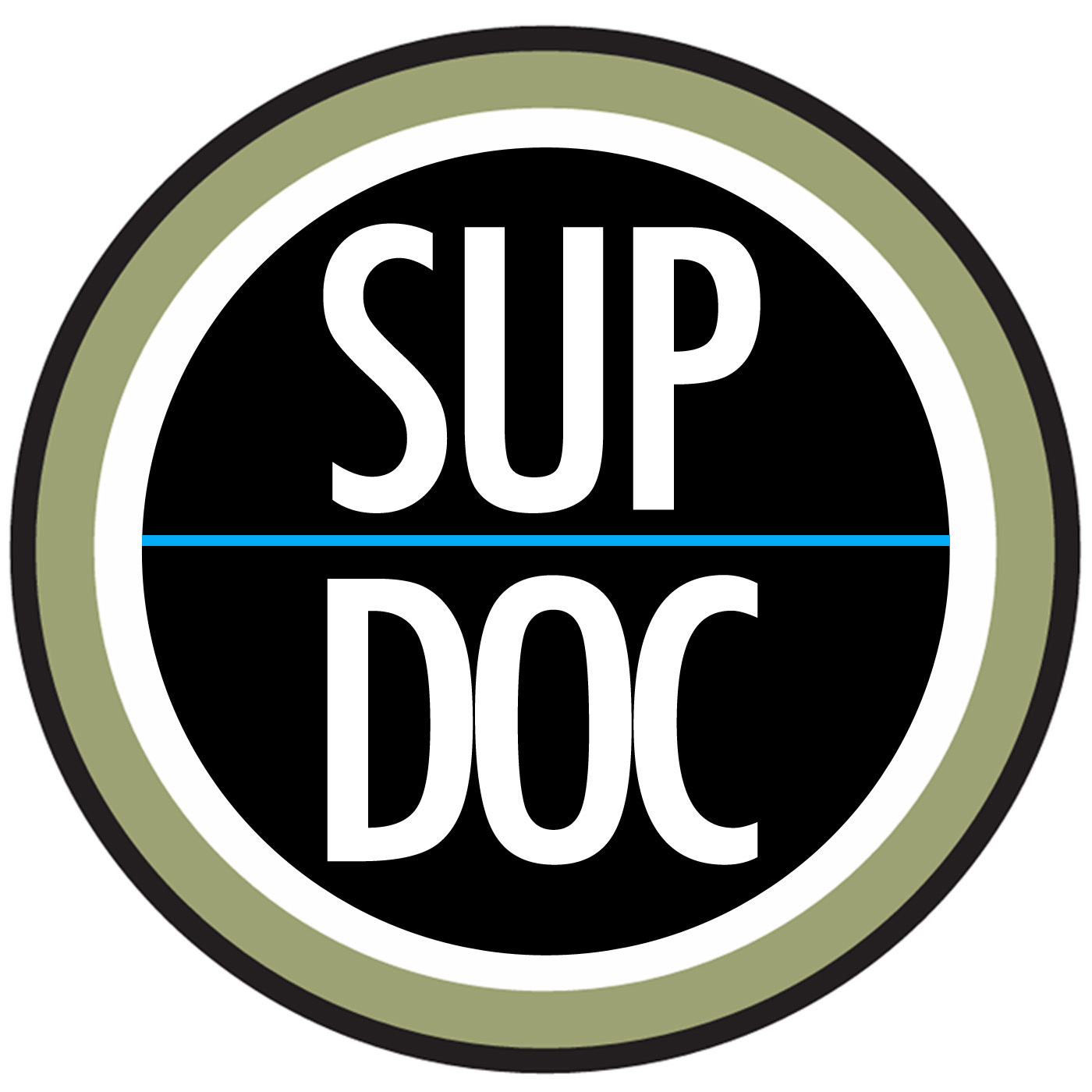 Sup Doc is the #1 Podcast about Documentaries! This lively show features comedy, commentary & recaps with classic and not-so-classic documentaries!
On each episode comedians Paco Romane and George Chen give actual analysis while hilariously discussing the documentary with their wide array of amazing guests, plus games and film clips. These hosts hit the right tone of funny and thoughtful.
Sup Doc has been described as "a fun way to pore over docs" by Vulture, a "great idea" by Boing Boing and the The A.V. Club gushed Sup Doc podcast is "enlightening".
Join the conversation every other Monday even if you haven't seen the documentary, as we go beyond the conventional podcast recap format. Documentaries, games, comedy and analysis!
We are on Patreon http://patreon.com/supdocpodcast and paypal.me/supdocpodcast
Subscribe or follow this podcast:
Comedians and friends recap documentaries.
Explore more
TV & Film podcasts
Visit podcast
A random podcast 🎲