Sup Doc
175 – A GLITCH IN THE MATRIX director Rodney Ascher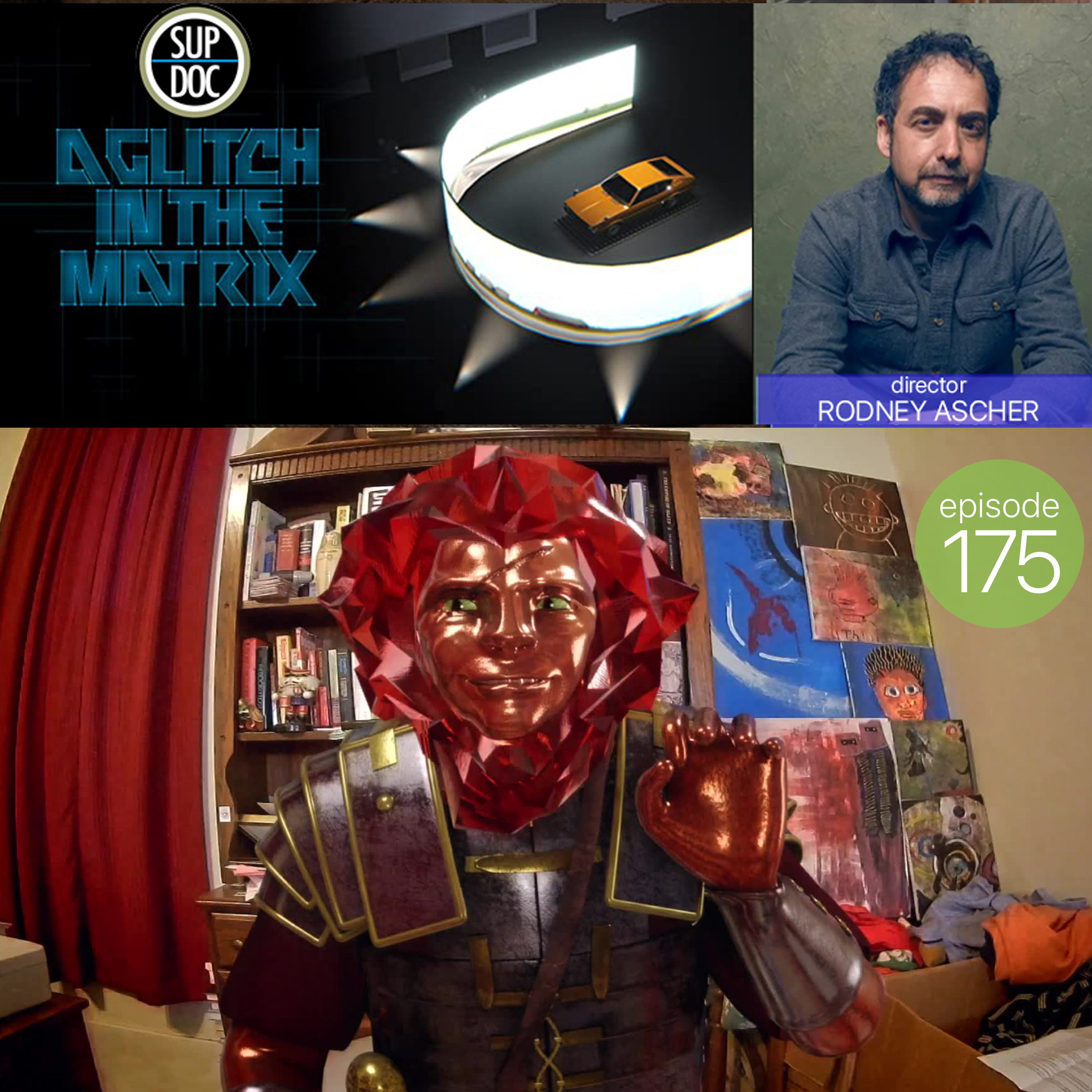 Search Results placeholder
Description by Sup Doc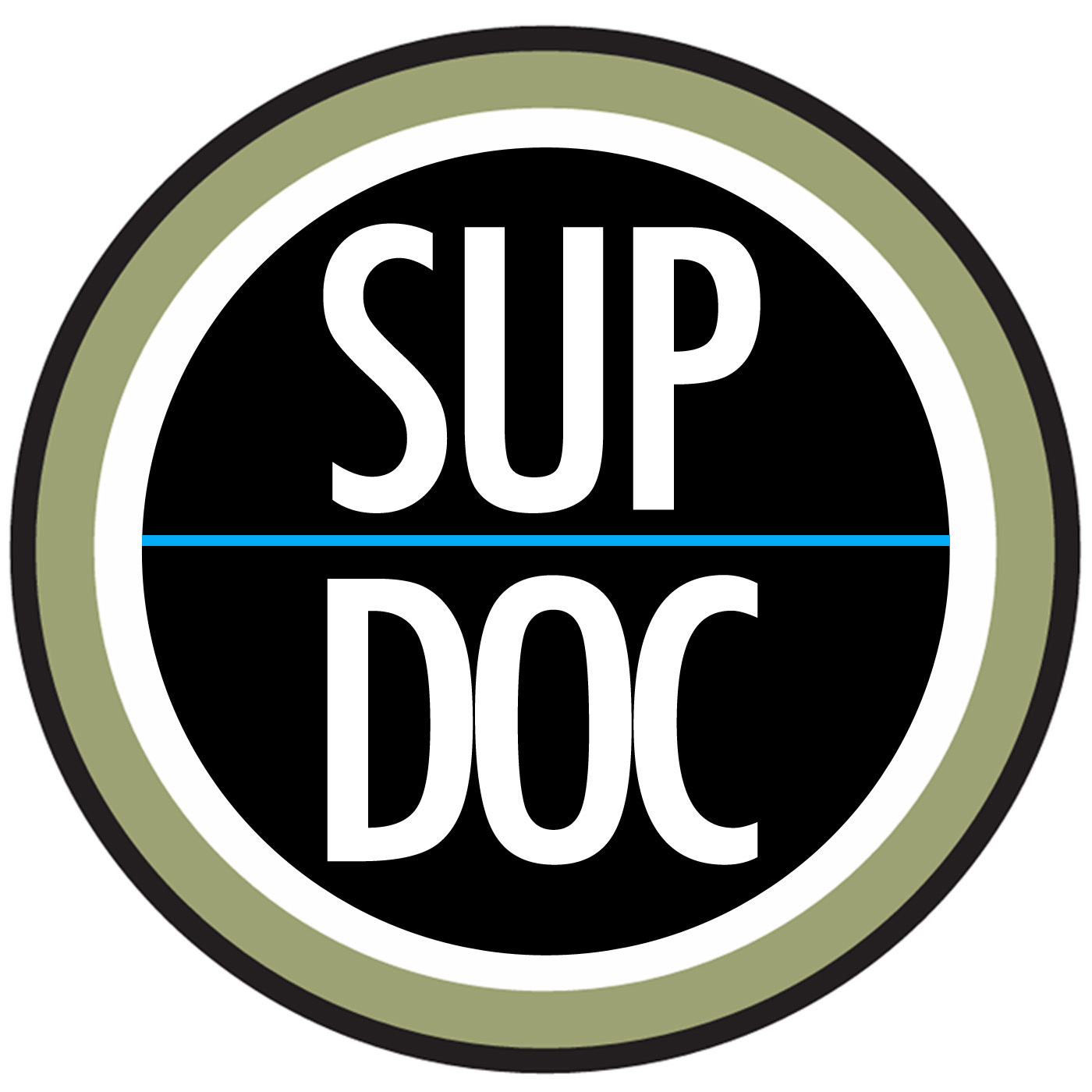 Sup Doc is the #1 Podcast about Documentaries! This lively show features comedy, commentary & recaps with classic and not-so-classic documentaries! On each episode comedians Paco Romane and George Chen give actual analysis while hilariously discussing the documentary with their wide array of amazing guests, plus games and film clips. These hosts hit the right tone of funny and thoughtful.
Sup Doc has been described as "a fun way to pore over docs" by Vulture, a "great idea" by Boing Boing and the The A.V. Club gushed Sup Doc podcast is "enlightening".
Join the conversation every other Monday even if you haven't seen the documentary, as we go beyond the conventional podcast recap format. Documentaries, games, comedy and analysis!
We are on Patreon http://patreon.com/supdocpodcast and paypal.me/supdocpodcast
Subscribe or follow this podcast:
Comedians and friends recap documentaries.
Explore more
TV & Film podcasts
Visit podcast
A random podcast 🎲