Svarta listan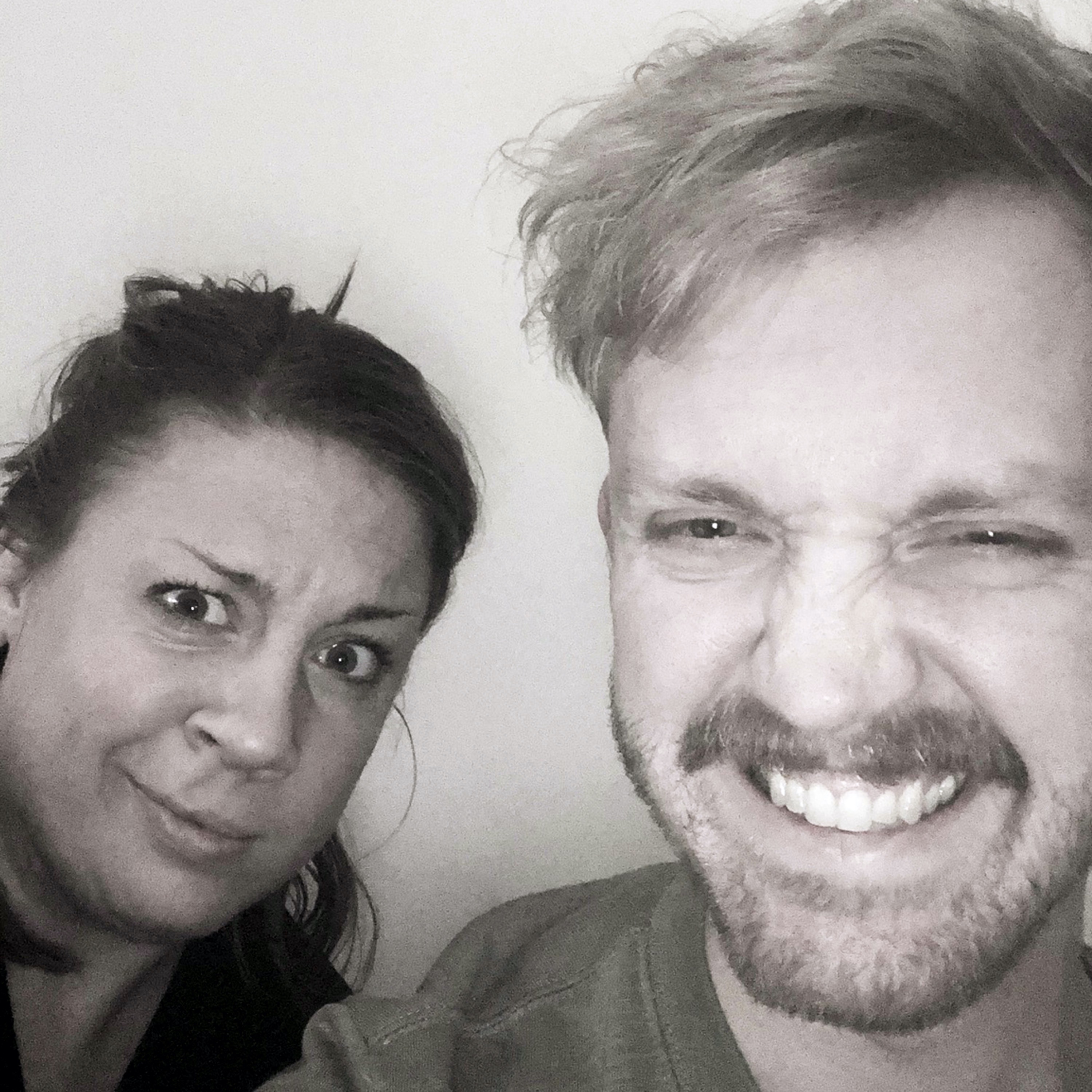 En undersökning av vitt och brett, i jakten på att svartlista så mycket som möjligt. Eller åtminstone det som svartlistas bör. Allt ska recenseras, allt ska ondgöras över. Självfallet även en hyllning till det fina och det som duger alldeles bra som det är. Men det kan man ju inte säga om mycket nu för tiden.
[This section is from the podcast author. PodMust is not responsible for its content.]
New: tweet your review!
Share your opinion about this podcast in 1 tweet and we will display it here. Click on the button.
I tweet my review