Talking Digital Industries
Electric vehicle SimRod showcases the benefits of a Digital Enterprise
Want to increase the performance of your product? Katrien Wyckaert, who is responsible for strategy and innovation for the Simcenter software, talks about how simulation and testing in the virtual world can help. She is joined by Magnus Edholm. As a Siemens expert in helping companies becoming a Digital Enterprise, he knows how to use data to connect the top floor with the shop floor to continuously optimize everything. In this episode, both guests reveal to host Chris Brow how this technology aids in designing electric vehicles – like the SimRod. Katrien and Magnus present a concrete example of how the Siemens team has increased the range with the SimRod. In this episode, the guests also talk about their personal experiences with e-mobility, and they even touch on autonomous mobility.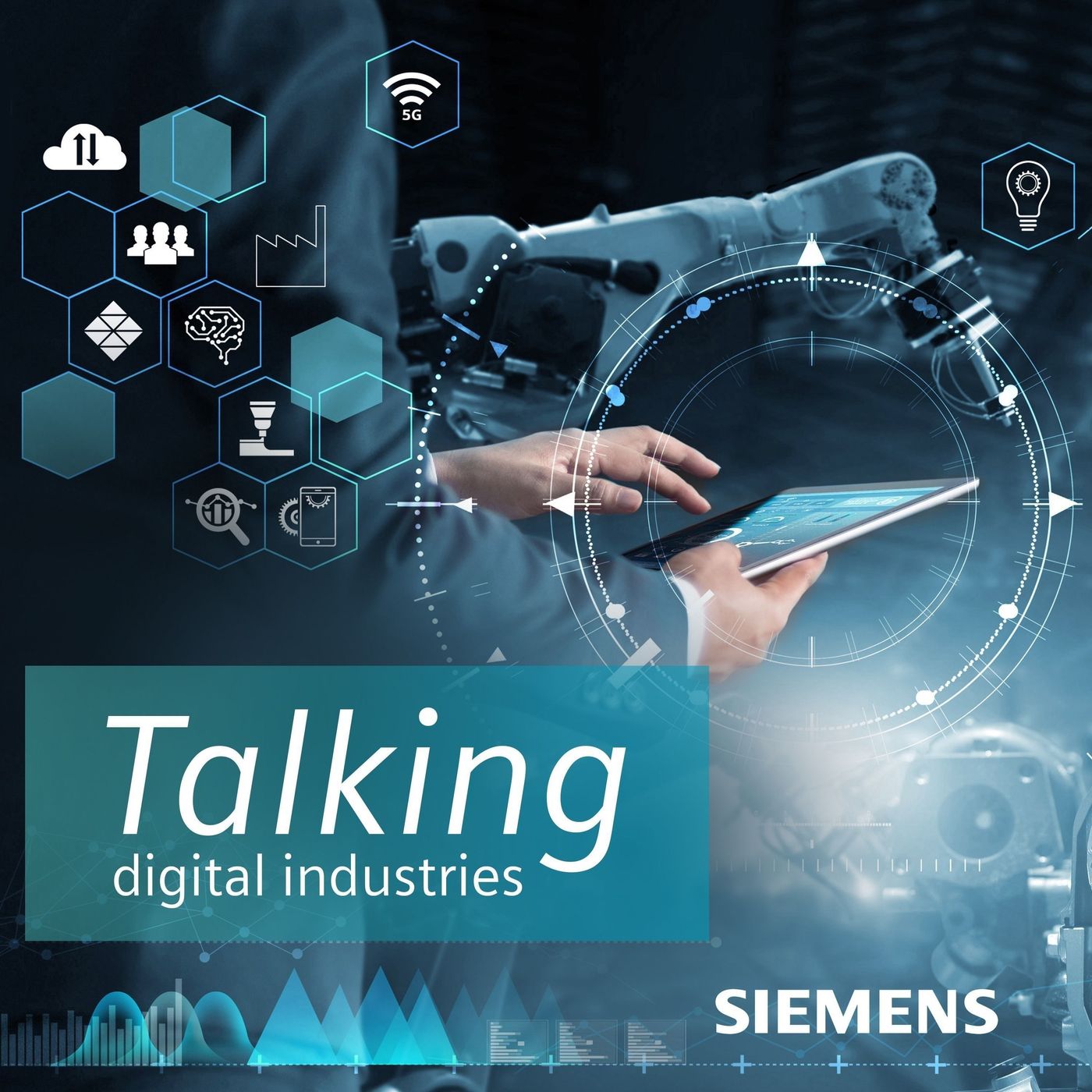 View other episodes
Description by Talking Digital Industries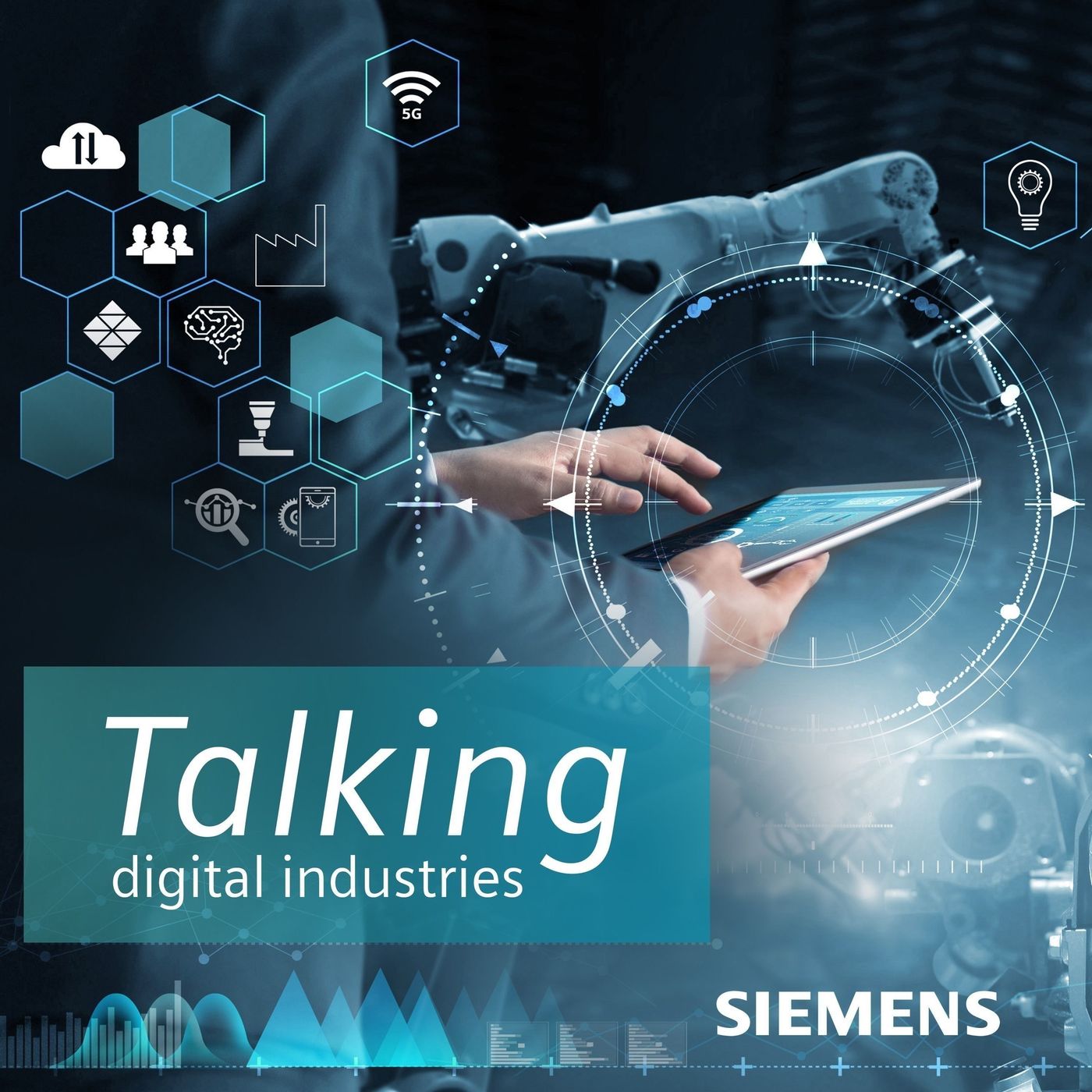 In Talking Digital Industries, we explore the technologies and trends that drive industrial enterprises. Do you want to make your operations more sustainable? Or learn how you can master IT OT convergence? Perhaps you're interested in how you can make the most out of industrial ecosystems? If so, you have certainly come to the right place! Tune in and listen as experts from a range of sectors talk about these topics and more. Subscribe to get all episodes from the Talking Digital Industries podcast series.
Subscribe or follow this podcast:
The podcast series for technologies and trends that drive industrial enterprises.
Explore more
Technology podcasts
A random podcast 🎲