Talking Digital Industries
Sustainability: How digitalization is helping companies to become greener
Becoming more sustainable is no longer a nice-to-have: it's a business imperative. Consumers are demanding more sustainable products while governments are imposing regulations. In this episode, host Alex Chavez meets with Paul Miller, Analyst at Forrester, and Eryn Devola, Siemens Digital Industries' Vice President of Sustainability, to talk about what companies can do today to become greener. As it turns out, most of the tools are already there – they just have to be implemented. Listen in to find out what role digitalization plays to make industries more sustainable.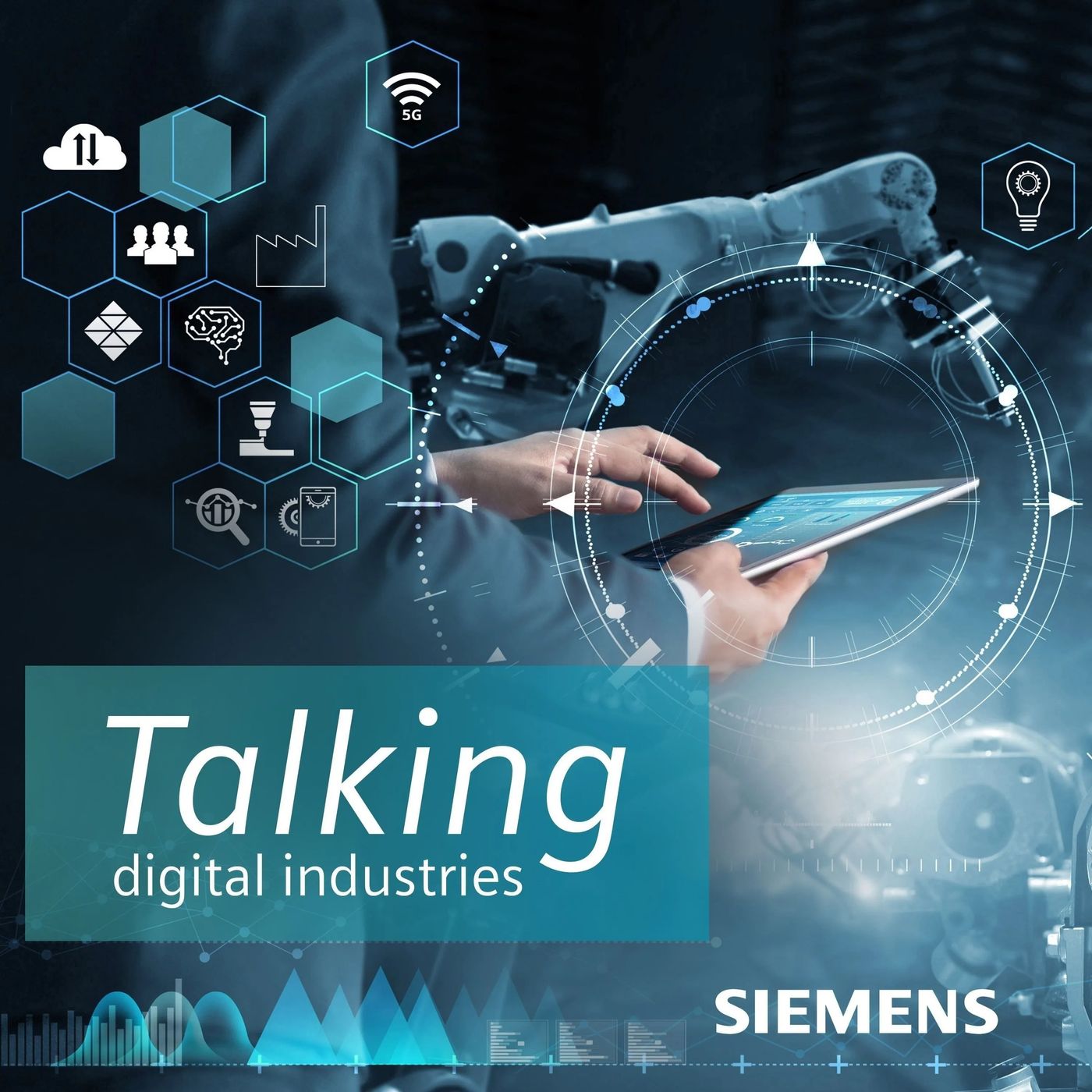 View other episodes
Description by Talking Digital Industries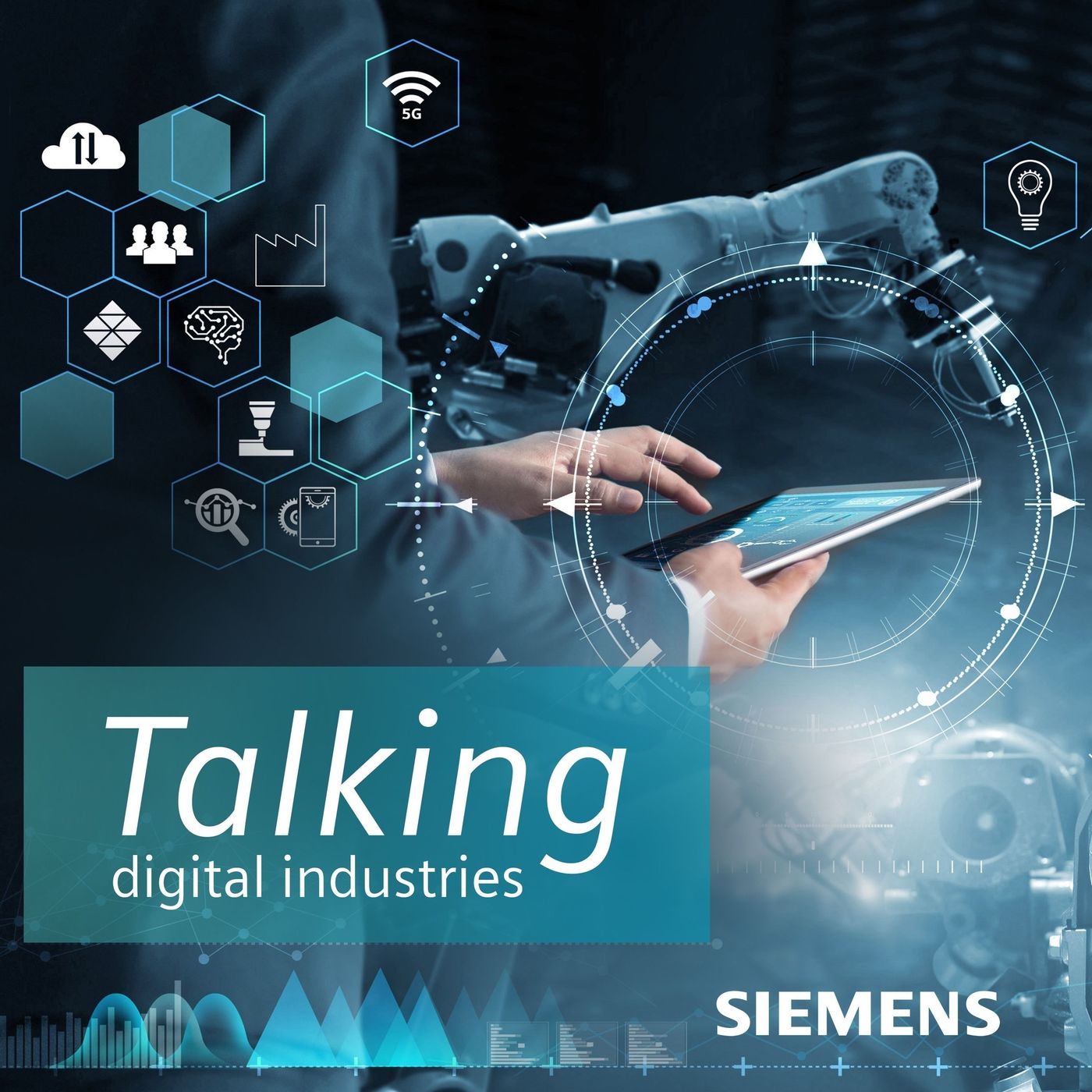 In Talking Digital Industries, we explore the technologies and trends that drive industrial enterprises. Do you want to make your operations more sustainable? Or learn how you can master IT/OT convergence? Perhaps you're interested in how you can make the most out of industrial ecosystems? If so, you have certainly come to the right place! Tune in and listen as experts from a range of sectors talk about these topics and more. Subscribe to get all episodes from the Talking Digital Industries podcast series.
Subscribe or follow this podcast:
The podcast series for technologies and trends that drive industrial enterprises.
Explore more
Technology podcasts
A random podcast 🎲