Talking TV with My Mum
On this week's Talking TV with My Mum we're digging into the 1st episode of The Flash since Crisis, getting into some deep
sci-fi with The Expanse & heading to the '40s with the Legends of Tomorrow. There's also a wee bit of news & a couple of Comments.
We'd love to hear from YOU so please leave Comments, Reviews, etc. wherever you're able to
Please hit that LIKE button & SUBSCRIBE
The Expanse - Subduction - 13:50
The Flash - Marathon - 36:17
Legends of Tomorrow - Miss Me, Kiss Me, Kill Me - 1:02:31
My Channel: https://www.youtube.com/GeekDom78
Audio Only version available on iHeartRadio, Spotify, Apple Podcasts, Anchor & others at
https://anchor.fm/geek-dom
If you'd like to help support the Geek-Dom you can donate to my Patreon:
http://www.patreon.com/geekdom1
Or you can help by simply buying me Coffee:
http://ko-fi.com/geekdom
Check out the Merch-Dom:
https://teespring.com/stores/geek-dom-apparel
Follow me on Twitter:
https://Twitter.com/GeekDom78
If you're looking for digital games then check out this link:
https://www.greenmangaming.com/games/yooka-laylee-and-the-impossible-lair-pc/?tap_a=50262-8d2b33&tap_s=624393-9782f9
40kOHNalBYlH3g75UKun
Music: Saving The World
---
See acast.com/privacy for privacy and opt-out information.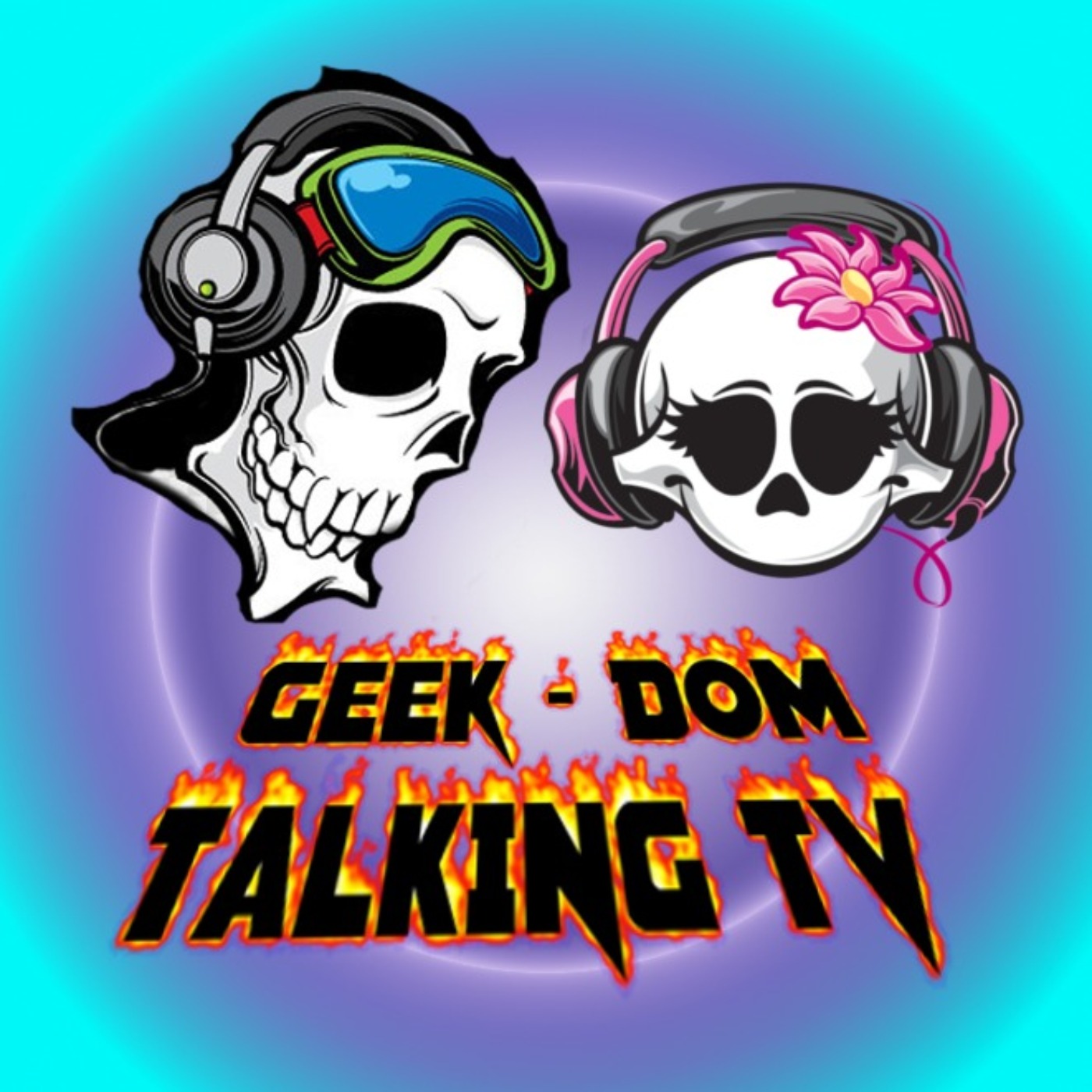 Each week a Geek & his Mum/Mom sit down to discuss the Geeky TV shows they've watched as well as bringing you TL;DR News from the world of Sci-Fi, Fantasy & Horror TV Shows.
We have a good old unscripted chat about shows within the Arrowverse, other comic based shows such as Agents of Shield or Lucifer, Sci-Fi shows like The Expanse, Star Trek & The Orville & Horror shows like AHS, The Walking Dead & Fear the Walking Dead.
There's always humour & some banter too.
If this sounds like your Cup of Tea then join us & PLEDGE ALLEGIANCE to the GEEK-DOM!
Visit My Channel - https://www.youtube.com/GeekDom78
---
See acast.com/privacy for privacy and opt-out information.
[This description is from Talking TV with My Mum.]
Weekly Geek/Genre TV Review & Discussion Podcast
TV & Film podcasts
A random podcast 🎲