Talking TV with My Mum
Talking TV is back with the 1st Podcast of 2020! And we're also now an MP3 Podcast too!We've returned, along with the shows, from our Festive Break & we're ready to get into a New Year of Geek TV.So it's time to dig in to the final 2 Parts of Crisis on Infinite EarthsWhat will remain of the Arrowverse once all is said & done? Join us to find out.Remember to leave us your Comments to get mentioned on the PodcastIntro, Honourable Geek TV mentions, NewsCrisis Parts 4 & 5 - 29:19My Channel: https://www.youtube.com/GeekDom78 Please hit that LIKE button & SUBSCRIBEIf you'd like to he…
View full episode
TV & Film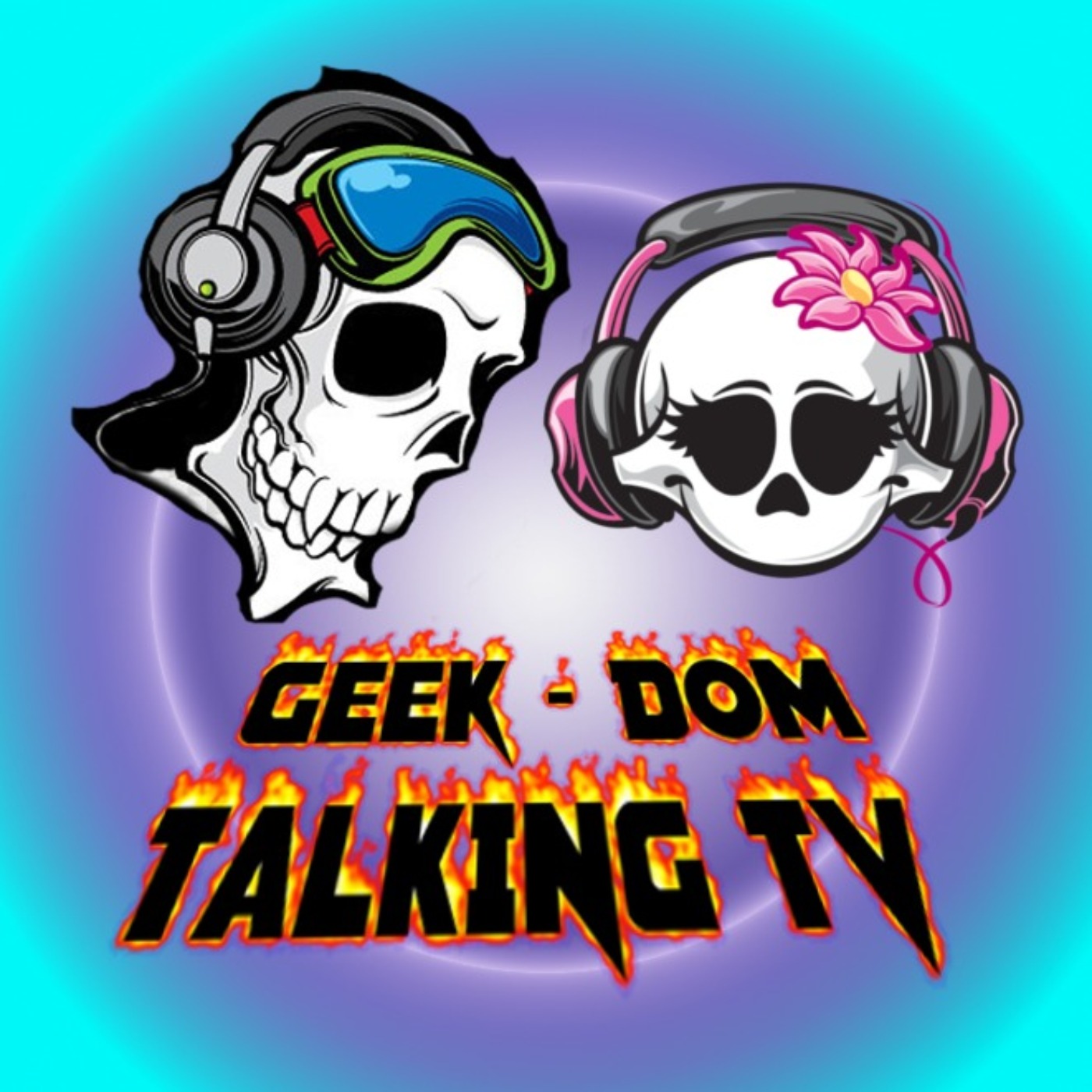 Each week a Geek & his Mum/Mom sit down to discuss the Geeky TV shows they've watched as well as bringing you TL;DR News from the world of Sci-Fi, Fantasy & Horror TV Shows.
We have a good old unscripted chat about shows within the Arrowverse, other comic based shows such as Agents of Shield or Lucifer, Sci-Fi shows like The Expanse, Star Trek & The Orville & Horror shows like AHS, The Walking Dead & Fear the Walking Dead.
There's always humour & some banter too.
If this sounds like your Cup of Tea then join us & PLEDGE ALLEGIANCE to the GEEK-DOM!
Visit My Channel - https://www.youtube.com/GeekDom78
[This section is from the podcast author. PodMust is not responsible for its content.]
Weekly Geek/Genre TV Review & Discussion Podcast
New: tweet your review!
Share your opinion about this podcast in 1 tweet and we will display it here. Click on the button.
I tweet my review