Tea in Tokyo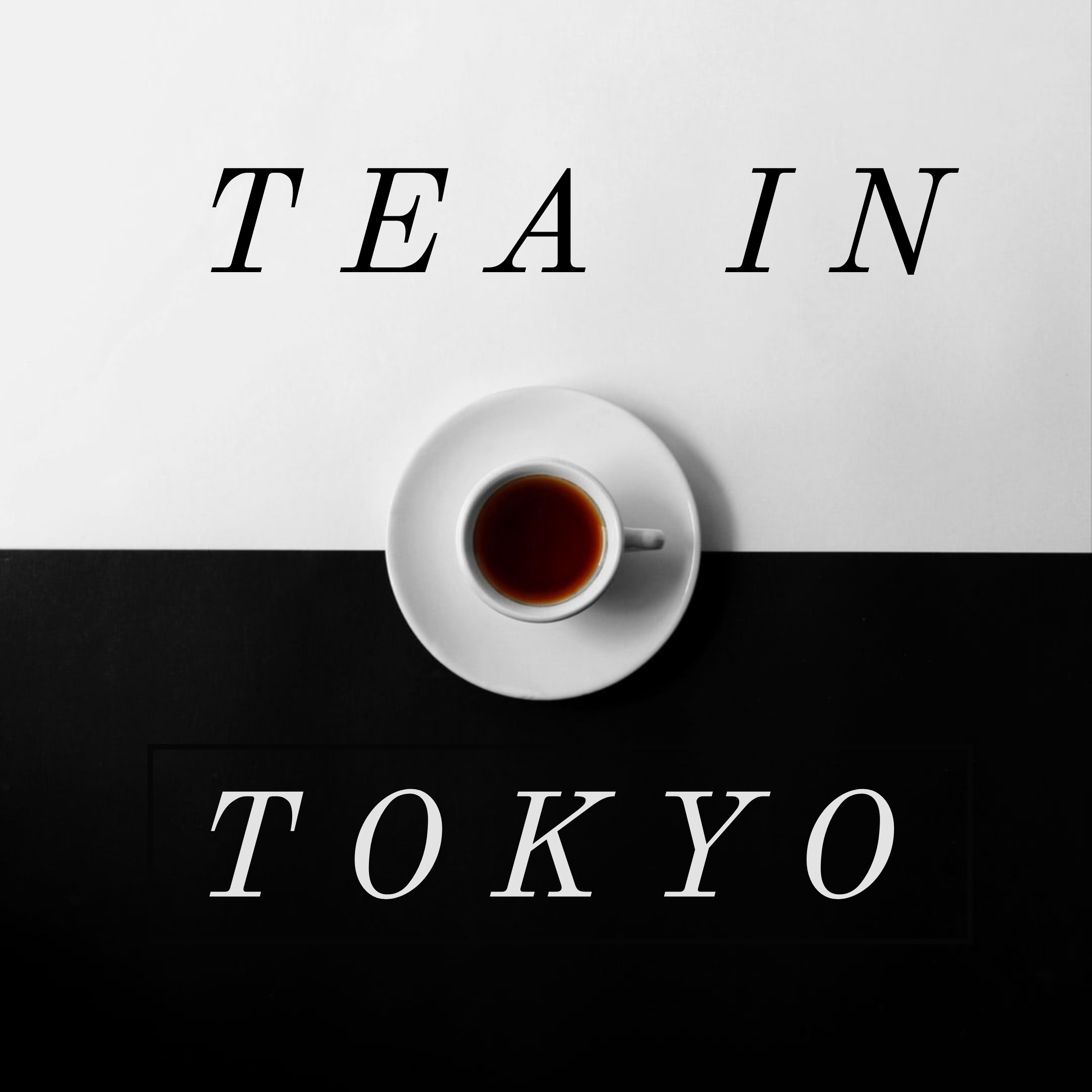 After finishing their degrees, Saumya and Ellie have a typical quarter-life-crisis. Instead of wallowing through the usual mundane activities of adult life, they decide instead to pack their bags, leave New Zealand, and live in Tokyo! The culture is different, the sites are amazing, and they don't know the language, so they'll have plenty to share with you each week. If you relish travelling, have ever wanted to live abroad, love Japan, or are just confused about what to do in life, this podcast is for you. Follow on TWITTER (@teaintokyo): http://bit.ly/30fD3h3 | INSTAGRAM (@tea_in_tokyo): http://bit.ly/30edNHS | FACEBOOK (@teaintokyo): http://bit.ly/2Te9TNU | WEBSITE: http://bit.ly/2FIZnq3
[This section is from the podcast author. PodMust is not responsible for its content.]
After finishing their degrees, Saumya and Ellie have a typical quarter-life-crisis. Instead of wallowing through the usual mundane activities of adult life, they decide instead to pack their bags, leave New Zealand, and live in Tokyo! The culture is different, the sites are amazing, and they don't know the language, so they'll have plenty to share with you each week. If you relish travelling, have ever wanted to live abroad, love Japan, or are just confused about what to do in life, this podcast is for you.
New: tweet your review!
Share your opinion about this podcast in 1 tweet and we will display it here. Click on the button.
I tweet my review