The Be Glad Movement from Pollyanna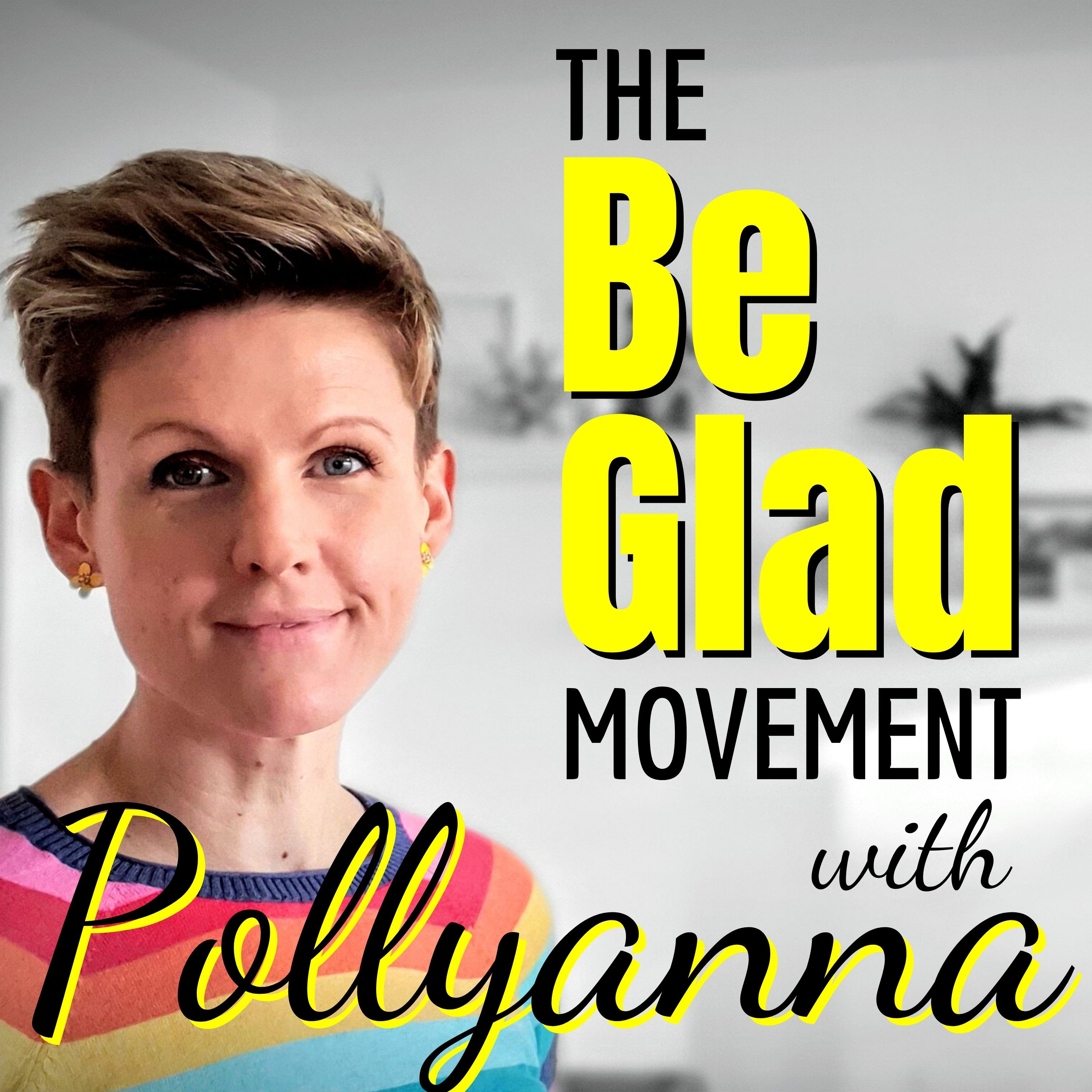 The Be Glad Movement from Pollyanna
27. International Refugee Day 2020 – Gulwali Passarlay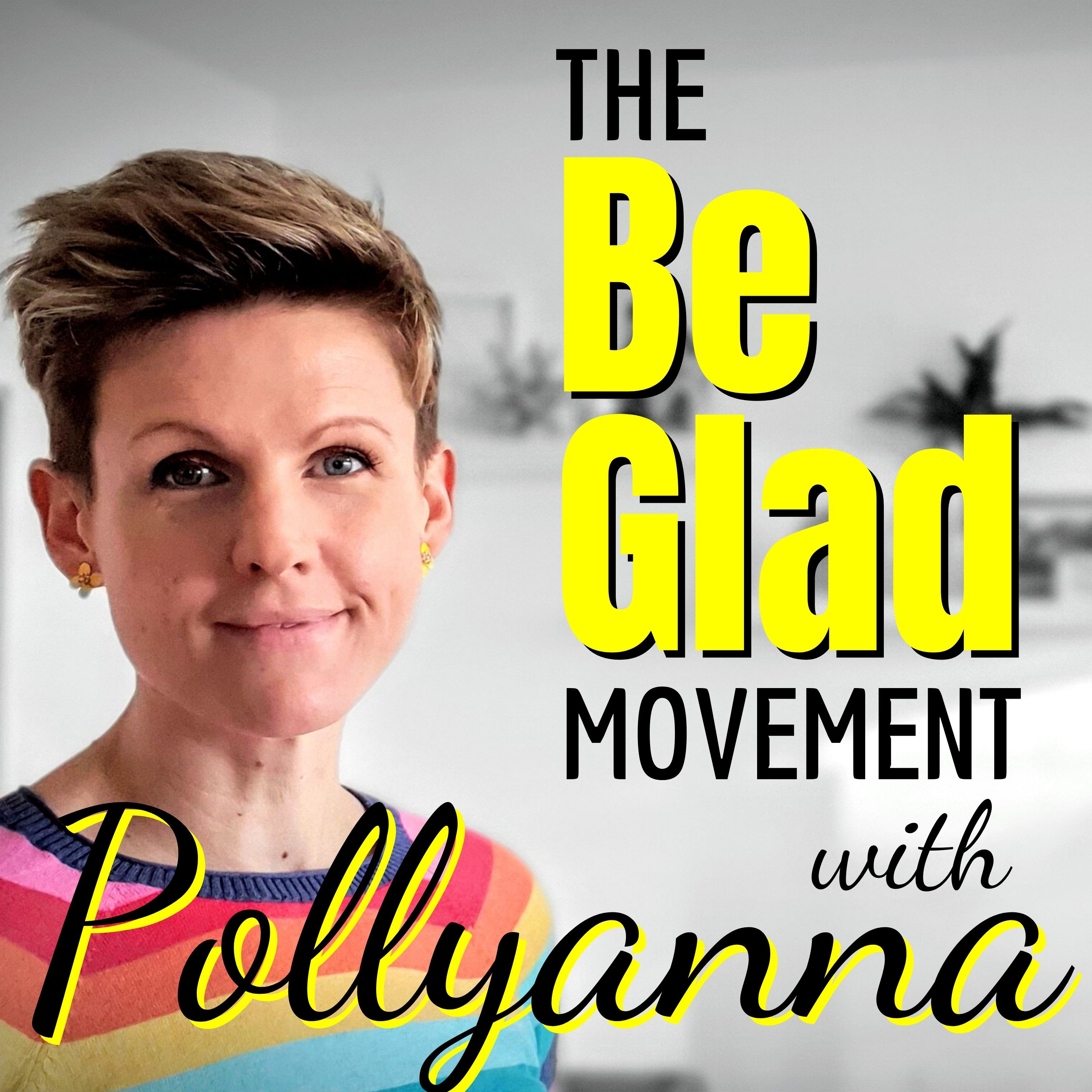 Search Results placeholder
On Saturday 20th June, this weekend, it will be world refugee day. In these unprecedented times of Covid 19 I think we are all feeling varying degrees of seperation from our loved ones but nothing quite compares to the type of story I'm so grateful to be able to share with you today. At 12 years old, Gulwallai mother told him and his brother to leave home for Europe and never return to war torn Afghanistan. As a mother I cant even begin to imagine what that must have been like for her. Let's listen to Gulwallais story.
#safepassage #refugees #refugee #children #afghanistan #worldrefugeeday #worldrefugeeday2020 #thelightlesssky #weareallhuman #kindness #humanity
---
See acast.com/privacy for privacy and opt-out information.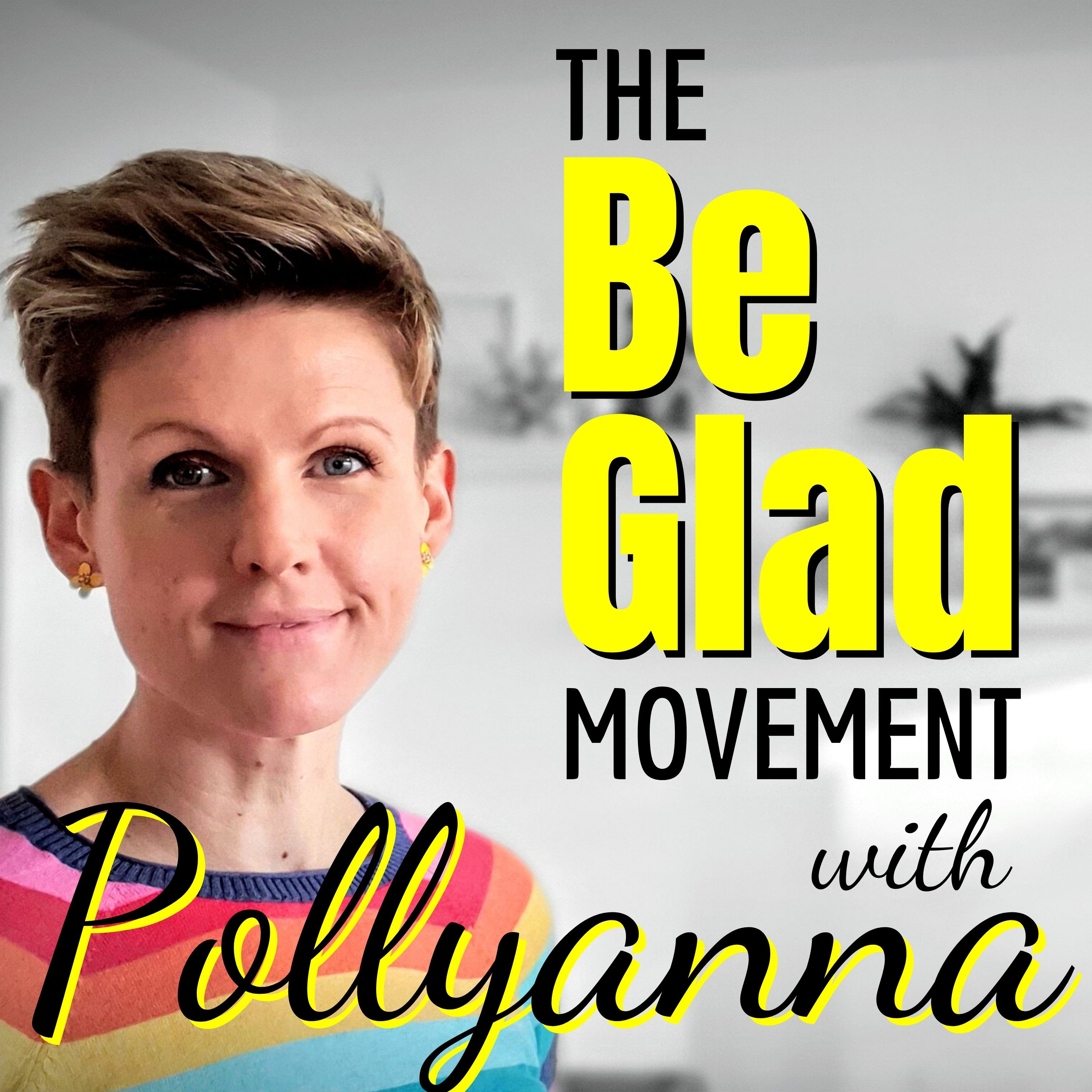 Hello and WELCOME to the Be Glad Movement, my name is Pollyanna and I'm on a mission to bring you as many stories as possible of good coming out of bad and reasons to be glad.
This podcast is going to be full of inspirational stories from people just like you and me who have overcome their hardships and gone on to lead even more successful and fulfilling lives. It's a safe place where I hope those of us who are in the thick of a tough situation can come and hear how other people survived and in some cases now even credit their hardships as being the best thing that could ever have happened to them. It's hard when you are in the middle of a crisis and it can feel lonely, you have to allow yourself to have the odd pity party, to cry, get angry, vent, process and move through the emotions. Everyone will have a different time line for doing this. The Be Glad Movement podcast is an effort to sit with you in solidarity during those dark times and then when you are ready, and only when YOU are ready, we're all here together to help lift you up and uncover the good that can come from each adversity, to inspire you to seek out a way of using your own hardships to either your own advantage or to help others. You can follow along on Twitter, Facebook and Instagram by searching @begladmovement
---
See acast.com/privacy for privacy and opt-out information.
This description is from The Be Glad Movement from Pollyanna.
Stories of good coming out of bad and reasons to be glad.
Personal Journals podcasts
Visit podcast
A random podcast 🎲