The Big Break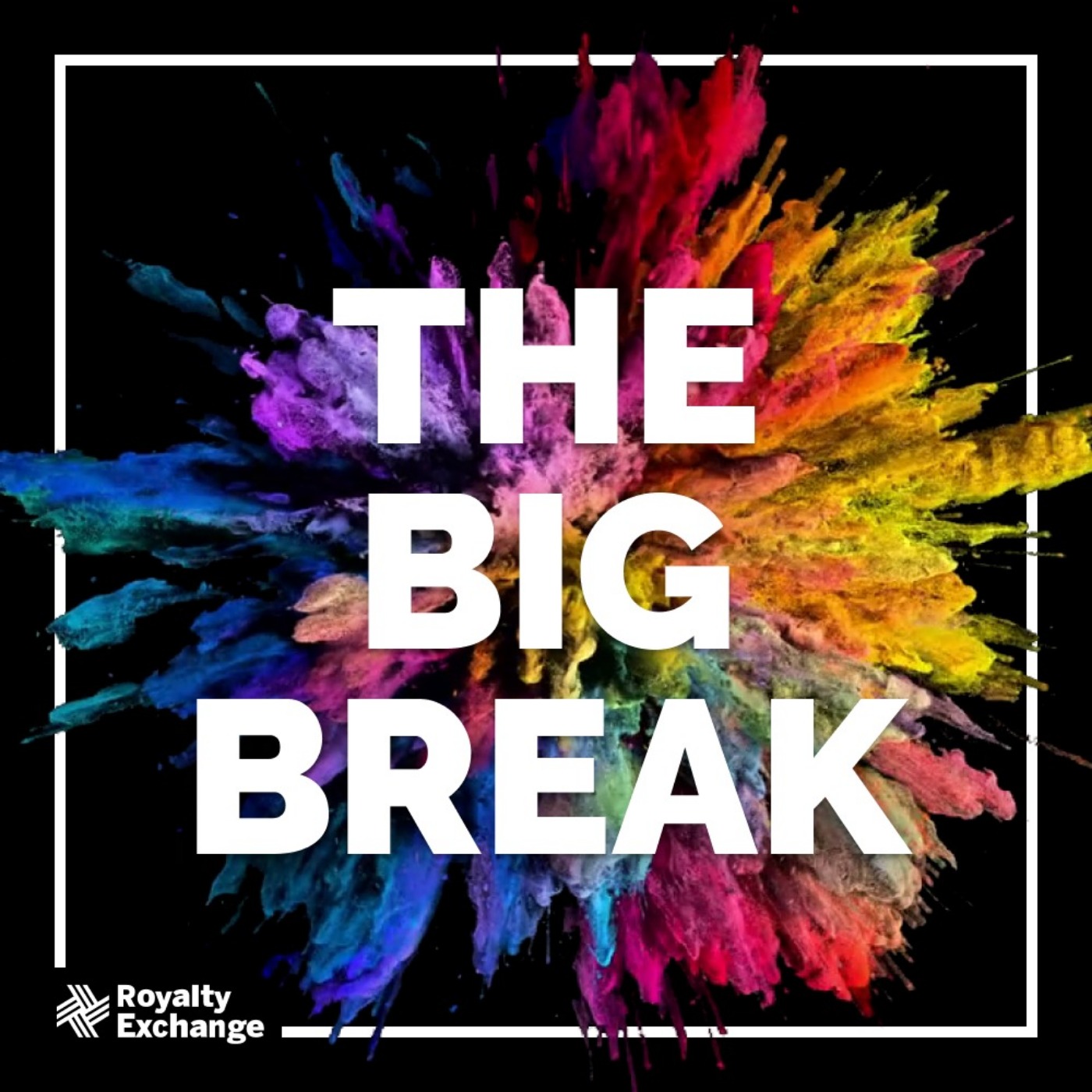 Ant Martini – Drive and hustle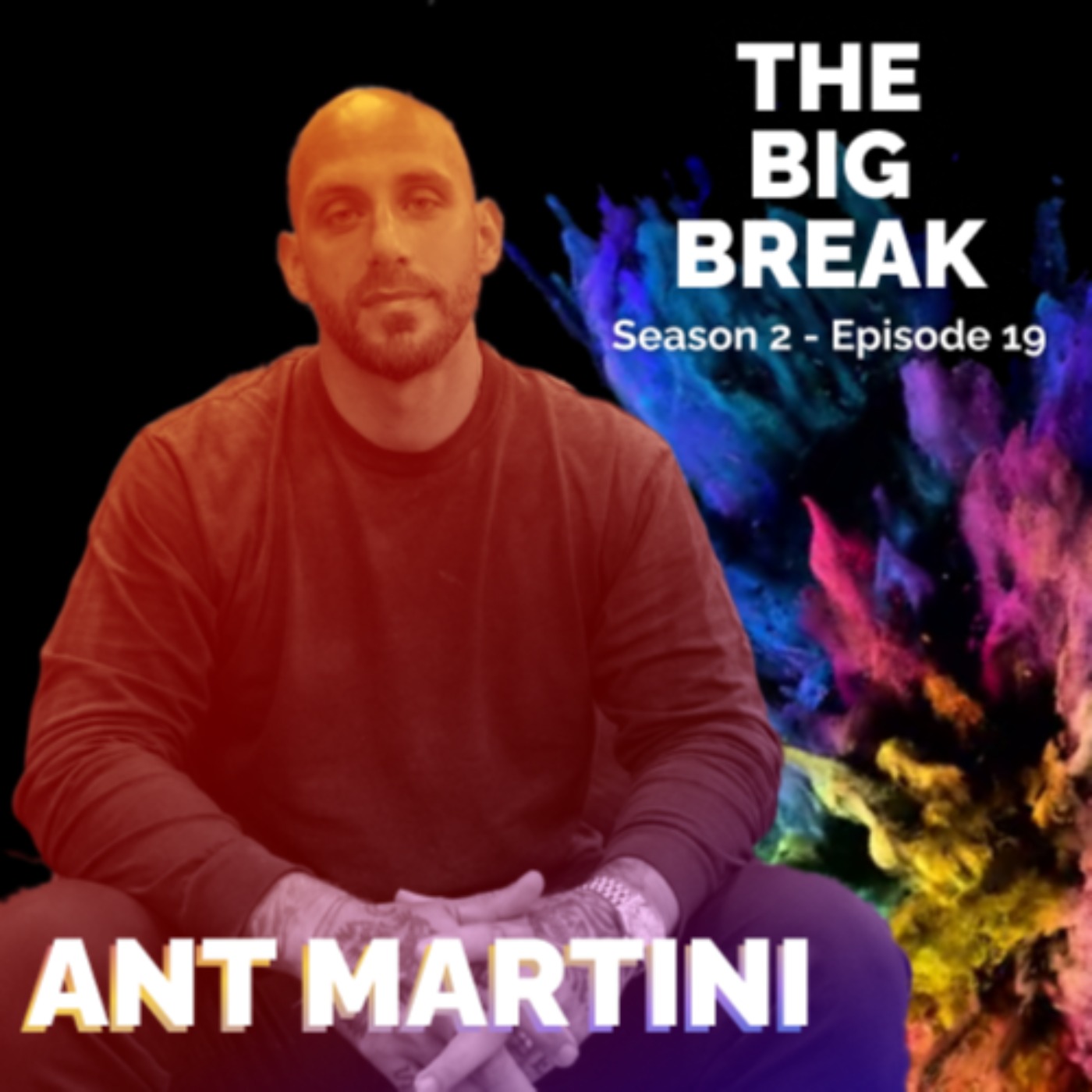 For this episode we are joined by Anthony Martini, best known for discovering massive artists like Tyga and Lil Dicky, but his experience in the music industry is vast. Ant sits down with us to talk about how he evolved from an artist, to a manager, and the importance of hustle, on this episode of The Big Break.
Show Notes
5:00When did Ant first get hooked on music, and learning instruments as a kid and in school
"I really enjoyed stories- lyrics and all that."
11:55Forming the first band that started to get traction
"There was a local music paper called The Aquarian, and I would go get it and then look in the back, all the advertisements for shows at all the venues, and I would just call the venues and try and get in opening slots for all the bands."
23:30Putting out albums and getting interest from labels
"Just get in the door- don't shoot yourself in the foot before you even get there."
30:20Deciding to move into the business side of music, and leaving the band
"Hustle trumps talent in a lot of ways."
36:30Big Daddy Distribution, and learning about labels and marketing
Learning management on a larger level with Ferret Records
39:30Moving into Hip Hop
Crush Management, and the next level of money in music
Almost managing Gym Class Heroes, and getting to work with The Pack
51:00Tyga
Receiving the Young on Probation mixtape
"He had a 'it' factor. When I met him he was a 16-year-old kid, but he just looked famous- he had this aura about him. He had it, he had the swag."
60:00Closing thoughts
"Nothing is a loss or waste of time if you can get a lesson out of it."
For more information
---
See acast.com/privacy for privacy and opt-out information.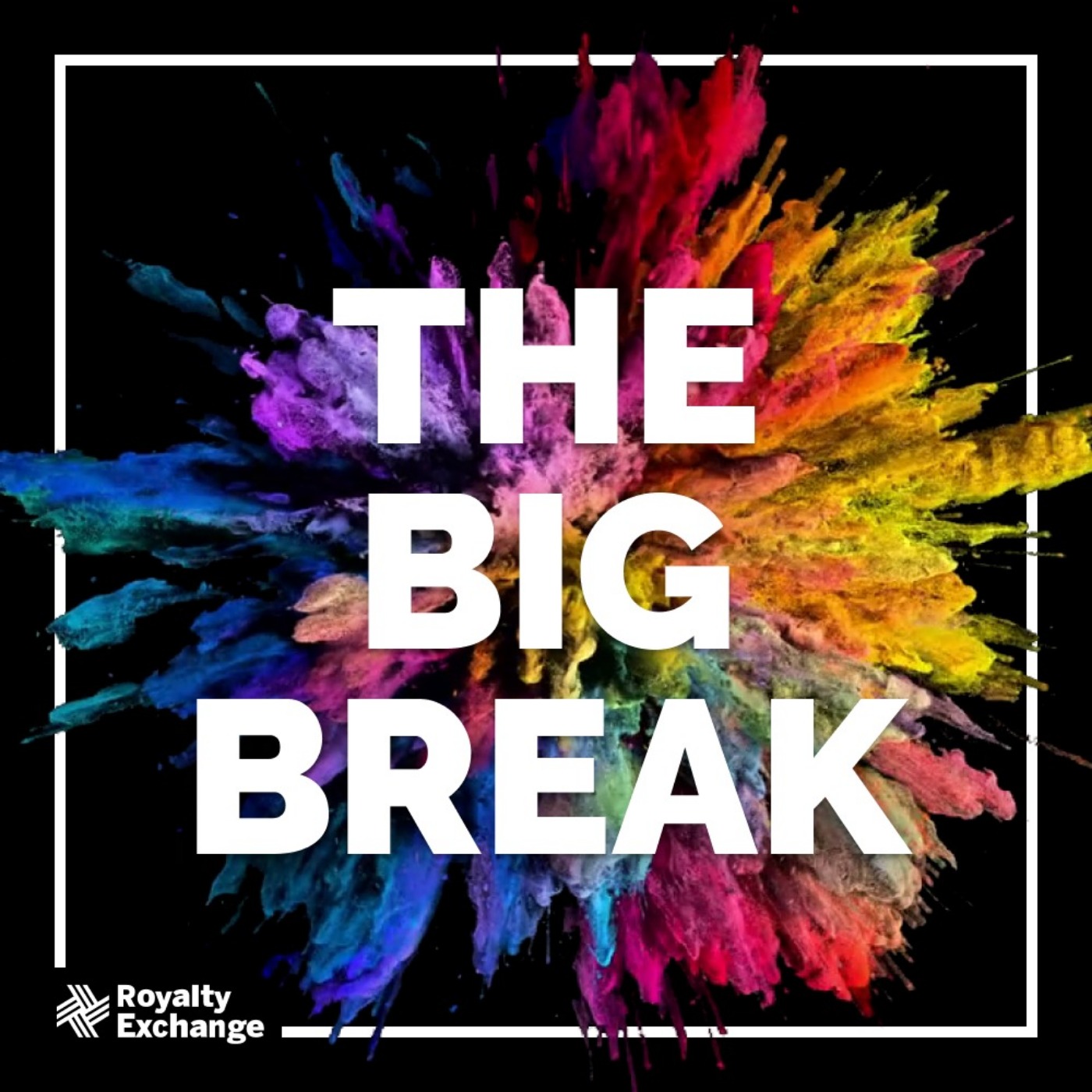 While the limelight goes to the performers, the heart and soul of the music business is the songwriter. My Big Break explores the stories of these unsung heroes who largely operate behind the scenes, writing and producing the music we all love. How did they write their hit song? What's the secret to a sustainable creative career in music today? And most importantly… how did they get their Big Break?
Hosted by Antony Bruno, former Billboard editor and music industry consultant, now Dir. of Communications for Royalty Exchange.
---
See acast.com/privacy for privacy and opt-out information.
This description is from The Big Break.
Subscribe or follow this podcast:
Hear the stories of some of the music industries most impactful songwriters and how they attained success in the music industry.
Explore more
Music podcasts
Visit podcast
A random podcast 🎲