The Big Break
Joining us this week is country songwriter Ben Stennis. Ben has written for numerous artists including Jason Aldean, Justin Moore, Florida Georgia Line, the list goes on.
Ben's break didn't happen all at once. It was a series of steps that lead from one accomplishment to the next over ten years that ultimately gave birth to his success. He joins us to discuss the pursuit of his dreams in Nashville and recognizing progress on this episode of The Big Break.
https://www.younggunspublishing.com/
Show Notes
1:30 Where are you talking to us from Ben?
2:05 How have you been managing work with the pandemic?
5:40 Do you think the writing workarounds you have been employing will continue once the necessity
passes?
7:00 Tell us about your background as a stuntman
8:30 Starting a band and going through college
10:28Was music a part of your life before you really started tinkering with instruments?
12:33Getting advice to move to Nashville
14:20At what point did you determine you wanted to pursue songwriting rather than performing?
17:46How was the transition to Nashville?
19:42How were you sustaining yourself while you wrote?
21:33"Move there, never leave."
22:42How long did success take for you, and what was the turning point?
23:36Getting a placement with Jason Aldean
26:40Getting a publishing deal
32:50High Valley
35:20"Find your dude or girl that you believe in and put some time into them, because your break
may be attached to their break as well."
35:47Tell us about the little things that happened that kept you going as a songwriter
36:15Getting connected to Matt Lindsey
39:50Is the importance of being in big writing areas still as prevalent with the state of remote writing?
44:55What's the best way for people to keep up with you?
46:35Do you have anything coming up we should watch out for?
For more information
---
See acast.com/privacy for privacy and opt-out information.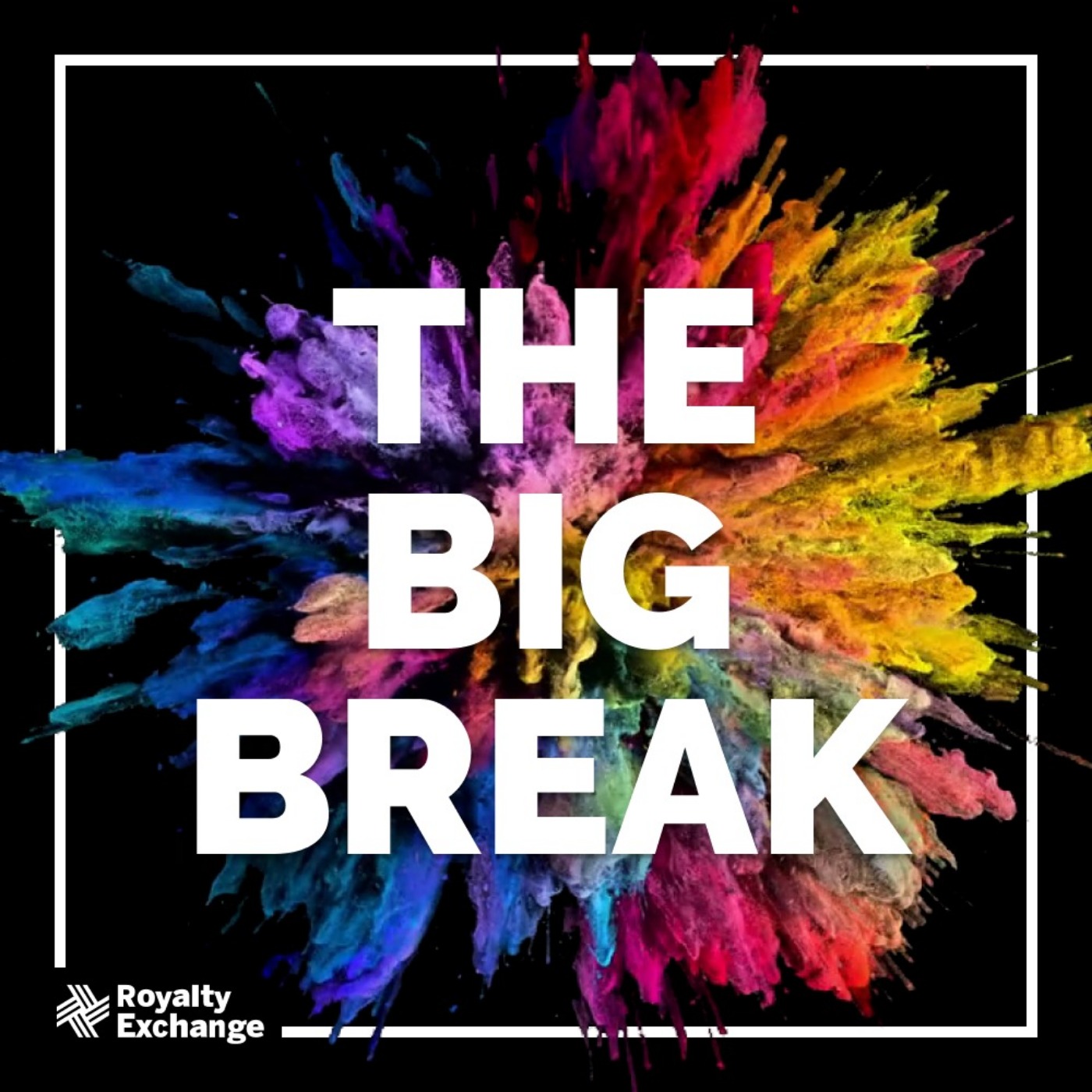 While the limelight goes to the performers, the heart and soul of the music business is the songwriter. My Big Break explores the stories of these unsung heroes who largely operate behind the scenes, writing and producing the music we all love. How did they write their hit song? What's the secret to a sustainable creative career in music today? And most importantly… how did they get their Big Break?
Hosted by Antony Bruno, former Billboard editor and music industry consultant, now Dir. of Communications for Royalty Exchange.
---
See acast.com/privacy for privacy and opt-out information.
[This description is from The Big Break.]
Hear the stories of some of the music industries most impactful songwriters and how they attained success in the music industry.
Music podcasts
Visit podcast
A random podcast 🎲