The Big Break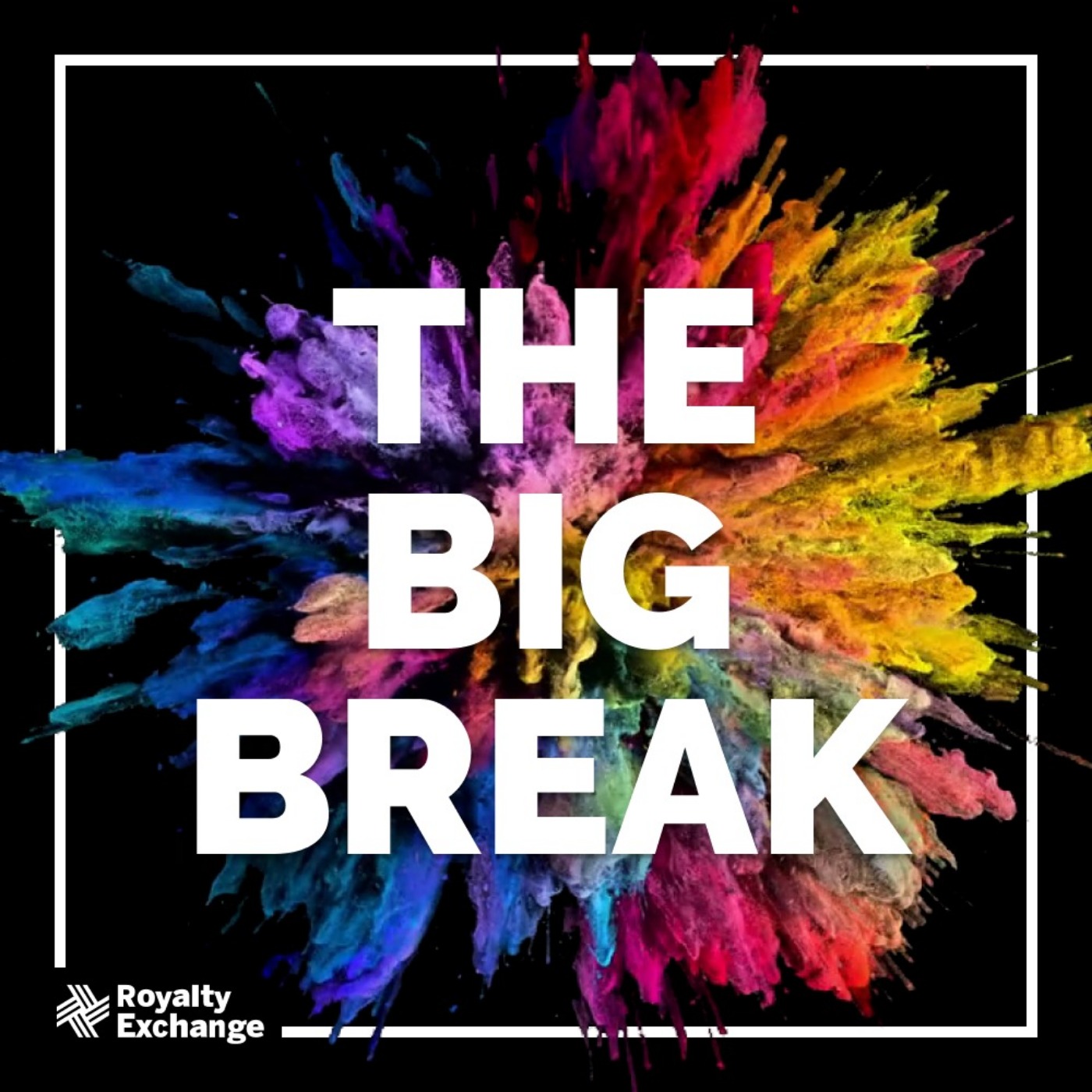 Brad Rempel – Record Contracts and always being grateful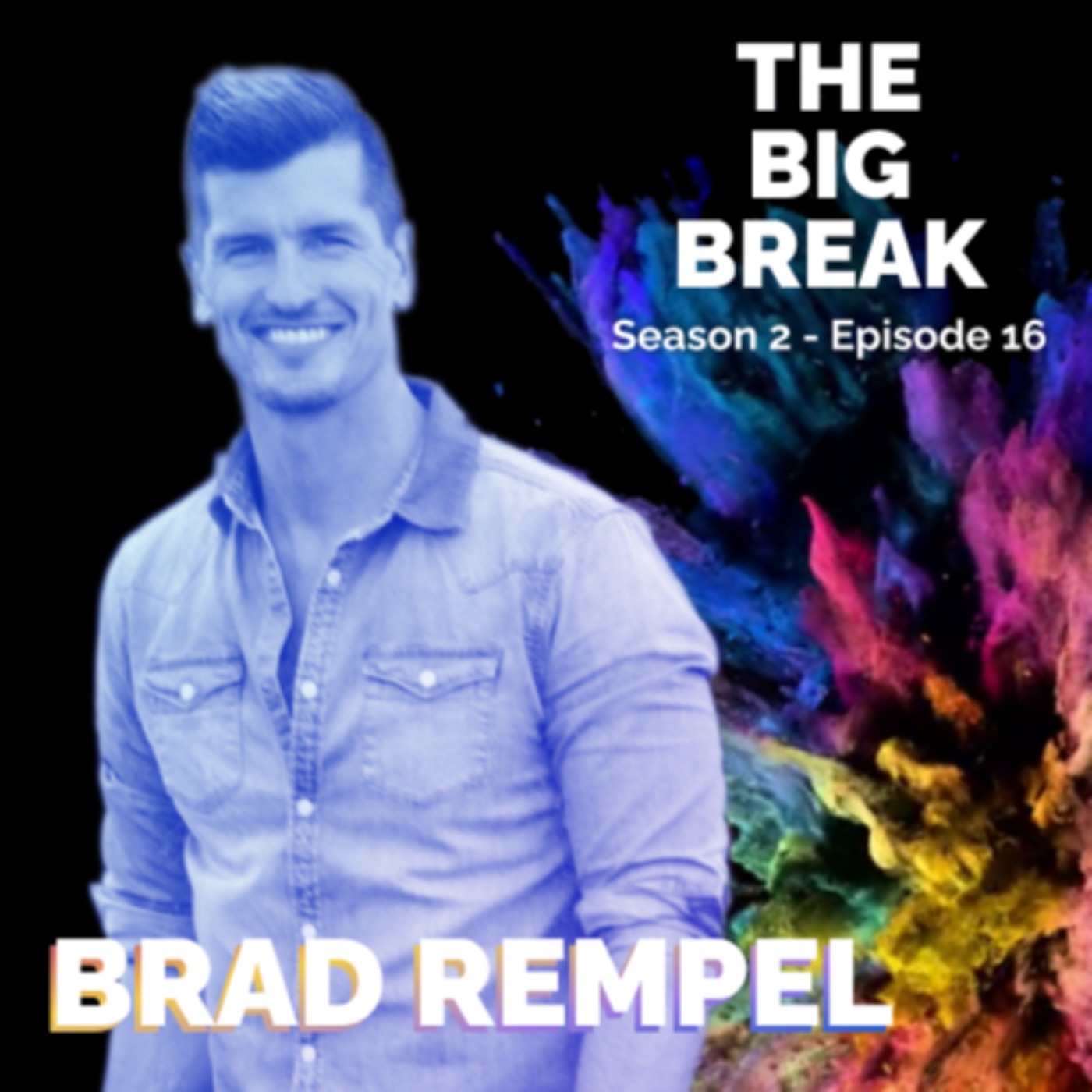 Search Results placeholder
Like many artists, Brad Rempel got out of his first record contract. But unlike others, he harbors no ill will. In this episode of The Big Break, the High Valley founder explains why artists shouldn't "crucify" the companies making early bets on your career.
To keep up with Brad:
Show Notes
2:30 Brad's background, Canada, and life in Covid
9:00The start of music from living in a rural town, and falling in love with country music.
"I literally did not know who Michael Jackson was until I moved to Nashville."
13:40The first concert, Mid South, and the creation of High Valley
20:00Learning about managing money, and touring
25:05The first 'break'
Meeting John Mays and the road to a record deal
32:51The move to Nashville, Brad learns the truth about being a big fish in a small pond and what the
real level of competition is.
35:20The second 'break'
Buying out of the record deal to go completely independent.
"I don't understand why we try and crucify them later on in our careers when all of a sudden
we're making real money and now we just hate them and think they're evil people. What about
back in the day when nobody would give you five bucks for anything you had, and this person
offered you some real money to live off of?"
41:09A kids Jiu Jitsu class, and a bagel at Panera Bread bridges the gap to the US market, and
everything blows up
49:30Brad tells us about the business perspective for buying out of his contracts, and what's next
For more information
---
See acast.com/privacy for privacy and opt-out information.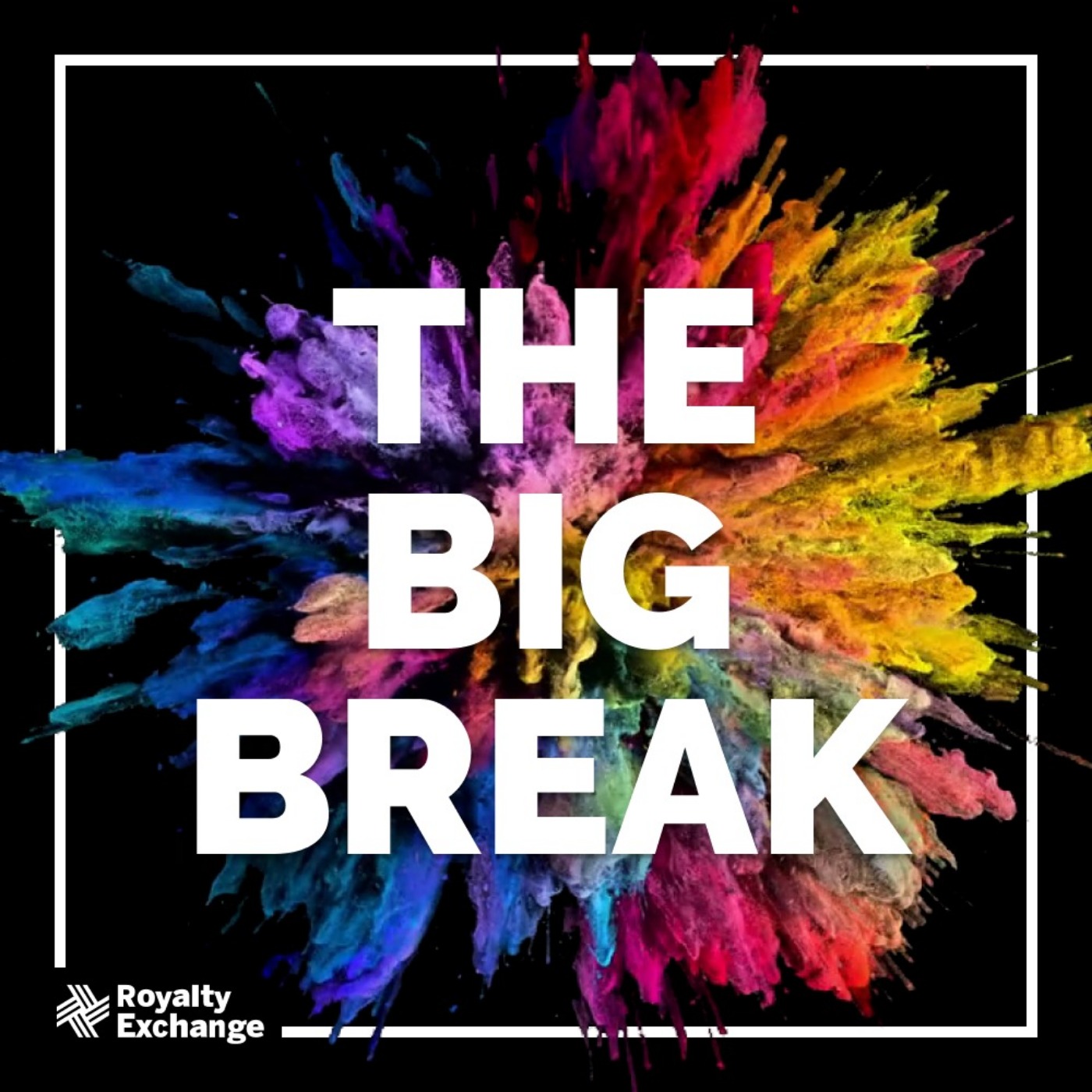 While the limelight goes to the performers, the heart and soul of the music business is the songwriter. My Big Break explores the stories of these unsung heroes who largely operate behind the scenes, writing and producing the music we all love. How did they write their hit song? What's the secret to a sustainable creative career in music today? And most importantly… how did they get their Big Break?
Hosted by Antony Bruno, former Billboard editor and music industry consultant, now Dir. of Communications for Royalty Exchange.
---
See acast.com/privacy for privacy and opt-out information.
This description is from The Big Break.
Hear the stories of some of the music industries most impactful songwriters and how they attained success in the music industry.
Music podcasts
Visit podcast
A random podcast 🎲