The Chryssy and Heather Show
How To Do Life with Chryssy and Heather
Heather Solves Everything – S1, Ep9 – Sleep in Heavenly Peace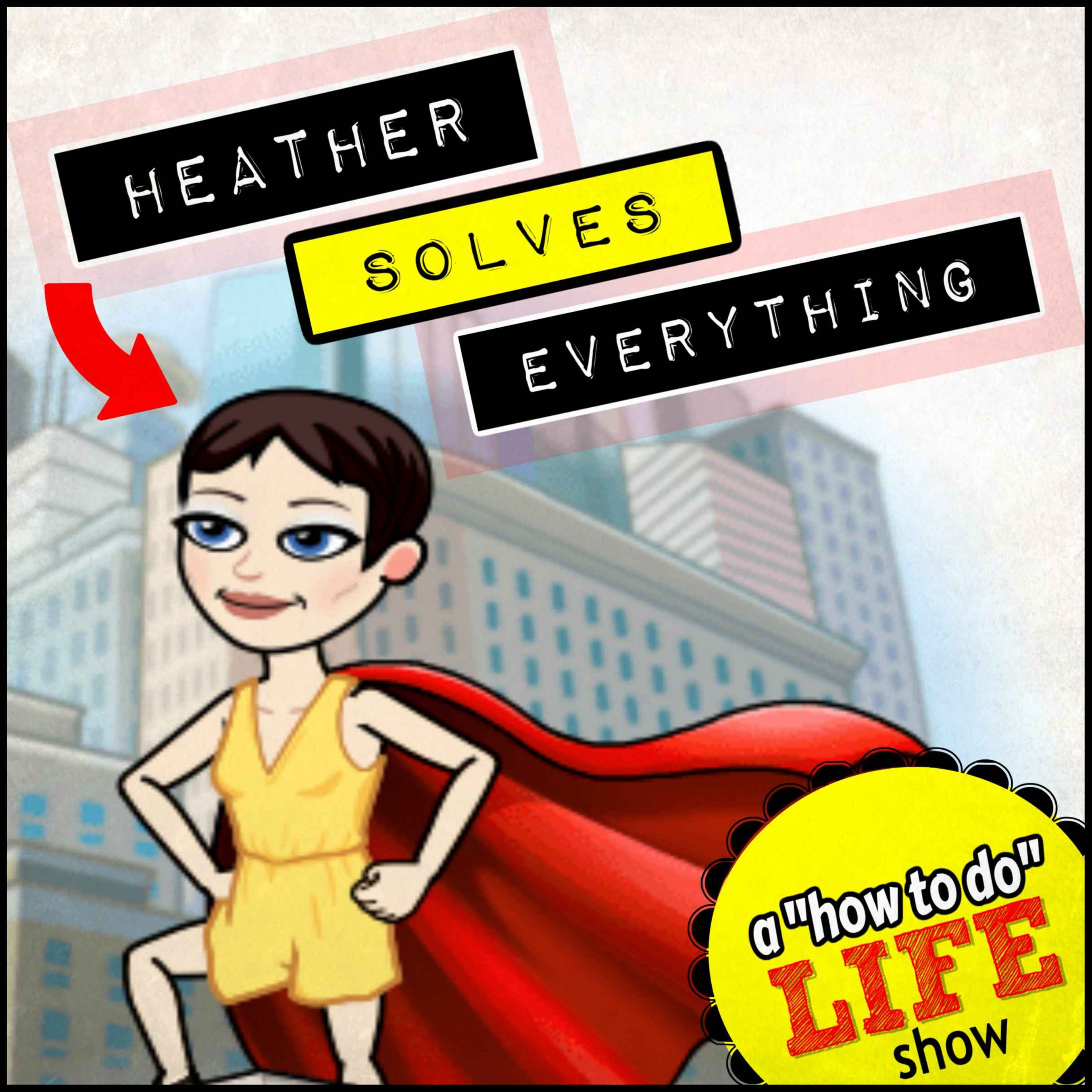 Search Results placeholder
At the end of the day, most of us have a safe and comfortable place to rest our heads. Wrapped in our blankets and pillows, we are able to finally relax, let our minds rest, and recover. For some, it's the best part of the day!
But for hundreds of children in Tallahassee and throughout the Big Bend area, bedtime means finding a bundle of blankets on the floor, squeezing in between siblings on a single bed, or worse. John Cousins, President of the Tallahassee Chapter of Sleep in Heavenly Peace, isn't okay with that.
Sleep in Heavenly Peace is a national effort based in Idaho, with two hundred chapters in the US. All chapters are 100% volunteer based and partner with local community service providers, churches, law enforcement, social workers, schools, and more to connect families in need with beds for kids.
In this episode, you'll learn how easy it is to help.
---
See acast.com/privacy for privacy and opt-out information.
What is the Chryssy and Heather Show about? We are as curious as you. You see, we just met not too long ago. So naturally we decided to start a podcast where one of us shows up with a topic to discuss and the other one is completely unprepared. Will it be about pop culture? Raising kids? Relationships? Social stuff? Tune in and find who is in the lead for each episode and who is winging it.
---
See acast.com/privacy for privacy and opt-out information.
This description is from The Chryssy and Heather Show.
Chryssy and Heather talk about Life, Family, and Love.
Entertainment podcasts
Visit podcast
A random podcast 🎲