The Chryssy and Heather Show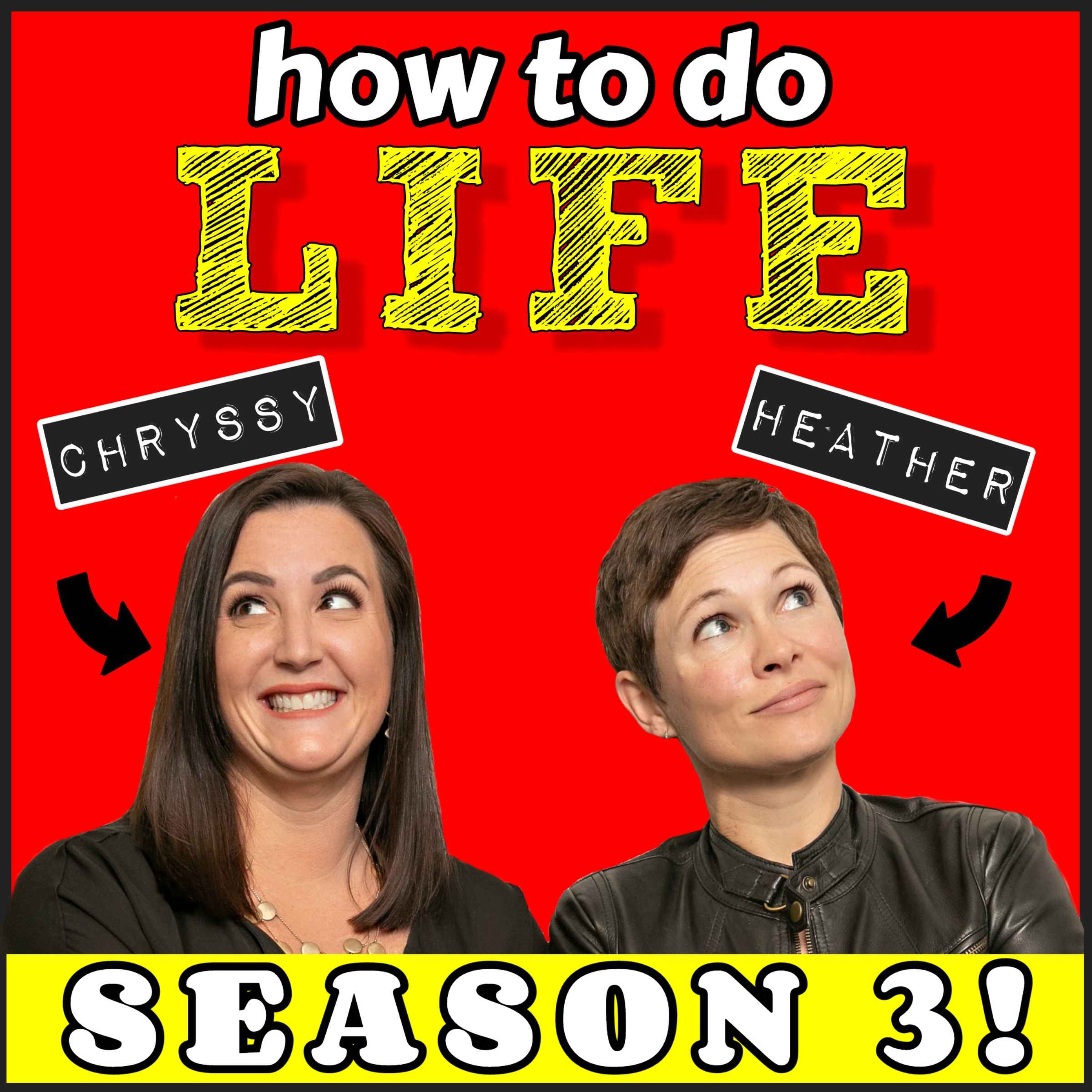 How To Do Life with Chryssy and Heather
The show kicks off with a little housekeeping, since it's been a while since Chryssy has gotten to spend time with you! Remember you can find us everywhere, and you can watch us on Facebook Live!
Chryssy did some google searching of HERSELF this week, and remembered some old jobs that she had forgotten she ever held. She's made a quiz for Heather today – "Did I have this job?" Tune in to hear some doozies.
Do you think Chryssy played flute in an orchestra? That she mismanaged two swimming pools? That she taught Spanish in Puerto Rico while unable to speak it? That she taught classes at an online college? You can find out here!
We think Heather might share some fun old jobs with us on a future episode. We certainly hope so!
Chryssy recommends a look back on the jobs that helped you grow. She wants you to share your stories with your friends and your children and OF COURSE – us! Head on over to the social media and tell us about something you did before whatever power career you're in now.
Heather's 5-minute flip is cut short because the girls fear Jon's scary one minute warning, but not before the show offers up some homework.
Clean up your resume. Dig into the themes of your past work and the values important to you in a job. Make changes as needed to get you where you want to go. We are now heavy into spring, the time of year ripe with possibility. Reflect on your past and go make your future dreams come true.
Until next time.
---
See acast.com/privacy for privacy and opt-out information.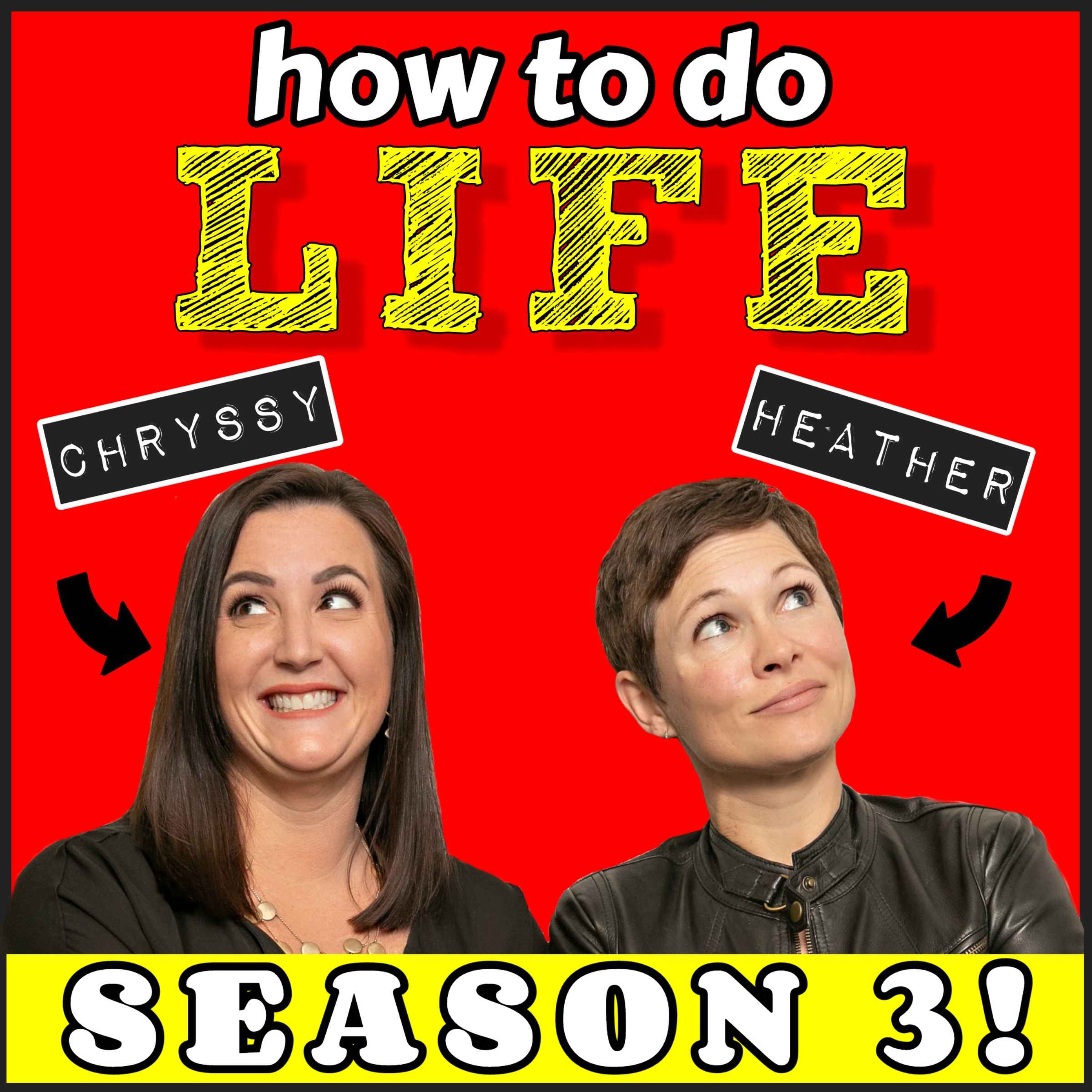 What is the Chryssy and Heather Show about? We are as curious as you. You see, we just met not too long ago. So naturally we decided to start a podcast where one of us shows up with a topic to discuss and the other one is completely unprepared. Will it be about pop culture? Raising kids? Relationships? Social stuff? Tune in and find who is in the lead for each episode and who is winging it.
---
See acast.com/privacy for privacy and opt-out information.
This description is from The Chryssy and Heather Show.
Subscribe or follow this podcast:
Chryssy and Heather talk about Life, Family, and Love.
Explore more
Entertainment podcasts
Visit podcast
A random podcast 🎲