The Chryssy and Heather Show
S3, Ep 29 – Special Guest James Hughes from Kimmer Rowe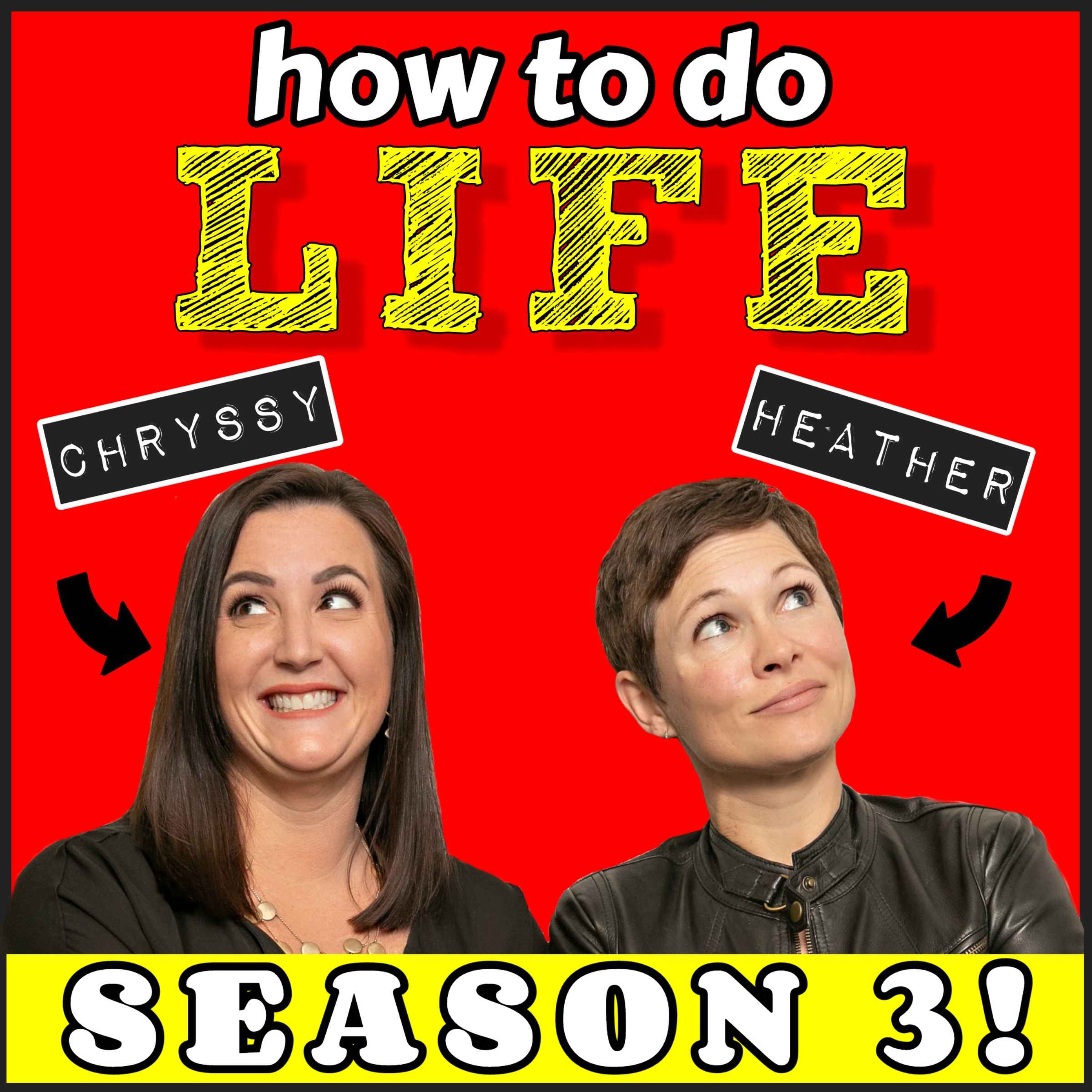 Search Results placeholder
Description by The Chryssy and Heather Show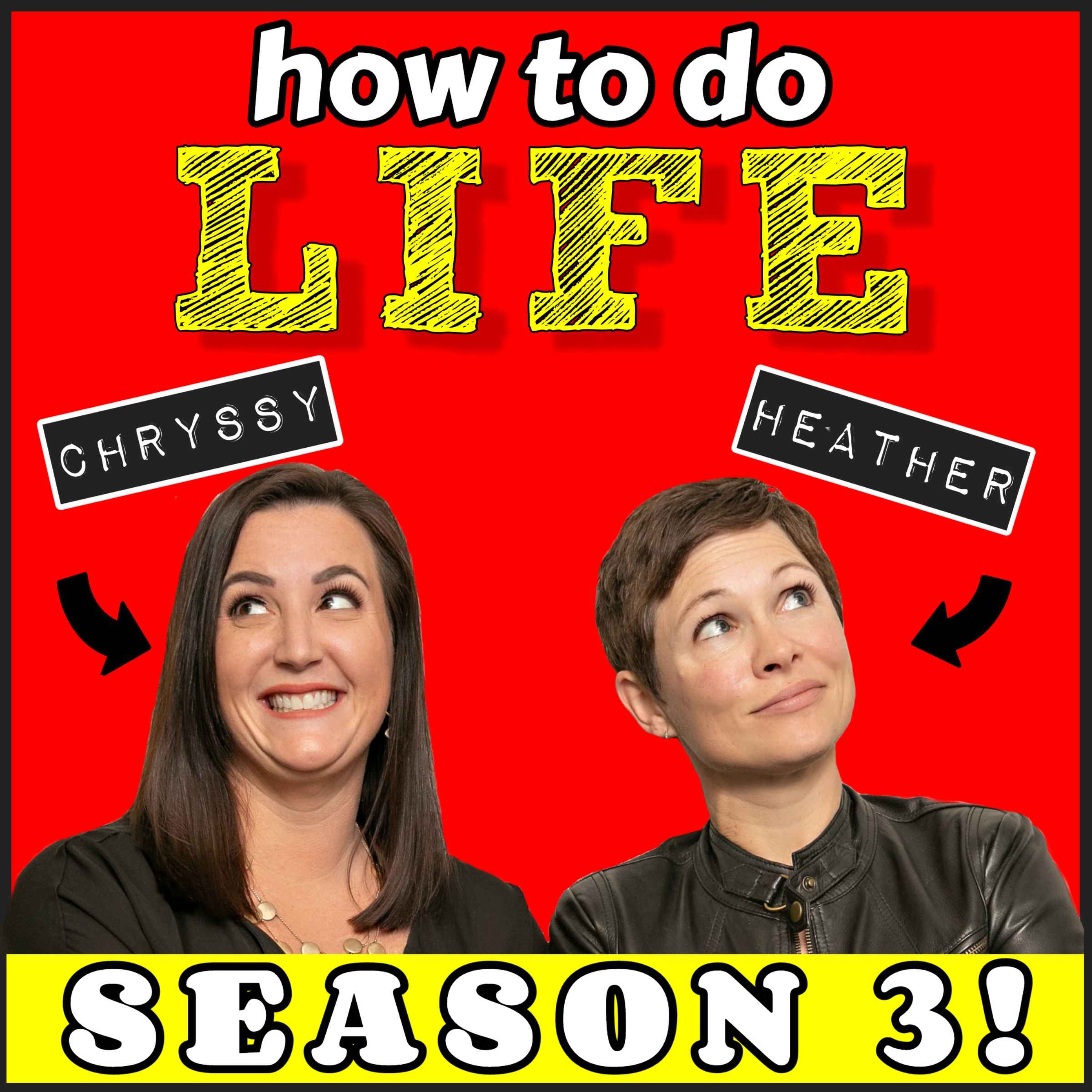 What is the Chryssy and Heather Show about? We are as curious as you. You see, we just met not too long ago. So naturally we decided to start a podcast where one of us shows up with a topic to discuss and the other one is completely unprepared. Will it be about pop culture? Raising kids? Relationships? Social stuff? Tune in and find who is in the lead for each episode and who is winging it.
---
See acast.com/privacy for privacy and opt-out information.
Subscribe or follow this podcast:
Chryssy and Heather talk about Life, Family, and Love.
Explore more
Entertainment podcasts
Visit podcast
A random podcast 🎲