gm from Decrypt
Feb 1: Who Can Get Their Crypto from Celsius? Can You?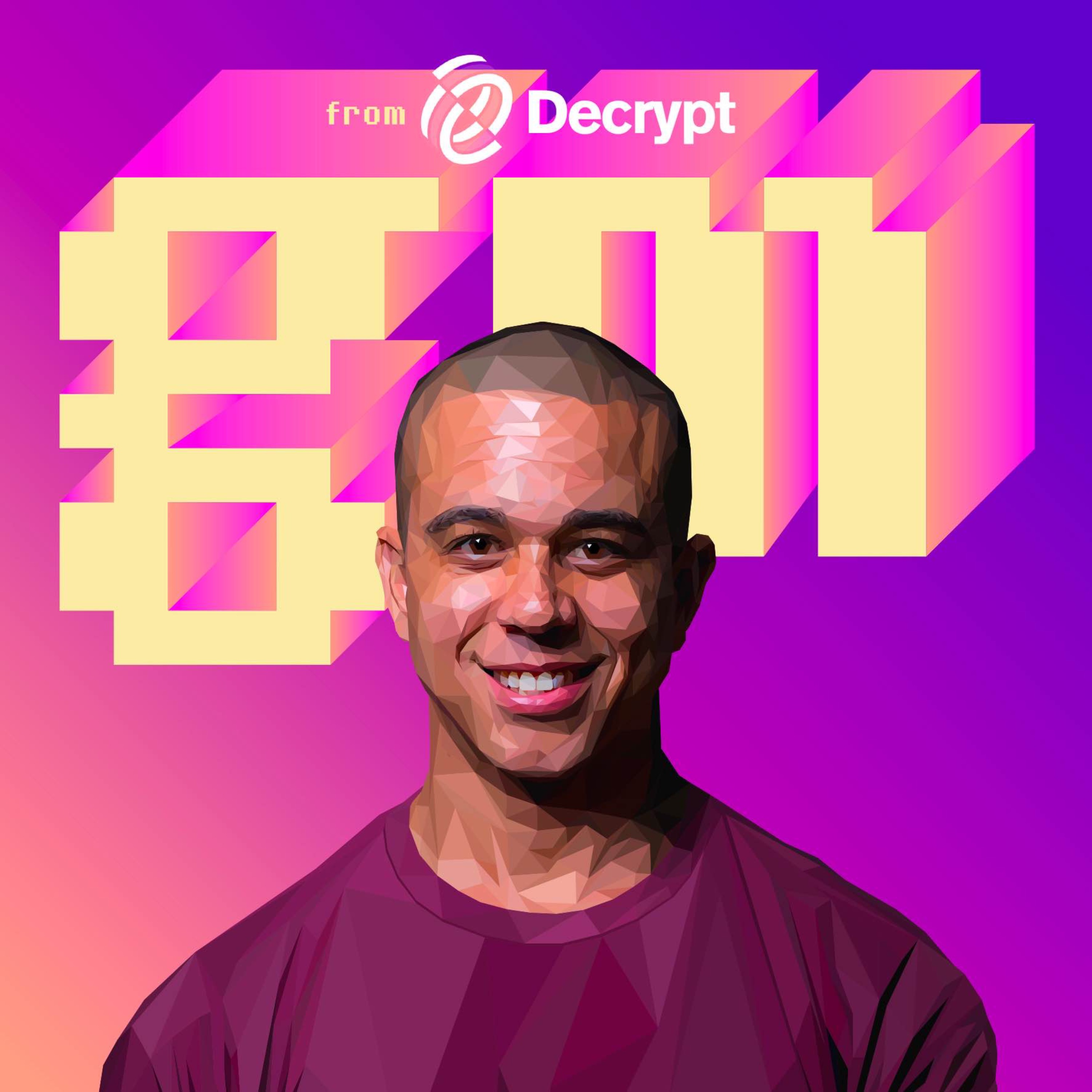 View other episodes
Description by gm from Decrypt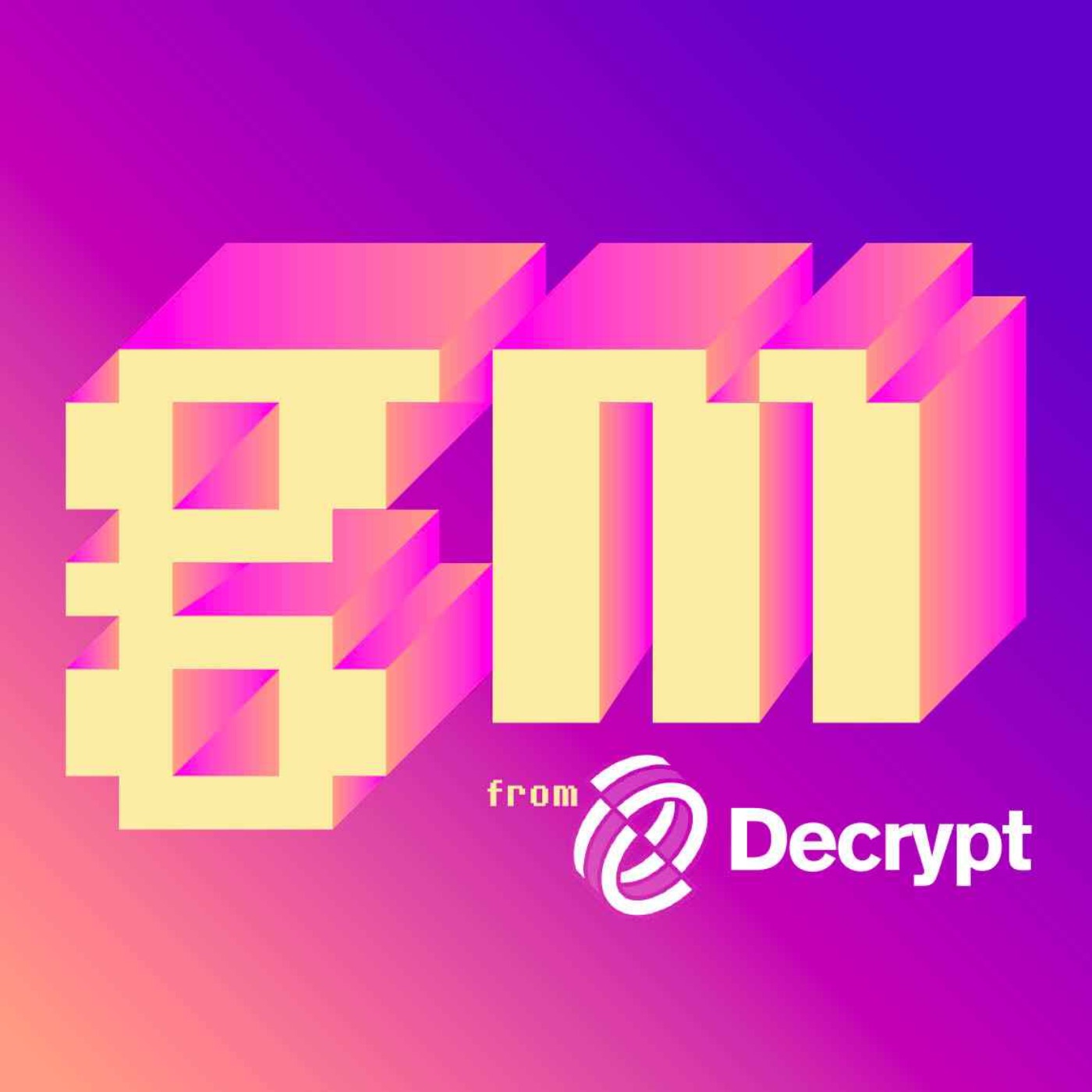 gm! Matthew Diemer, Dan Roberts, Stacy Elliott, and other Decrypt journalists bring you daily crypto news and headlines, plus candid deep-dive conversations with the biggest names in the industry. Get schooled on the latest in Bitcoin, Ethereum, DeFi, NFTs, DAOs, metaverse, and all things Web3 culture.
---
Hosted on Acast. See acast.com/privacy for more information.
Subscribe or follow this podcast:
With Decrypt podcast, dive into the top story each day, learn about the hottest topics & trends, and listen to special guests and expert insights.
Explore more
Business podcasts
A random podcast 🎲