The Documentary Podcast
The travelling speech therapist
When speech disorders affect children, it is speech therapists who assist in helping them find their voice, but therapists are rare and it is thought they are largely absent across 75% of the world. Sean Allsop grew up needing speech therapy in the UK. He travels to Turks & Caicos, a place that has no therapists to help its population. He takes the trip with a travelling speech therapist, Mary Weinder who has been asked by the Turks & Caicos Government for help.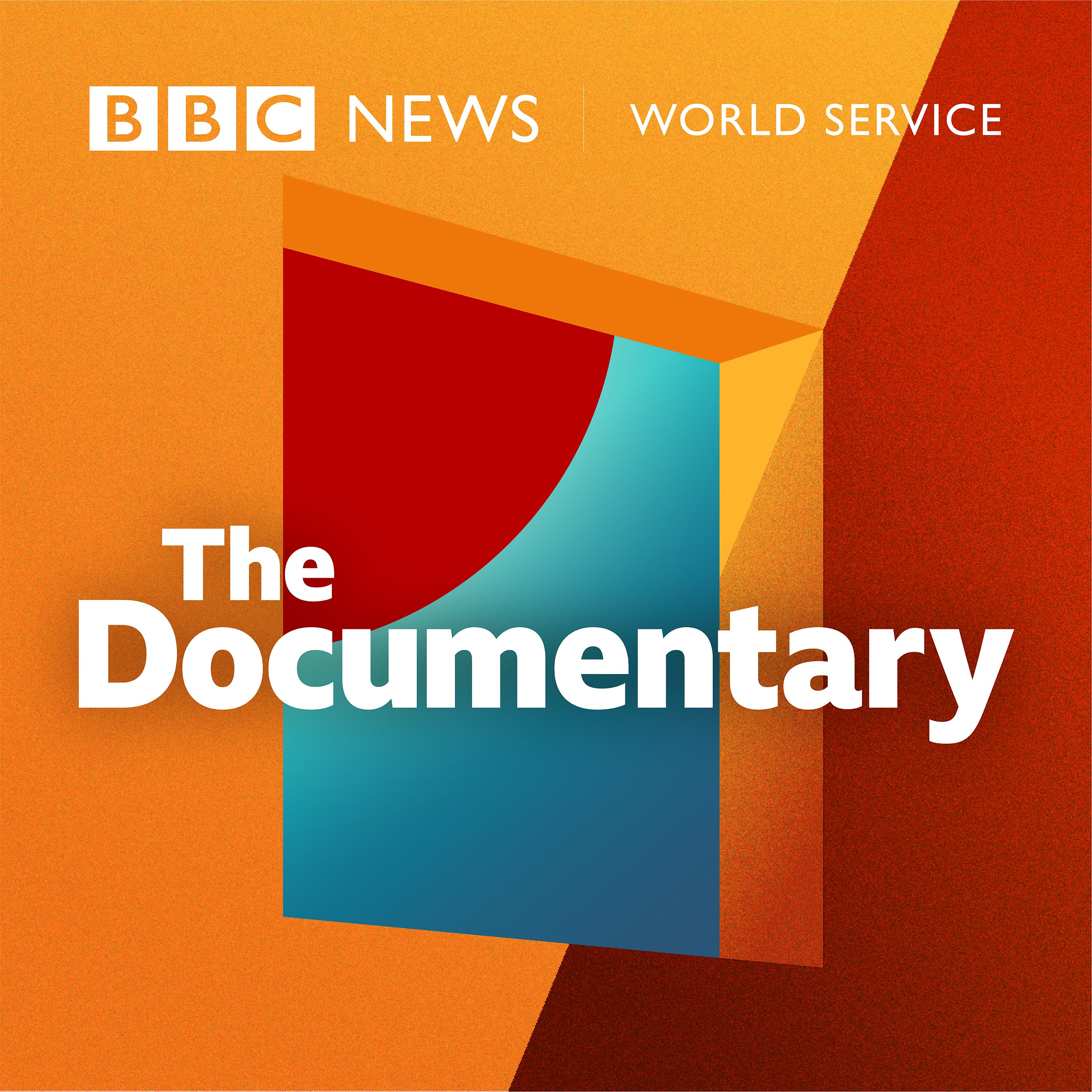 View other episodes
BBC documentaries investigating global developments, issues and affairs.
Explore more
Documentary podcasts
A random podcast 🎲
sponsored
This time on The Edge, you'll hear from Sydney McLaughlin, American hurdler and sprinter, and discover the moments that shaped Sydney's career.