The Documentary Podcast
A series of unfortunate events
Justin Rowlatt discovers how phosphorus may have held evolution back for a billion years. How plants first colonised the land – precipitating an ice age in the process. And why volcanoes have both rescued and almost wiped out life on the planet, thanks to the carbon dioxide they emit. Anjali Goswami of the Natural History Museum takes Justin on a tour of the big five mass extinction events in the fossil record over the last half billion years.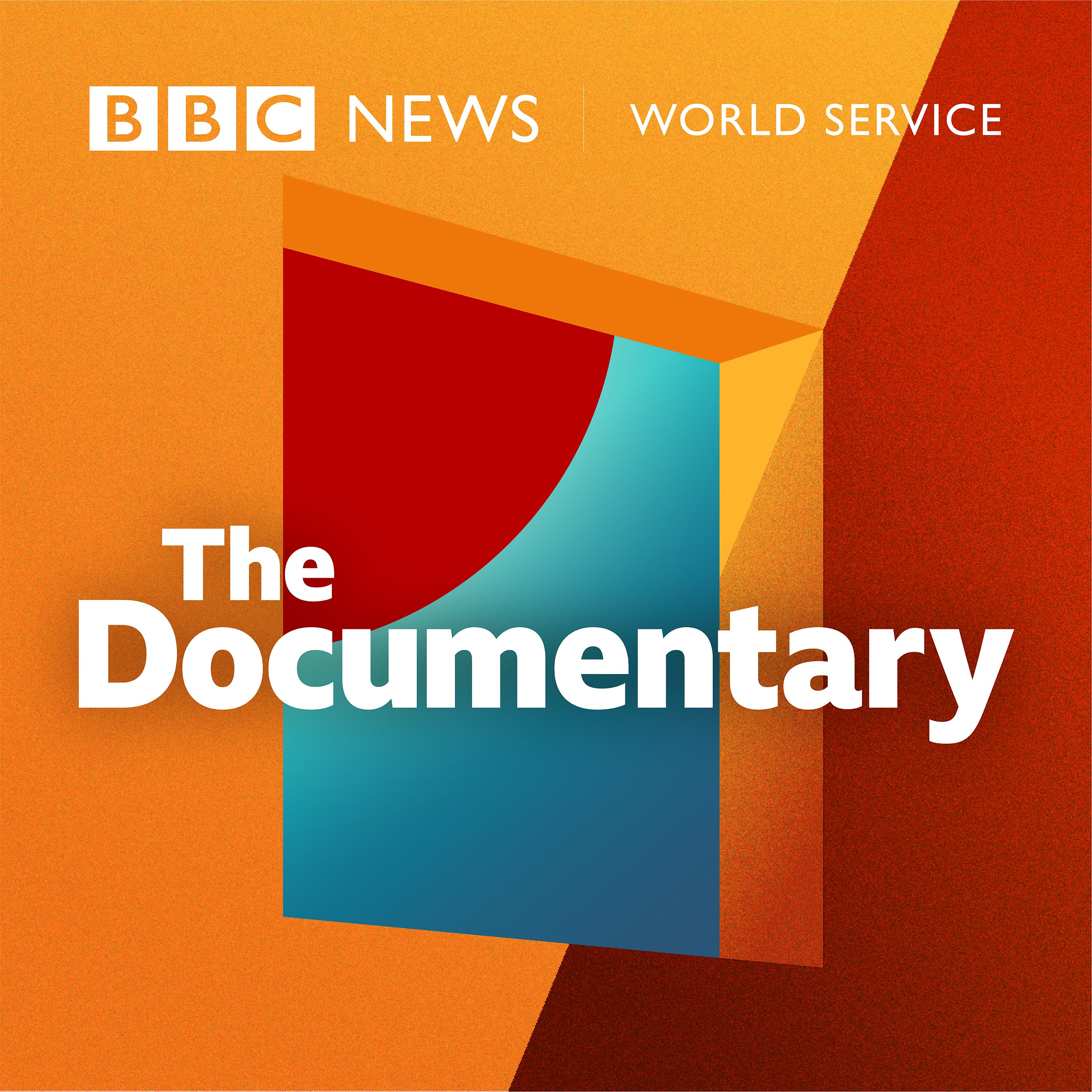 Search Results placeholder
BBC documentaries investigating global developments, issues and affairs.
Explore more
Documentary podcasts
A random podcast 🎲