The Documentary Podcast
Donor babies: A question of identity
For many people around the world, donation of sperm or an egg can be the difference between becoming parents and not. But while this donation can make their dream of parenthood come true, what are the considerations for the end result, the child themselves? Donation and IVF can help jump the hurdles when it comes to the physical process of conception for would-be parents, but what about the emotional and psychological impact on the people who eventually find out they are not biologically related to one or both of their parents? Louise Mcloughlin, herself donor-conceived, hears from people around the world who have been faced with the news they are not the identity they assumed they were.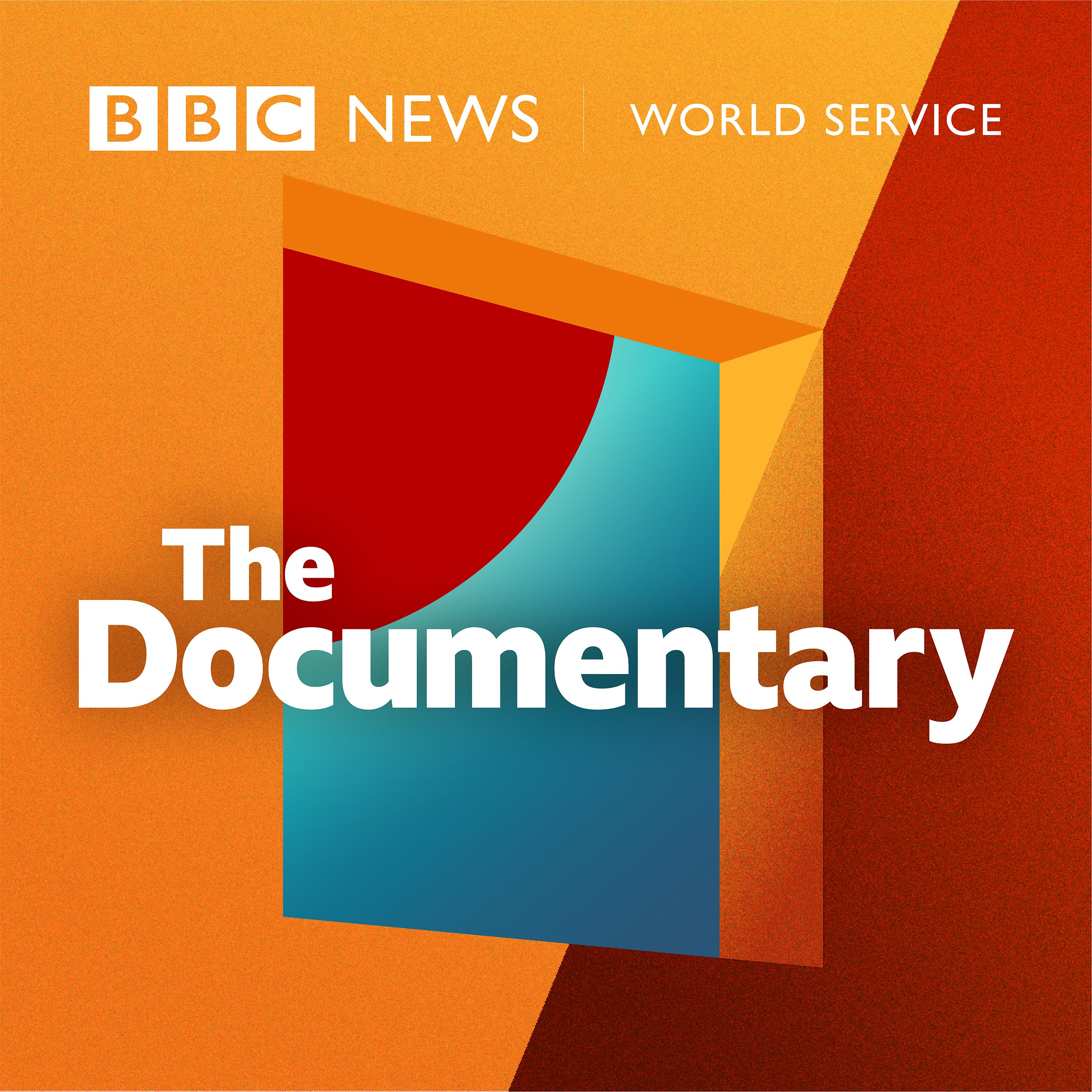 View other episodes
Description by The Documentary Podcast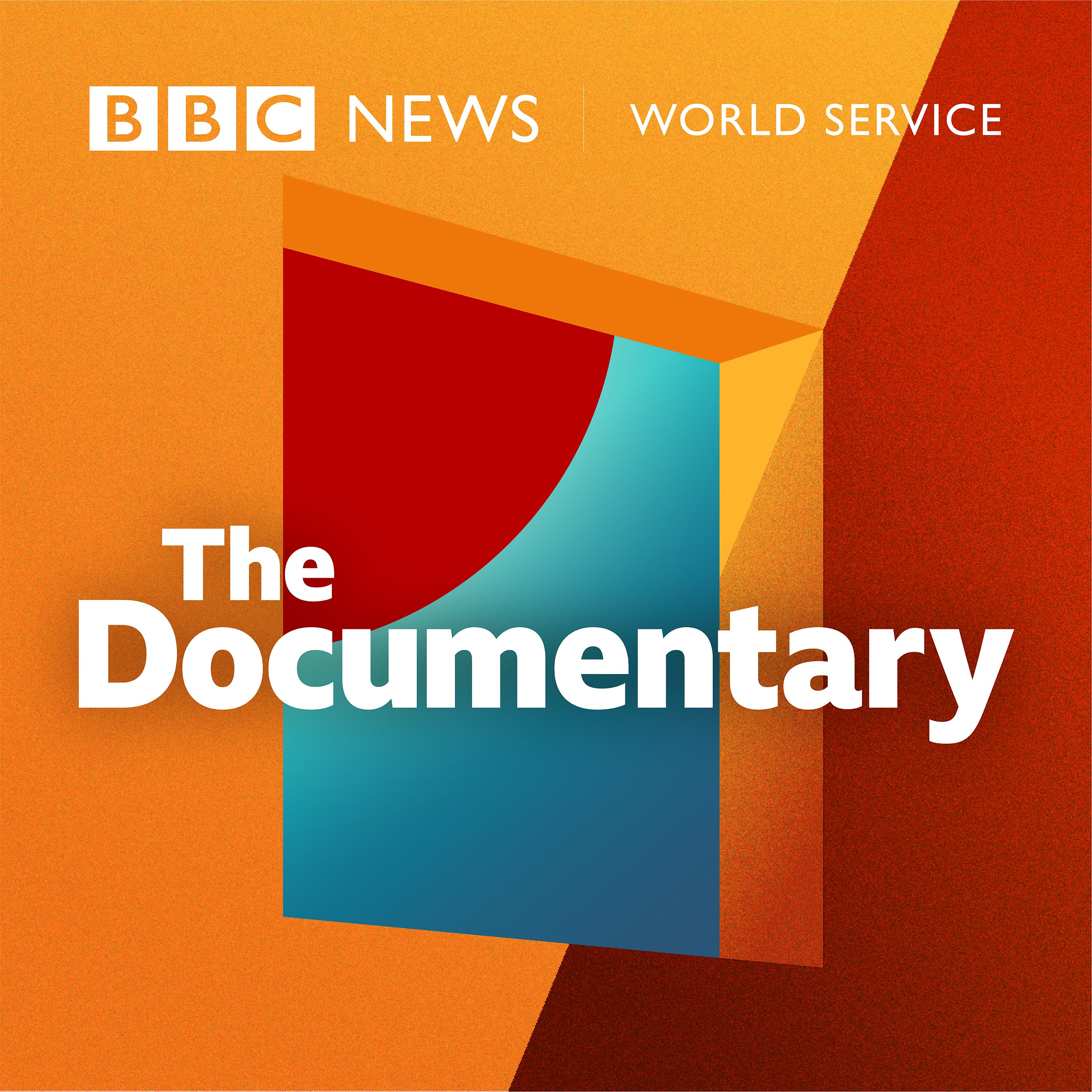 A window into our world – investigating, exploring and telling stories from everywhere. Original BBC documentary storytelling, bringing the globe to your ears. Award-winning journalism, unheard voices, amazing culture and "unputdownable" audio. New episodes every week from our teams: documentaries, Assignment, Heart and Soul, In the Studio and OS Conversations.
Subscribe or follow this podcast:
BBC documentaries investigating global developments, issues and affairs.
Explore more
Documentary podcasts
A random podcast 🎲