The Dr. Susan Block Show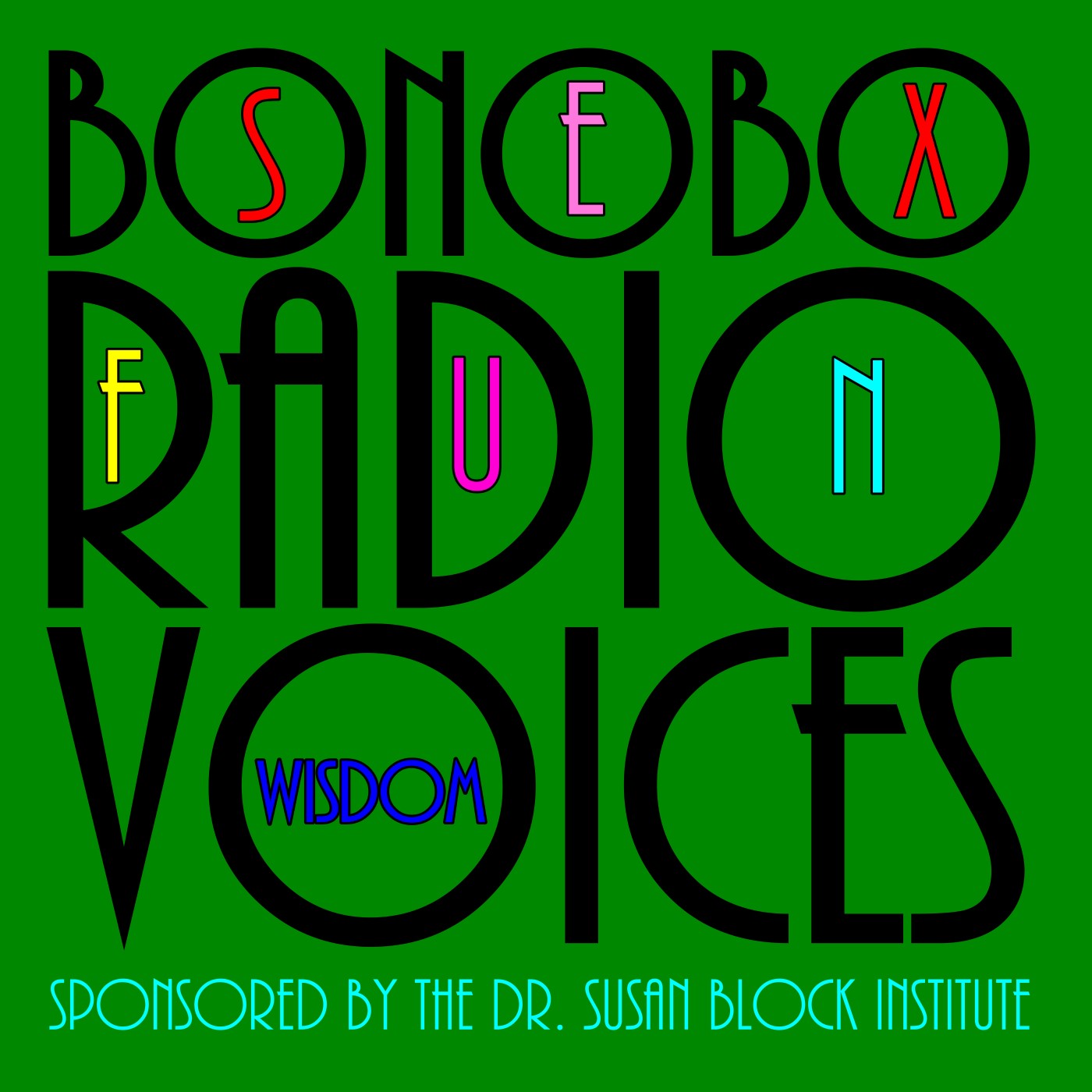 Halloween 2017 in BOOnoBOOville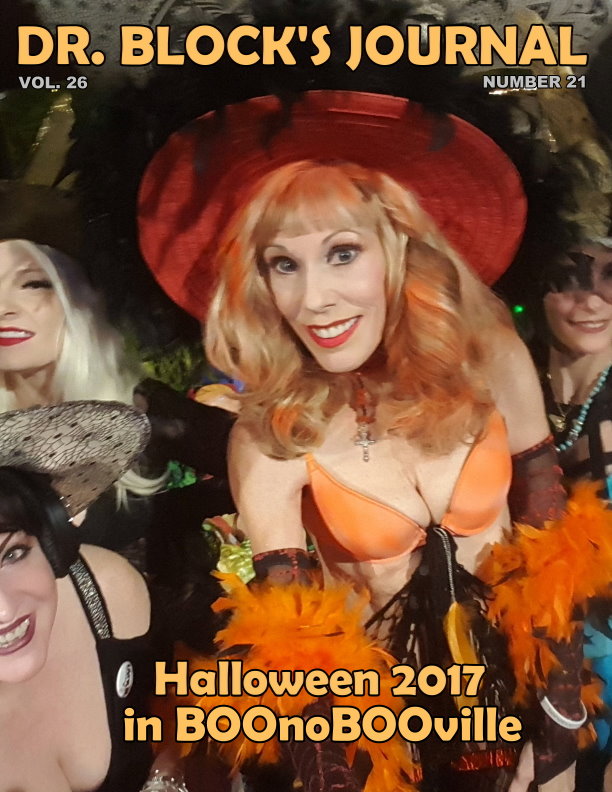 Search Results placeholder
Warning: Explicit Conversations About Politics, Culture, & Sexuality
Riding into the Womb Room on my Magic Dildonic Vibrating Broom—a dildo, vibrator and spanking paddle/sweeper in one—I call upon all sexy witches, bitches, tramps and vamps to join me for Samhain, the climax of Kinktober, aka Halloween (2017) in BOOnoBOOville. My first guest is amazing SUZY-award winning "Animal Play Monarch" and DomCon Pet Show Director Madame Margherite accompanied by her slinky pet alligator. Beautiful Gypsy and I ride our dildonic witch's brooms like stallions into battle as Madame Margherite brandishes a phallic sword. Pegging anyone? It's the Dong Show! We also do some autumnal penis-fencing with gourds. Next up is FemDom MILF Mistress Ravensong who, upon seeing our Trumpkin, confesses she voted for Trump! The Womb Room gasps, but Mistress Ravensong says His Agent Orangeness betrayed her, so she punishes our Trumpty Dumpty voodoo doll with relish… and maybe a little eye-of-Newt (Gingrich). As for the big Trumpkin, we gag his YUGE mouth with two gourds. Turncoat Trumpers like Ms. R give me hope for America! We celebrate with a sexy, spooky BOOnoBOOville Communion, give some spankings and dance in our Agwa/Aztec masks reminiscent of this "great" land's ancient Native American origins, as our favorite rapper Ikkor the Wolf sings "We Are One." Amen and Awomen!
There's a fair amount of beautiful nudity and dildo play here that we can't show you on YouTube.
To see this show uncensored and free, go to https://drsusanblock.com/Halloween-2017
Need to talk PRIVATELY about kink, sexy witches, scary sex or anything else that you can't talk about with anyone else? You can talk with me or one of our other Therapists Without Borders at the Dr. Susan Block Institute anytime.
Call 213-291-9497. We're here for you.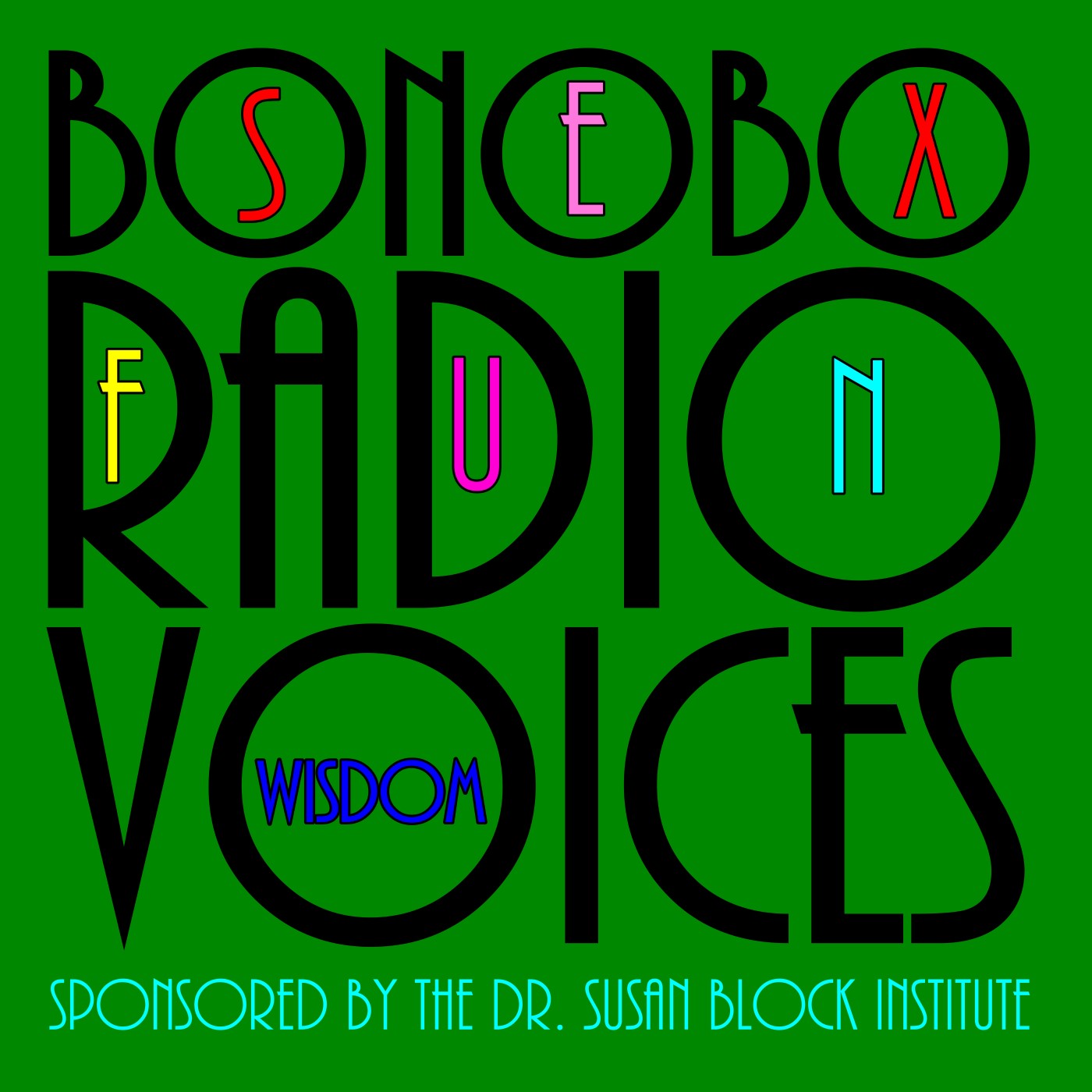 Dr. Susan Block talks Sex, Politics & Culture with her listeners. ON AIR 626-461-52I2 Call Anytime. Dr Suzy DrSuzie Doctor Susan Block
This description is from The Dr. Susan Block Show.
Dr.Susan Block talks Sex, Politics & Culture with her listeners. ON AIR 626-461-52I2 Call Anytime.
Sex podcasts
A random podcast 🎲