The Edge
Podcast Prime
Our guest today is Summer McIntosh, a four-time World Aquatics champion, a two-time Commonwealth Games gold medalist, and the current world record holder in the women's 400 meter individual medley. The best part? She's only 17 years old. Dubbed a 'teen swimming sensation', Summer burst onto the scene as the youngest member of the Canadian team for the 2020 Summer Olympics. Since then she has bagged a ton of medals and smashed several records. Summer tells us how she's preparing for the 2024 Olympics, what it feels like to be a record breaker, and where she gets her confidence from. Presented by your host Teo Van Den Broeke, this is The Edge, a podcast by TAG Heuer.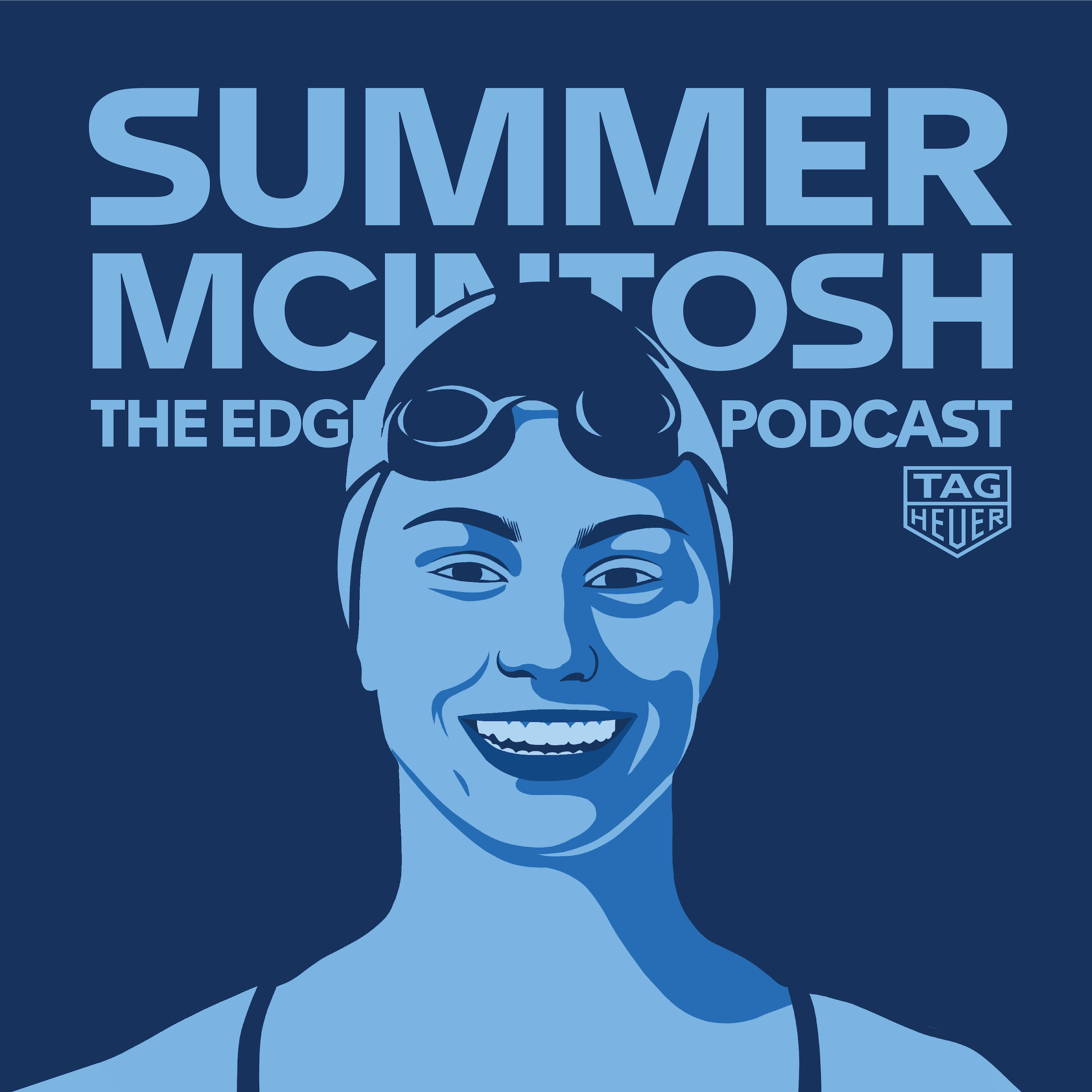 View other episodes
Description by The Edge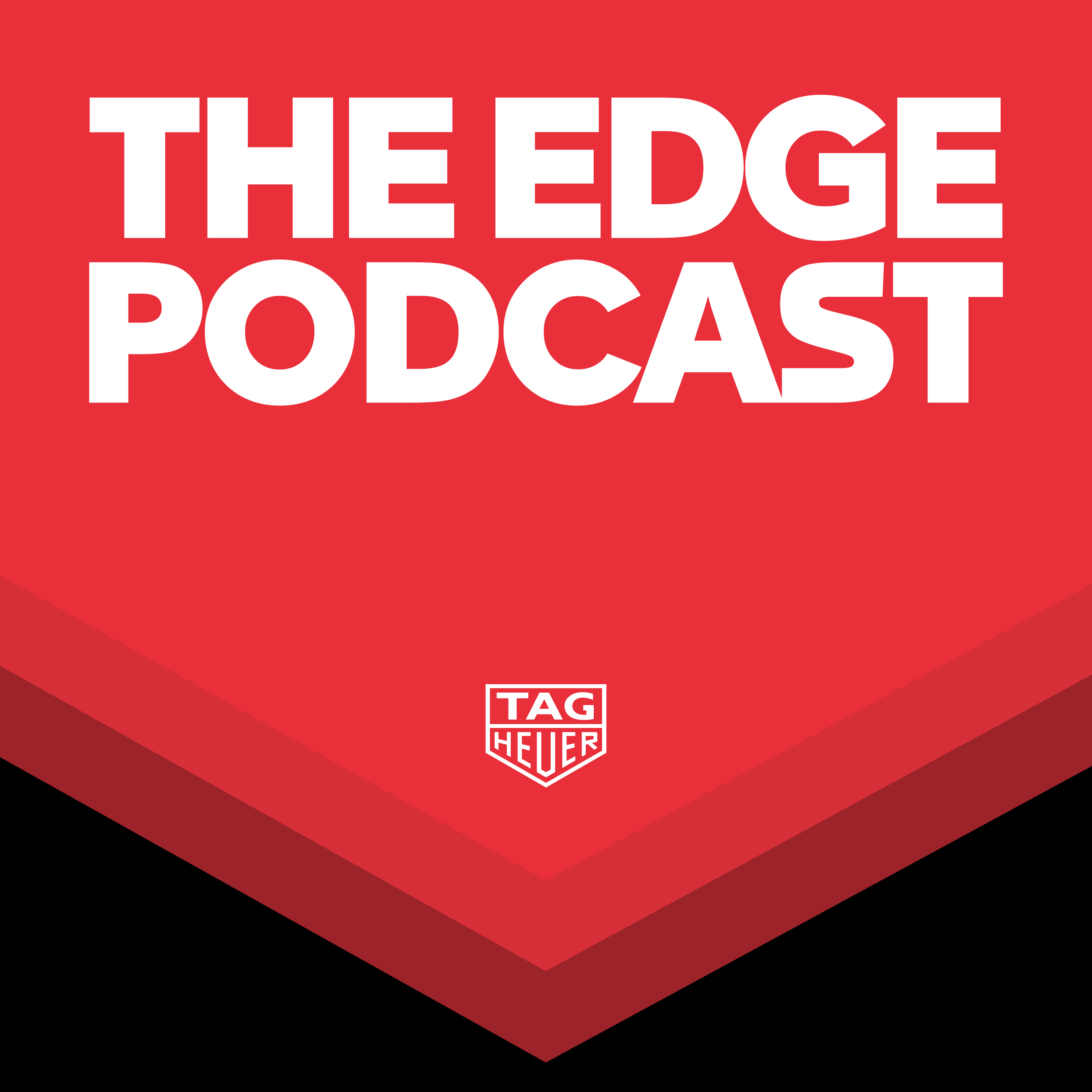 What gives us our Edge? And how do we go beyond it? How thin is the line between taking part, and tipping into victory? What inspires those moments of rare advantage - down to the millimetre, down to the microsecond - that change the shape of the race? Are winners born or made? And what happens when things go wrong – or when it all goes right? Welcome to The Edge, a podcast by TAG Heuer. We'll be talking to people operating at the very edge of possibility - from athletes to actors, and from artists to entrepreneurs.  Watch out. This is the Edge.
Subscribe or follow this podcast:
The Edge is a series of conversations with extraordinary people operating at the edge of possibility. It's about the thin line between taking part and tipping into victory; it's about what gives us our edge and what we can do to go beyond it.
Explore more
Business podcasts
A random podcast 🎲