The Edge
Podcast Prime
Welcome to the final episode of our second season. To wrap up another exhilarating series, we're highlighting some of our favorite moments with our remarkable guests. We had Sydney McLaughlin and Max Verstappen describing their unforgettable moments of triumph. We explored the electric world of Formula E with drivers André Lotterer and Jean-Eric Vergne. Race driver Simona de Silvestro gave us a glimpse into what it's like to be a woman in motorsport. And that wasn't all. Timekeeping legend Jean Campiche took us back to the golden era of racing. But this season wasn't all about sport. We invited visionary Ian Rogers over for an illuminating chat about the future of web3, crypto, and NFTs. To add to the wide spectrum of extraordinary guests, we spoke to actors Patrick Dempsey and Jacob Elordi during the 2022 Monaco Grand Prix. And we had musician Guy Berryman telling us about the time his band Coldplay set Glastonbury alight.
Each one of our guests walked us through the moments that shaped them. The moments that pushed them to go beyond the edge. So journey back in time and listen to the most inspiring moments from Season 2 of The Edge, presented by your host Teo Van Den Broeke.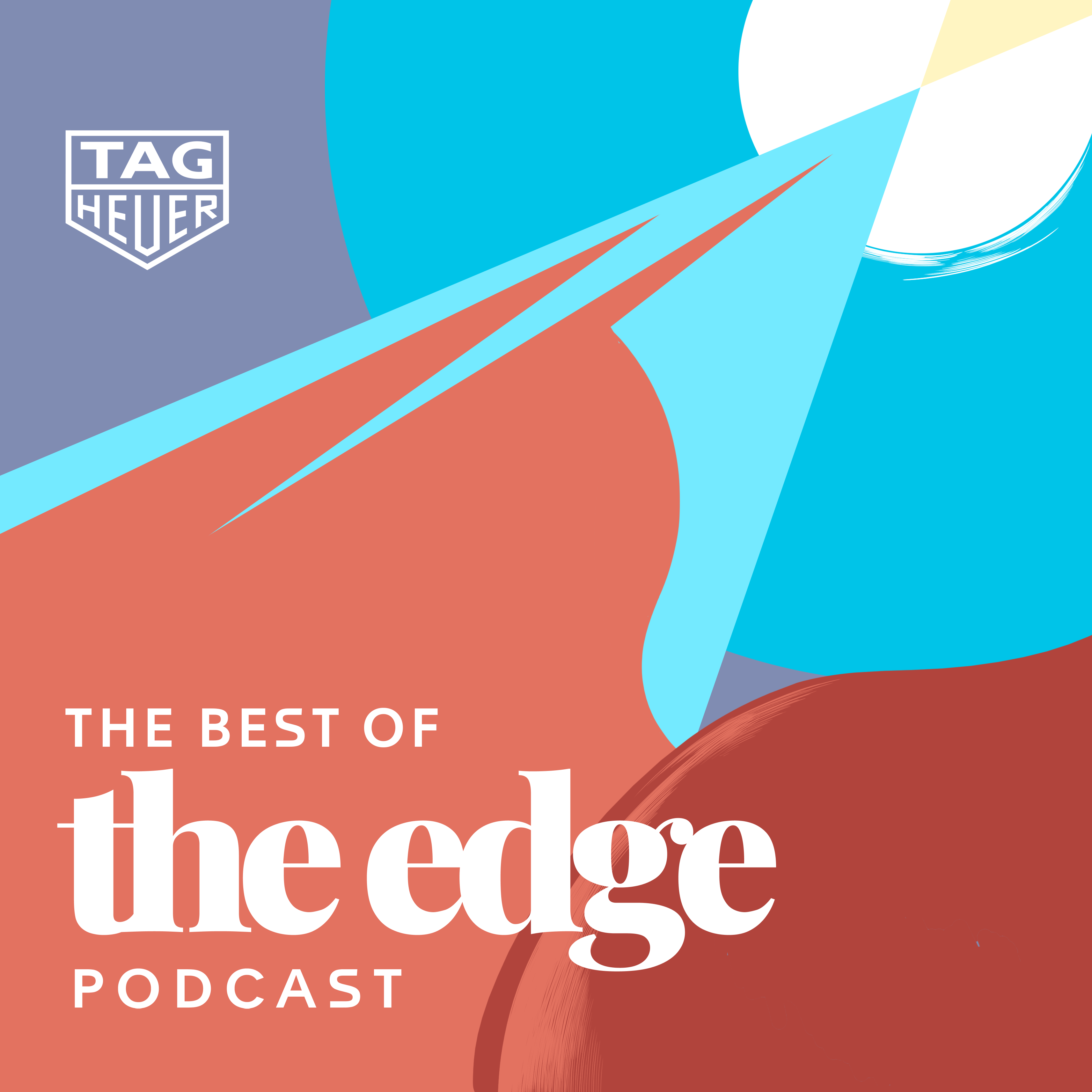 View other episodes
Description by The Edge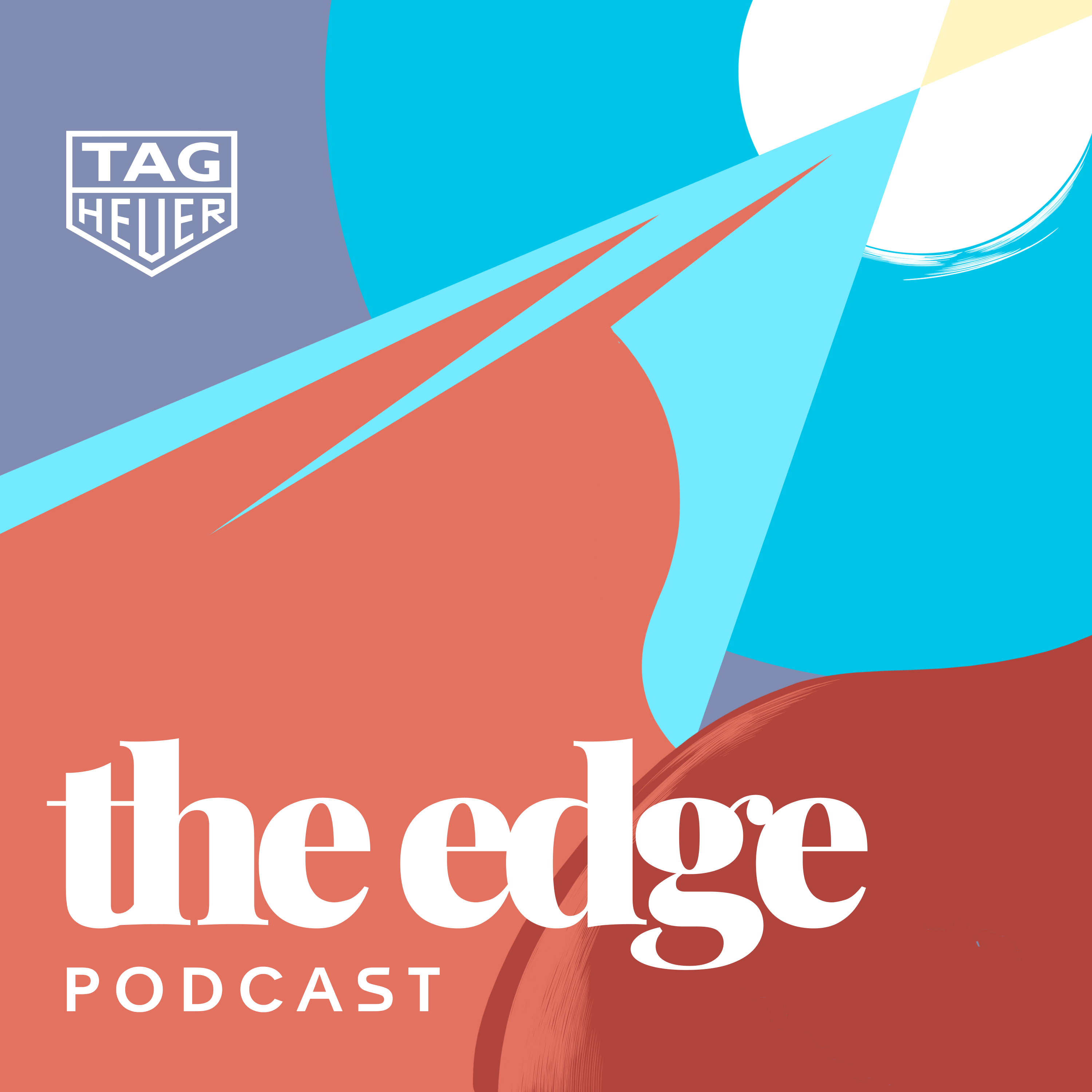 What gives us our Edge? And how do we go beyond it? How thin is the line between taking part, and tipping into victory? What inspires those moments of rare advantage - down to the millimetre, down to the microsecond - that change the shape of the race? Are winners born or made? And what happens when things go wrong – or when it all goes right? Welcome to The Edge, a podcast by TAG Heuer. We'll be talking to people operating at the very edge of possibility - from athletes to actors, and from artists to entrepreneurs.  Watch out. This is the Edge.
Subscribe or follow this podcast:
The Edge is a series of conversations with extraordinary people operating at the edge of possibility. It's about the thin line between taking part and tipping into victory; it's about what gives us our edge and what we can do to go beyond it.
Explore more
Business podcasts
A random podcast 🎲