The Edge
Podcast Prime
#21 : Simona de Silvestro
This time on The Edge, you'll hear from Simona de Silvestro, reserve driver for the TAG Heuer Porsche Formula E Team. Simona is an exceptional racing talent. Her skill and passion have taken her from Formula Atlantic and IndyCar to Formula 1 and Formula E. In 2010, Simona was crowned 'Rookie of the Year' at the legendary Indy 500. We had the honor of interviewing Simona on the eve of Season 8's London E-Prix. She tells us about what it's like to be a woman in motorsport, how a crash shaped her career, and her thoughts on Formula E. Presented by your host Teo Van Den Broeke, discover the moments that shaped Simona de Silvestro's racing career. See you on The Edge.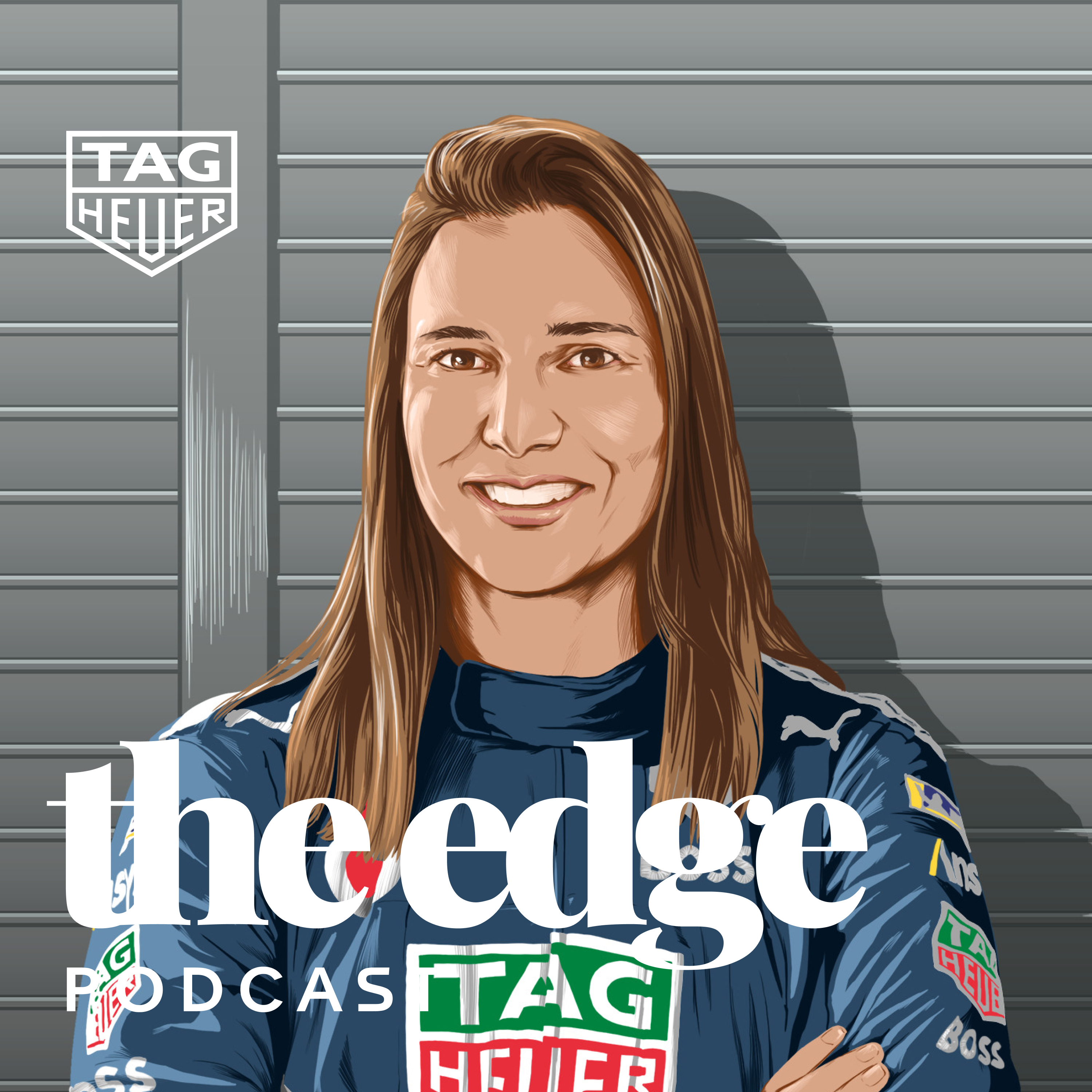 View other episodes
Description by The Edge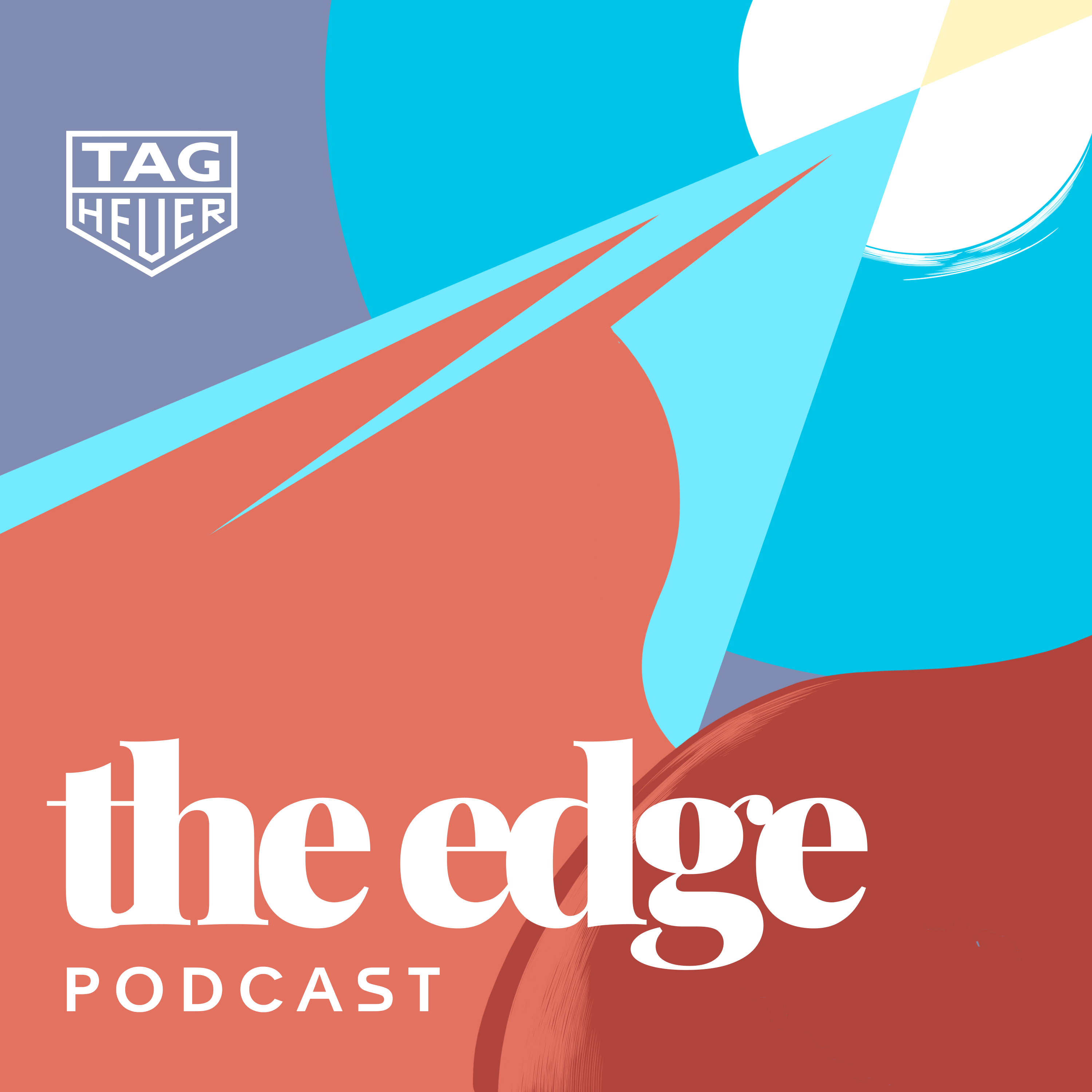 What gives us our Edge? And how do we go beyond it? How thin is the line between taking part, and tipping into victory? What inspires those moments of rare advantage - down to the millimetre, down to the microsecond - that change the shape of the race? Are winners born or made? And what happens when things go wrong – or when it all goes right? Welcome to The Edge, a podcast by TAG Heuer. We'll be talking to people operating at the very edge of possibility - from athletes to actors, and from artists to entrepreneurs.  Watch out. This is the Edge.
Subscribe or follow this podcast:
The Edge is a series of conversations with extraordinary people operating at the edge of possibility. It's about the thin line between taking part and tipping into victory; it's about what gives us our edge and what we can do to go beyond it.
Explore more
Business podcasts
A random podcast 🎲