The First-Gen Lounge
Spring 2023: Session 254 (The Paper Stack with Evingerlean D. Blakney, Ph.D.)
Have you ever had a stack of papers fall? When they did, what was the first thing that came to mind? Perhaps you were a tad frustrated and/or annoyed. What if there was a lesson in the papers falling that you missed? Don't forget to connect with Dr. Eve on LinkedIn, Instagram, and Facebook at @Evingerlean.
---
Hosted on Acast. See acast.com/privacy for more information.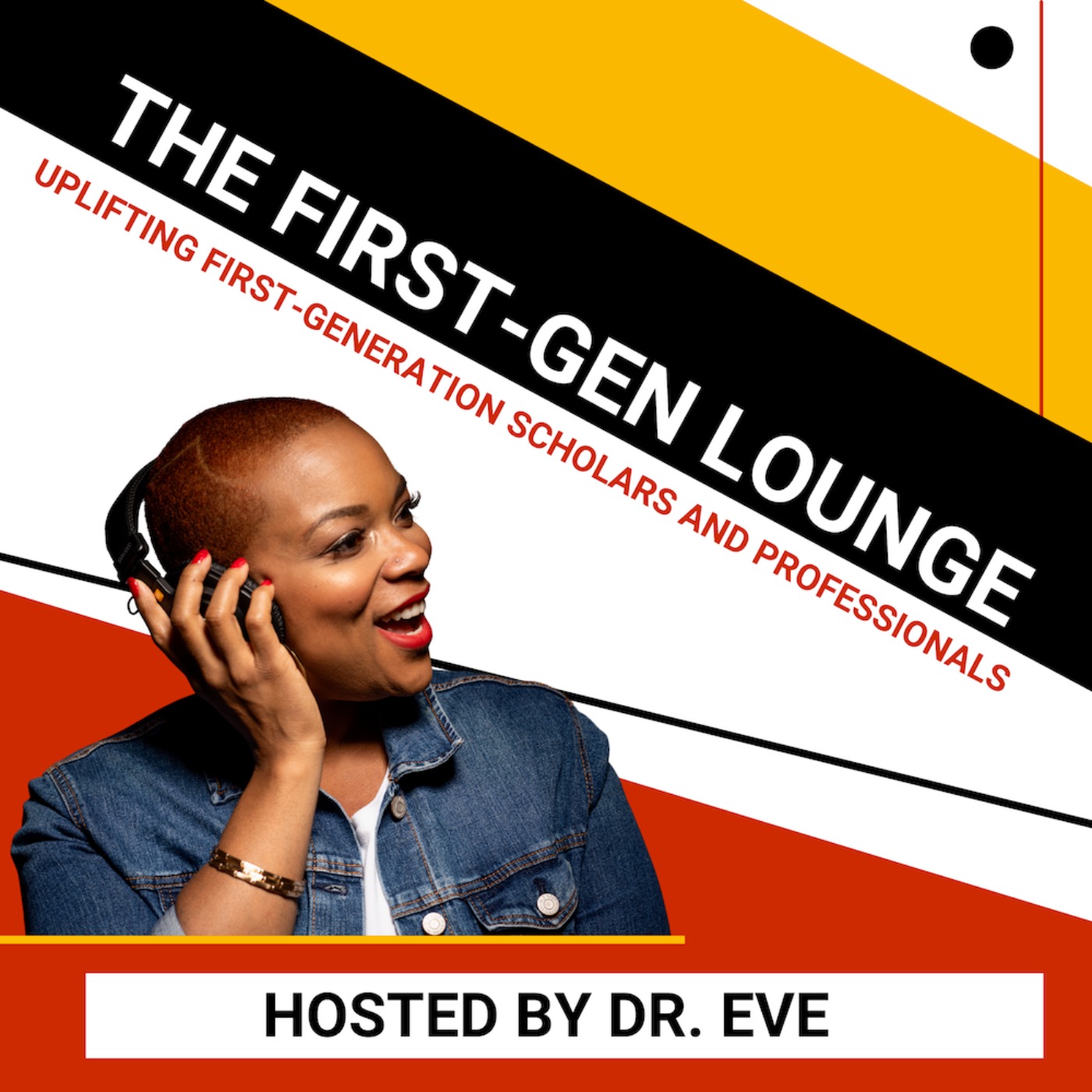 View other episodes
Description by The First-Gen Lounge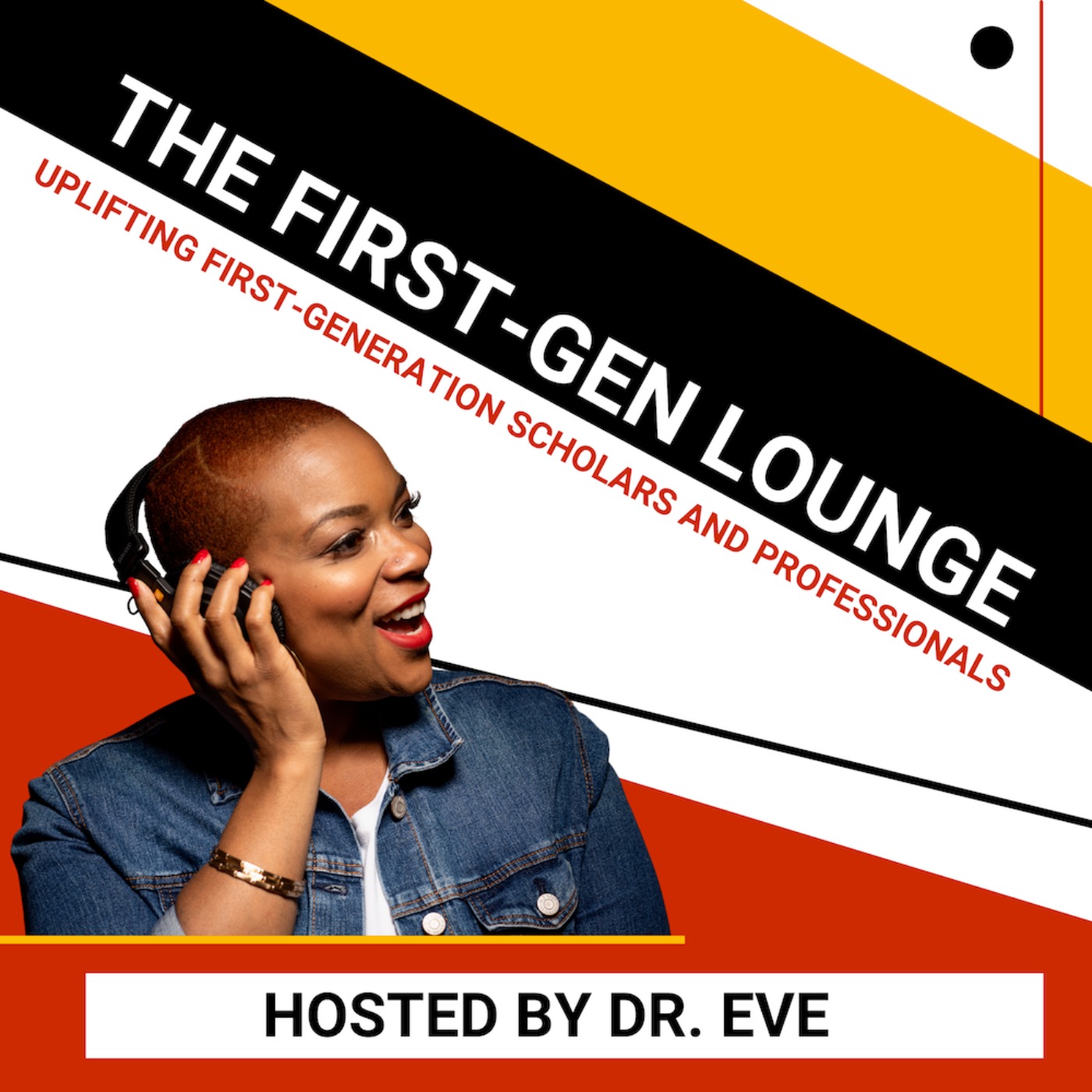 The First-Gen Lounge, an award-winning podcast, is the FIRST show of its kind and #1 in the world for first-generation scholars and professionals. It is a place where we come to kick it and talk honestly about all things life. You'll cry. You'll laugh. You'll grow… and you'll be inspired while listening to motivating stories and valuable lessons from fellow first-gens. In every session, you're going to get practical strategies for becoming the best version of yourself. From entrepreneurship, mentorship, graduate school advice, boosting productivity, finances, networking, facing adversity, and changing the world around you—we chat about it all (you can expect quite a few laughs, too)! More importantly, here YOU WILL find a strong community that will encourage you to keep growing each day—we're people who break barriers and defy the odds but understand there is still much ahead of us; therefore, leaning on, and learning from, each other is what we do. So, go ahead and grab a seat, get real comfortable, and join the conversations every Thursday at 9pm EST! Learn more at www.thefirstgenlounge.com. #TheFirstGenLounge
---
Hosted on Acast. See acast.com/privacy for more information.
Subscribe or follow this podcast:
The First-Gen Lounge (formerly The Purpose University Podcast) is the FIRST podcast of it's kind–highlighting the experiences of first-gens. It is a place where we, first-generation college graduates, come to kick it and talk honestly about this thing called life and biz.
Explore more
Self-Help podcasts
Visit podcast
A random podcast 🎲
sponsored
This time on The Edge, you'll hear from Sydney McLaughlin, American hurdler and sprinter, and discover the moments that shaped Sydney's career.