The Joney Talks Podcast
How To Overcome The Fear of Investing In The Stock Market with Jesse
In today's episode, we will speak to my friend Jesse from The Best interest.
When I heard him speak on Michelle is Money Hungry's Podcast I thought, I want this guy here too. Jesse has a talent for explaining complex matters in simple terms especially when it comes to investing as you will hear.
We will talk about how to overcome the mental barriers to start investing in the stock market: How to start from what you know and move to better investing decisions, why you should invest in the first place and we will also discuss the pretty cool concept of loss aversion (which you are actually already familiar with).
This episode is for you if you know investing is the right move for your finances but there is still something holding you back. That is absolutely normal but I hope this conversation can help you overcome that blocking point and help you get started with investing 🙌.
Enjoy and share with a friend if you liked it 😀🙏!
Jonathan
Show notes: https://joneytalks.com/2021/09/16/thebestinterest/
If you liked this episode you can buy me a drink, leave a review on Apple Podcasts, or share the episode with a friend 🙏 . Make sure you follow us on social media as well for more great content, check our Facebook, Instagram, Twitter, and join our e-mail list. I would love to connect with you!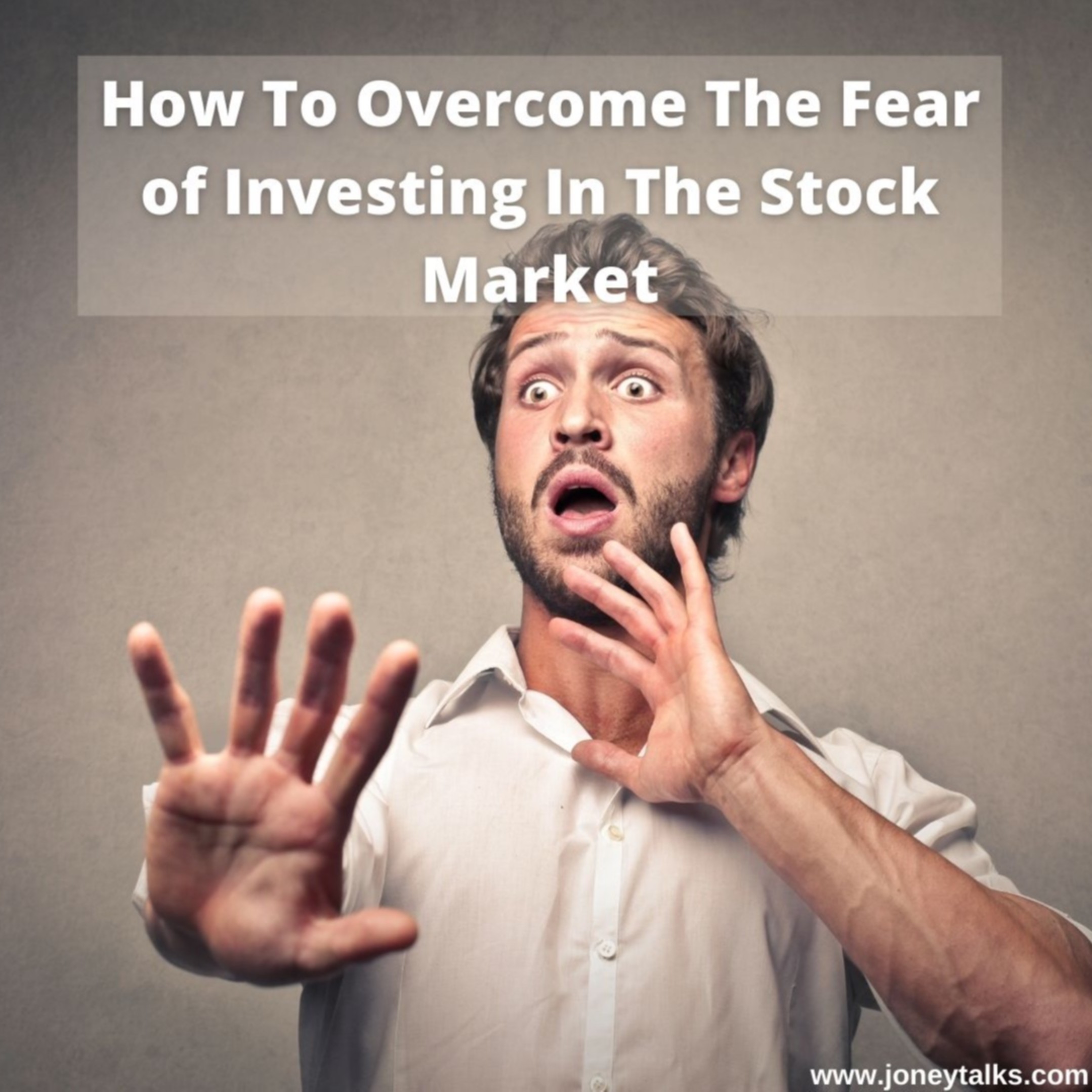 Description by The Joney Talks Podcast
Welcome friend to The Joney Talks! Podcast. We aim at helping you understand the basics of money (investing) and create a place to discuss money with the ultimate goal of reaching our financial goals! I am Jonathan personal Finance writer at Joney Talks!
Subscribe or follow this podcast:
Where we talk about personal finance and managing money, but not only that…
Explore more
Business podcasts
Visit podcast
A random podcast 🎲