The Liston.io Show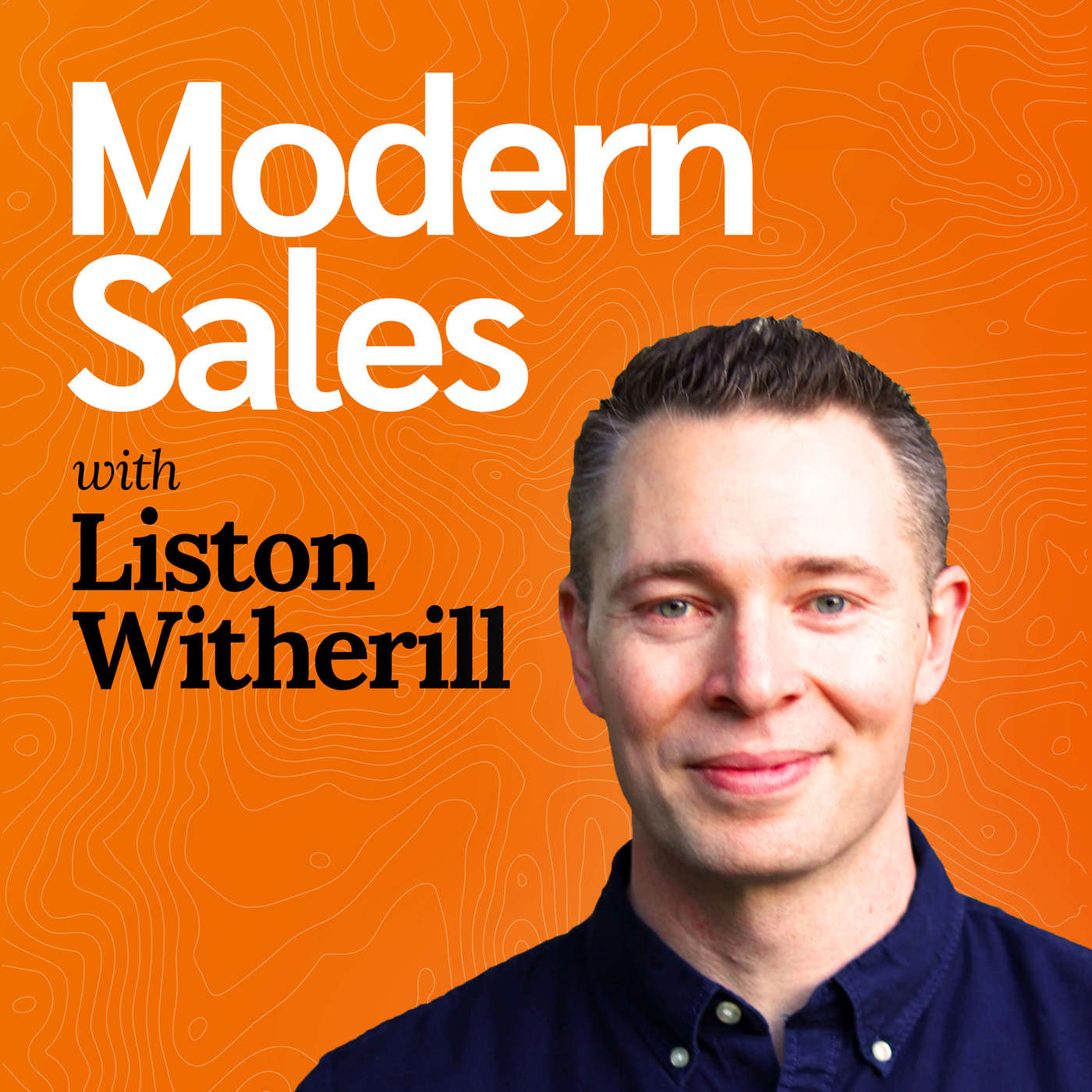 Modern Sales - B2B Selling Podcast
139 – [Interview] Cold Prospecting Emails That Actually Work with Jack Reamer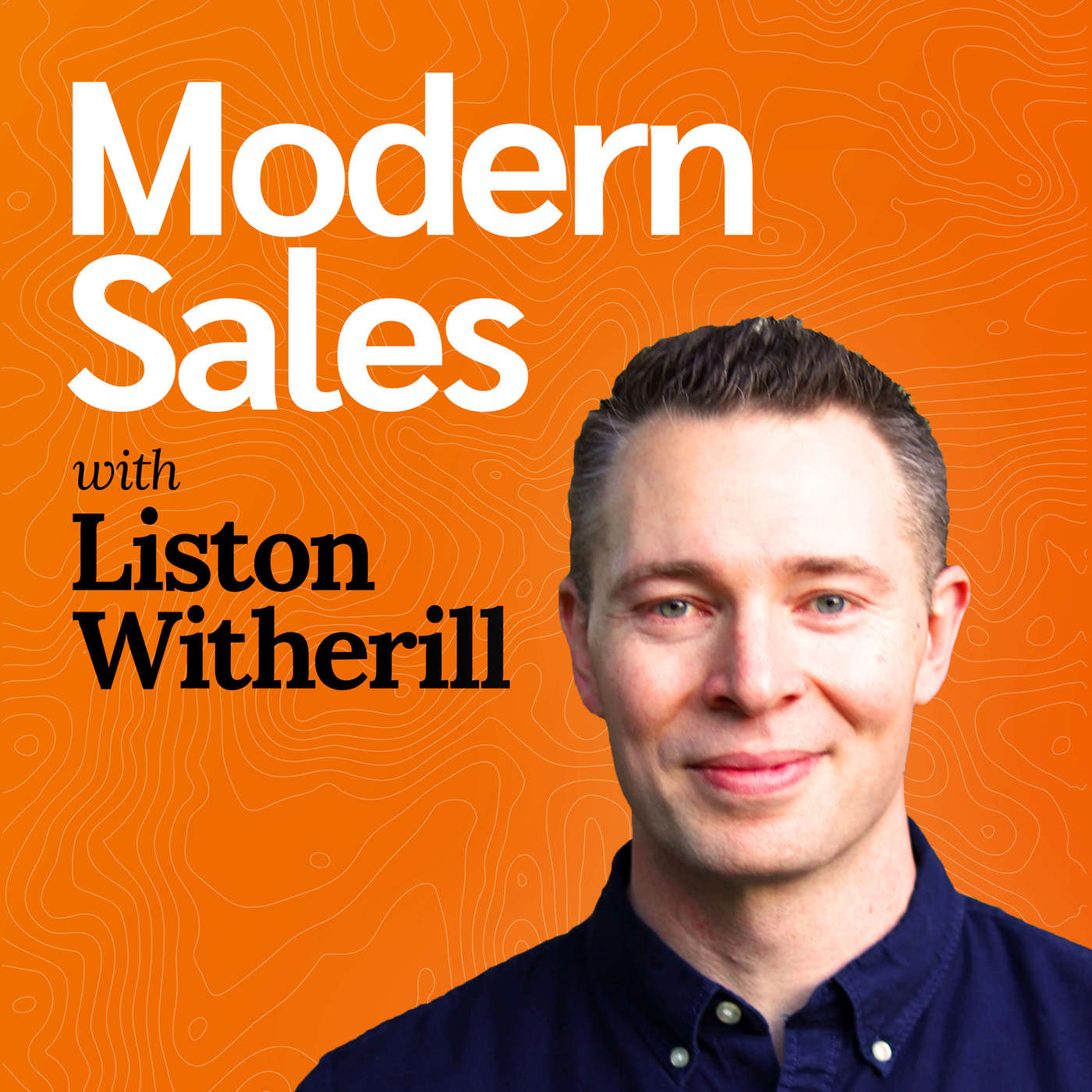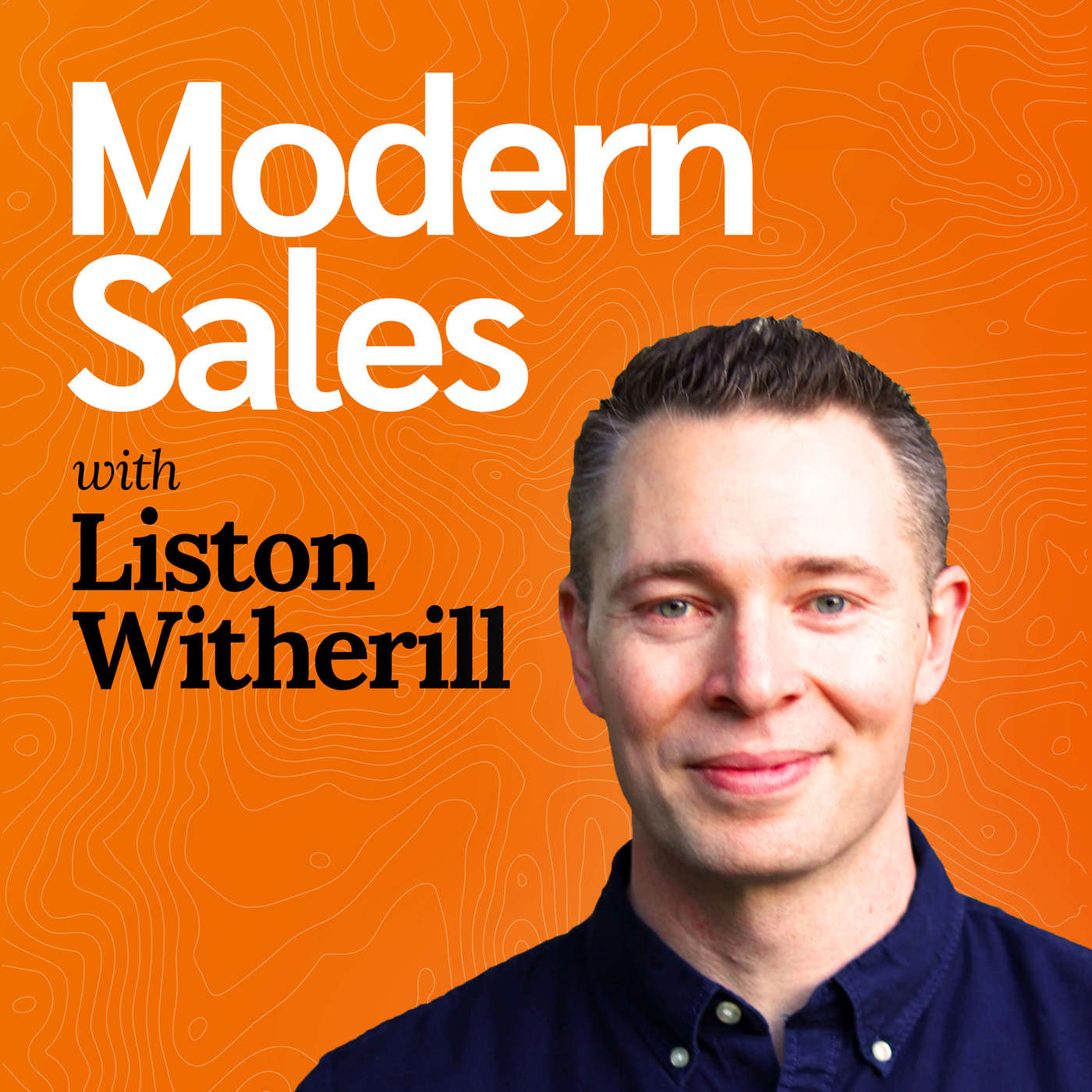 Selling complicated products and services is a relatively new thing, but most sales advice isn't up to the job. On Modern Sales, you'll get actionable advice based on the psychology, behavioral economics, and neuroscience of how people buy. Every Wednesday a new episode will tackle a big sales challenge like value pricing, having better discovery conversations, and account planning for large enterprise buyers.
This description is from The Liston.io Show.
B2B sales and marketing advice for agencies and consultants who want to go beyond the referral and create a predictable service business. Your host, Liston Witherill, will give you expert advice on how to sell your services and what to say during the process, how to build a sales process in the first place, and which B2B sales tools are driving leads and sales for agencies. You'll also learn how to generate leads, execute social selling, make cold email and outbound marketing work, and improve your overall B2B marketing strategy. If you like Seth Godin, Gary Vaynerchuk, Storybrand, Masters of Scale, or The Knowledge Projecct, you'll love this podcast.
Business podcasts
Visit podcast
A random podcast 🎲