The Long Hall Podcast – America's Irish Voice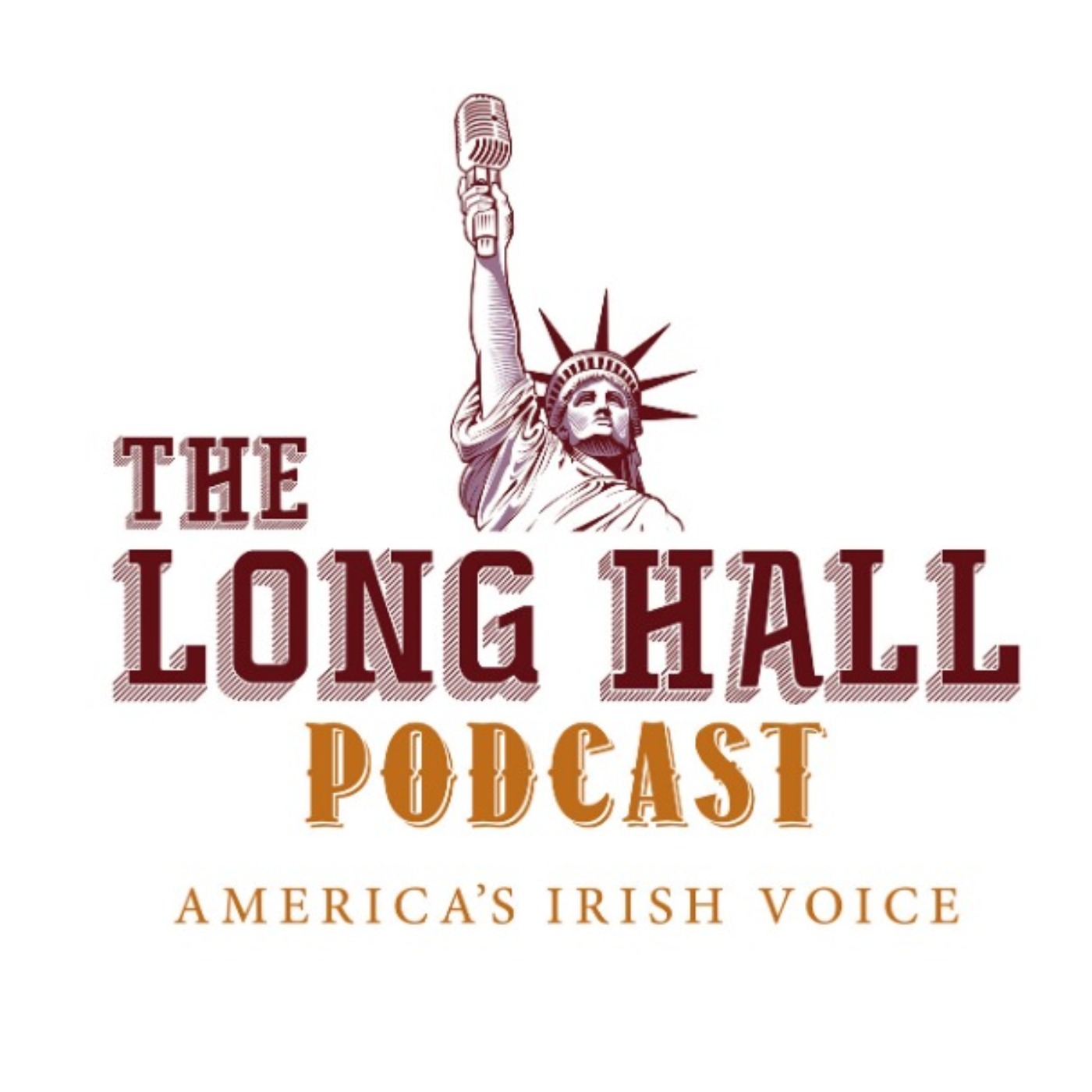 The Long Hall Podcast - America's Irish Voice
Joan Henchy – New York GAA County Board Chairperson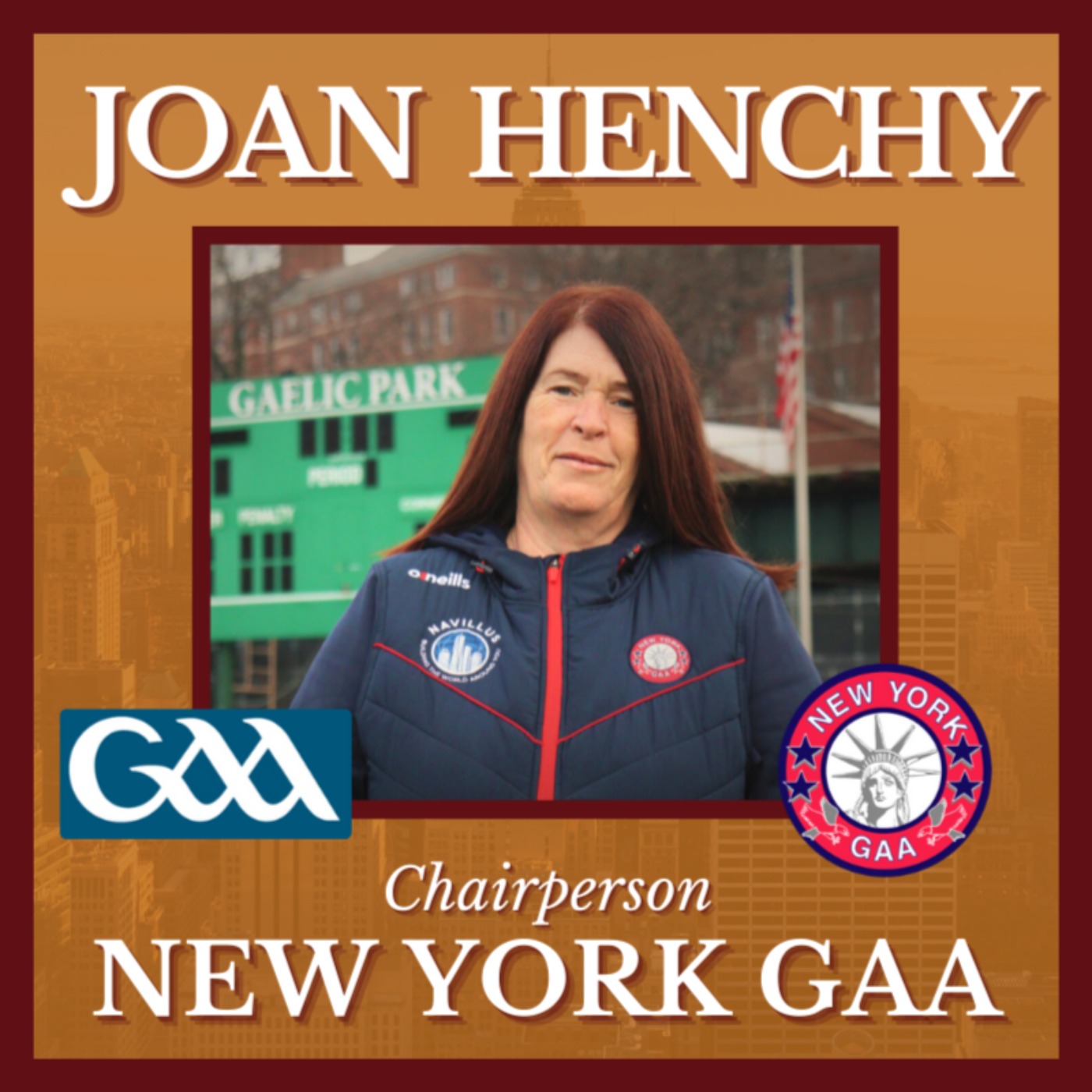 The Long Hall Podcast – America's Irish Voice
On this week's show Michael speaks to Joan Henchy, Chairperson of the New York GAA County Board – the first woman to ever hold the position.
It's a wide-ranging podcast - discussing all things New York GAA and the Gaelic Park Clubhouse
· The expanding underage structure,
· Development squads
· Prospects of a senior inter-county game this year
· 2021 New York's club championships - WILL go ahead this summer with spectators.
· The new GAA President – New York's Larry McCarthy
· A financial levy on fundraising in New York by counties, clubs and the GPA
· An inter-state USA Championship
· The challenges to finish last year's championships during the pandemic.
We talk Gaelic Park
· The latest construction news on the new Gaelic Park clubhouse –
· Clarity on the lease arrangement of playing pitch
· A video of those plans is shown at the end of this video podcast on YouTube and Facebook
Joan addresses criticism by former Kerry County Board Chairman, Pat "The Bag" O'Sullivan in an earlier Long Hall Podcast which questioned the future of Gaelic games in New York and the sustainability of clubs who rely on summer sanctions. That podcast is up online by clicking here.
Feel free to rate, review and share the podcast, this will help us get even more podcasts to you in the future. Or leave a comment on Facebook, Instagram or Twitter - @thelonghallpodcast
And keep an eye out for our New York championship preview podcast coming up in a few weeks.
All of our previous podcasts can be viewed on our YouTube channel and our website www.TheLongHallPodcast.com.
Joan was born in the US, but grew up in Tarbert, in North Kerry.
---
See acast.com/privacy for privacy and opt-out information.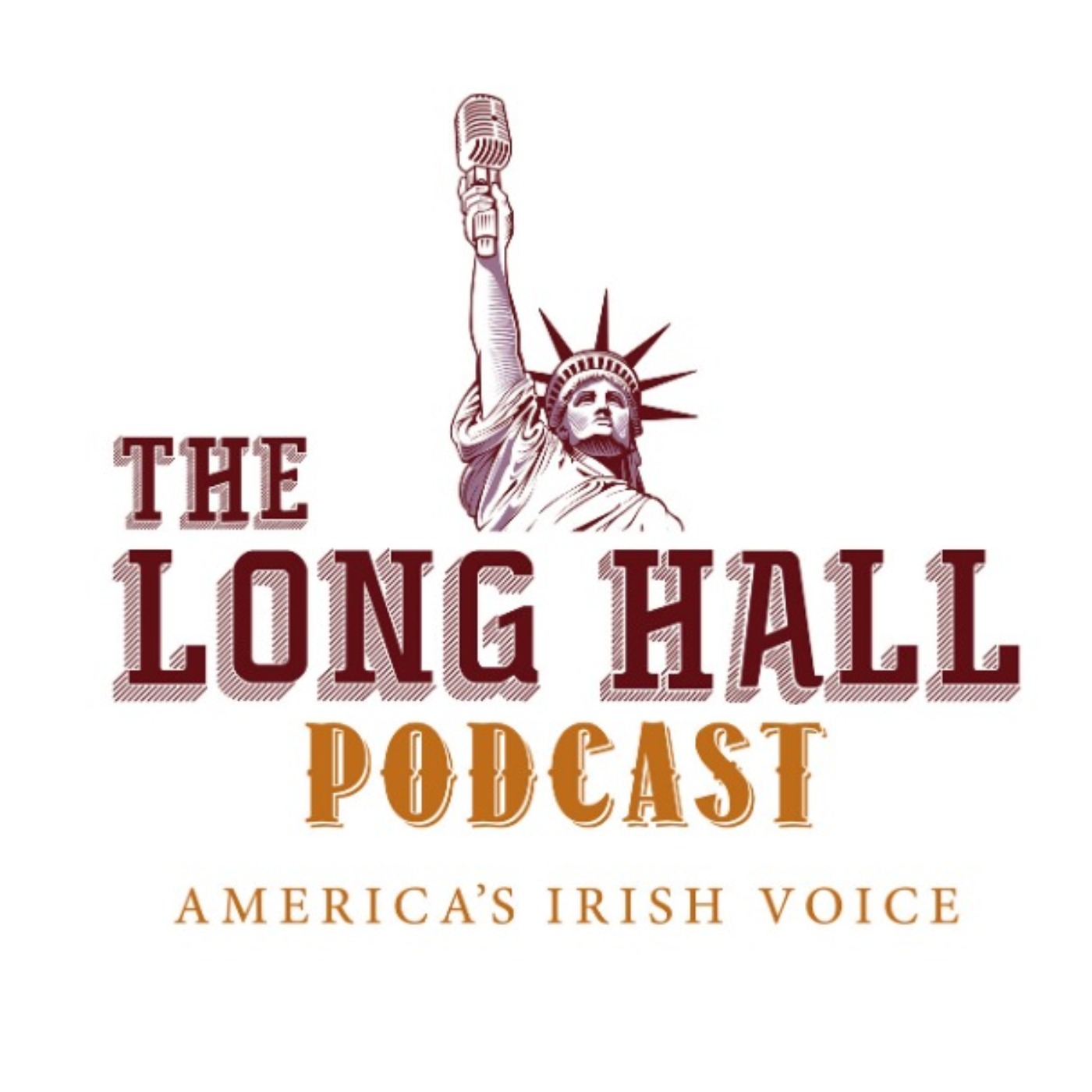 Michael Dorgan & Johnny Kennedy interview renowned Irish personalities, inspiring immigrants and chat all things Irish America, from New York's favorite Irish traditional bar, The Long Hall Pub & Grocery on East 34th Street
---
See acast.com/privacy for privacy and opt-out information.
This description is from The Long Hall Podcast – America's Irish Voice.
Subscribe or follow this podcast:
Michael Dorgan & Johnny Kennedy interview renowned Irish personalities, inspiring immigrants and chat all things Irish America, from New York's favorite Irish traditional bar, The Long Hall Pub & Grocery on East 34th Street
Explore more
Society podcasts
Visit podcast
A random podcast 🎲