The Long Hall Podcast – America's Irish Voice
POST MATCH INTERVIEW: Cork New York Manager Lorcan Grall
Michael Dorgan speaks to Cork New York Manager Lorcan Grall after the team won the New York Junior A Football Championship at Gaelic Park.
Cork NY claimed an elusive first championship title in 66 years with a dramatic win over St. Barnabas in the New York Junior A County Football Final.
Full match report can be viewed by clicking here. (Cork 1-12, St. Barnabas 1-10)
You can follow The Long Hall Podcast on Facebook, Instagram and Twitter and please make sure you subscribe to the podcast on YouTube and your streaming provider so that you are instantly notified on new episode releases.
We are currently expanding our website – www.thelonghallpodcast.com and are now covering more Irish American news and sports stories including golf, soccer and New York Ladies football so if you would like to suggest a story or submit one yourself please message us on social media.
---
See acast.com/privacy for privacy and opt-out information.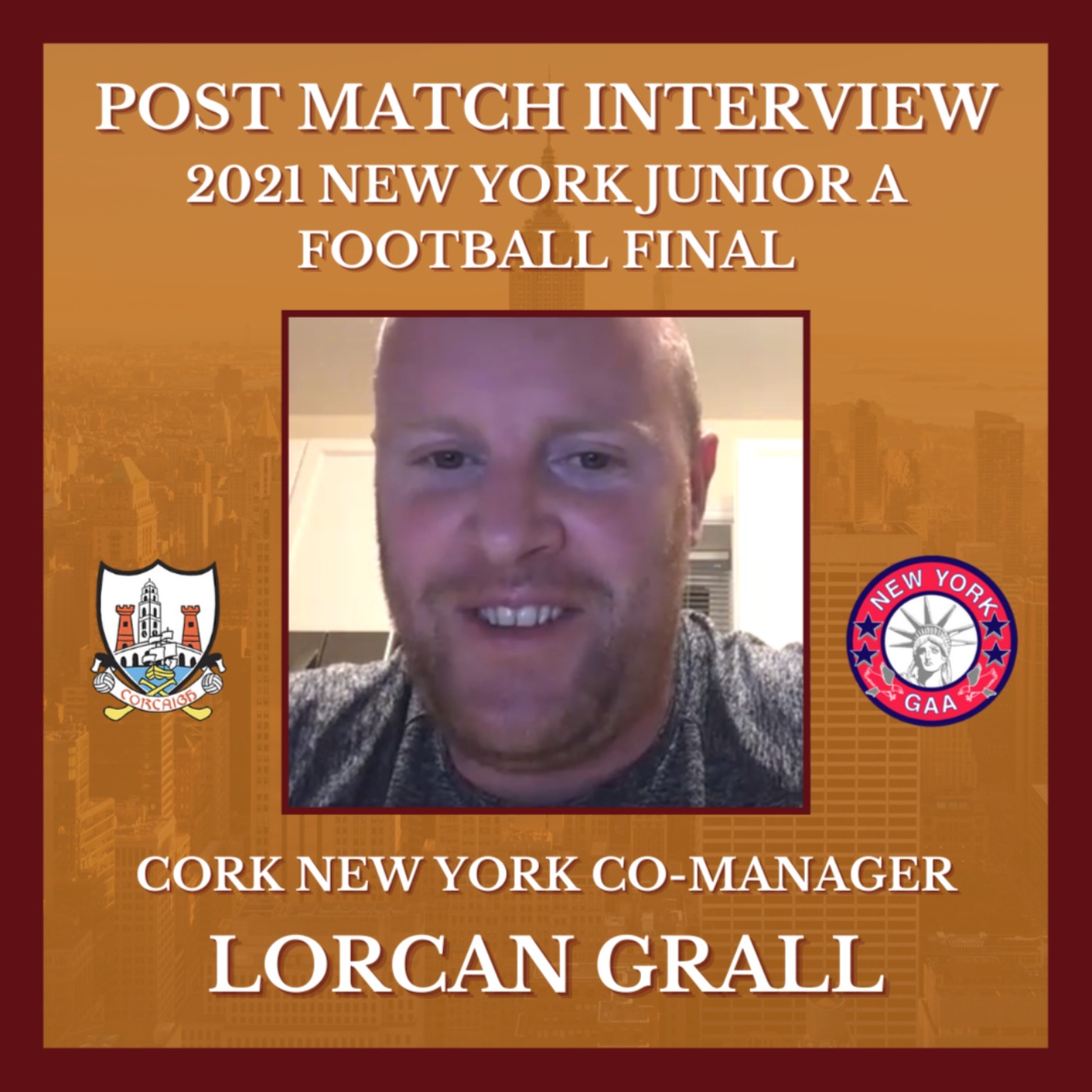 Description by The Long Hall Podcast – America's Irish Voice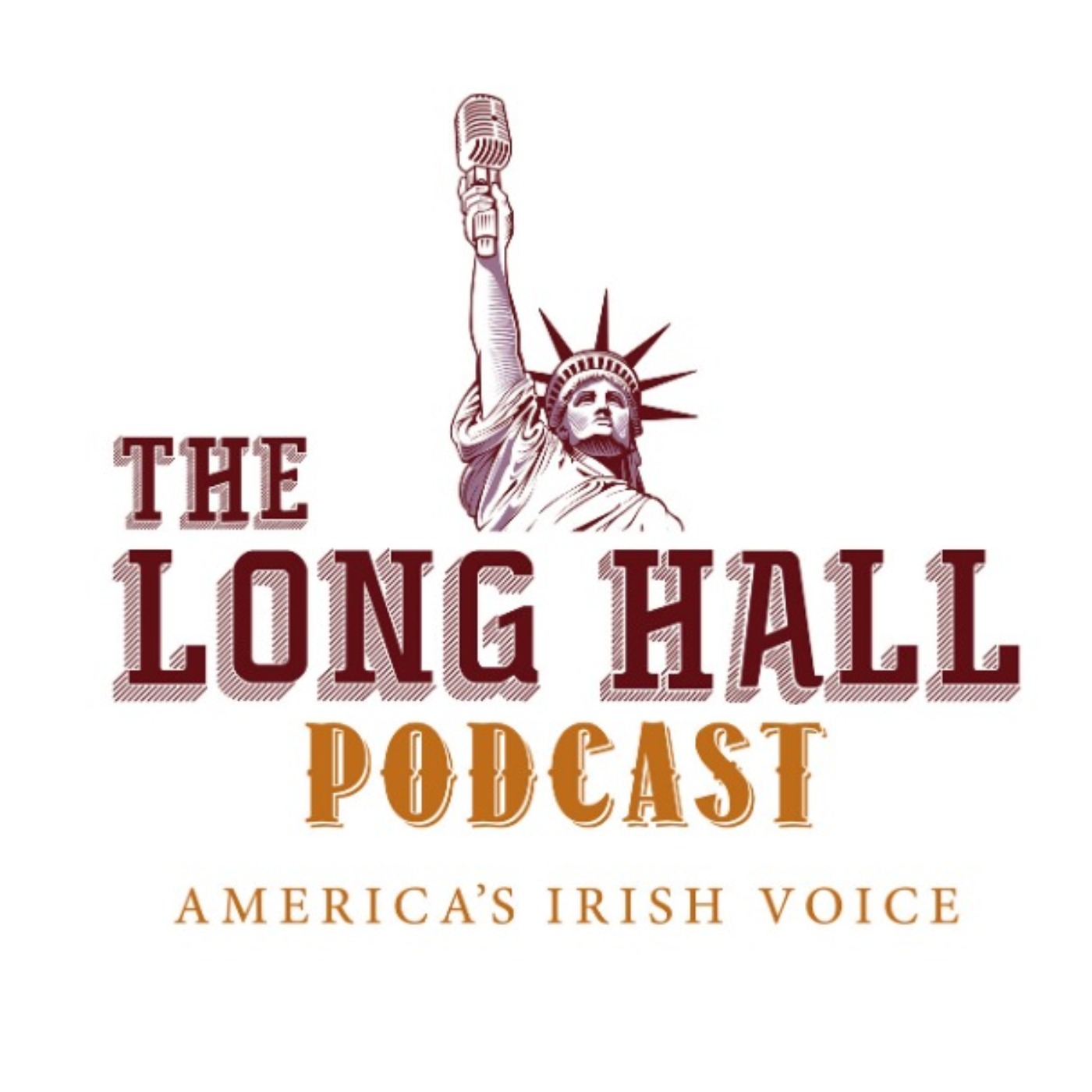 Michael Dorgan & Johnny Kennedy interview renowned Irish personalities, inspiring immigrants and chat all things Irish America, from New York's favorite Irish traditional bar, The Long Hall Pub & Grocery on East 34th Street
---
See acast.com/privacy for privacy and opt-out information.
Subscribe or follow this podcast:
Michael Dorgan & Johnny Kennedy interview renowned Irish personalities, inspiring immigrants and chat all things Irish America, from New York's favorite Irish traditional bar, The Long Hall Pub & Grocery on East 34th Street
Explore more
Society podcasts
Visit podcast
A random podcast 🎲