The Long Hall Podcast – America's Irish Voice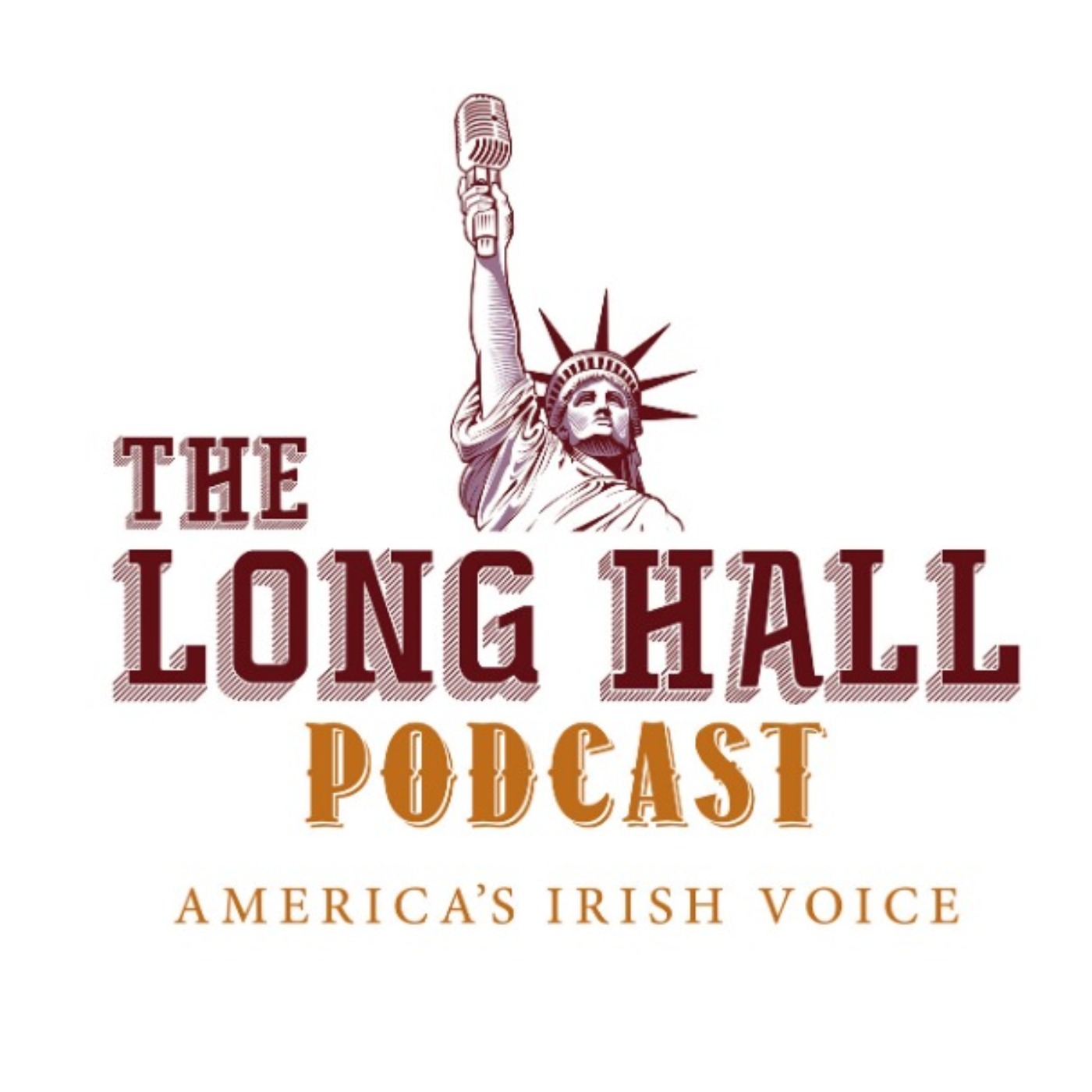 The Long Hall Podcast - America's Irish Voice
New York GAA County Finals Review – Historic St. Barnabas Win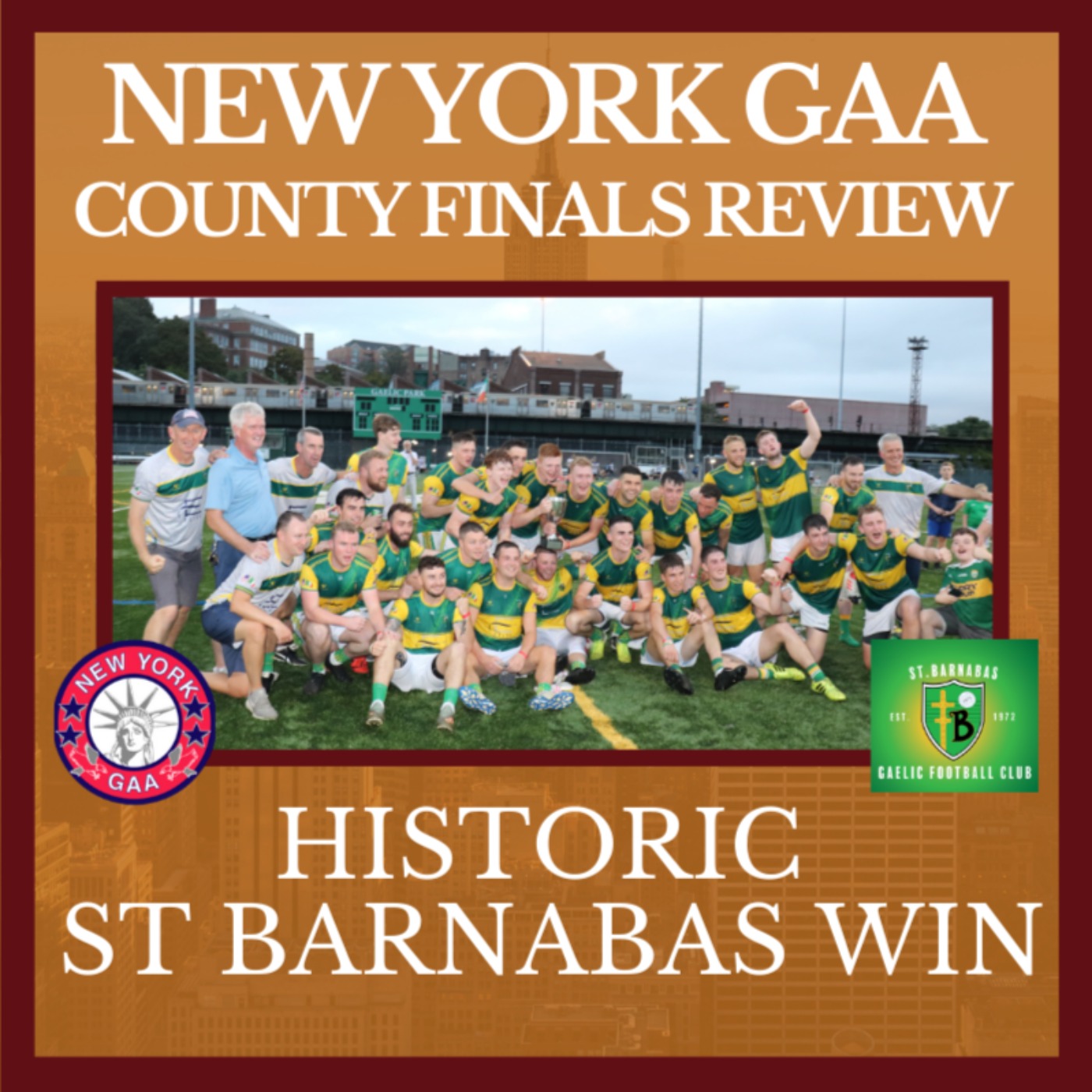 Search Results placeholder
History -- as St. Barnabas become the first team made up of all American born players to win the New York senior football championship.
Michael reviews a thrilling final at Gaelic Park last Sunday with Frank Brady and we discuss what it means for the local Woodlawn/Barnabas community -- and the wider New York GAA community as a whole.
This is a jam-packed podcast featuring post-match interviews with St Barnabas manager Johnny McGeaney, St Barnabas chairman and selector Mike Brosnan and winning captain -- Conor Rafferty.
New York County Board Chair Joan Henchy gives us her thoughts on the win and we also look back on the senior hurling championship final -- where Hoboken Guards clinched a historic 3 in a row.
Hoboken player and selector Paul "Dumper" Loughnane is speaks to us about that achievement.
We also discuss Ulster's win in the Junior A Hurling Final and the remaining games on the New York calendar including the Junior A and B finals and the ladies football championship.
---
See acast.com/privacy for privacy and opt-out information.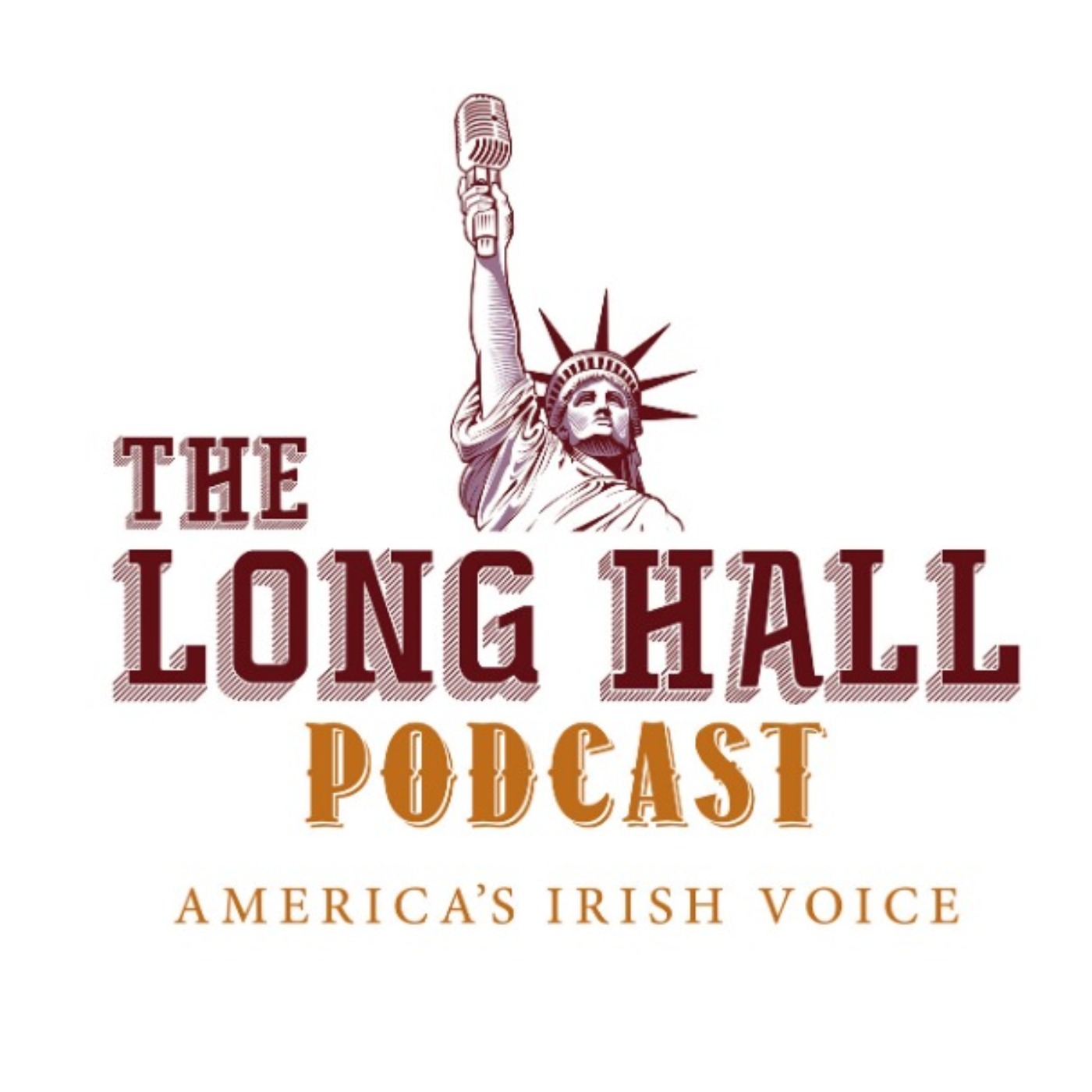 Michael Dorgan & Johnny Kennedy interview renowned Irish personalities, inspiring immigrants and chat all things Irish America, from New York's favorite Irish traditional bar, The Long Hall Pub & Grocery on East 34th Street
---
See acast.com/privacy for privacy and opt-out information.
This description is from The Long Hall Podcast – America's Irish Voice.
Michael Dorgan & Johnny Kennedy interview renowned Irish personalities, inspiring immigrants and chat all things Irish America, from New York's favorite Irish traditional bar, The Long Hall Pub & Grocery on East 34th Street
Society podcasts
Visit podcast
A random podcast 🎲