The Long Hall Podcast – America's Irish Voice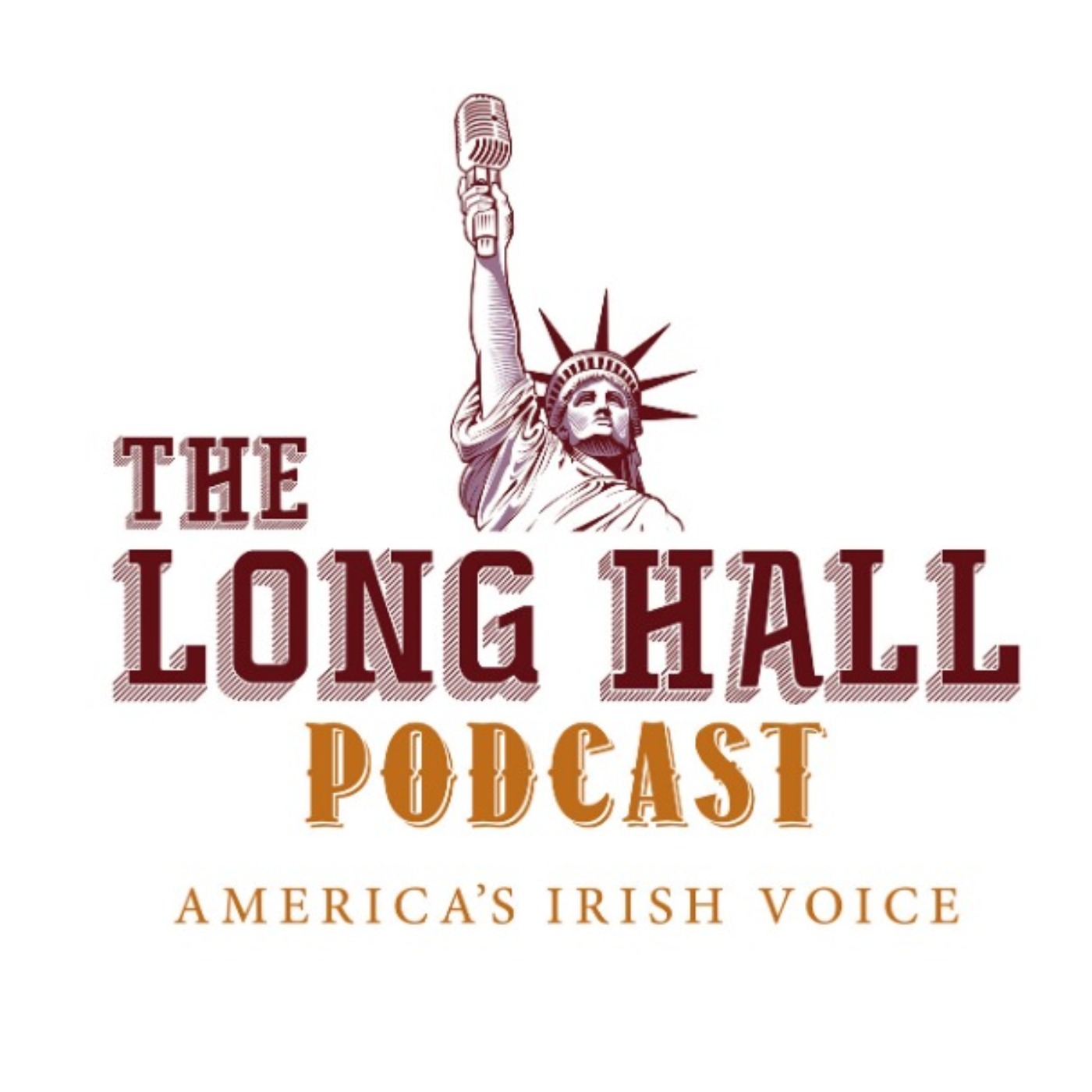 The Long Hall Podcast - America's Irish Voice
Former Donegal New York Manager Donal Gallagher – The Man Who Brought Larry Tompkins to New York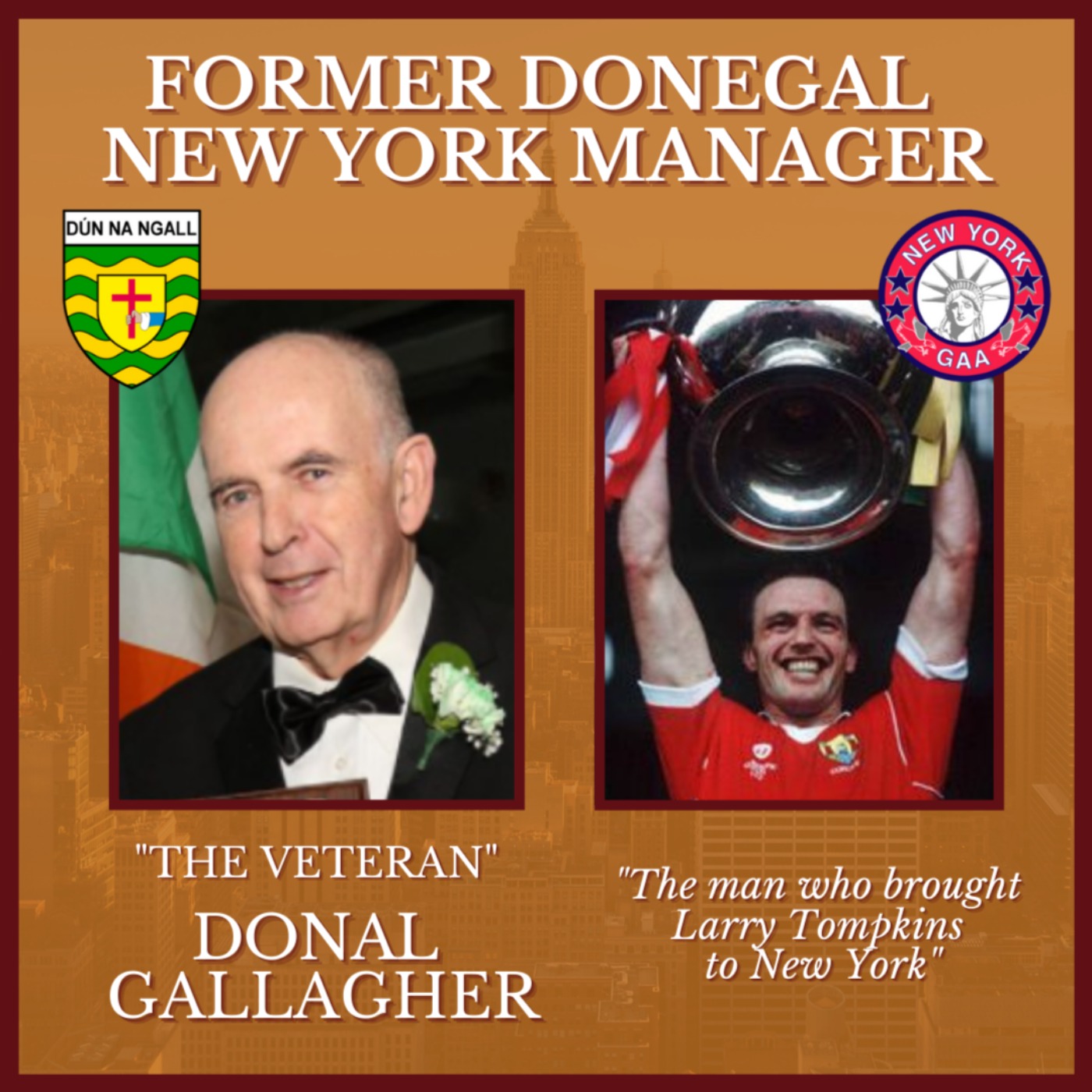 Donal Gallagher managed Donegal Club for 3 decades leading them to 6 New York Senior Football counties.
Affectionately known as -- "The Veteran," Donal was also the man who brought Cork Football legend Larry Tompkins to New York in the 1980s during a golden era for Gaelic football in the Big Apple.
In a remarkable tour in 1987, the Donegal Club traveled to Ireland and beat Cork, Mayo and Laois before drawing with Donegal.
We interviewed Donal last year as part of Larry's recently released autobiography.
Larry Tompkins move to New York ultimately led to him joining Castlehaven and Cork where he cemented his place among the GAA greats.
In essence, there was no Larry Tompkins story without New York and Donal Gallagher.
You can check out our 2 part interview with Larry Tompkins -- and all of our previous podcasts at www.thelonghallpodcast.com
In this interview, Donal discussed the Tompkins era, Donal's managerial career, and New York GAA past and present.
---
See acast.com/privacy for privacy and opt-out information.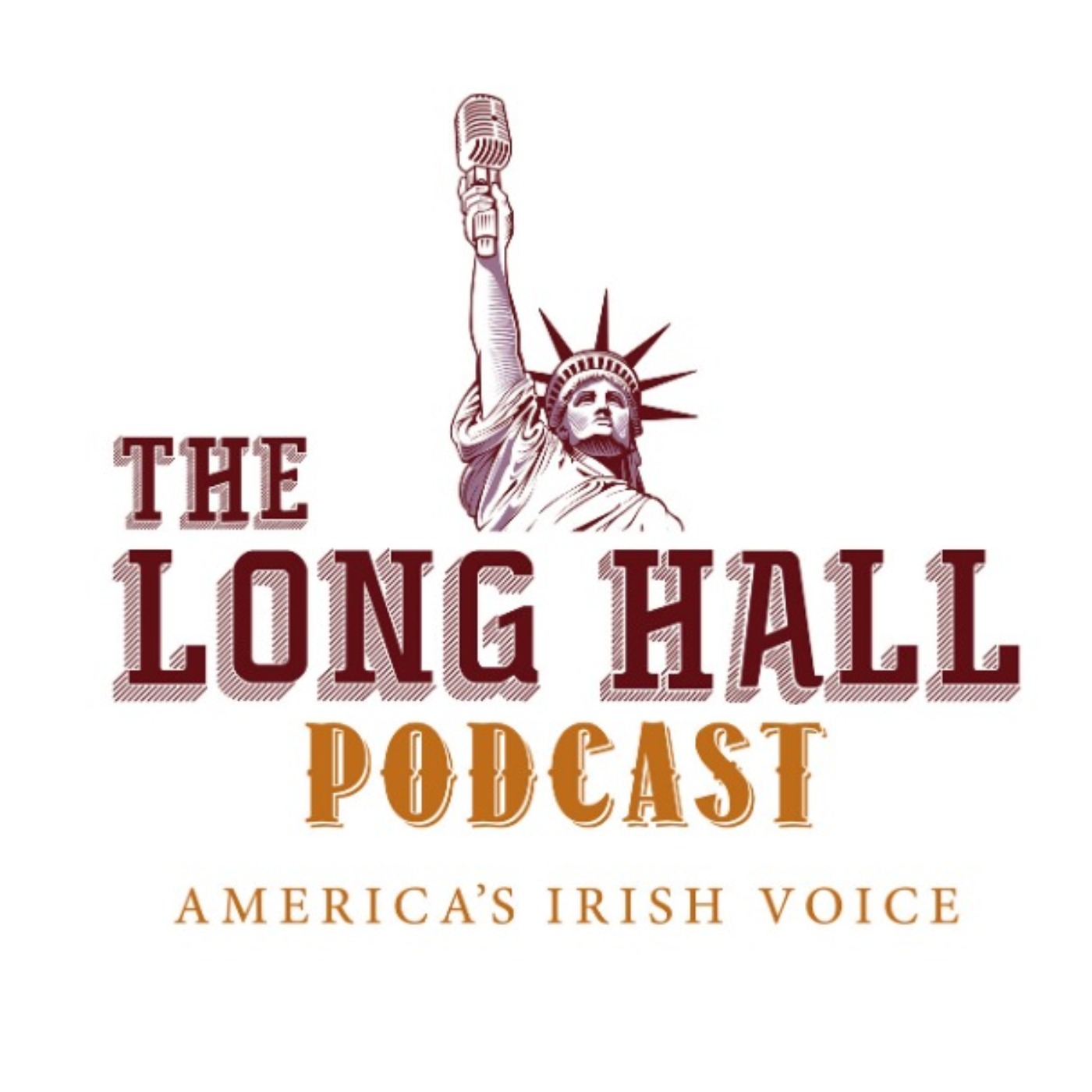 Michael Dorgan & Johnny Kennedy interview renowned Irish personalities, inspiring immigrants and chat all things Irish America, from New York's favorite Irish traditional bar, The Long Hall Pub & Grocery on East 34th Street
---
See acast.com/privacy for privacy and opt-out information.
This description is from The Long Hall Podcast – America's Irish Voice.
Michael Dorgan & Johnny Kennedy interview renowned Irish personalities, inspiring immigrants and chat all things Irish America, from New York's favorite Irish traditional bar, The Long Hall Pub & Grocery on East 34th Street
Explore more
Society podcasts
Visit podcast
A random podcast 🎲