The Man Cave Chronicles
Eric Petersen talks 'Kevin Can F**k Himself' Season 2 on AMC
Eric Petersen recently joined host Elias in the cave! You can see Eric as Kevin on the second and final Season of "Kevin Can F**k Himself" which premiered August 22 on AMC.
At the end of season one, Neil found out about Allison's plan to kill Kevin. If you haven't seen the show, it is a hilarious dark comedy about the secret life of a type of woman we all grew up believing we knew: the sitcom wife. Alternating between single-camera realism and multi-camera comedy, we see what happens when the sitcom wife escapes her confines and takes the lead in her own life.
Kevin Can F**k Himself – is an American dark comedy television series created by Valerie Armstrong, who also serves as an executive producer. Set in Worcester, Massachusetts, the show explores the life of Allison McRoberts (played by Annie Murphy), a woman struggling to redefine her life amid an unhappy marriage to her husband Kevin, an insensitive, unambitious man-child. The show presents contrasting perspectives of her experience: as a stereotypical sitcom wife when Allison is with her husband Kevin, shown with a multiple-camera setup and canned laughter, and as a woman navigating a difficult personal path, filmed in the single-camera setup more common to television dramas.
You can watch this interview on YouTube  https://youtu.be/k7zlv758N_E
Have a question? Email us 
Follow us on Social Media for the latest show updates 
www.instagram.com/themccpodcast
www.facebook.com/themancavechroniclespodcast
www.youtube.com/c/TheManCaveChronicleswElias
View other episodes
Description by The Man Cave Chronicles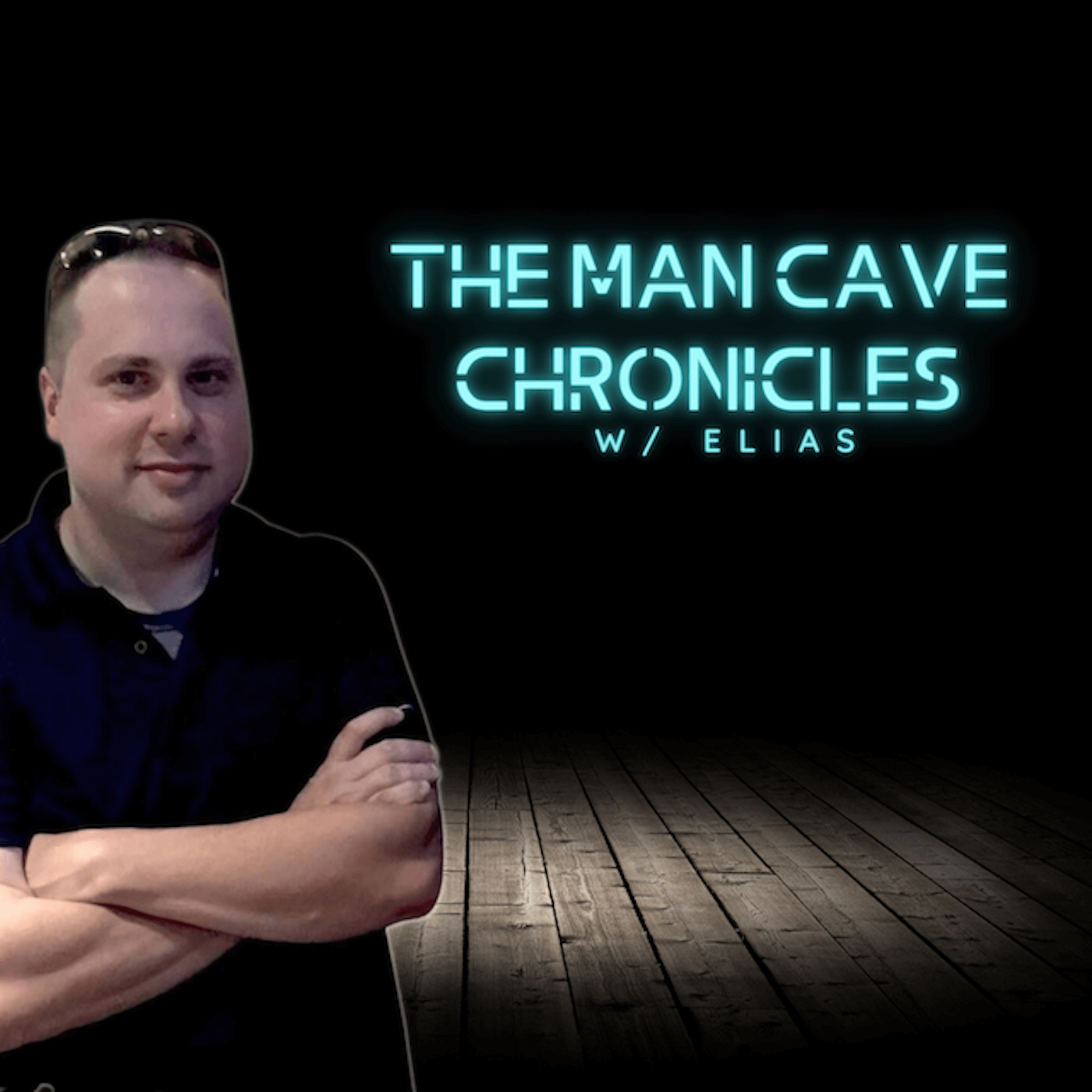 Join Host Elias as he talks to various guests each week where "Everyone Has A Story" from the world of Pop Culture, Tv, Movies, Comedy, and more.
Subscribe or follow this podcast:
Weekly interviews w/ guests from the world of pop culture tv, comedy and more.
Explore more
TV & Film podcasts
Visit podcast
A random podcast 🎲