The Man Cave Chronicles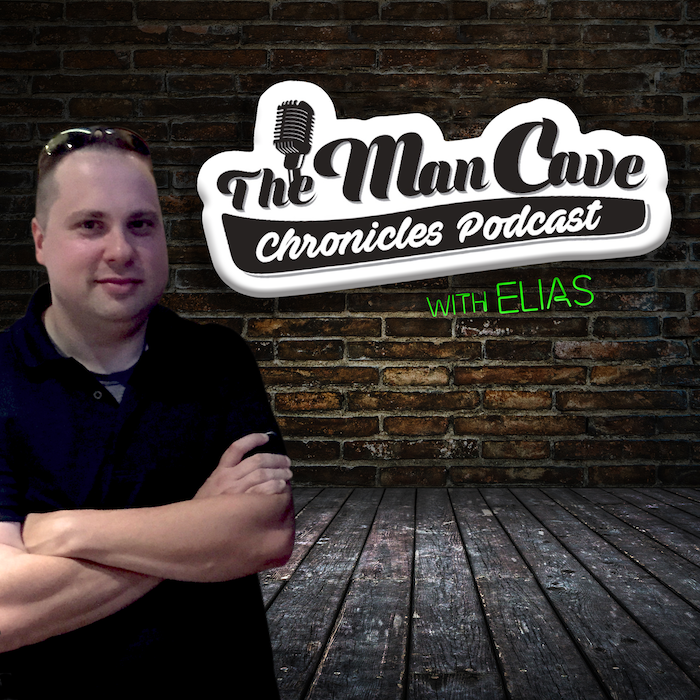 Join Host Elias as he talks to various guests each week where "Everyone Has A Story" from the world of Pop Culture, Tv, Movies, Comedy and more. Episode Release every Tuesday!
[This section is from the podcast author. PodMust is not responsible for its content.]
Weekly interviews w/ guests from the world of pop culture tv, comedy and more.
New: tweet your review!
Share your opinion about this podcast in 1 tweet and we will display it here. Click on the button.
I tweet my review
TV & Film podcasts
Visit podcast