The Manifesto Read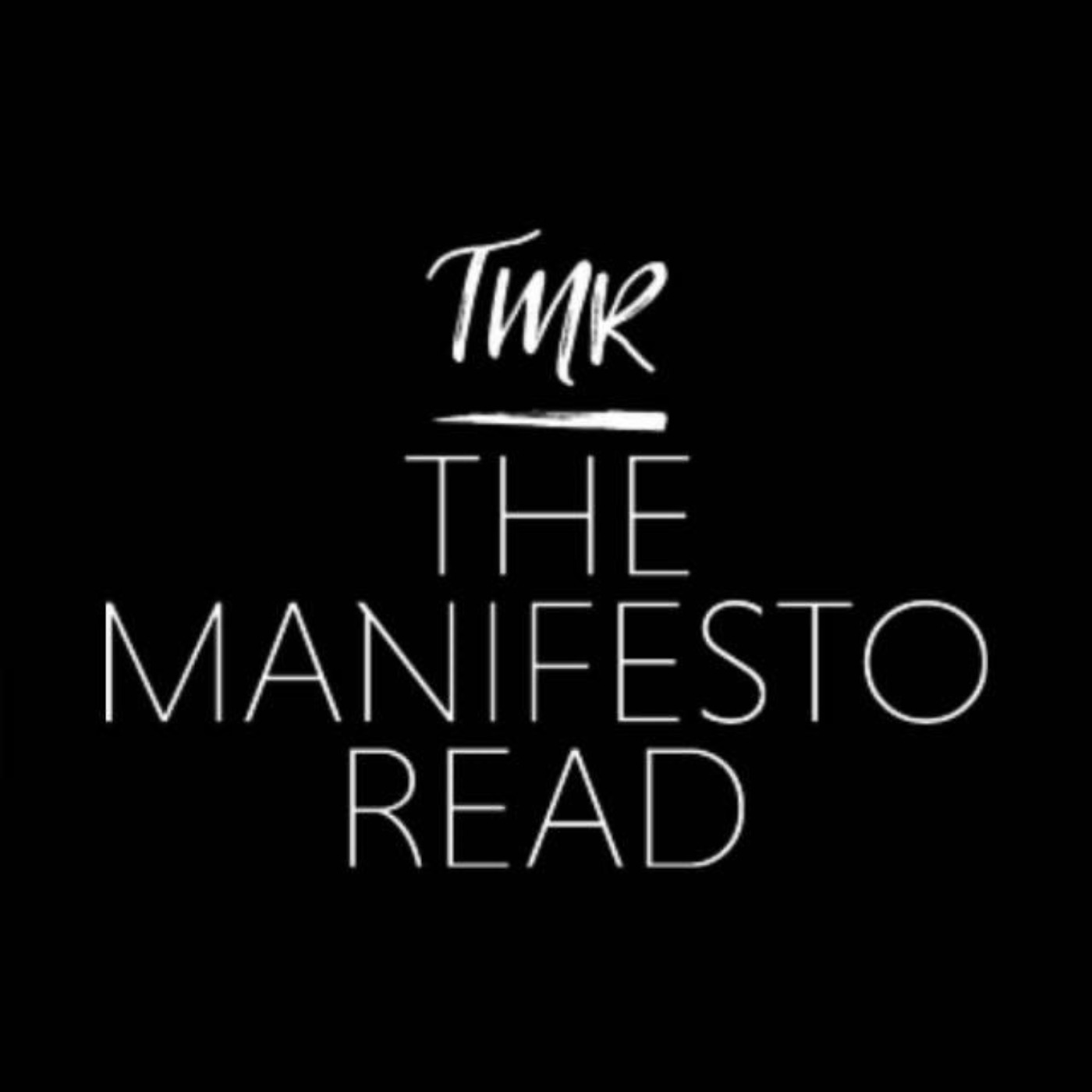 S2: The Coronavirus Act 2020: COVID-19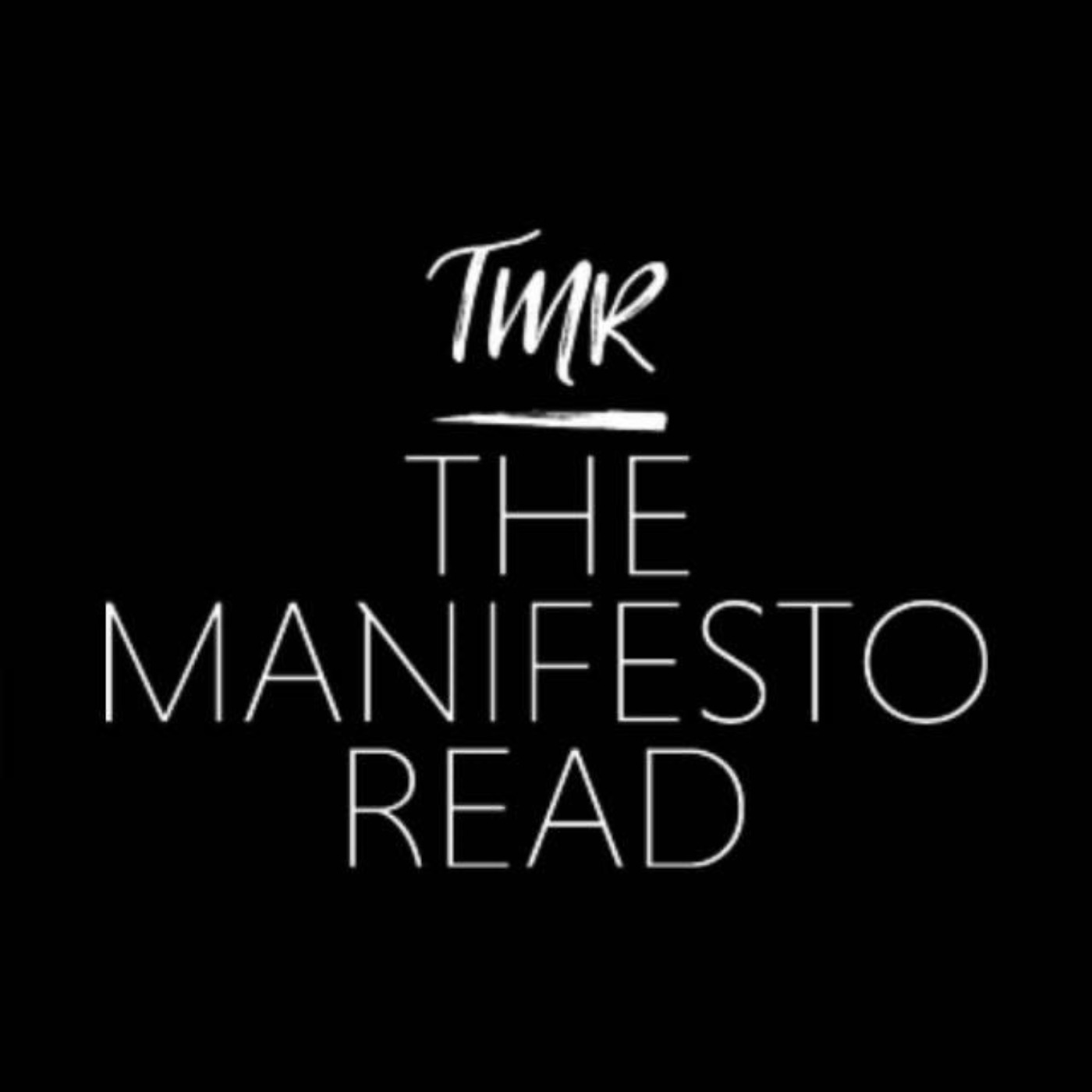 Search Results placeholder
In the last episode of the series, Ayo and OJ have gathered experts to delve into the Coronavirus Act 2020 which was passed on March 25 2020. They discuss what effects it has had in their areas of work and how its provisions interact with the every day lives of citizens.
This Episode's Panel features:
Natasha Shotunde, a barrister at Garden Court Chambers. Her family law practice includes care proceedings, private children cases and injunctions to protect individuals from domestic abuse, forced marriage and female genital mutilation. She is passionate about human rights, eradicating violence against women and girls and safeguarding children. She is also concerned about access to justice for all, particularly for those who are vulnerable, and insuring that all parties can take part in proceedings.
Tom Coke-Smyth, a barrister at QEB Hollis Whiteman. His practice specialises in cases involving professionals and spans crime, professional discipline and inquests and inquiries. He is a Level 3 prosecutor on the CPS specialist panels in Serious Crime, Fraud and Counterterrorism, and regularly prosecutes disciplinary cases on behalf of the General Medical Council and General Dental Council. In inquests he has particular expertise in cases involving Article 2 of the ECHR and healthcare professionals, police or the military. Tom read history at Oxford, before serving as an army officer in the Parachute Regiment. He was called to the Bar in 2011
Suzie Staunton is barrister at Clyde & Co specialising in employment and discrimination law. She was called to the bar in 2010 and practised at the independent bar for several years before going into private practice. She is now an Associate Barrister at Clyde & Co. Her expertise in the area was recognised in both leading legal directories: Legal 500, and Chambers & Partners. She was recently informed that she has been nominated for The Bar Council's "Outstanding Employed Barrister at a Law Firm" Award 2020.
Alasdair Henderson, a barrister at One Crown Office Row specialising in public law and human rights, employment and discrimination law, and clinical negligence. He is also a Commissioner of the Equality and Human Rights Commission. Before coming to the Bar, Alasdair previously worked for International Justice Mission in Kigali, Rwanda. He is kept busy at home by his three inquisitive daughters aged 6, 4 and 2.
Fiona Roberson practises, a criminal barrister specialising in cases involving young and vulnerable defendants and witnesses. She was called to the Bar in 2008 but has been involved with human rights and the law in Ghana, the Cayman Islands and the UK for the last 15 years.
She is particularly concerned with how the justice system impacts on the most vulnerable members of society - from the over criminalisation of youths and those with mental health issues to the impact of legal aid cuts forcing people to self represent against the might of the state.
Tom Lawal, a multiple award-winning Barrister practising from St Ives Chambers, Birmingham. He is an experienced and highly regarded private children and housing law Barrister with over 10 years of experience dealing with complex and wide-ranging issues arising out of his specialist areas. Tom is described in Chambers & Partners as a "fantastic advocate", who is a "joy to work with". In addition, Tom is said to have the "likeability factor", who has "great technical ability and excellent judgement". Outside of his career as a Barrister, Tom works with various organisations and individuals to promote his passion of ensuring greater diversity within the legal profession.
Zainab Asunramu who worked at Amnesty International UK for over 5 years in various roles including a year as a Research Assistant for Amnesty's Online Violence against Women research.
She worked in Parliament as a Parliamentary Researcher for a former Labour MP. She is a graduate of the Labour Party's Inaugural Bernie Grant Leadership Programme. She works at Activate as a Movement Manager. Activate is an organisation whose mission is to champion female activists who are supporting their local communities to extend their power into politics by standing for elected roles (MPs, Mayors and Councillors). Zainab is the BAME Officer for her Constituency Labour Party and the Events and Networking Officer for ParliREACH which is Parliament's Workplace Equality Network for Race, Ethnicity and Cultural Heritage.
---
See acast.com/privacy for privacy and opt-out information.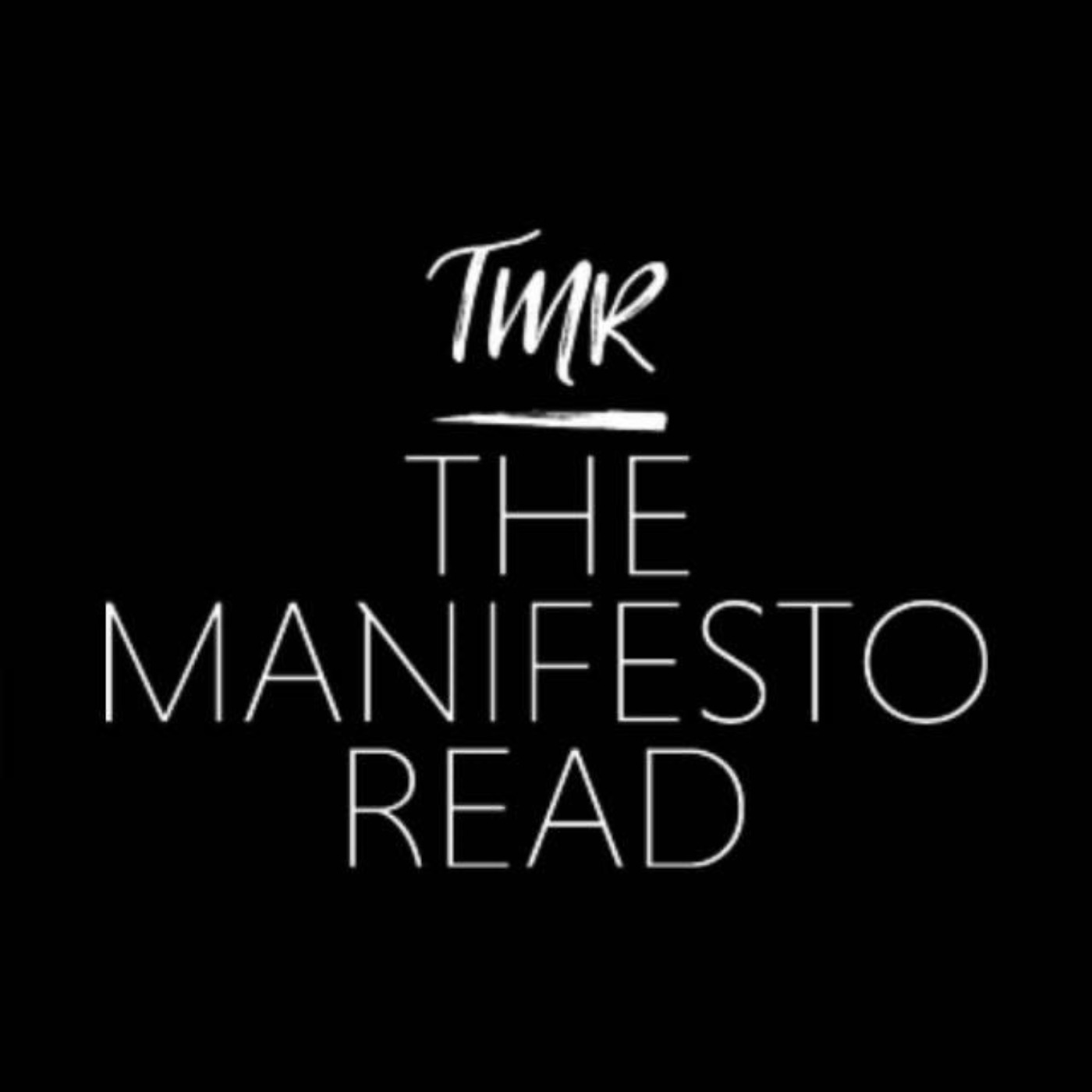 A series of round table discussions spelling out government policies in black and white. Hear experts discuss government decisions and actions that cross over with their industries and tell you what impact they will have on your day to day life.
---
See acast.com/privacy for privacy and opt-out information.
This description is from The Manifesto Read.
Hear experts discuss the parts of the documents that cross over with their industries and tell you which party's they find to be the most persuasive.
News & Politics podcasts
Visit podcast
A random podcast 🎲