The Mixer Podcast
Eric, Ste and Gaz record the first episode of 2020.Brand new headset mics for this episodes which made it a joy to record!We talk UCFL, LSL, AUL, FAI Junior Cup, Justin Burke Sports, Twitter, Troy Parrot.Follow us on Twitter @Mixerpodast.
View full episode
Sports & Recreation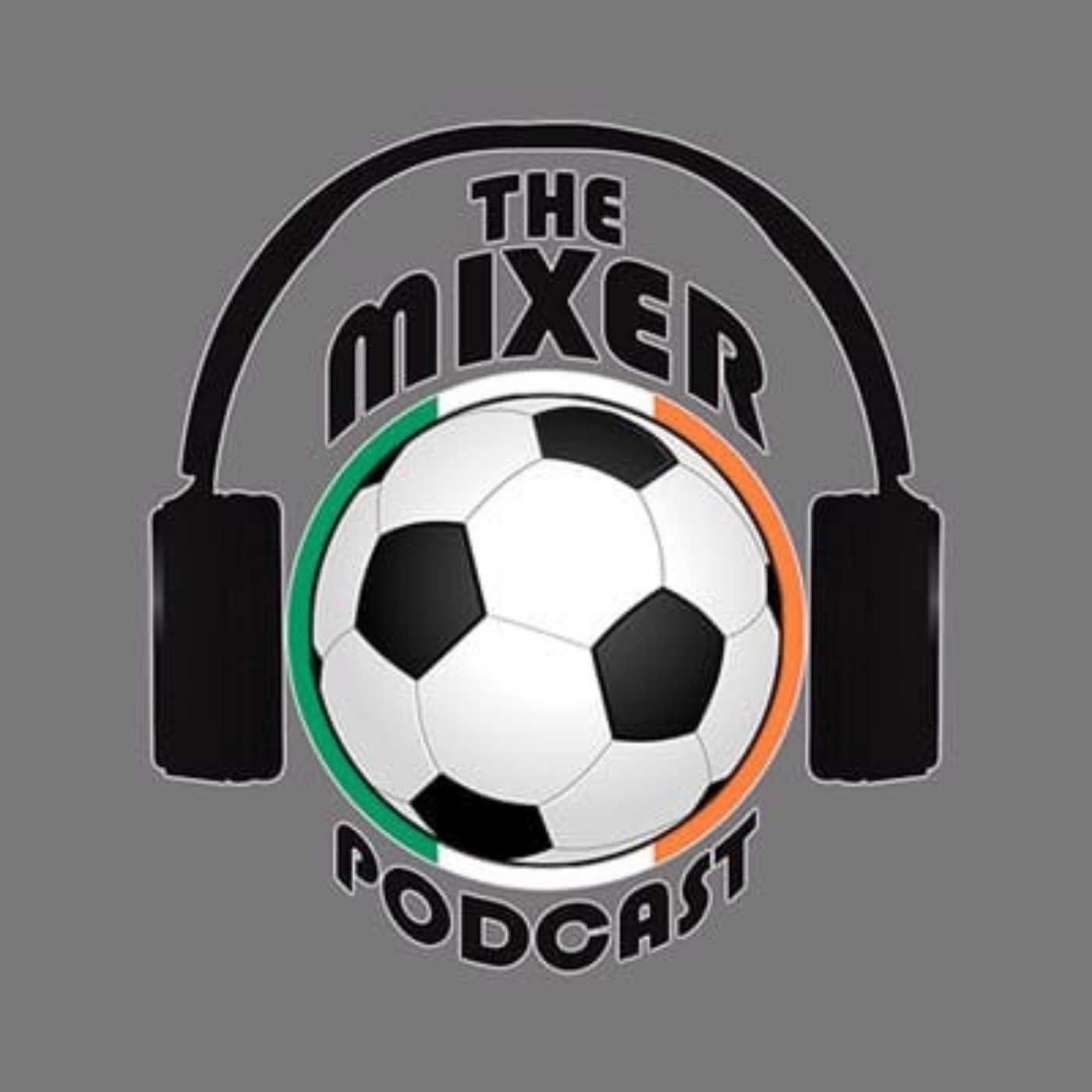 Weekly Podcast following Irish Grassroots football.
LSL, AUL, UCFL, any Irish league!
All guests welcome
New episode every other Thursday.
Mental Health mini series.
Twitter, Facebook, Instagram: @MixerPodcast
[This section is from the podcast author. PodMust is not responsible for its content.]
Visit podcast
An Irish Grassroots football podcast
New: tweet your review!
Share your opinion about this podcast in 1 tweet and we will display it here. Click on the button.
I tweet my review